6 Best Ways to Earn Money Online in Pakistan without Investment
Are you a Pakistani student? Are you searching for a job? Or are you looking for ways to earn online in spare time? Trust me; you are at the right place; this article can prove to be very beneficial if you want to make part-time or full-time money online just with small skills with zero investment.  In this post, you can explore a list of the best ways to earn money online in Pakistan without investment, whether you are a student or freelancer or jobless Pakistani graduate.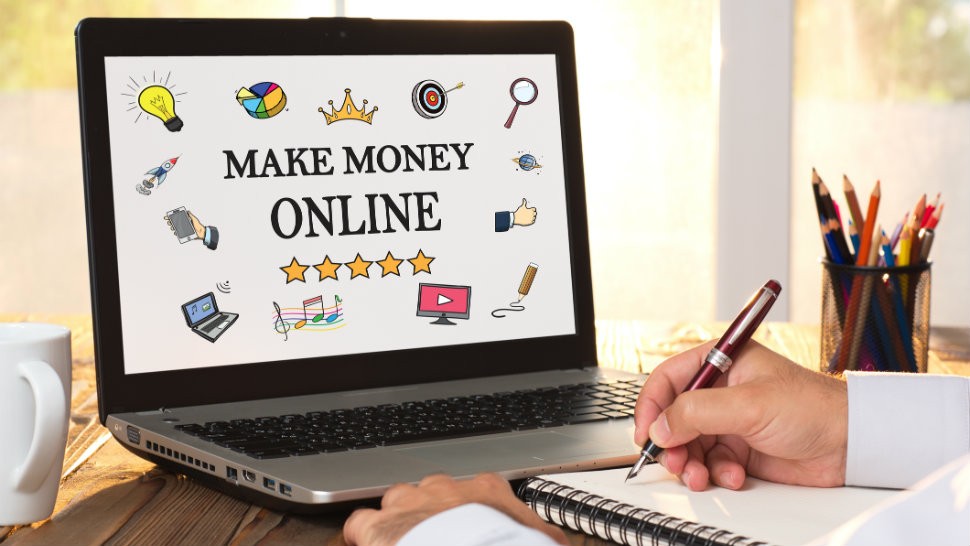 I have been working online for last 6+ years, and experienced ups and downs, dealt with content writing, graphic designing and search engine optimization, etc. Here I am sharing the best ways to make money online from the comfort of your home without spending a penny. I have tried most of these ways and have seen my friends and colleagues earning a lot out of these methods.  
Let's start with a list of content so that you can have an idea of how reading this article can benefit you. 
Fiverr an online money-making platform

 

Earn money with Blogging

 

Create a YouTube channel to earn money

 

Make money through Instagram

 

Freelancing

 

Academic Writing

Fiverr an online money-making platform 

 
A country like Pakistan is full of various examples of students and freelancers earning vast amounts of money from Fiverr. It is famous as the most prominent online money-making marketplace where anyone can make money without investment just by selling small services or gigs.   
You can offer any gig, from content writing, managing social media, graphic designing, playing, logo designing, teaching, pranks, creating music, voiceovers and short video clips for individuals and companies across the world.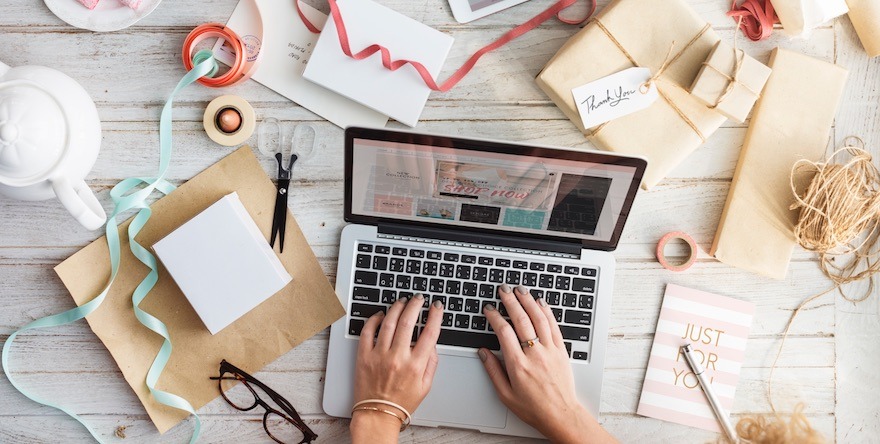 Blogging 
Blogging is the most popular way to earn money online by using Google AdSense, InfoLink, and other advertising methods and by selling your products or services online. Before starting a blog ask questions such as;  
What are you passionate about?  
In which field you are experienced?  
How are your communication skills?  
These questions might help you to find the best niche as per your taste and expertise. Literally, you can use any niche from news, product/service review or celebrity blog, jobs posting, funny images/videos, travel, latest trends, technology updates, and educational or training website, etc.  
Make Money with an Instagram account
You might have heard mush about Pakistani Instagram influencers who are earning money by posting pictures in different niches. Same like YouTubers and Bloggers, you can make millions by producing a unique industry-specific Instagram account.   
Instagram influencers, collaborate with companies to promote their products and brands on this most popular photo-sharing platform. You too can become an influencer if you work to build your following to promote different brands and their products that can help you generate some extra cash to meet your ends. Brands pay to influencers keeping in view their fan following, level of engagement, and an impression on the audience so keep growing your account to generate revenue.   
Don't forget to visit this website again for a complete step-by-step guide to earn money from your Instagram account.  
Create a YouTube channel to earn money 
Everybody wants to make money from the comfort of home, and creating YouTube videos is one of the best ways to earn money from home. Make a couple of videos (educational, fun, crafts, cooking, etc.); upload them up on YouTube.  
If you are passionate about something or have some skill, make a YouTube channel and get paid for doing what you love to do. But, remember success will depend on how original content you create to get ahead of your competitors. And if you are ready to put efforts with all your heart and soul stick to it and money will start roll in.   
In one of my next posts, I will share my complete step-by-step guide to monetize a YouTube channel.    
Freelancing
Freelancing would become a popular job in the future because of the flexibility it offers in terms of time. You can do many jobs as a freelancer from posting on social media to search engine optimization, graphic designing to web development and even academic write up to earn huge amounts of money if you have any skill.   
You can visit global freelancing sites like freelancer and Elance and many Pakistani freelancing websites (freelancer.com.pk, Bayrozgar, HerCareer, and BrightSpyre) to get project postings.   
Academic Writing 
You will be amazed to know that students and teachers across the world hire academic helpers to complete their assignments, projects, and research studies. If you are a graduate and can make assignments and projects, you can earn lots of money just by working as a ghostwriter to people looking for help. You will be familiar here in Pakistan some students are willing to pay PKR 50,000-1,000,000/- per thesis. If you have the potential to polish your skills and want to earn this much without any investment from your home.  
Be aware! 
Remember, there are various scamming sites aiming to hunt people without offering competitive salaries.  

 

Don't be hurry before working do research work properly. Always do proper research about the credibility of your client or company he/she represents through google reviews, social media profiles, and testimonials. 

 

Explicitly state your work policies and rules and explain to them what you expect from them.  

 

Payment: Never provide full work in advance without getting paid, or never ask for full payment in advance. 

 

Mutually agree on payment gateways. Paypal no more provides its money transfer service in Pakistan; however, there are platforms like Skrill, Payoneer, and Bank wire transfer, etc.  

 
Share your online money-making experiences with us if you ever tried an online earning method and also leave comments to add more best ways to make money online without investment from the comfort of your home.  
I will keep adding more best ways of earning online to this page so bookmark it for latest updates.