Latest Men Mehndi Kurta Designs 2021 In Pakistan
If you are looking for me mehndi kurta designs then you are at the right place this post will help you to have a closer look at a swag of men mehndi kurta. In this article, you can check out the latest men mehndi kurta designs 2021 in Pakistan. Here you can have a look at which Pakistani men kurta designs for mehndi you should go for and which kurta colors or styles are in fashion for mehndi function.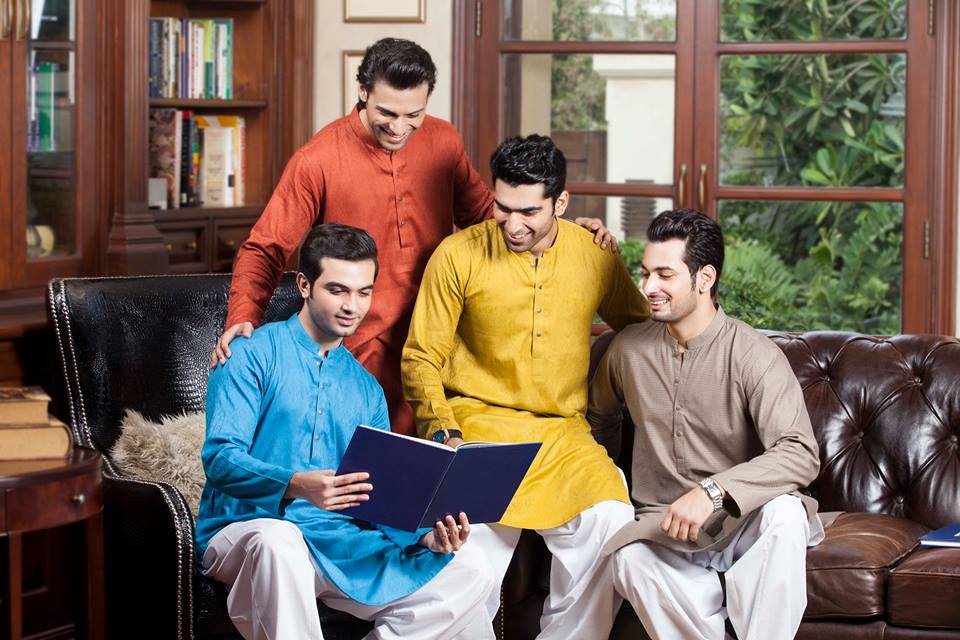 In Pakistani culture, it appropriate to say man look man in kurta shalwar, and mehndi is a traditional wedding celebration so gents want to wear kurta shalwar or pajama to celebrate mehndi. In this article, you will find trendy men kurta design pictures and videos that could inspire you in a new way to look elegant on any occasion so have look because it has something for every one of you guys.
This post will be helpful for
Groom looking for mehndi dress.
friends and relatives of the groom searching for mehndi kurta designs.
One thing that I want to share y'all, before moving further is did you know? how to stand out at the mehndi function while wearing kurta or shalwar kameez? Yes, you can look gorgeous by just adding an elegant waistcoat.
Pro Tip: Wear a classy waistcoat with mehndi kurta shalwar for this surely the link below would be a great inspiration.
Related: Stylish waistcoat designs
In Pakistan mehndi day is celebrated with traditional zeal and zest girls like to wear traditional mehndi kurta shalwar and men mehndi dresses but when it comes to boys they confront questions of what to wear? and for celebrating mehndi kurta shalwar is the best choice. So in this article, you can have look at different kurta designs for men and boys. In Pakistan, various brands and designers are producing wedding wear dresses for men and women. Nowadays men along with women have various dressing options but the choice is always yours. The following clothing brands are producing mehndi dresses for men and boys in Pakistan.
Amir Adnan
Junaid Jamshed
Charcoal
Bonanza
Edenrobe
HSY
Orient Textile
Cherry house (Brand that offers Fahad Mustafa wardrobe)
Khaadi
Sapphire
Alkaram
Gulahmad
Nishat Linen
Tune in to the video below about mehndi kurta style for men 2020 to get style inspiration for how to dress like celebrities on any event like mehndi, wedding, and eid.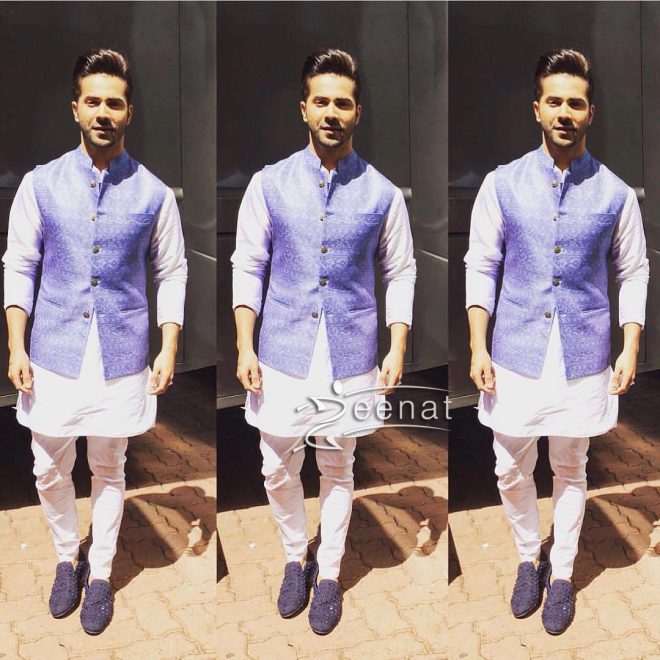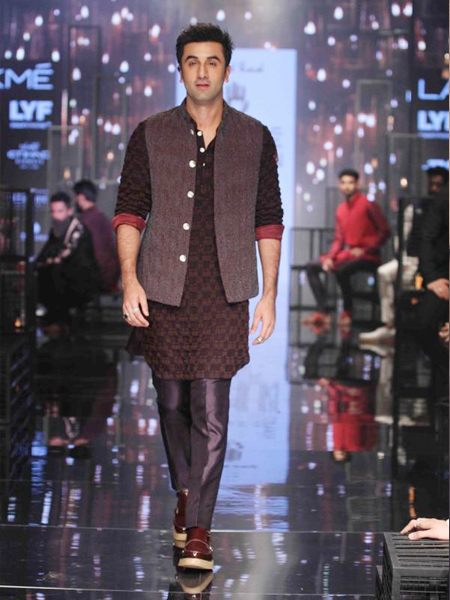 Pakistani Men Mehndi Kurta Designs 2021
At an event like mehndi gents usually wear kurta shalwar to make this event more ethnic, therefore in this post, you can check out modern gents kurta styles for a mehndi day function.
Nowadays people follow color themes that go with the interior decorations of mehndi such as yellow, green, pink, and purple and likewise select mehndi kurta designs accordingly.
You may also select a dress theme for your friends and cousins to wear for mehndi function celebrations. Mehndi is celebrated in the evening, therefore, you can go for a bright color kurta with embroidery and if you like the light color you can opt for that as well the choice is all yours.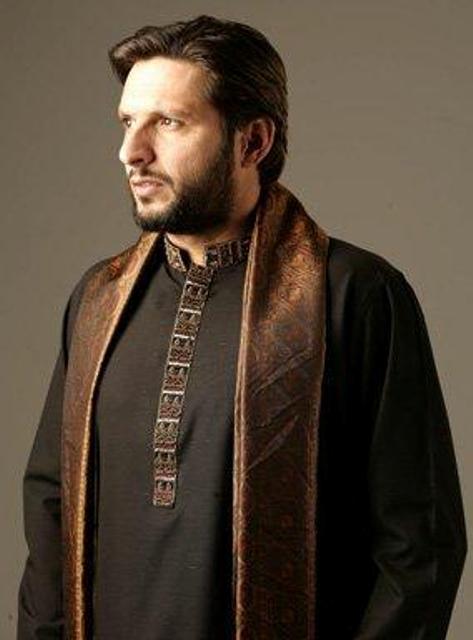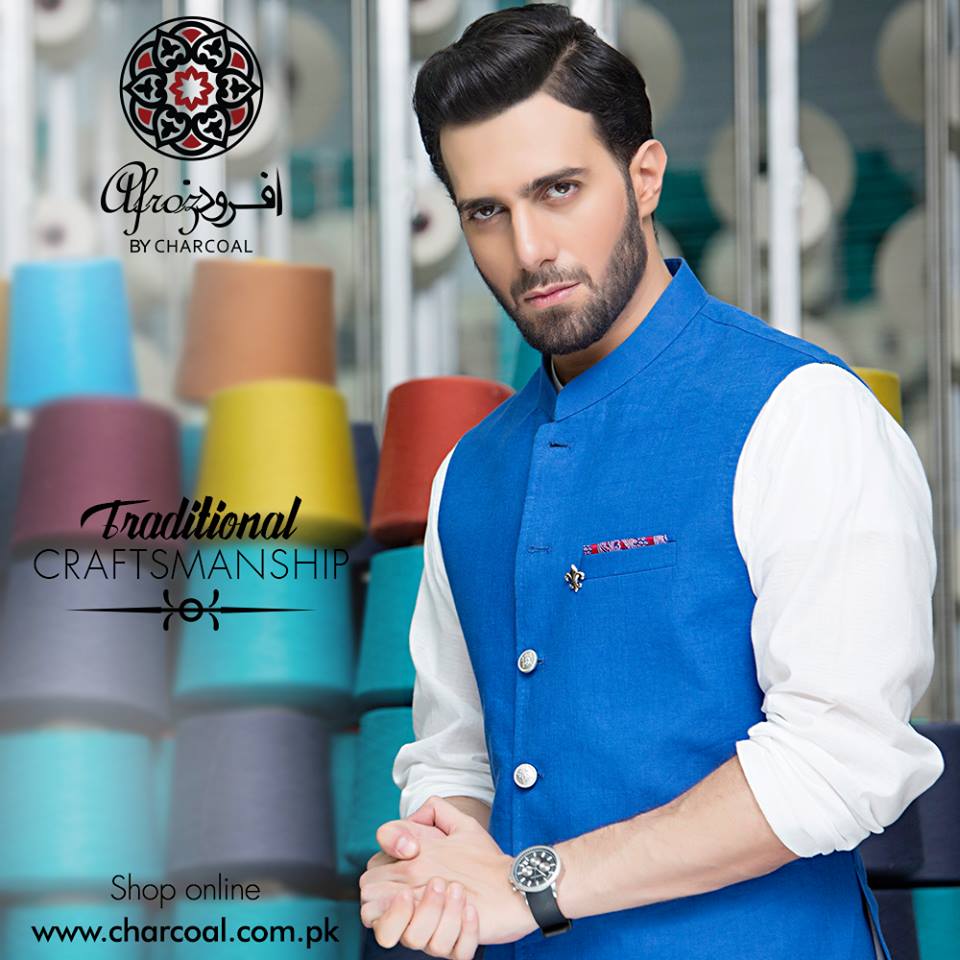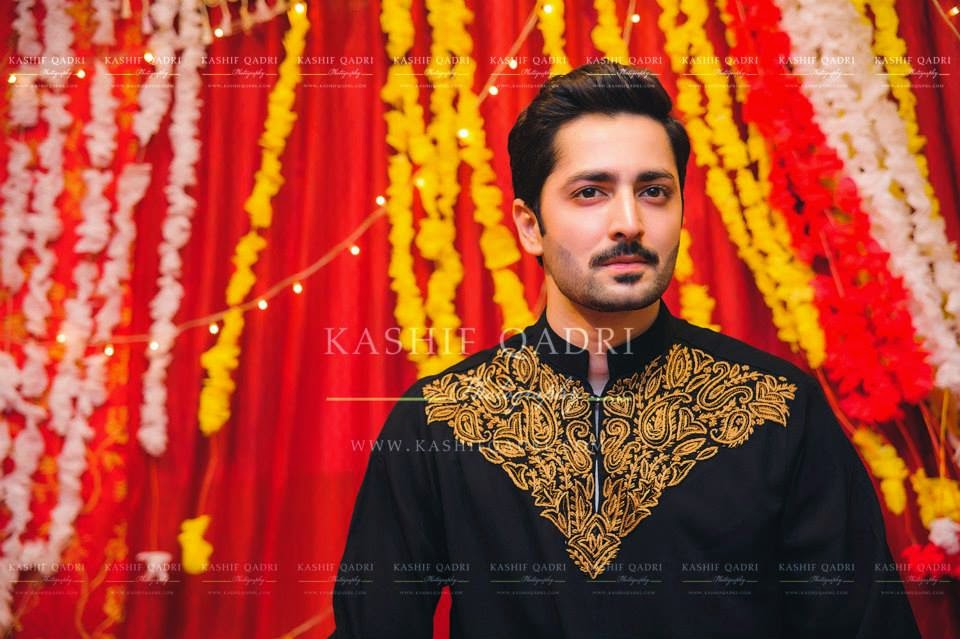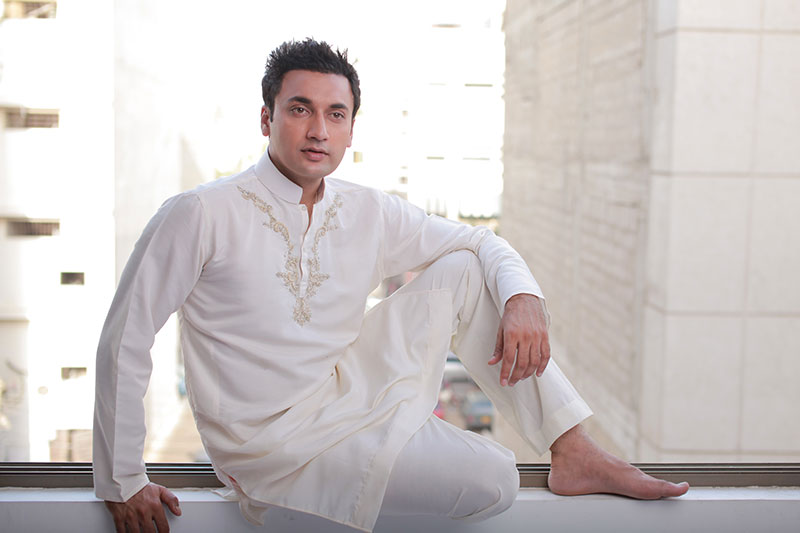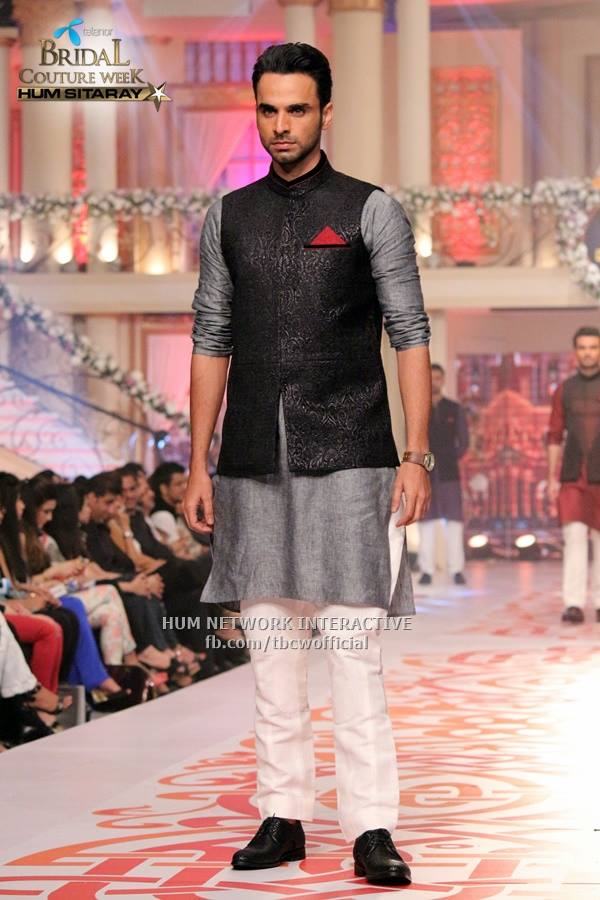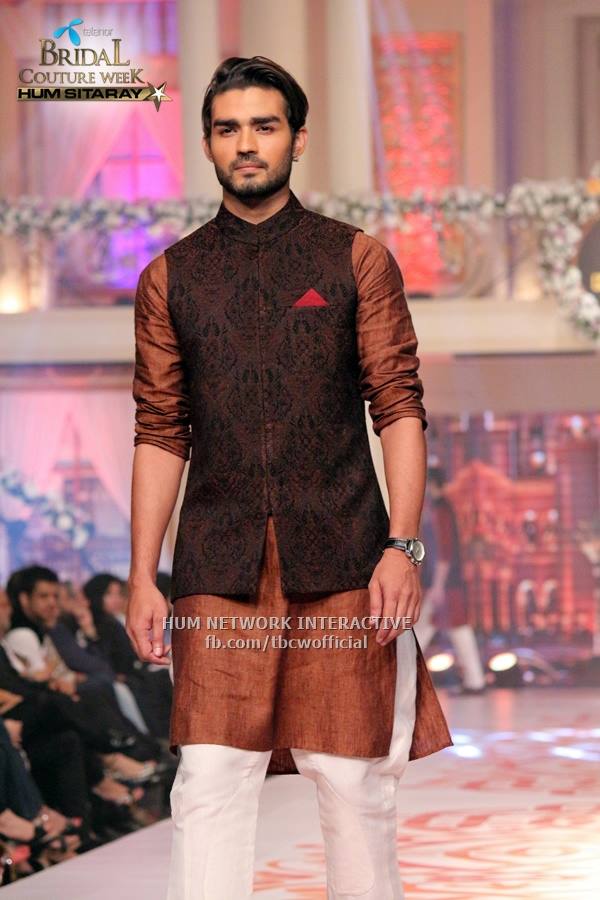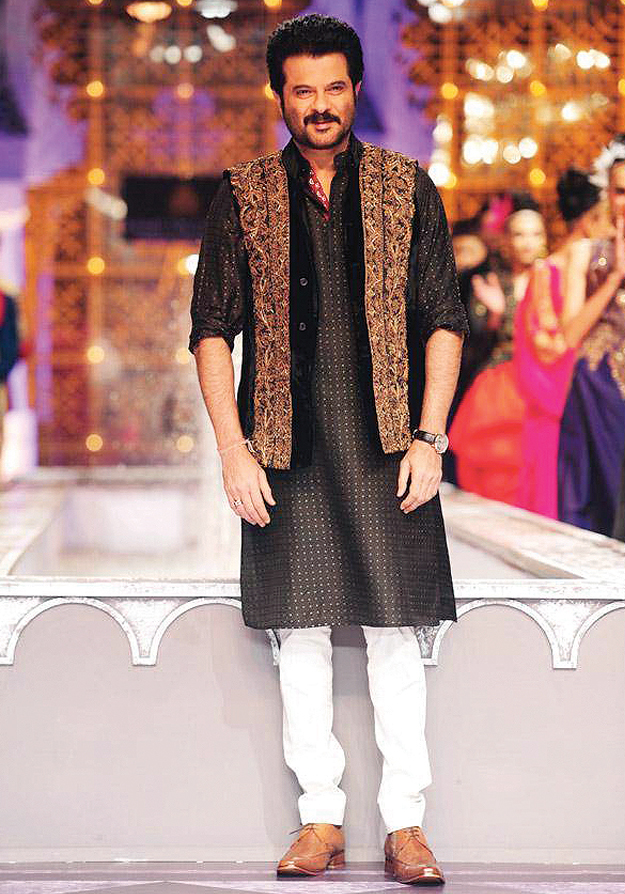 Mehndi kurta designs of red, blue, purple, green, and off-white, and beige are perfect for mehndi celebrations. You can pair kurta with pajama, shalwar, or even with jeans. For making kurta more festive you can wear a waistcoat over it to enhance your grace that will make you stand out at the event.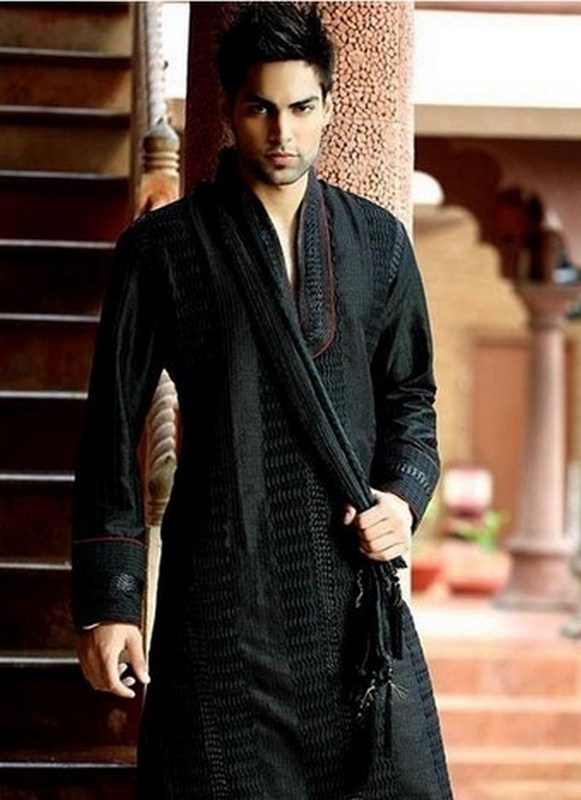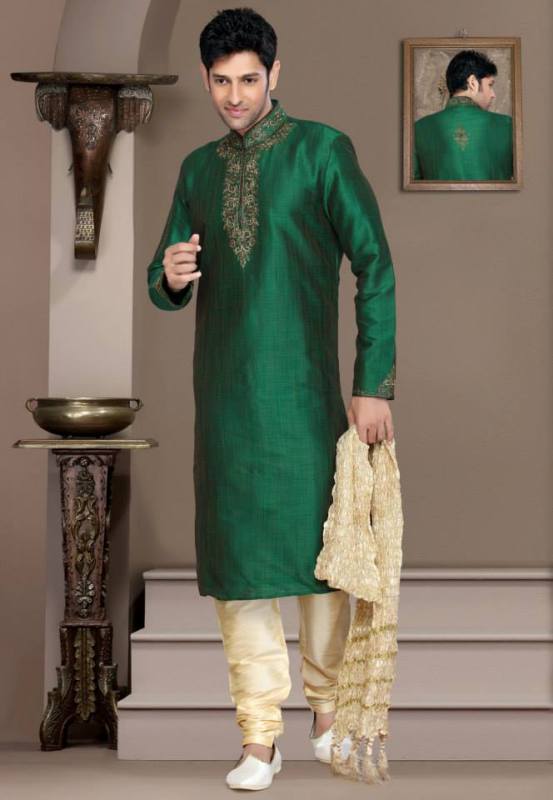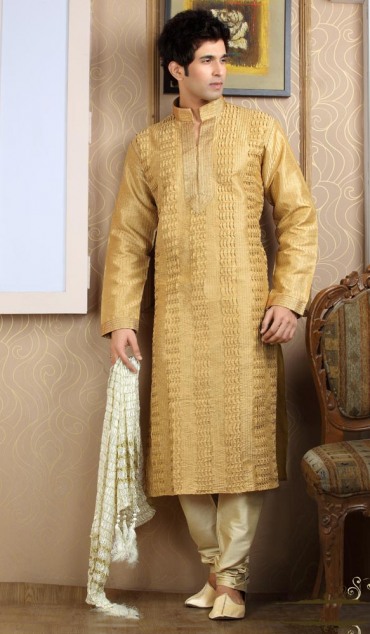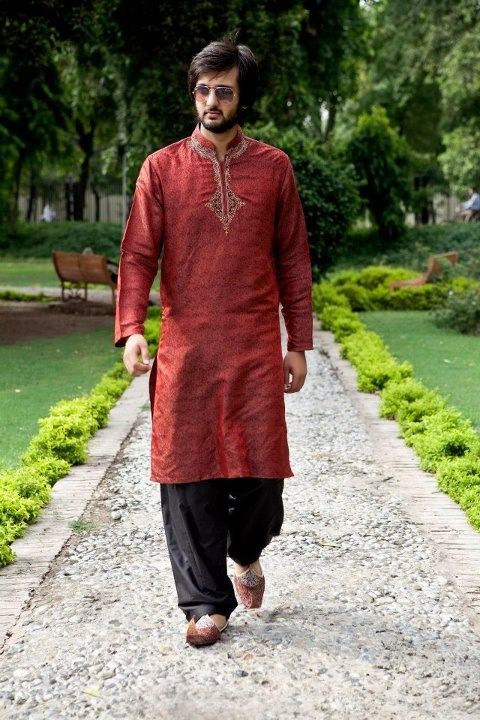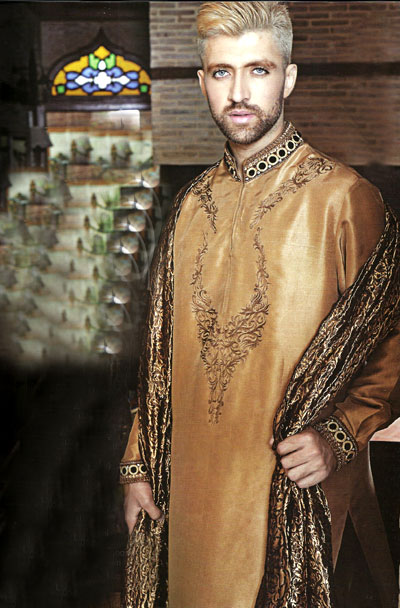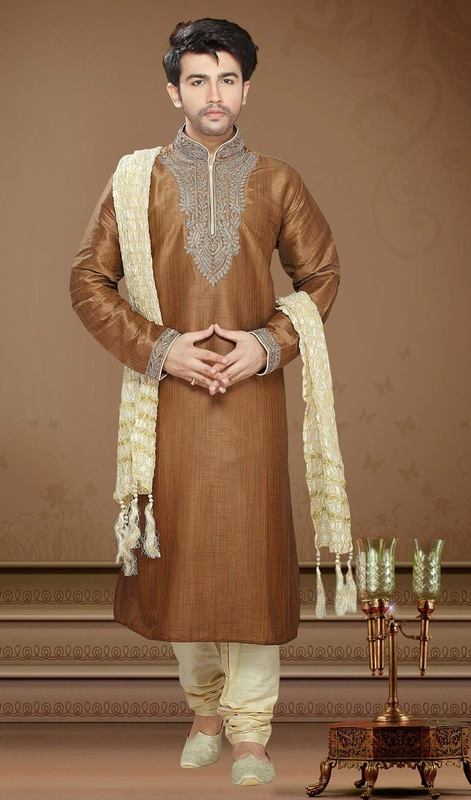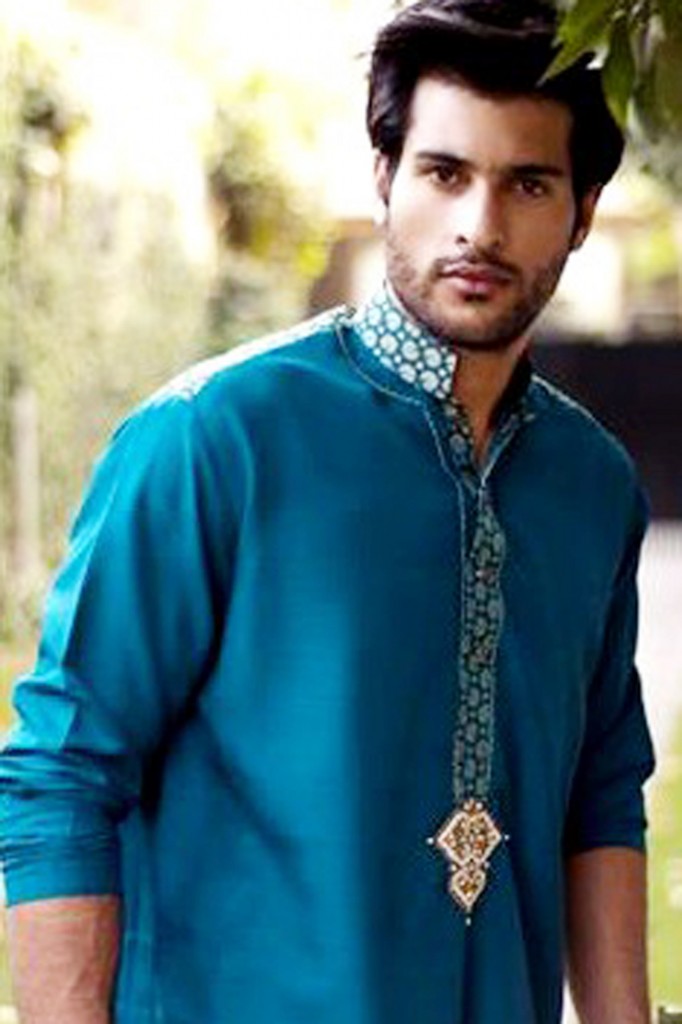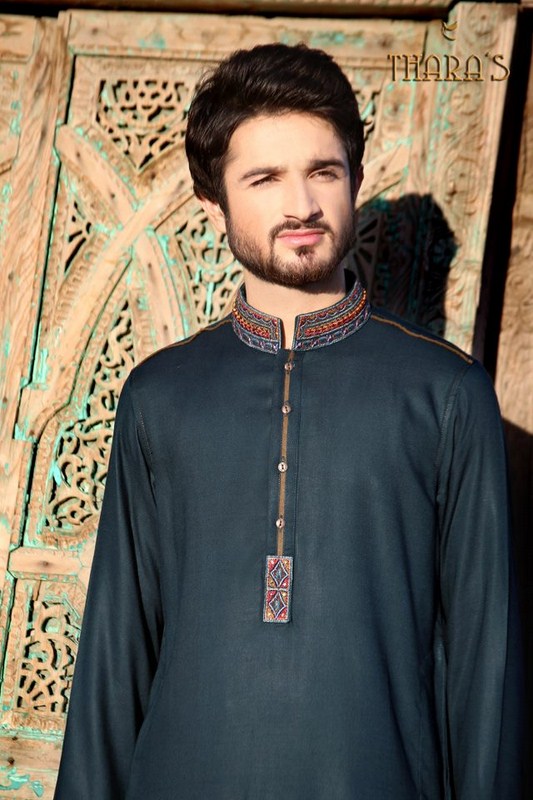 Above you have explored men mehndi kurta designs and the best mehndi kurta styles 2021 for men in various styles, colors, and with or without embroidery. I hope you have gotten the idea of how to dress on mehndi of your friends or cousins while exploring this article.
If you are a groom and looking for a Barat day groom dress certainly this post would be a source of great inspiration which is about groom sherwani designs.
If you like the post follow me on social media for free fashion and style stuff. I would love to hear from you about what you like to wear at the mehndi ceremony via the comment section below.