Winter Fashion Clothing Styles for Teenage Boys 2017 2018
Winter outfit ideas for teenage guys is here for those high school teenage boys who are looking up for ways to look elegant in high school or college therefore this article is all about new winter fashion clothing styles for teenage boys 2017 2018 for all Pakistani and Indian teenage boys. If you think looking fashionable in cold days is impossible then change your mind because winter/fall offers creative ways to dress up in winter season. And winter is all about layers of clothing. Therefore stay tune to this post to find and save new inspirational winter dress up ideas and styling tips for teenage guys 2017 2018 to look more chic and sophisticated.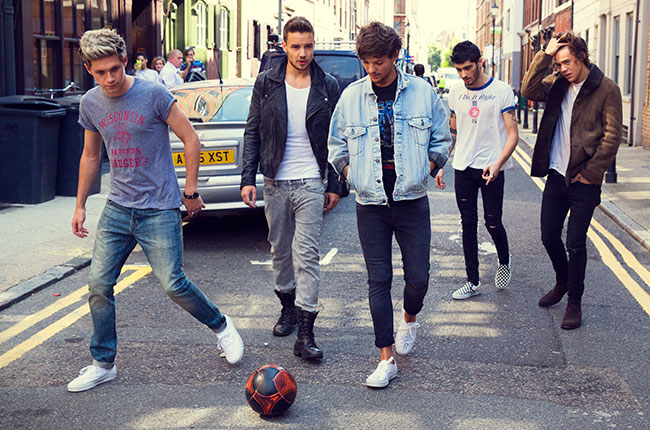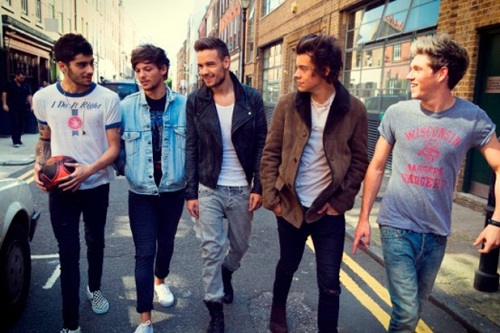 How to look fashionable in winter/fall for teenage guys?
Teenage is the golden period of one's life and boys like to look more fashionable naturally so here are styling tips for all you guys to help you look more dapper than before trust me so let's start with teenage boys fashion clothing tips.
My first tip is choose a fashion model, the one you like most it could be any celebrity, music band like one Direction or any other person who is similar to you in body shape.
Analyze your wardrobe and current fashion trends to come up with a idea which clothing items you do not have. But follow those trends that suits you because trends are not equally good for all the guys.
Select clothing brands that are not very much expansive and offers good quality clothing articles. Like in Pakistan breakout, outfitters offer good quality clothes in less price you may search best stores the one you like most.
Organize your shopping list, and with your parents, friends or siblings because they might offer realistic piece of advice about what suits you most.
Get a nice hairstyle.
Winter/Fall Outfit Styles for Teenage Boys 2017 2018
High school or college teens love to look extremely dapper and often wants to look like their favorite movie stars, or high performing artists and try change their style from time to time. What you wear is expression of what is your style so choose those trends that you feel best for you do not ran after every new trendy piece of clothing. Different clothing styles for teenage guys:
Sports style clothing
Emo clothing style
Studious clothing style
Casual dress style
Formal dress style
Have look on cool winter/fall outfit styles for guys to look more clean and polished you can see the results in terms of more people will like you in your circle.