Best Men Formal Suits Available in Pakistan
This post features best men formal suits in Pakistan for all those who want to look dapper at work or formal events for this read through the full post because it's going to give you a complete guideline for men business clothing in Pakistan. Fashion is the need of the time, definitely it's important nowadays to look elegant at school, college, university, at work or business. Kameez shalwar is the national dress of Pakistan but it worn on special occasions and at friday.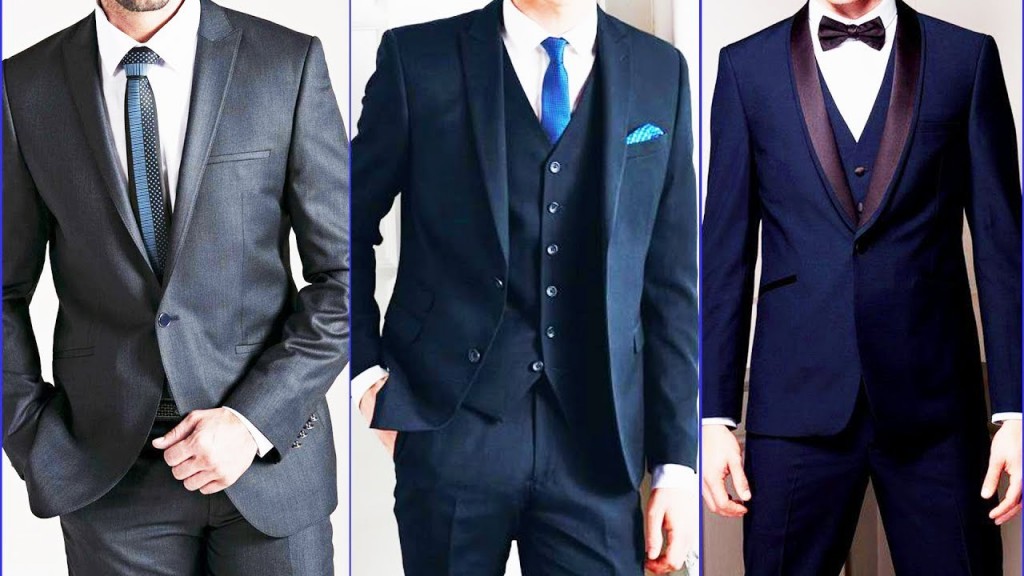 At all business events, presentations, job interviews and on special occasions like wedding ceremony even groom wear 3 piece suits, this dressing has become a part of Pakistani culture and we cannot deny the fact. Therefore, modern men formal suits or pant coat styles available in Pakistan is all about top men's wear suit collection to help you make the right choice to make the right statement at any party or event.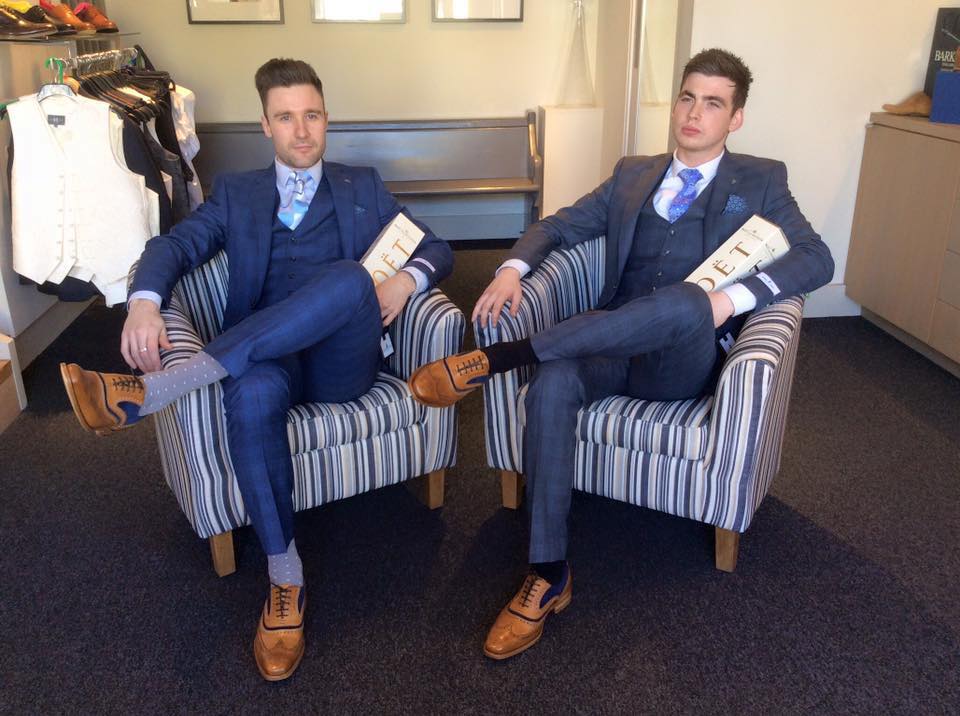 In this article you will find;
List of men suiting brands in Pakistan
Styling tips for business suits
Best Men Formal Suits in Pakistan
In Pakistan various local and international brands are providing their men's wear formal suits or pant coats to meet the needs of a wide range of men clients from boys to men. Below you can observe latest formal suit collections for men that are easily available in Pakistan. Here is a list of men clothing brands in Pakistan.
Next
Monark
Royal Tag Pakistan
Amir Adnan
Lawrencepur
Diners
Focus
Eden robe
Shirt & Tie
Charcoal
Pant Coat Styling Tips
Add a pocket square to enhance style.
Tie and lapel should be equal in width.
Color of belt and should be same.
Belt should be thin.
Wear a watch.
Always unbutton jacket before sitting down.
Lawrencepur Formal Suits for Men
Lawrencepur a men clothing brand which is recognized nationally and internationally. It pays attention to style, class and elegance that could be observed in each suit that is ever designed by lawrencepur. They claim to produce a masterpiece of perfection, that distinguish their customers from others. Lawrencepur offers complete range of men's clothing that include suits, coats, shirts, jackets and men's accessories. When it comes to suits, it offers slim fit suits and classic fit suits. Slim fit suits are tailored to contours of your body with thin lapels and make you ready for the fashion statement but perfect fashion statement on any event like business presentation or wedding etc. While classic fit suits are perfect for day working or any event because at lawrencepur traditional tailoring is replaced by modern intricate designing details that leaves an unforgettable impression.
What you like to wear western style or traditional menswear? These related post will give you streetstyle goals.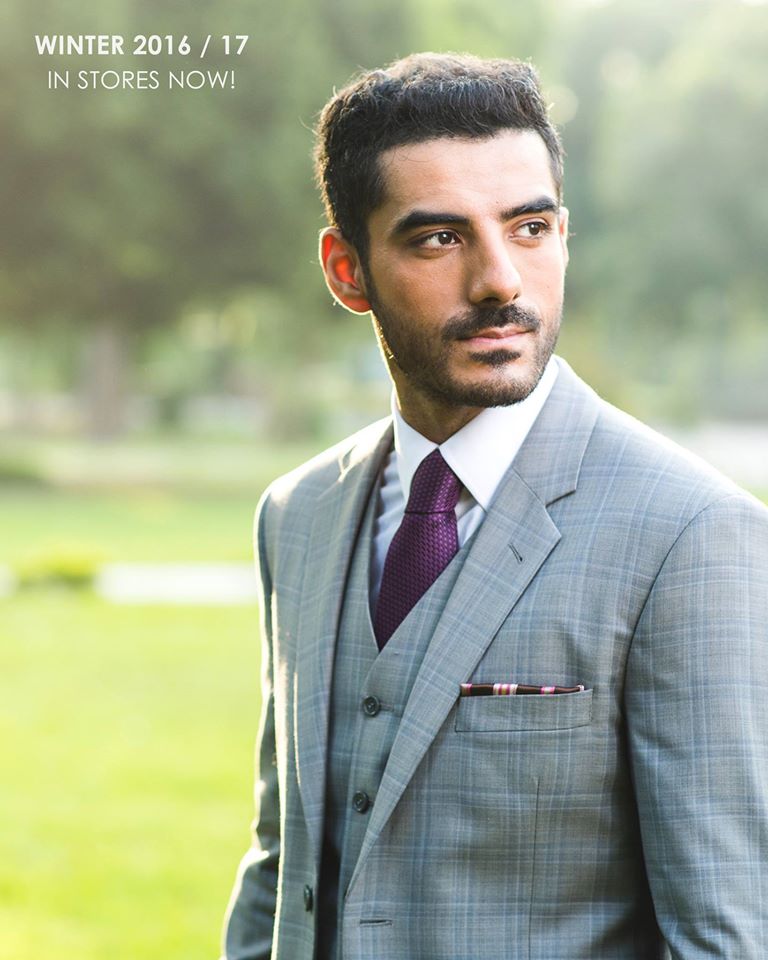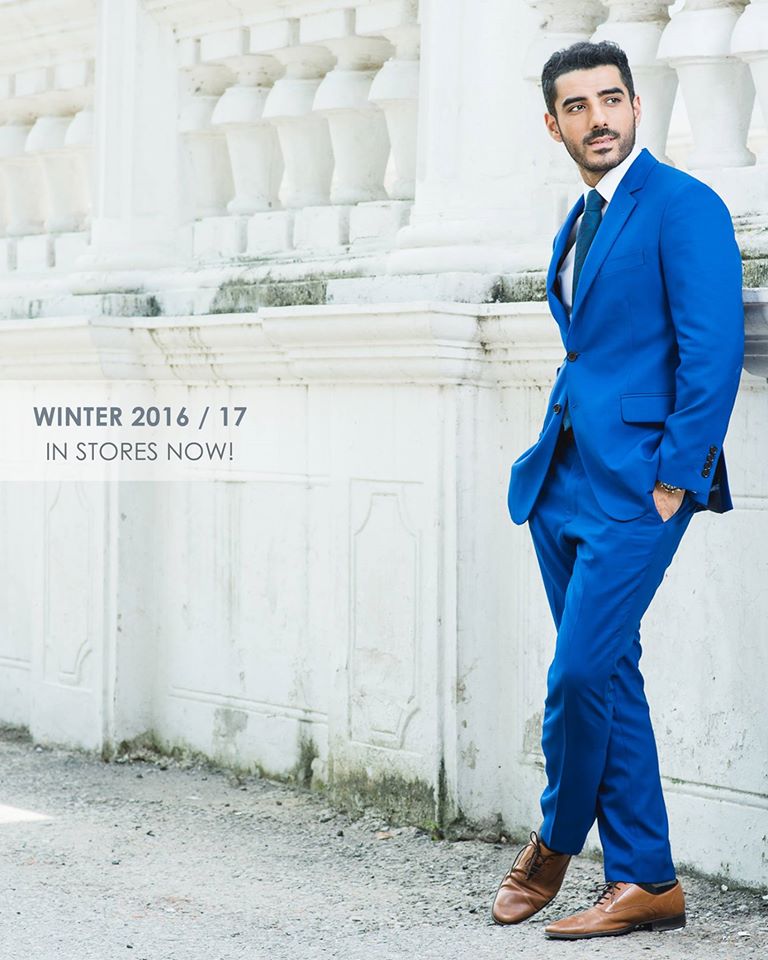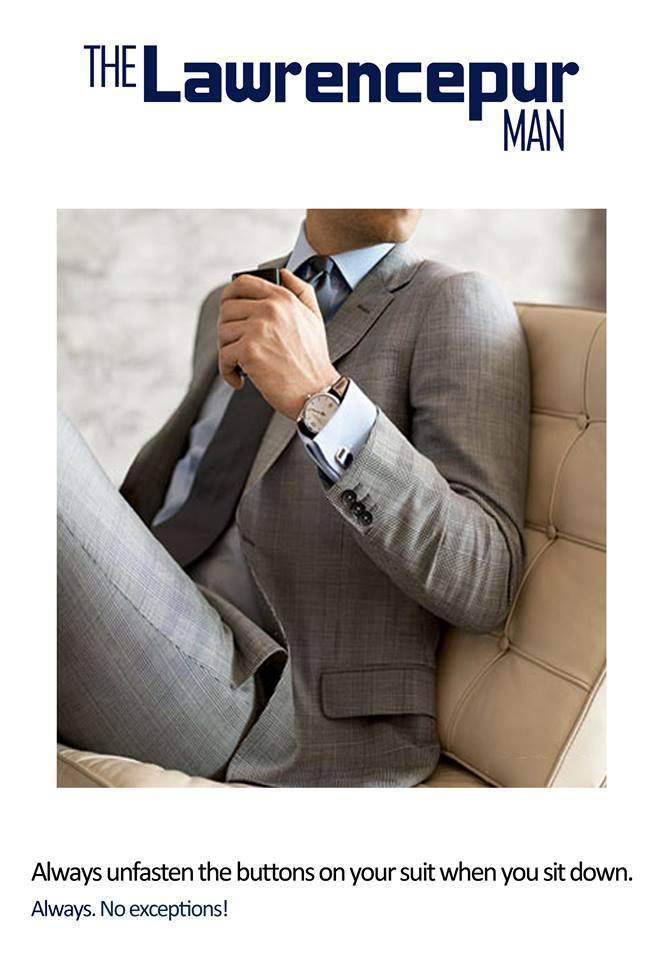 Next Men's  Business Suits
Next is Great Britain based retail online shopping store that is offering its all clothing range in Pakistan as well. Next has more than 200 franchises in 40 countries around the world and more than 500 stores in UK. Next men's suits are expertly tailored by their in house designer teams out of premium quality italian fabric. It offers DJ & occasion suit collection and checkout men suit collection both are best for parties while for working they offer tailoring fit suits.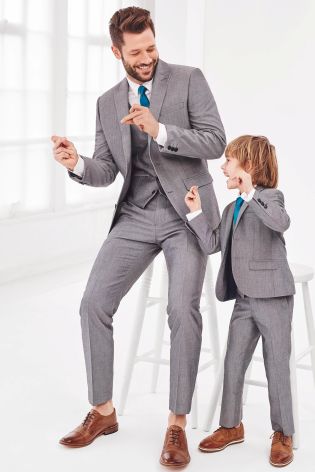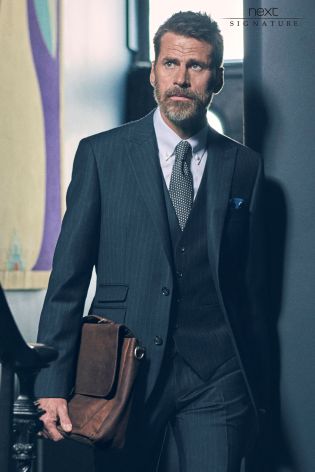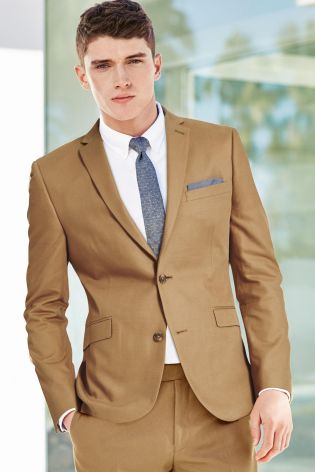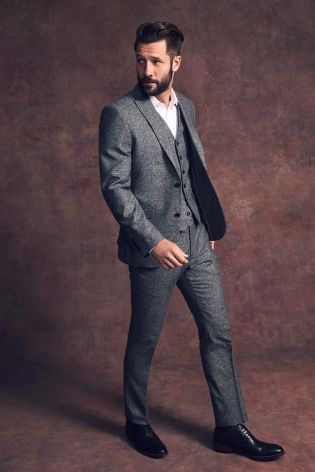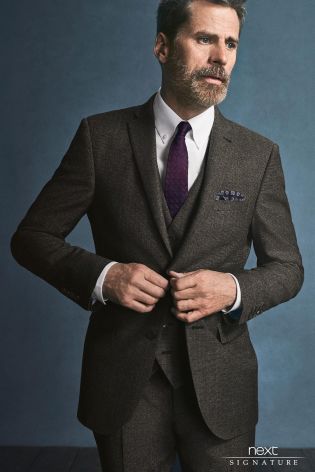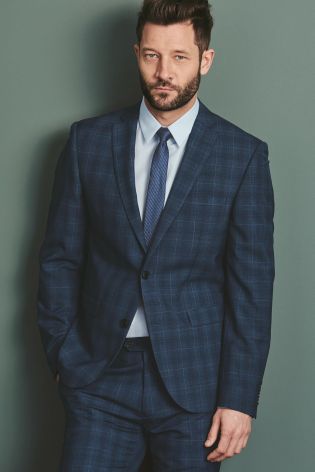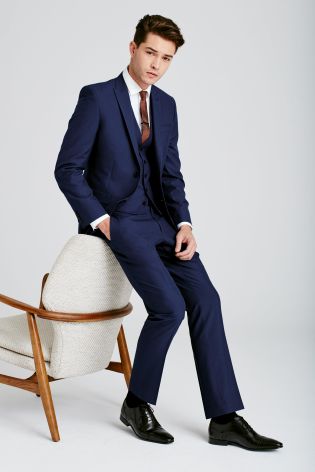 Focus Menswear Pant Coats
Focus is lahore based clothing brand in Pakistan that offers suits that starts from price range 9000 PKR. If looking for style, sophistication in less go for it. Focus pant coats are made of quality fabric with modern tailoring that make their customers elegant. Below you can see the picture to get inspiration.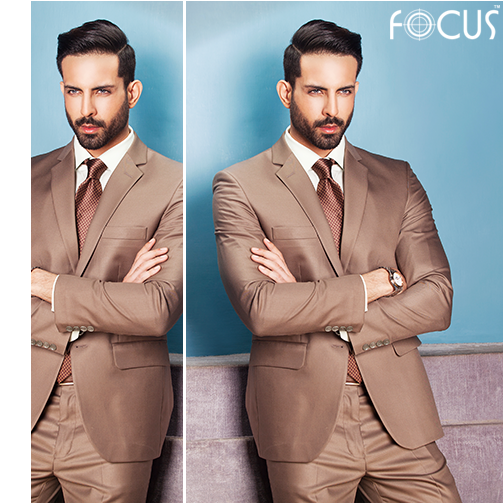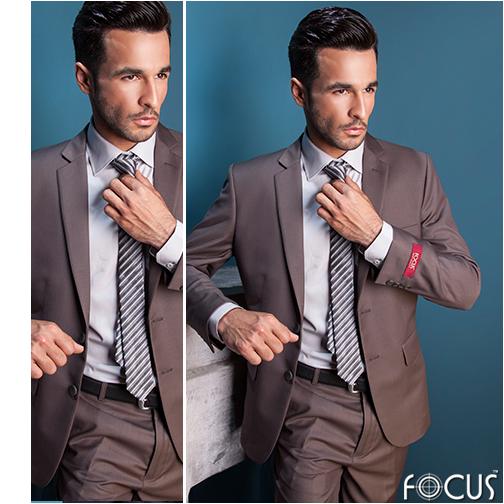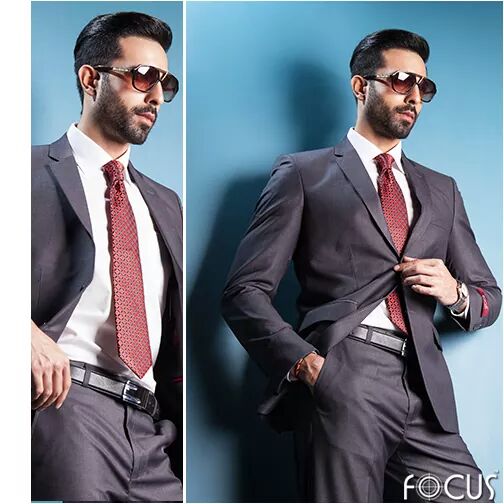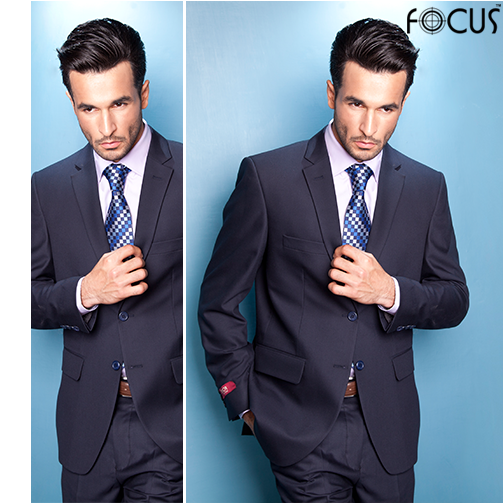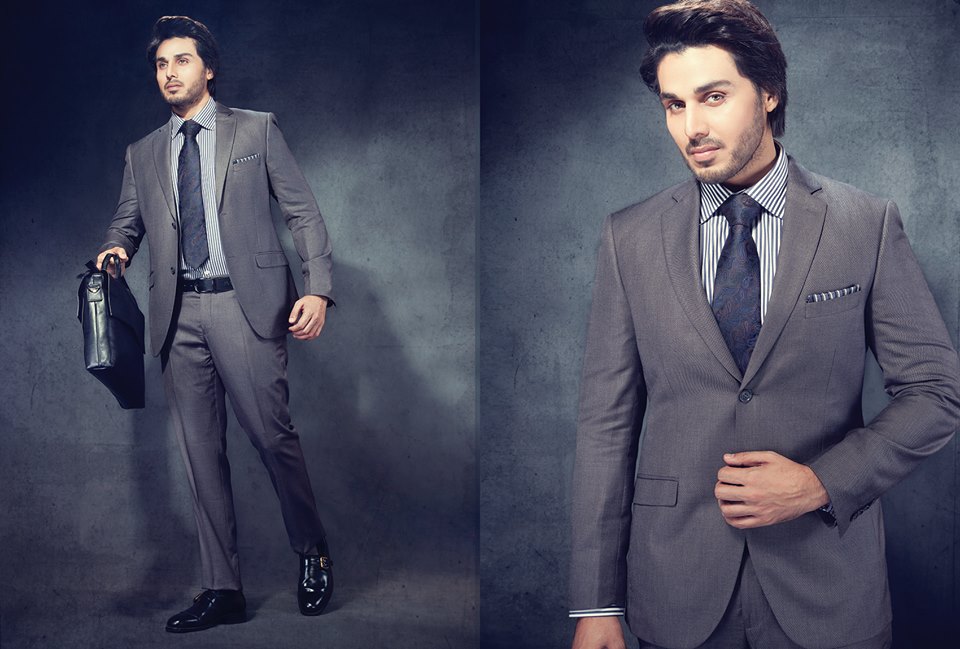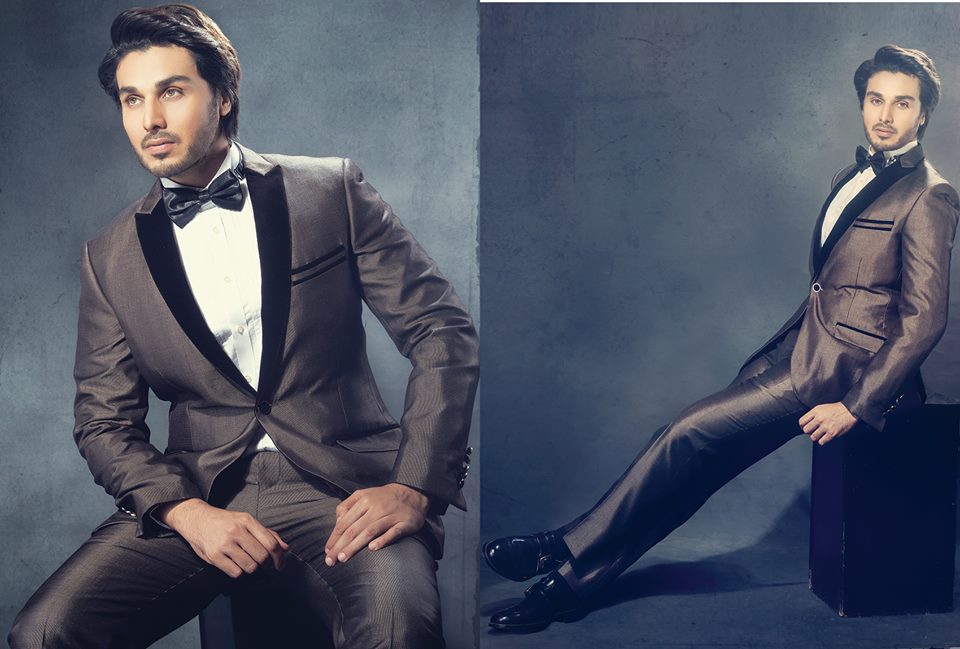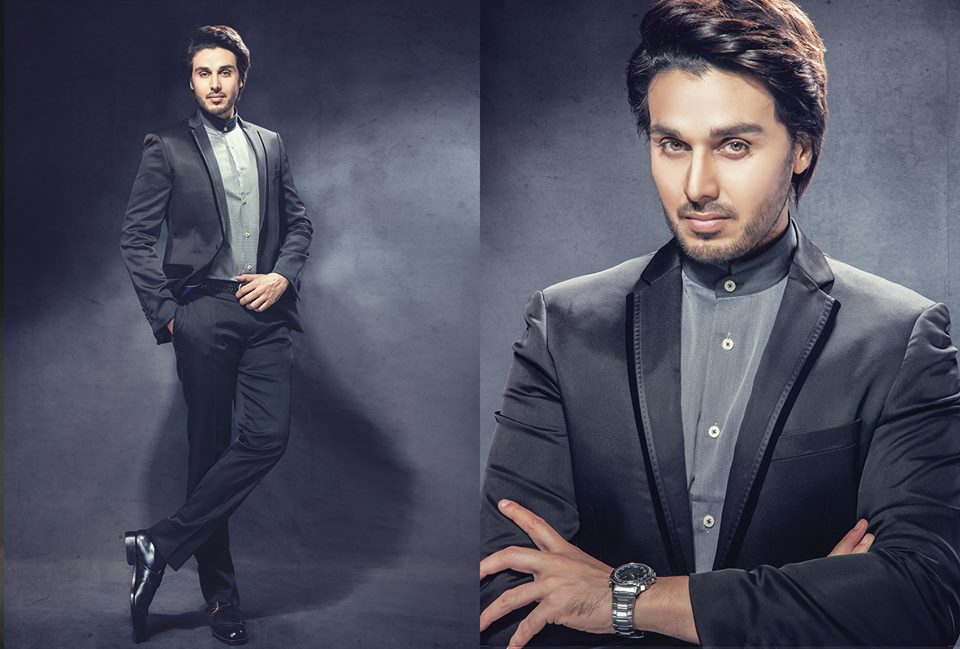 Above you took a closer look on best men suits or pant coat designs in Pakistan I hope you find this article beneficial and find some inspiration, I would love to hear from you what you like to wear for work? via the comment section below.
If you like the post follow us on instagram, facebook, twitter, pinterest and google plus to get more fashion and lifestyle stuff.
If you like beard fashion then this post is definitely going to give you some inspirational ideas.