Mens Fall Fashion: Clothing Trends & Ideas 2017 2018
Summer season is about to end that points our attention towards fall/winter. So this is the time to upgrade your fall winter wardrobe to help you with all this mens fall fashion clothing trends & Ideas 2017 2018 is here for all Pakistani & Indian guys. This article features men's fall fashion, clothing trends, accessory ideas and expert style tips  for guys to look more fashionable yet dapper. Stay tune and trust me!!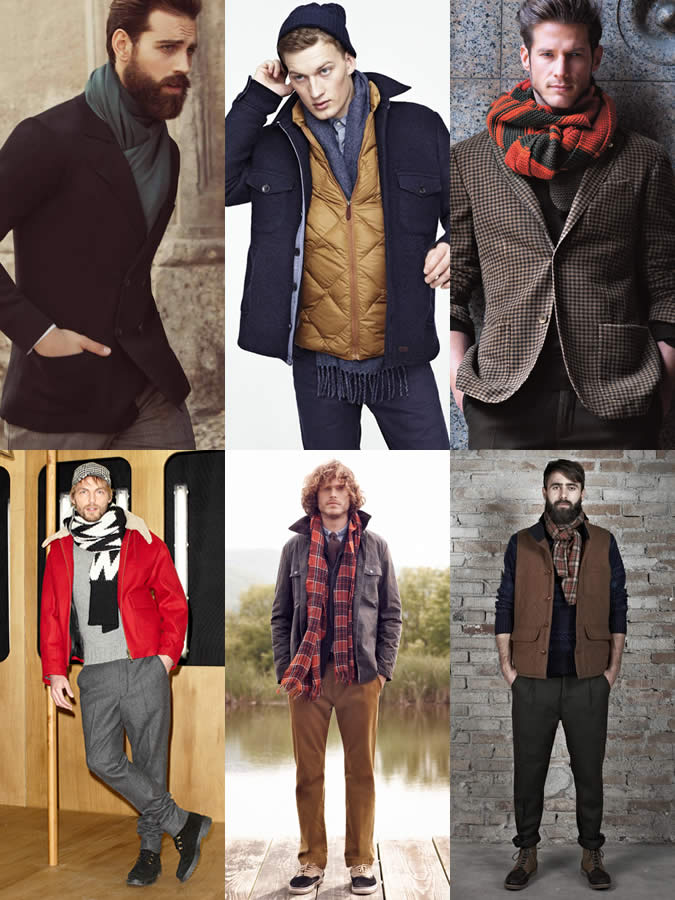 Men's Fall Fashion Clothing Trends & Ideas 2017 2018
Here you can see current men fashion trends & ideas from clothing, shoes to accessories. Before going for shopping to update your wardrobe, I will suggest to to rediscover your wardrobe because all of us already possess many basic timeless ensembles that could be worn over the years. For building a wardrobe I would suggest you to read this article how to how to build a mens wardrobe this will save your time and money we all know these are great resources. When weather changes one question cross the mind, what is trending in fashion this upcoming season? Alex Costa has the answer for this so watch this video men's outfit inspiration for fall.
For winter/fall season every guy should have fall wardrobe essential clothing pieces to look classy there are many ways as you think to wear these staples for the winter fall season. So we go with the list below this list is based on my choice you can surely go with your own choice;
Distressed grey/black jeans
Blue jeans dark wash or light wash
Turtle neck shirt in black or any color you like
Leather jacket black or tan colored
Distressed denim shirt
Chino pant
Coat in grey or military green color
White sneakers
Chelsea boots in tan or black color
Belt
Sunglasses
Watch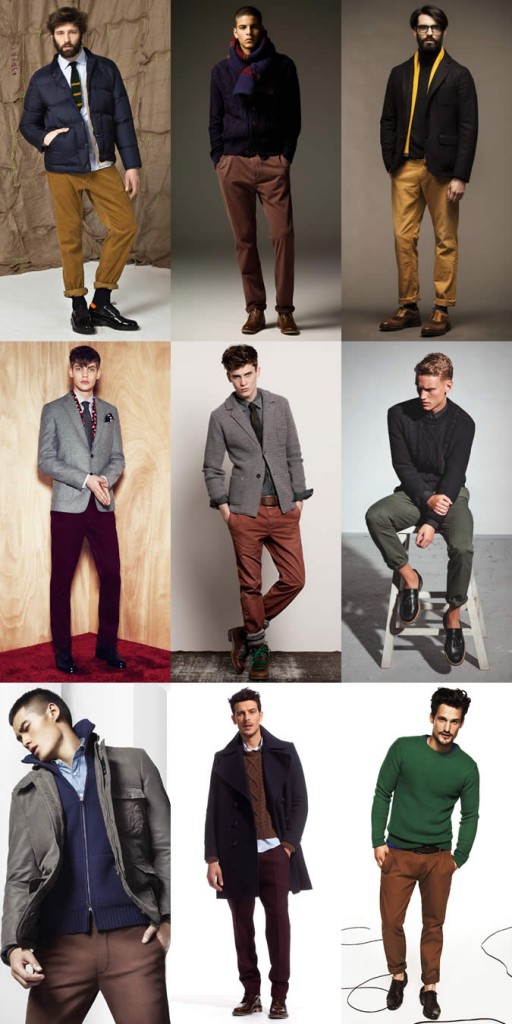 Men Designer Clothes Online Shops in Pakistan & India
Many online clothing stores have launched fall/winter collections that consists of jeans, chinos, shirts, jackets, coats, cardigans, shoes, belts, bags, sunglasses and suits. Many online clothing stores  from high end to medium quality labels are offering online fall/winter outfits like Zara, H&M, Mango, Asos, Adidas, Nike, Ralph Lauren, Armani, Channel, Dolce & Gabana Breakout, Outfitters, Bonanza, Edenrobe, Charcoal, Dinners and others
Also see;
Winter clothing styles for teenage guys