Decent Hairstyles for Men in Pakistan to Try This Year
Getting a new hairstyle or haircut seems risky because hairstyle totally transform men's personality therefore this article is all about decent men's hairstyles in Pakistan to try this year. Hairstyle is considered to be the most important ingredient when it comes to getting ready for any event be it attending college or formal occasions so in this article I have rounded up with decent hairstyles for men and boys to spend this year in dapper style.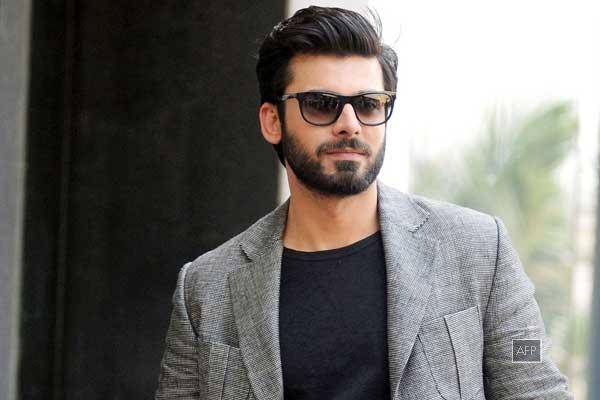 Either you are looking for best hairstyle or haircut for eid, wedding or casual days here is a solution for all your problems from getting best hairstyle according to your face shape and how to make a easy and quick hairstyle at home within no minutes by watching a video tutorial shared in this post.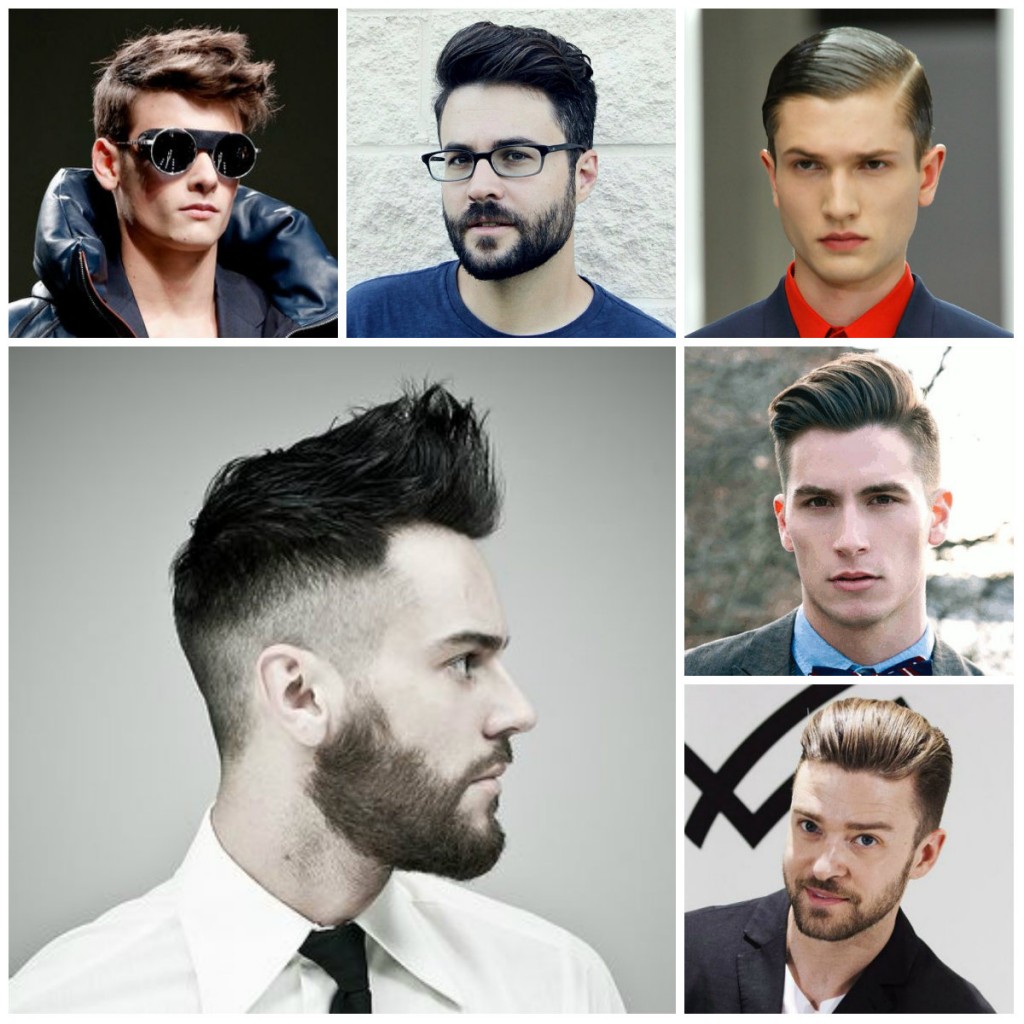 You will find lots of hairstyle inspiration in this article because this article covers the following please read the full article before getting your new hairstyle I am sure this will help you alot.
How to make men hairstyle video tutorial.
How to choose perfect hairstyle according to your face shape this is the key for getting most suitable hairstyle so pay it more attention.
Celebrity men hairstyle Images that you can imitate for that look.
Different types of men hairstyles that are in trend.
How to Make Easy Men Hairstyle Video Tutorial
Pro Tip: To look groomed person must learn how to make men hairstyles for every event so that you can save your cash, the video below offers basic hairstyles for men and boys.
Pro Tip: Practice these hairstyles at least three time believe you will be able to do like a professional at home.
Have you noticed your beard style? Do you know which beard style is perfect for you? Checkout this article for beard grooming men beard styles in Pakistan.
Every morning or at any event we are always run short of time because we have many chores at are disposal, so after watching the video below you will be able to make decent men hairstyles for every occasion in few minutes just by following the steps show in the quick and easy men hairstyle video tutorial.
For achieving these hairstyles you need following hair styling products:
Hair brush and hair comb
Hair dryer
Hair styling gel
How to Choose Perfect Hairstyle According to Men Face Shape?
Selecting most fit hairstyle or haircut according to face shape is really important because face shape has to  do a lot with your overall personality hence get hairstyle accordingly.That is why it is essential know before going to the barbers shop which haircut do you really want. To get optimal hairstyle check out the image below that will guide you to know which haircut is most suitable for your face shape.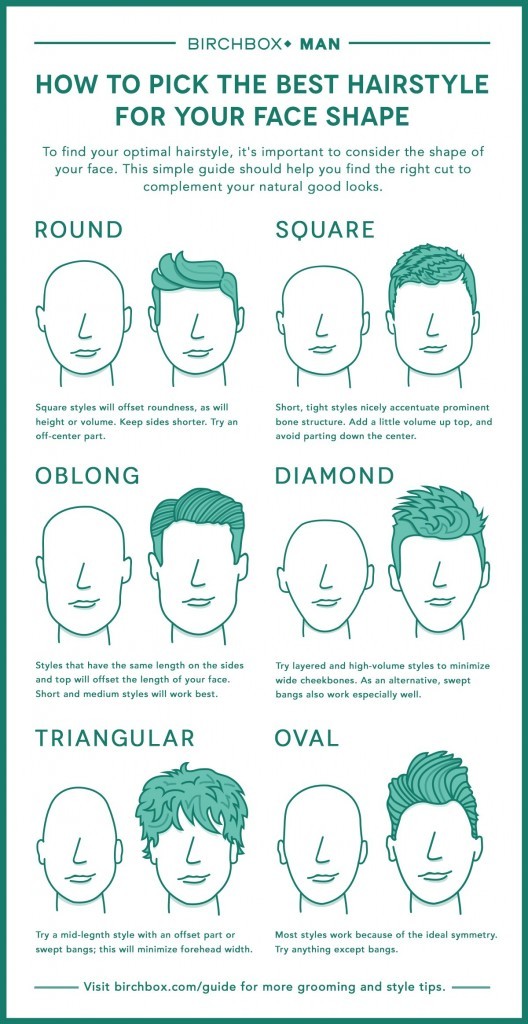 Decent Hairstyle for Men & Boys in Pakistan
In this post find stylish hair looks for office work, school/college/university, eid, wedding and for any occasion. Men and boys all have different texture(curly or straight) and length (short, medium or long) of hair. Below you can explore latest hairstyle and haircut trends to achieve a completely new look. You can try these hairstyle for trendy casual and formal hair looks. There are many hairstyle options that you can go for while keeping mind your face shape such as.
Pro Tip: Identify a celebrity that have face shape like yours and get a haircut like that him.
Also check out these links for more grooming:
Stylish waistcoat designs for men
1. Classic Undercut Hairstyle for Men & Boys
This style looks dapper as many TV and movie stars such as Brad Pitt and Beckham have been spotted carrying classic undercut hairstyle for summer days because this style offers comfort when temperature is on it's peak. This haircut could be carried with  Three inch long hair on top, side fade and back fade but if you have big ear do not go for undercut.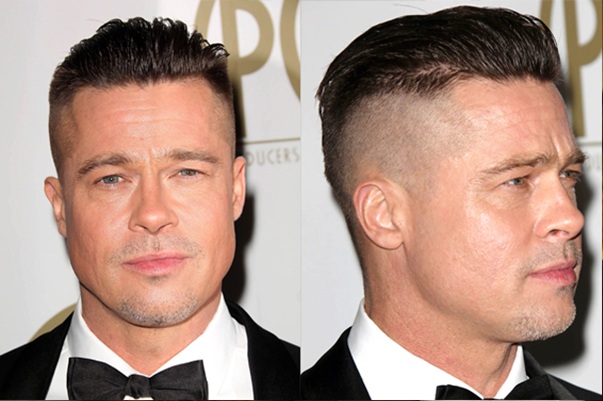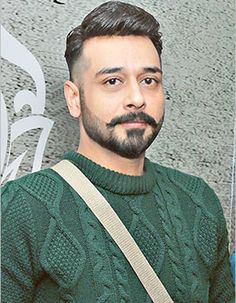 2. Side Swept Hairstyle for Boys
Side swept is another popular hairstyle that boys can opt for this summer season because looks great if styled properly. For creating side swept you need to blow dry slightly wet hair in natural falling direction. With side swept haircut hair are longer at the top about 4-6 inch long and shorter hair at sides with no fades.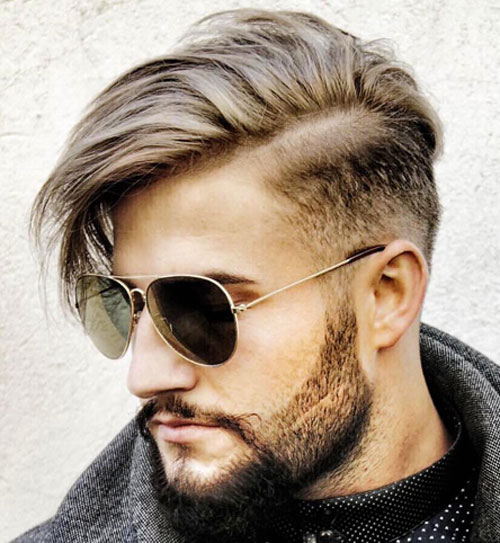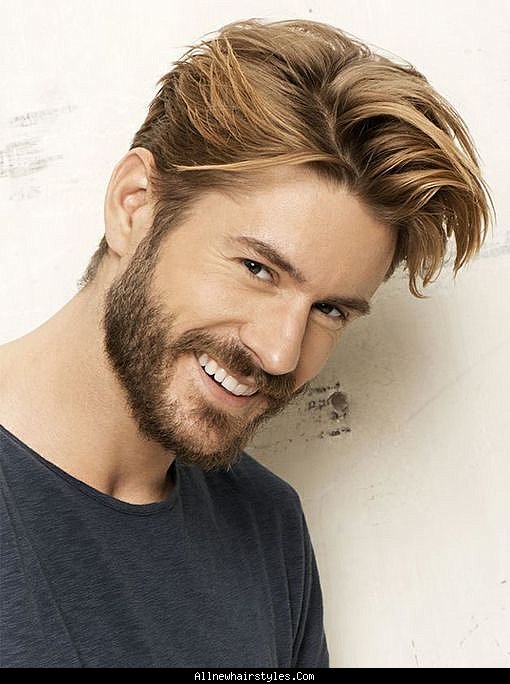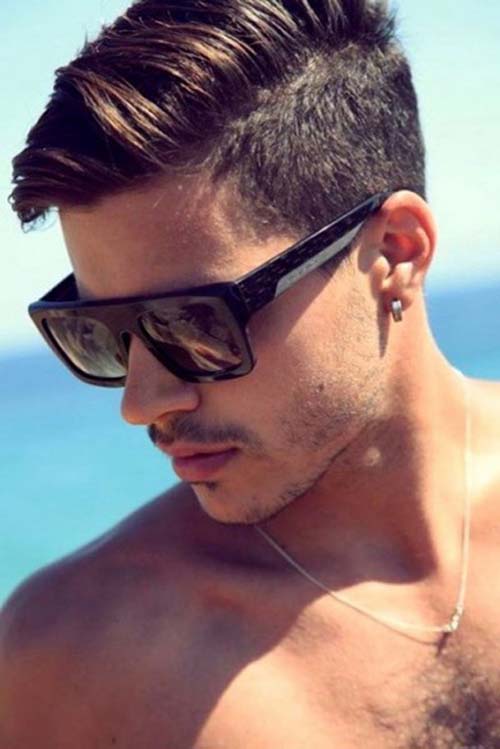 3. Slide back Hairstyle
Slide back hairstyle looks great for formal events like wedding and other formal occasions. You can achieve this style for thin hair thick hair, and medium length hair by using some styling gel or hair spray that will keep hair set for longer hours.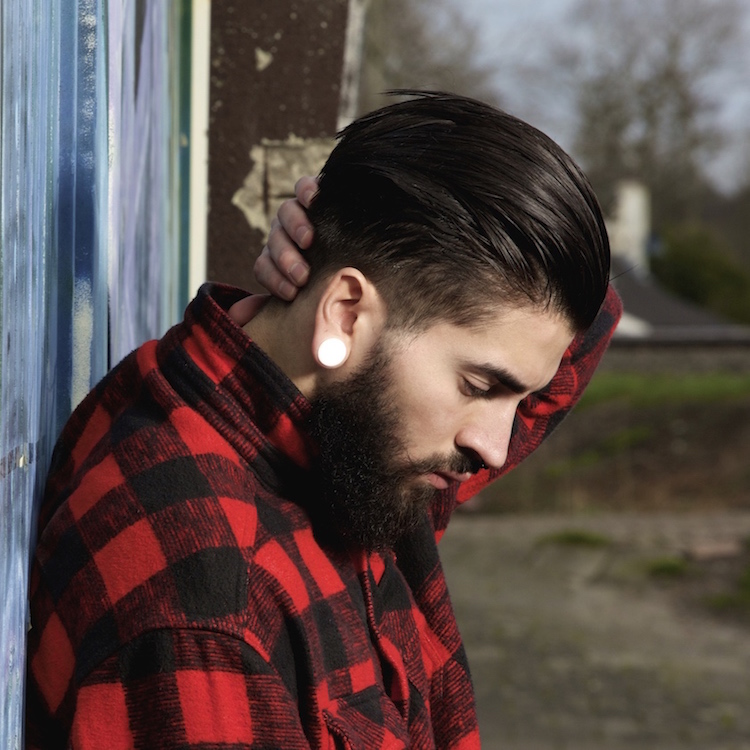 4. Classic Quiff Hairstyle
Classic quiff is another hit for this season that looks bit messy yet very stylish. In this type of cut hair are bit longer at the top and sides are also bit longer than classic undercut. The featuring characteristic of this style is volume or little messy look at front if you have short height go for this style because volume will make you look taller.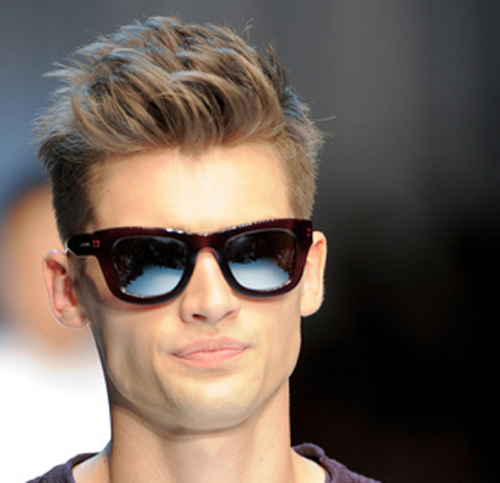 5. Fade Hairstyle for Curly Hair
Fade is the perfect haircut if you have really curly hair because it makes styling easy. With this hairstyle sides and back are faded with short hair on top.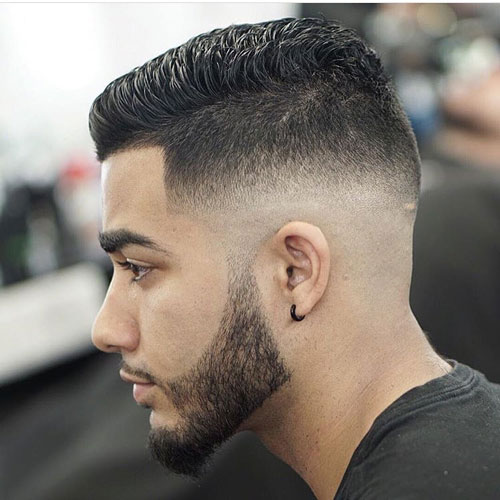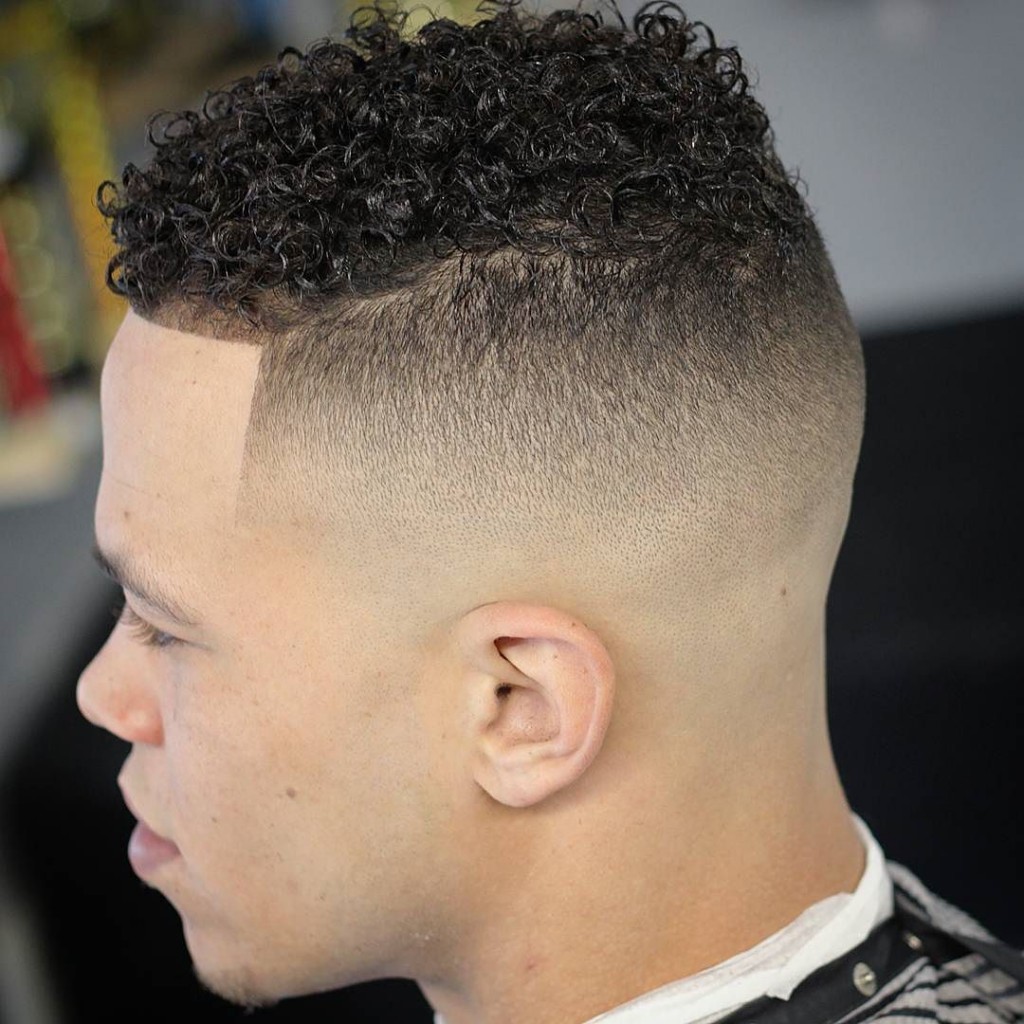 Above you took a closer look on stylish hairstyles for men that look decent, you can try these haircuts and let me know which hairstyle suits you most via the comment section below.
If you like the post follow me on Instagram, Facebook, Twitter, and Pinteret for more fashion and style stuff and help me build a community.
What you like to wear for work and casuals? For this tune in to these articles Men formal suits and Pakistani street style.