Latest Men Summer Kurta Designs 2017 In Pakistan
As summer is just arrived so in this article, you can explore latest Men summer kurta designs 2017 in Pakistan to beat summer heat with graceful style. If you want spend this summer in style you can select stylish kurta designs from wide range of options because various brands have launched summer kurta collections 2017 for men along with women lawn collections. In Pakistani and Indian culture kurta or kameez is the most preferred dress for males members. As humans men also have intrinsic desire to look super handsome and they must because after all they have to go for work and have to attend important events like wedding ceremonies and mehndi functions.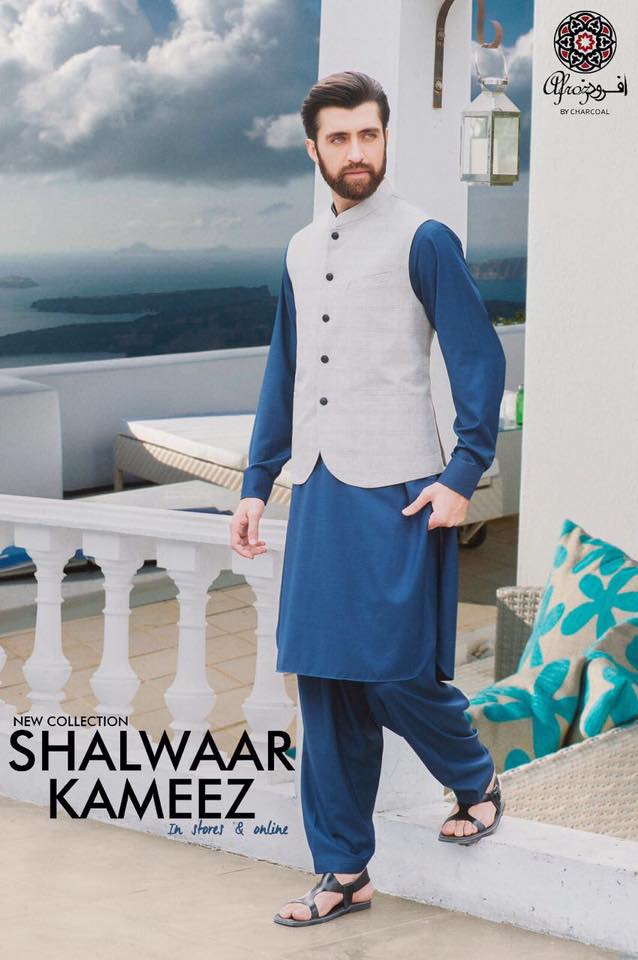 This post is focusing on new stylish kurta designs for men of all ages because within last decade fashion has flourished much in Pakistan and boys and men equally love to wear kurta this is because men clothing lines has made it easy for men and women to choose from huge variety of styles. Previously gents had to purchase unstitched plan fabric and got to stitch that in one simple designs but now these old boring days have gone, men can also have stylish options to choose from. Same is the case with men wedding wear dresses by clicking the links below you can also explore men mehndi kurta designs and men wedding dresses.
Latest men suits 2017 in Pakistan
Men wedding sherwani designs 2017
Top Men Kurta Brands In Pakistan
There are various well known kurta brands working to produce quality men's wear dresses for vast majority of gents because in Pakistan kurta or kameez is considered as the most traditional and comfortable dress code for gents. A vast majority of teenager boys or middle age men prefer to wear kurta with trousers or with some nice pair of jeans so many brands are offering wide range of new summer kurta designs 2017 for men. Below you can find a list of famous kurta brands in Pakistan.
Bonanza
Charcoal
Alkaram
Gulahmad
Khaadi
J.
Orient Textile
Sapphire
Edenrobe
Latest Pakistani Kurta Designs 2017 For Men
Gents summer kurta are the most popular clothing item for men in scorching summer to feel comfy. All the above listed clothing brands have launched their summer kurta collections 2017 for men that are full of new designs and in huge range of colors from very bright to very light depending upon your taste for which tone you want to go. All clothing lines offer top quality fabric with its own style philosophy but choice is all yours which brand you prefer depending on your budget and taste of clothing. Below you will find latest men summer kurta 2017 with pictures in new designs.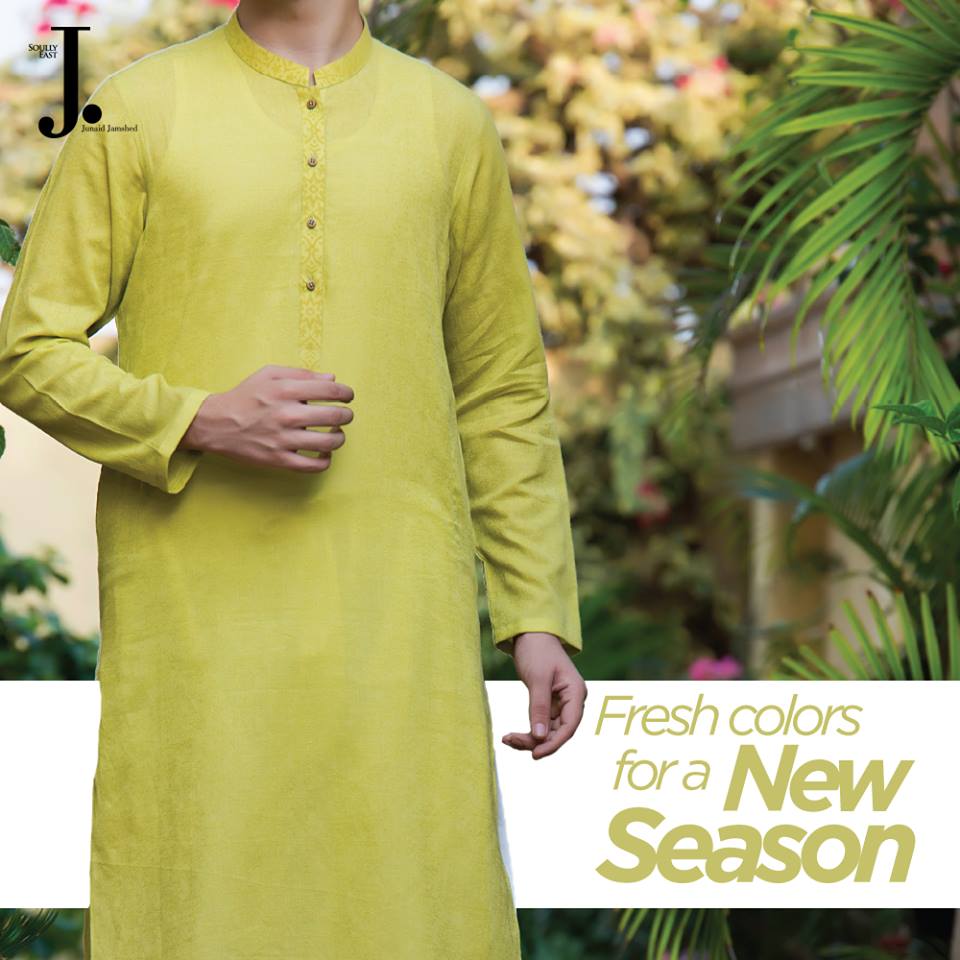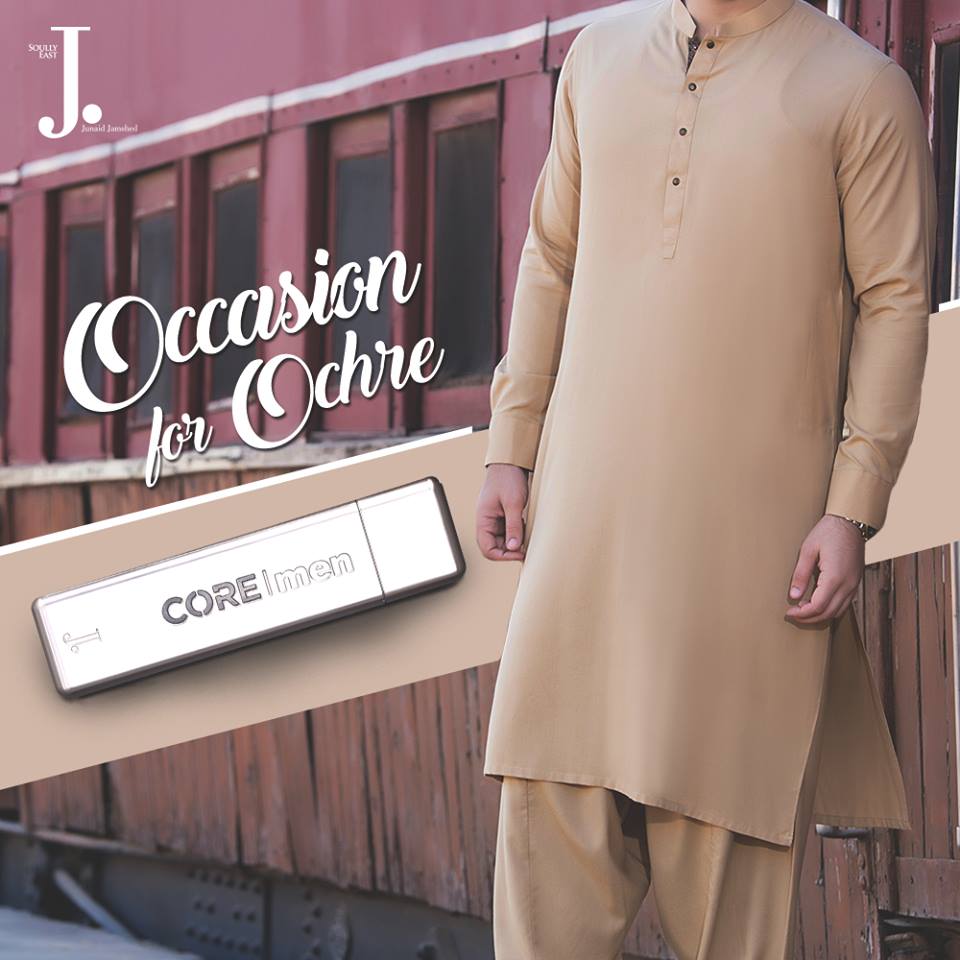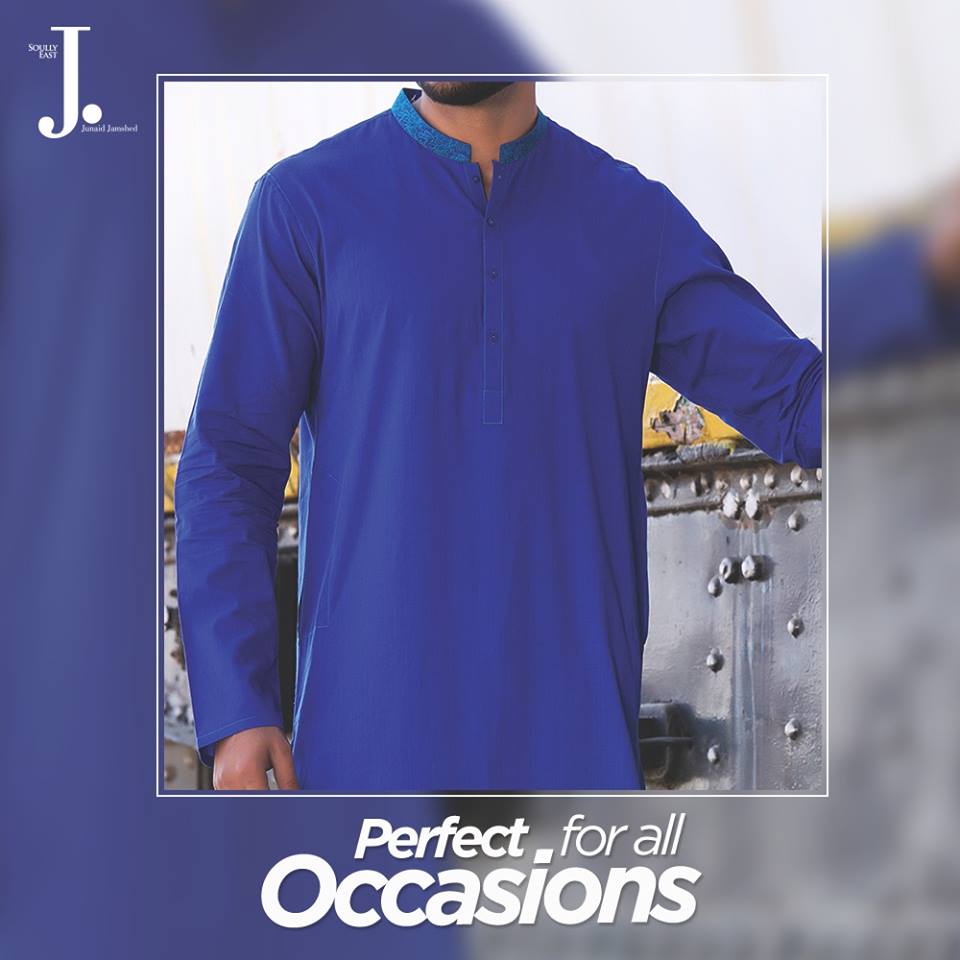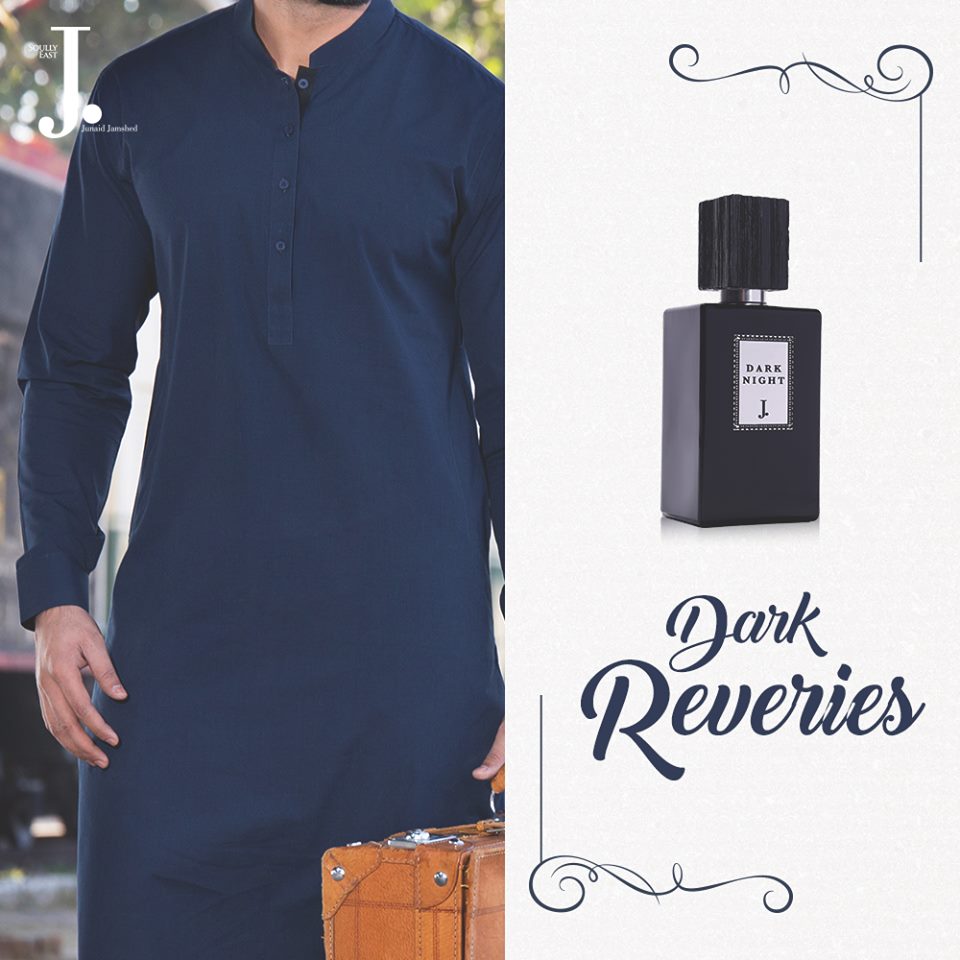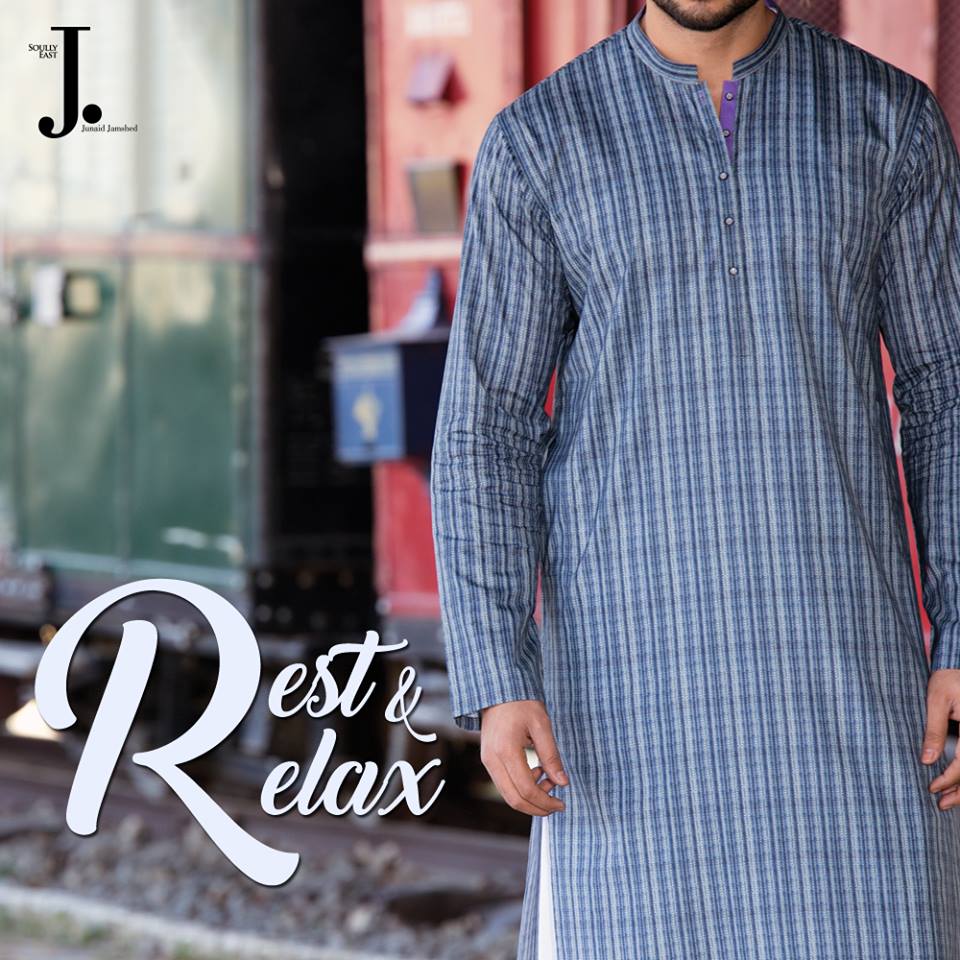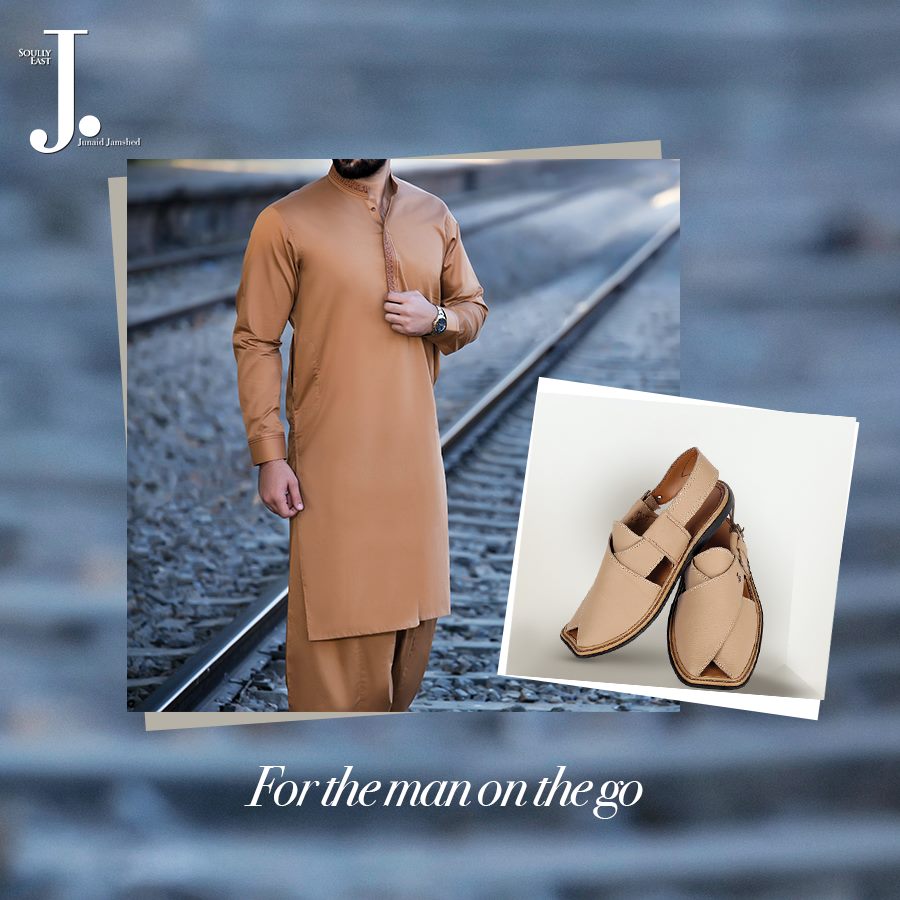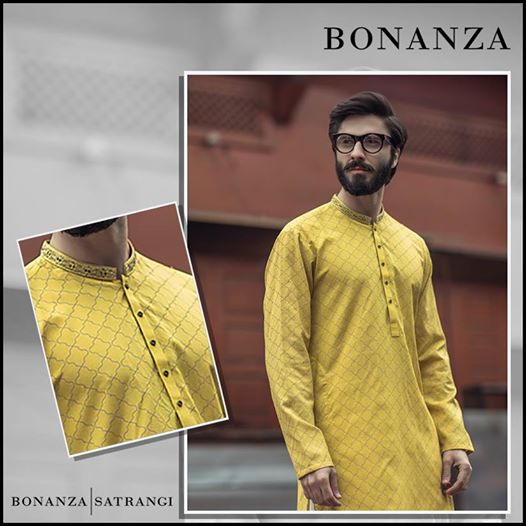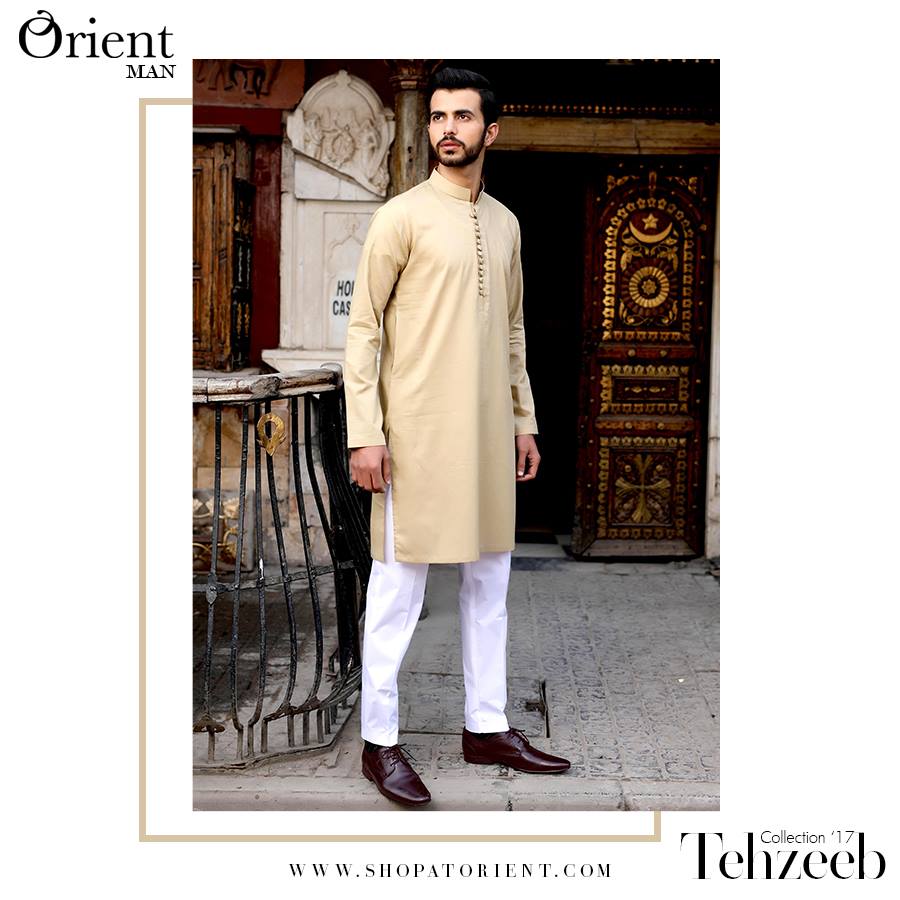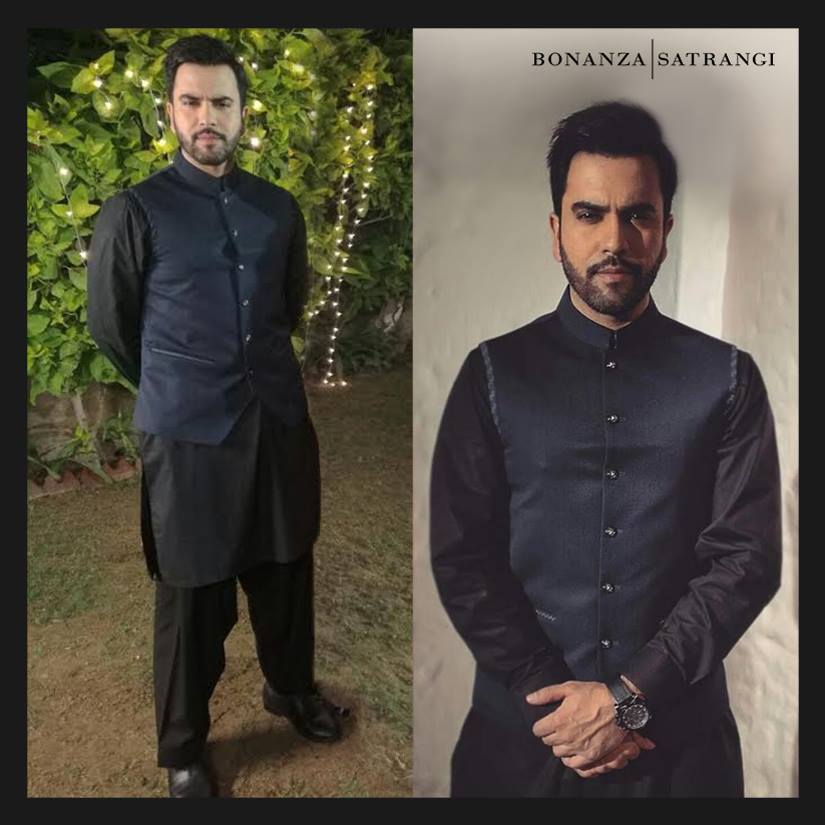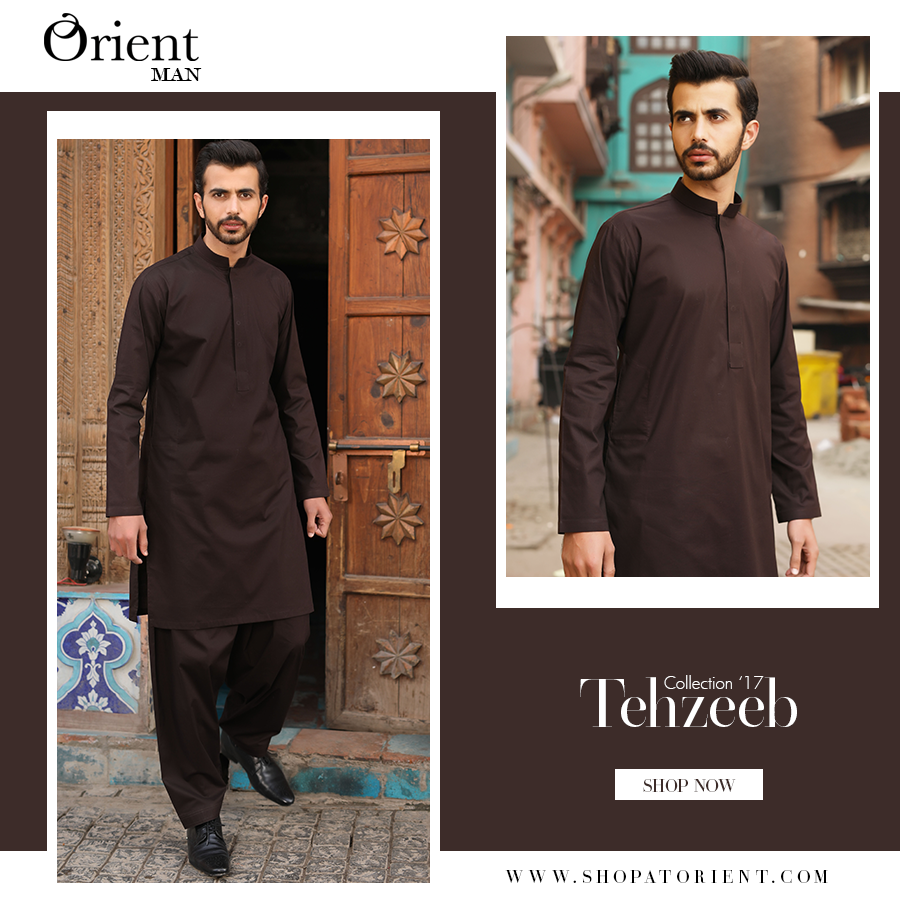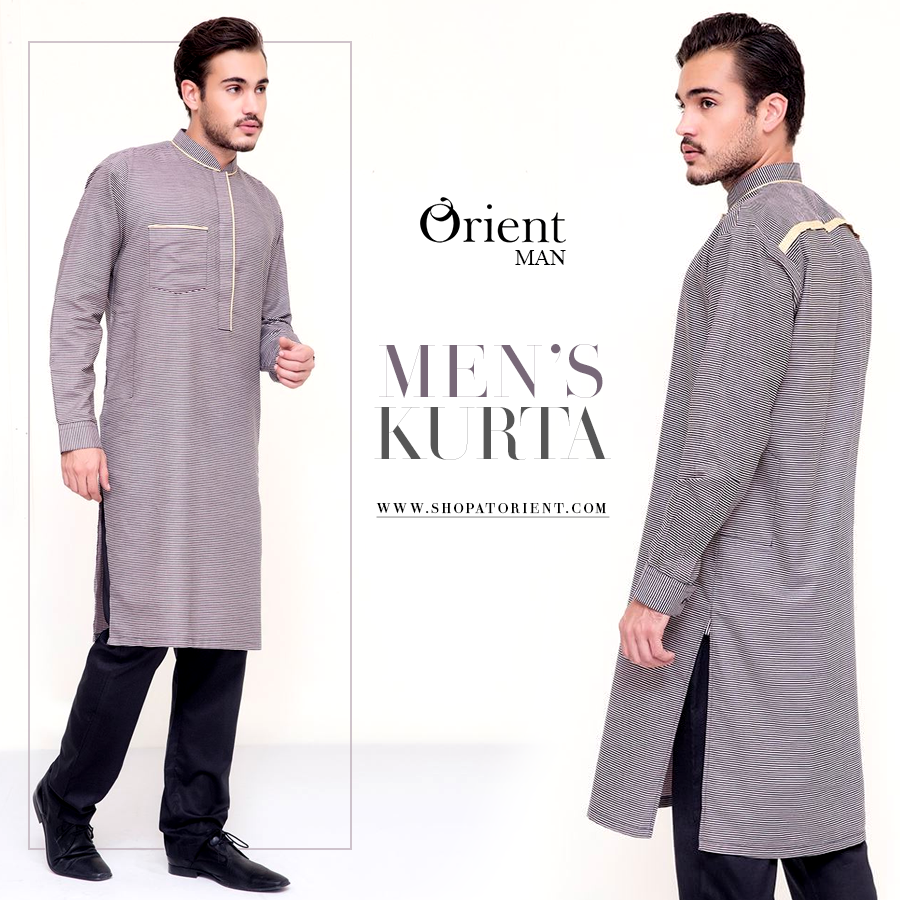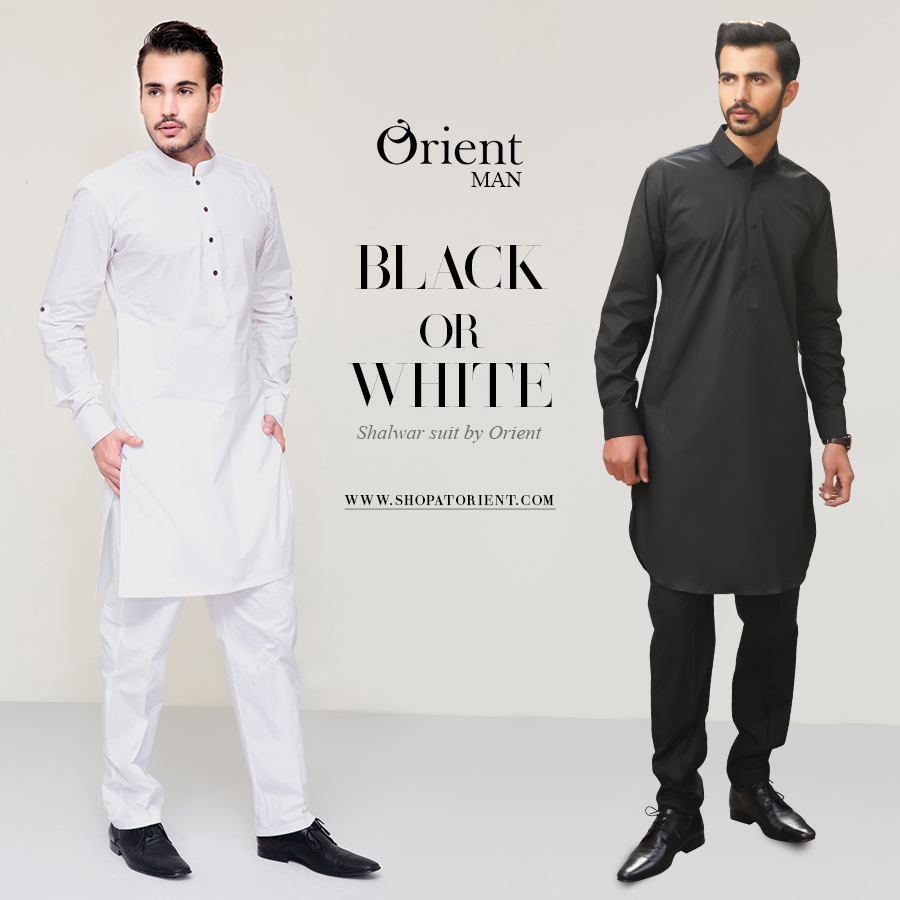 Above you checked out best summer kurta designs 2017 for gents by J., Bonanza, Orient textile and charcoal that showcased trendy men kurta designs in terms of colors, designs, cuts and stitching style.