30 New Khussa Designs For Every Occasion
This post is about new khussa designs for every occasion from casual to wedding wear khussa designs to give you the best possible inspiration and style guide for selecting the best khussa designs in Pakistan. Traditional khussa are always there on trend you can observe various bollywood celebrities and Pakistani celebrities wearing traditional footwear on different parties.
Shoes are the finishing touch in any outfit complete the look by selecting a perfect shoes according to your outfit.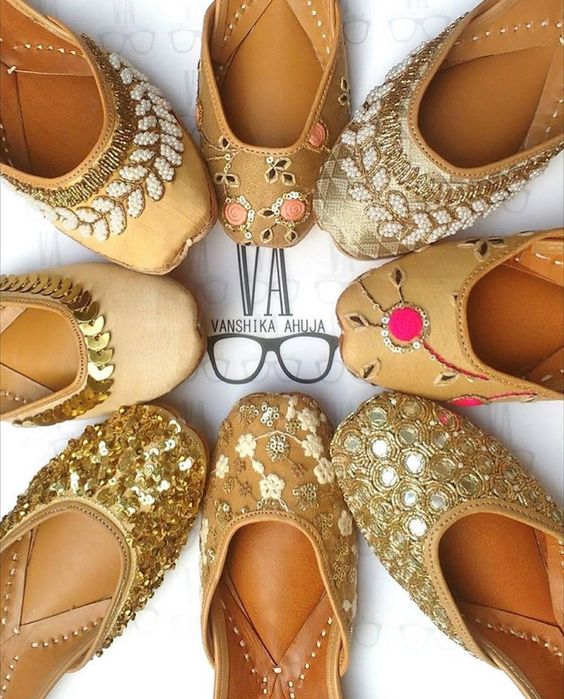 Khussa shoes, traditional jutti or slippers are famous because these are comfort table, less expensive and true depiction of south asian culture particularly Pakistani and Indian.  Khussa can go with almost any dress typically it go well with following dresses;
kurta pajama
shalwar kameez
choridar pajama
even with casual jeans and kurti also see our post about how to wear kurti with jeans in different styles to look striking in your routine days whether at work or home. Click this link to see trendy ways to wear kurti with jeans and how to wear kurti with jeans.
anarkali suits
punjabi suits and patiala shalwar

30 New Khussa Designs For Every Occasion
Khussa shoes comes in different styles and designs like plain, velvet, embellished, find below style guide for wearing shoes with different dresses.
Plain Khussa Designs
Plain khussa is best option for casual footwear or for working ladies that comes in leather or any other fabric. Plain khussa shoes are available in any color that can go well with any casual shalwar kameez to kurti jeans.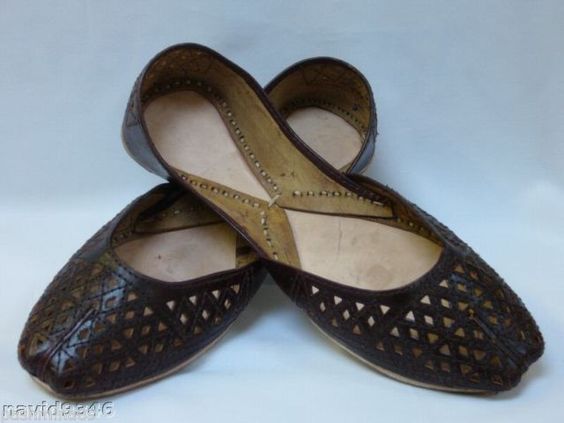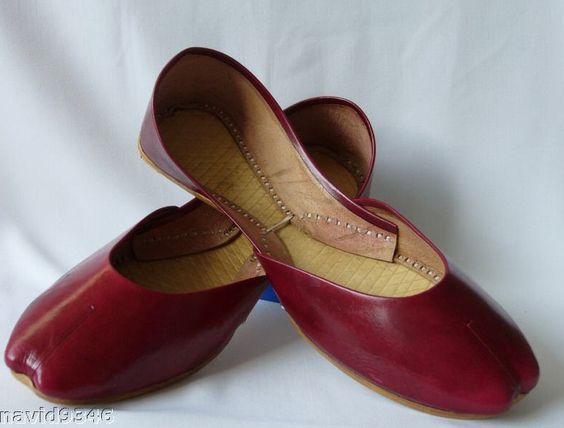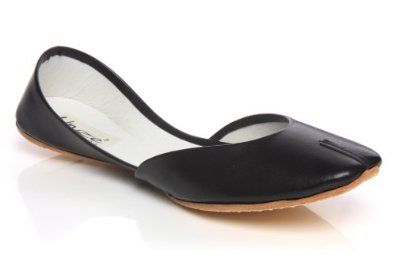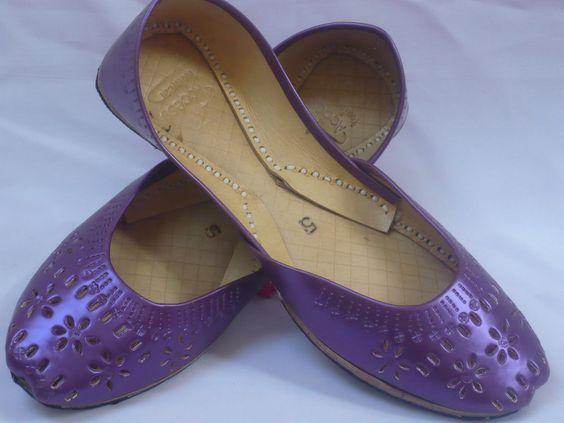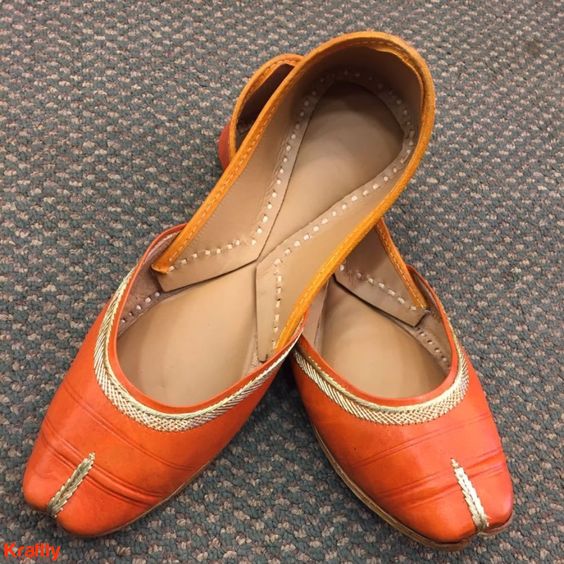 Velvet Khussa Designs
Velvet mojari whether plain or adorn looks luxurious either casually or formally. This is the best choice for semi formal or formal parties, you can find any color in velvet khussa to match or contrast with your outfit.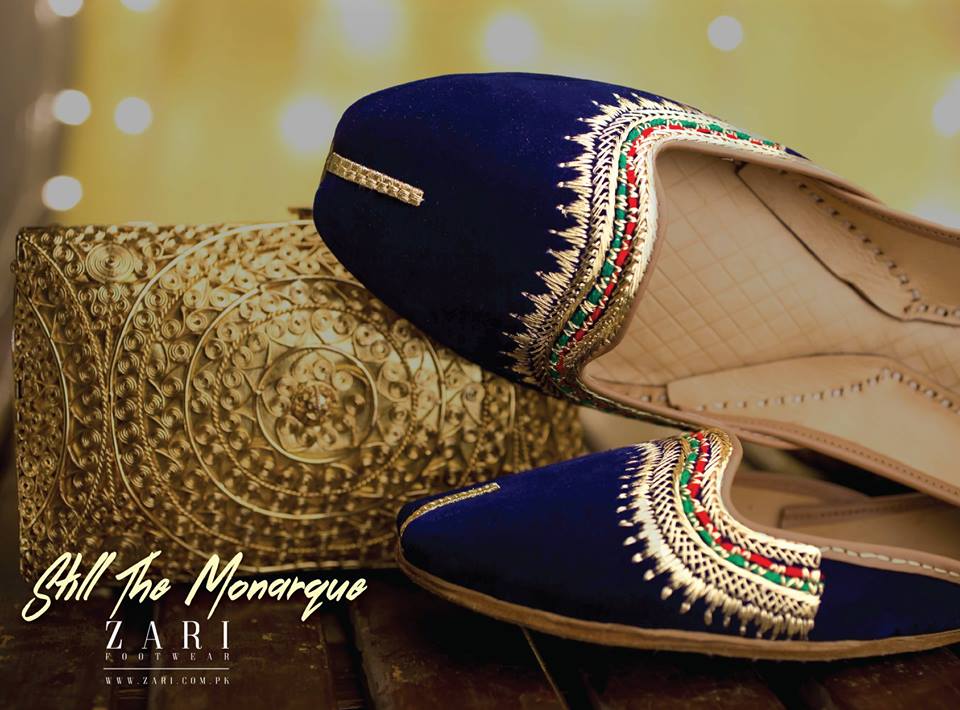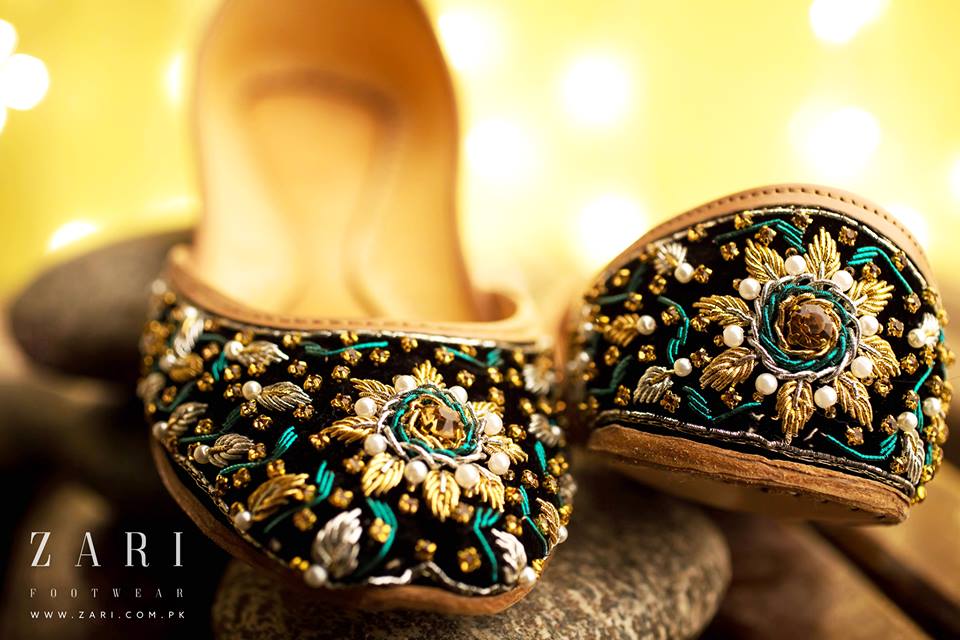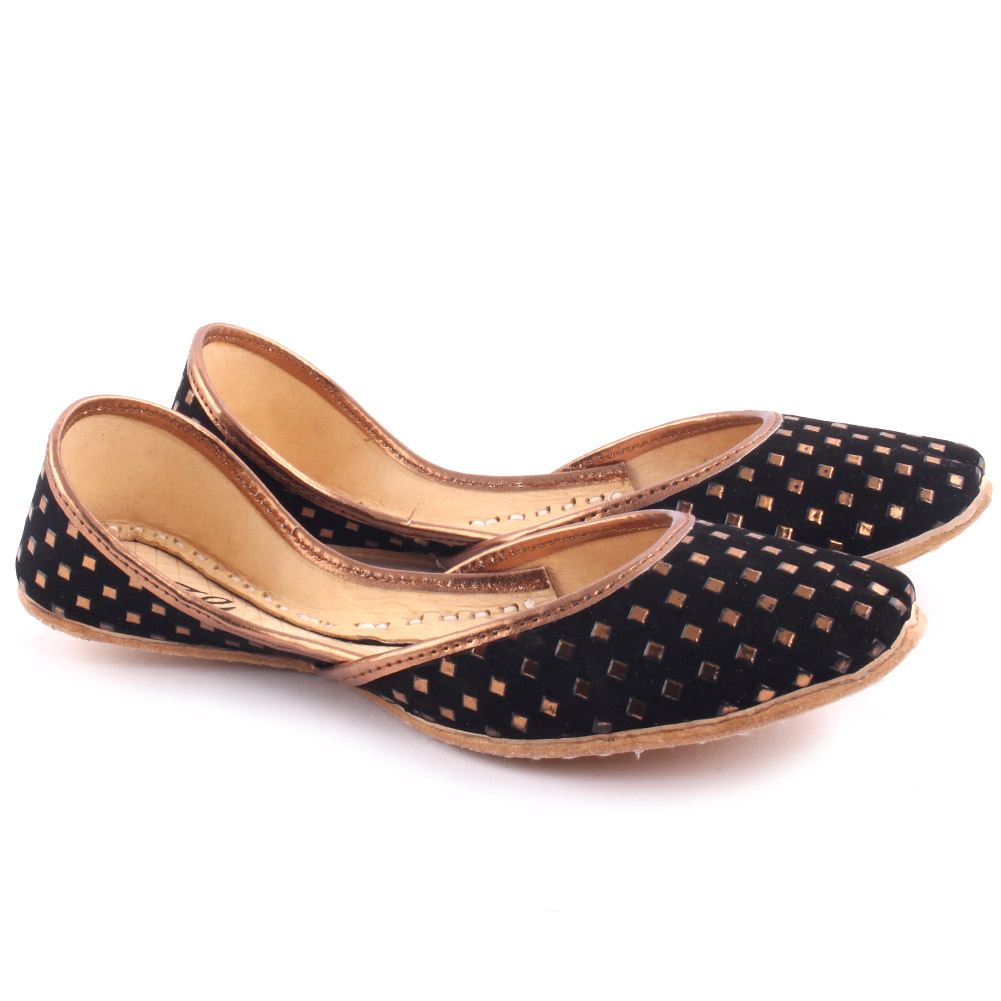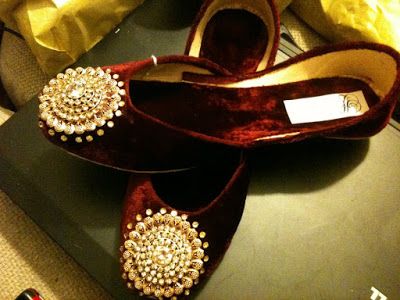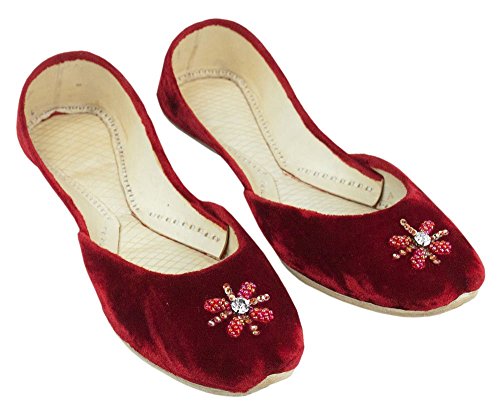 Embellished Khussa Designs for Wedding
Fancy khussa designs for wedding is always best choice for mehndi function. Beautiful khussa shoes embellished with beads, mirror, tilla embroidery, zari, kundan on jamawar or other fabric is superb choice to shine on wedding.
Pro Tip: Mehndi bridal can wear fancy khussa for traditional look on her mehndi function.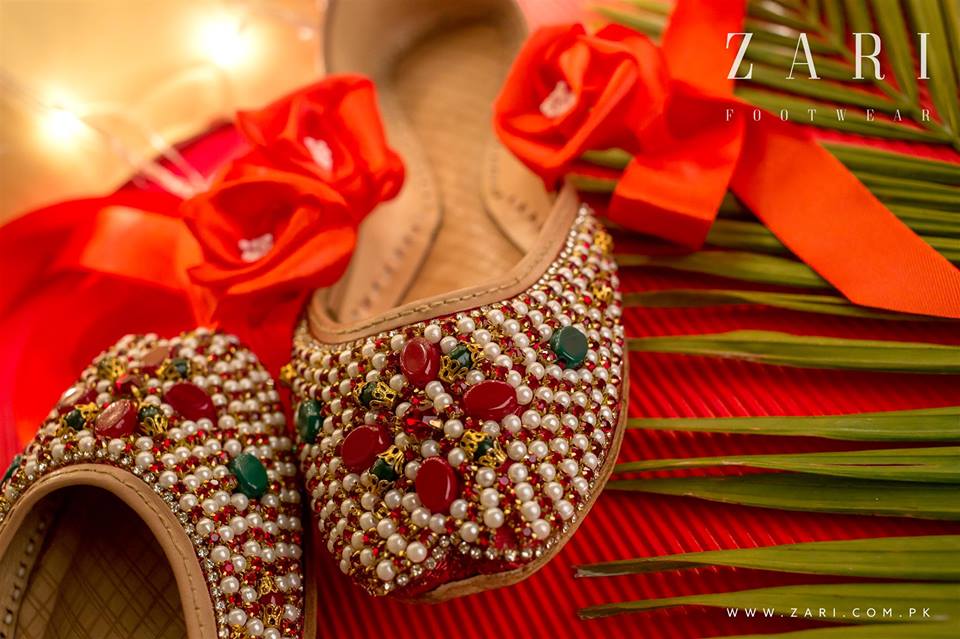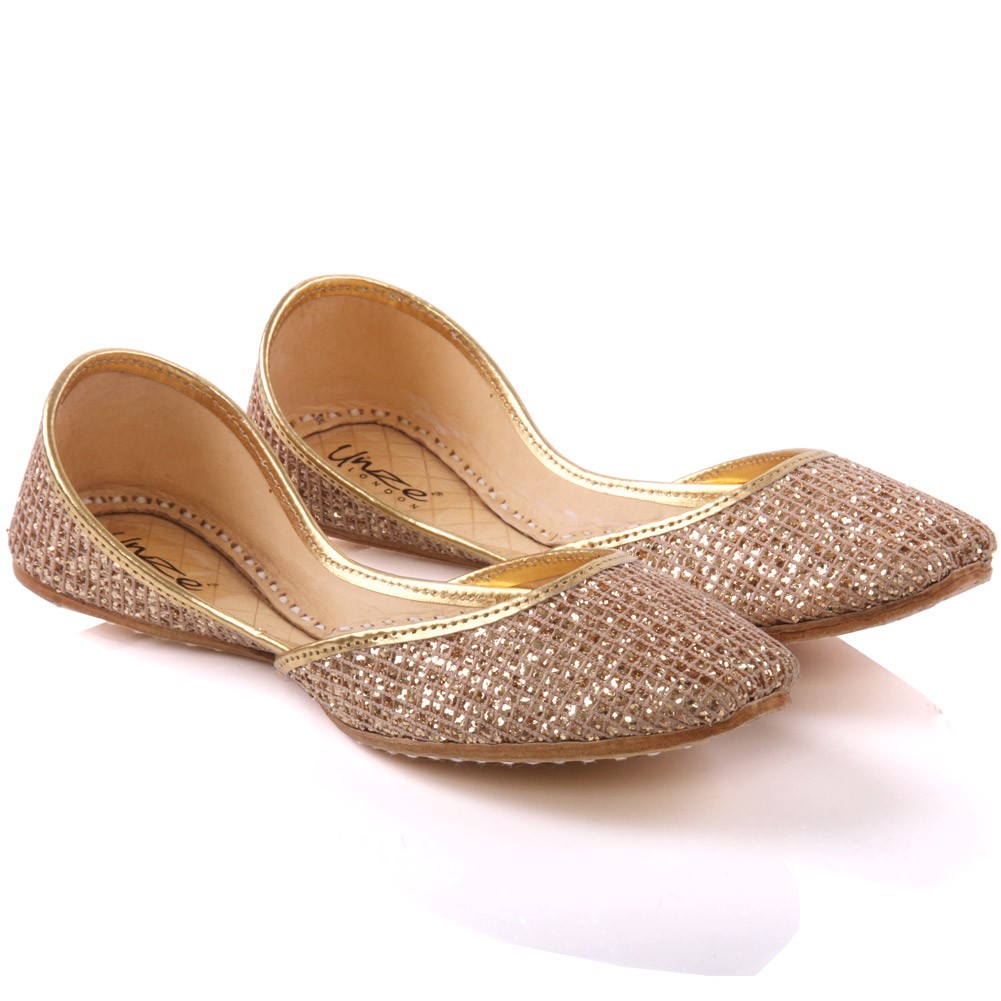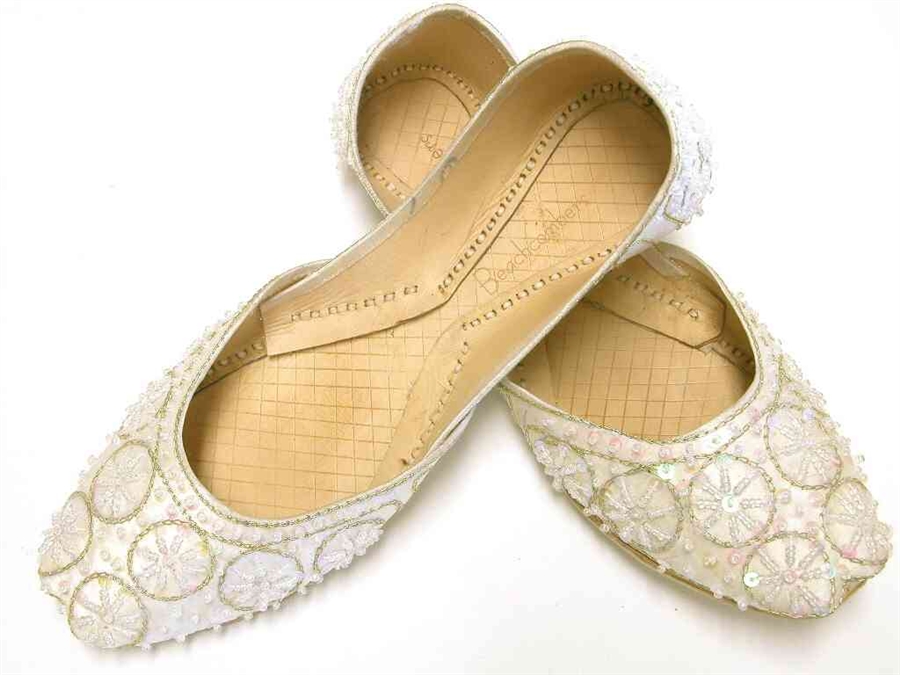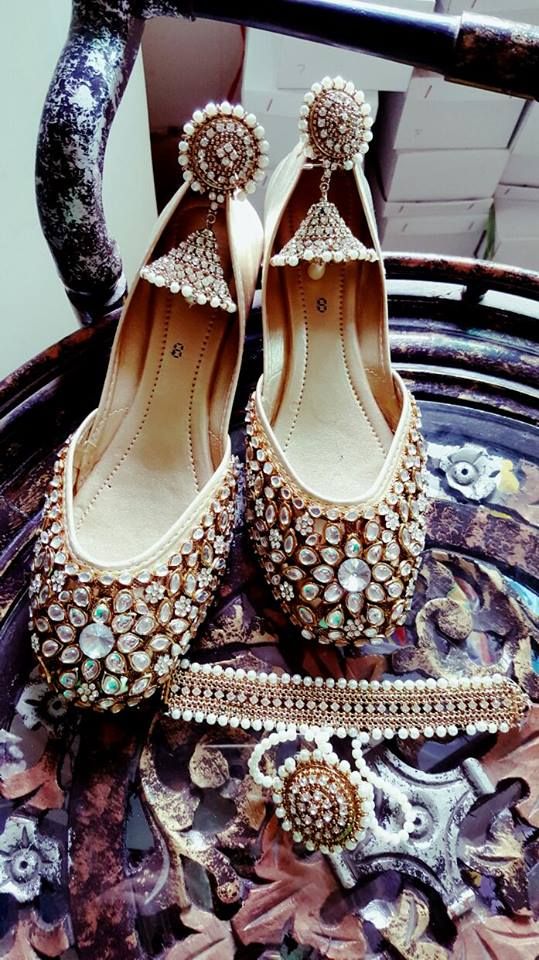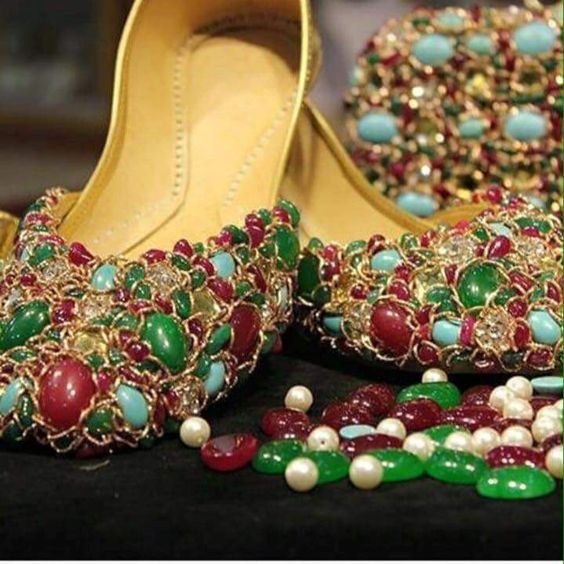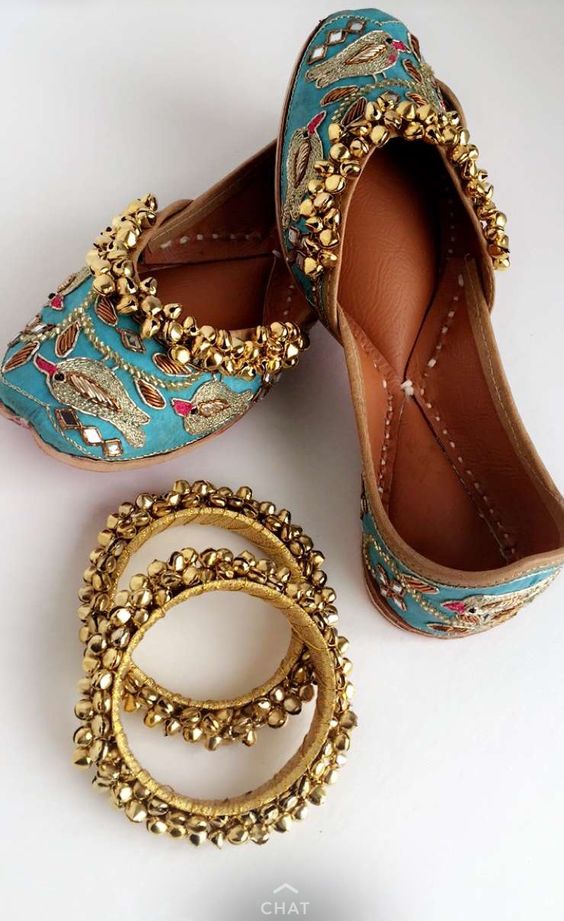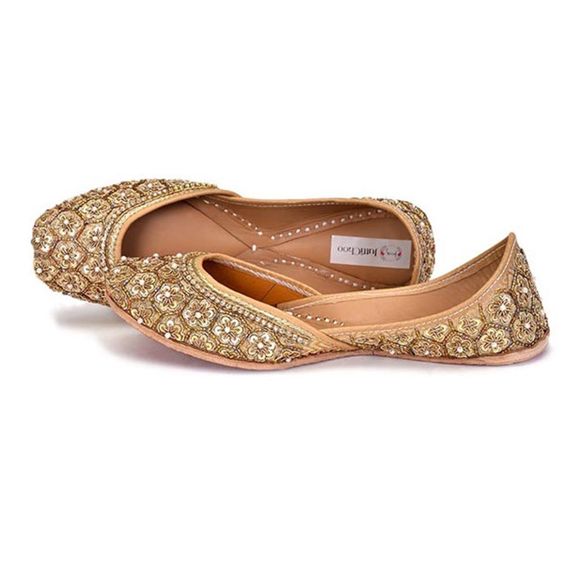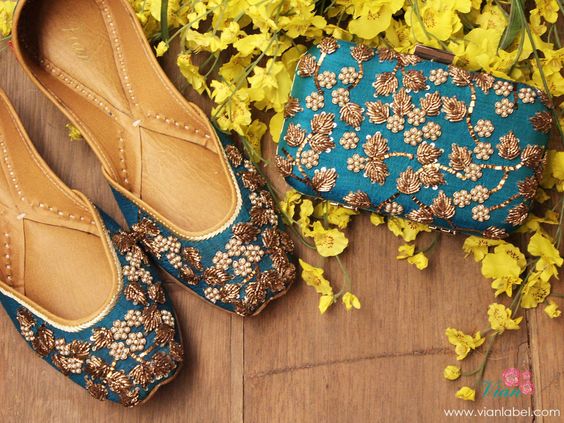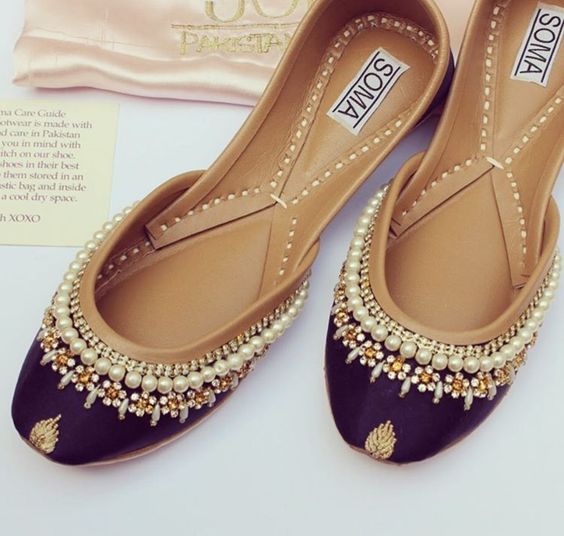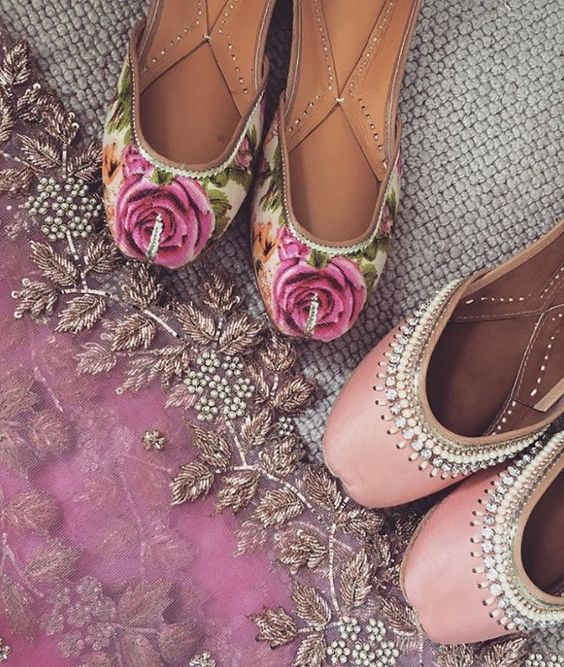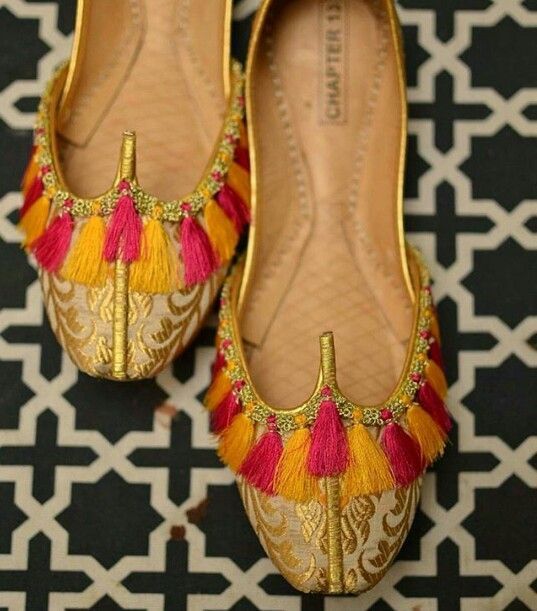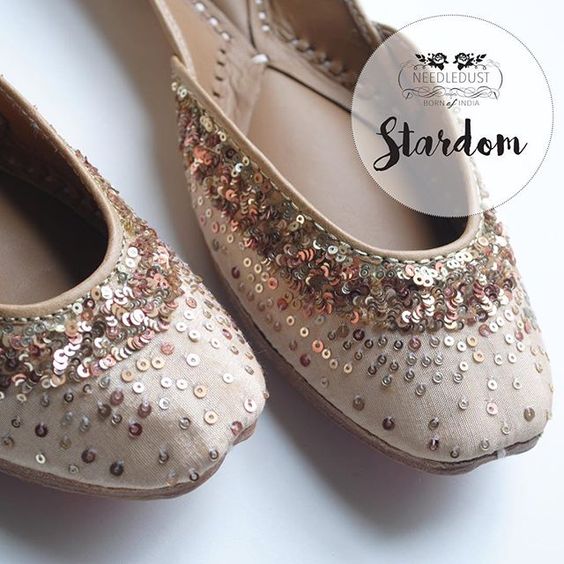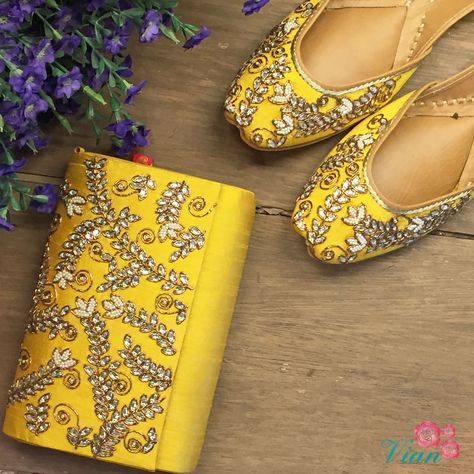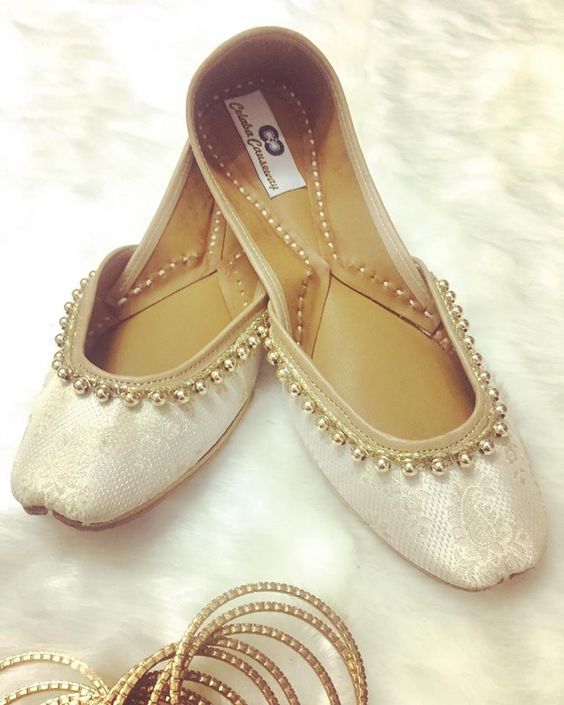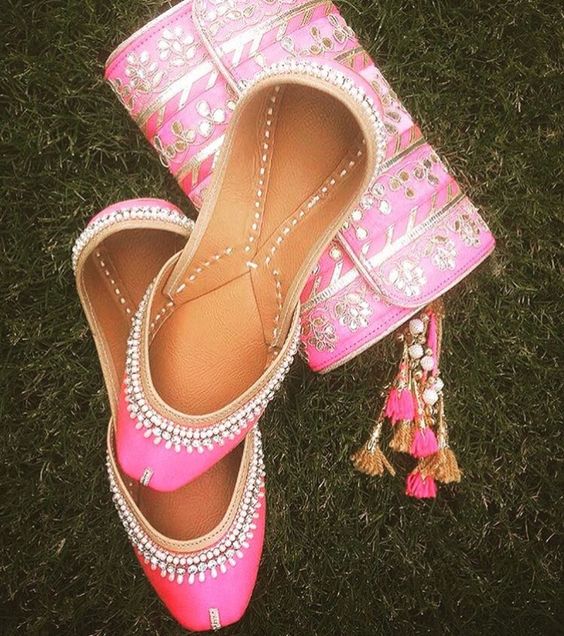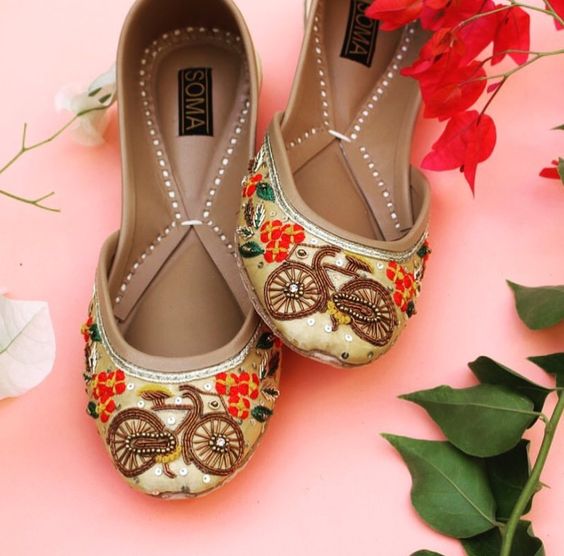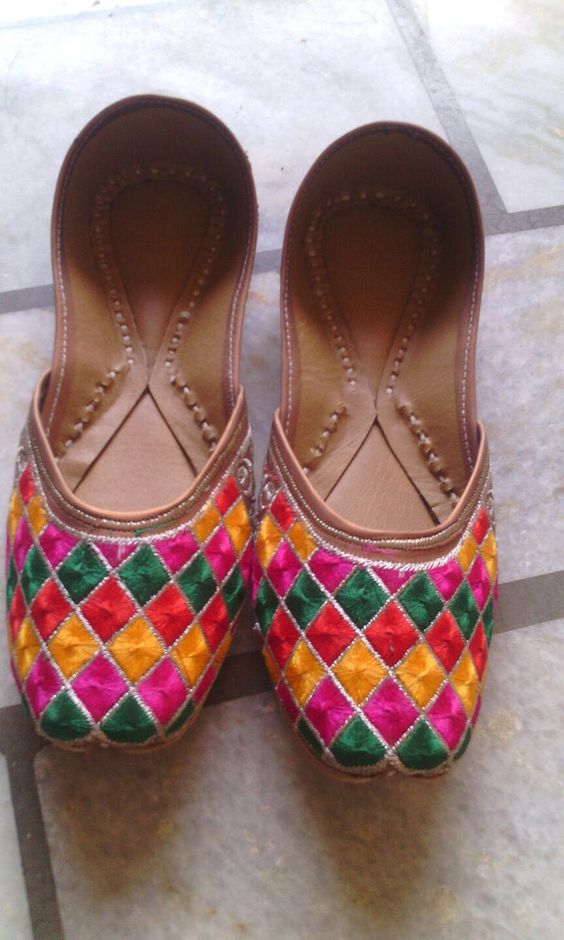 Khussa is an old traditional footwear in Pakistan and India that is worn as casual and formal wear therefore various shoes brands are producing khussa or mojari, kolhapuri chappal and handcrafted sandals in exquisite cuts and styles. You can find following brands that offer indian khussa or pakistani khussa;
Mojari
Unze London shoes
Stylo shoes
Ecs shoes
Metro shoes
Khussa Mehal Peshawar
Zari Khussa Mehal Rawalpindi
Above you have explored khussa designs for women and girls in beautiful new designs. I hope you like the post and got necessary ideas about plain, velvet,kundan, zari and fancy khussa designs. If you want free fashion, beauty and lifestyle guide follow us on facebook, instagram, twitter, google plus and pinterest.
We appreciate your feedback or questions via the comment section  or email us through the email address given below.