New Trendy Ways to Wear Kurti With Jeans 2021-2022
Jeans Kurti is the new traditional dress among the ladies and girls as a fabulous jeans kurti combination greatly accentuates the entire traditional look into a modern yet trendy style. Kurti with jeans is one of the latest trends among Pakistani and Indian Girls as it offers a mix of traditional and western styles. So in this post I am sharing my collection of jeans kurti designs for ladies, jeans kurti sets and new trendy ways to wear kurti with jeans.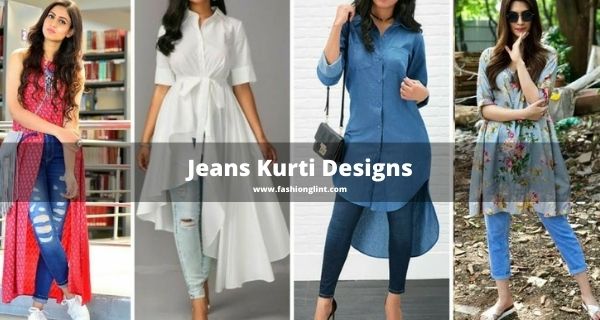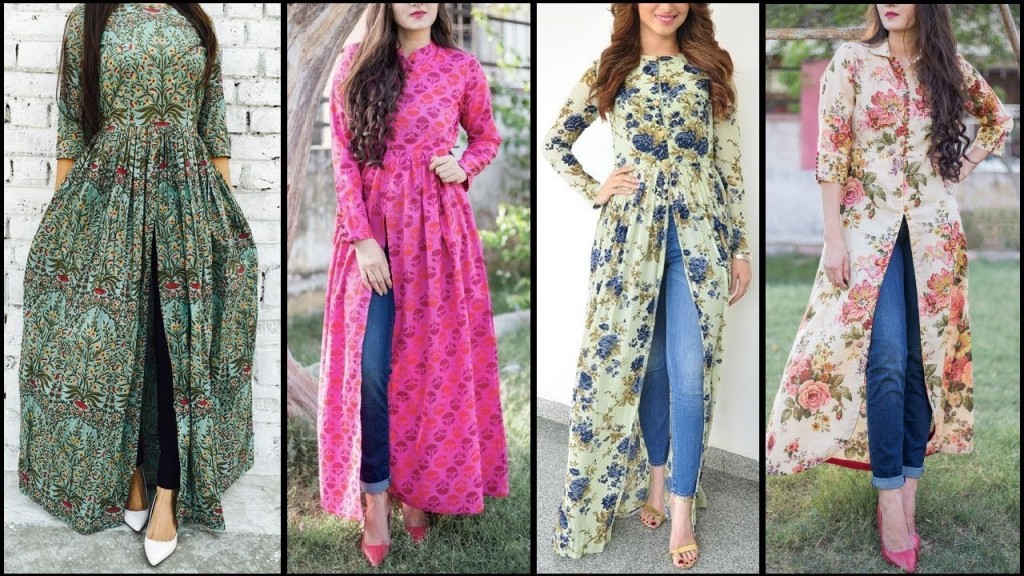 Kurti is a loose-fitting shirt that comes in various lengths meaning that long-short etc. Different designs of jeans Kurti look awesome and comfortable to wear because you do not have to spend lots of time and money buying traditional outfits. It's hassle-free in the sense that you only need to grab a pair of jeans and match it with any kurti from your wardrobe. Therefore this post features New trendy ways to wear kurti with jeans 2021-2022, stunning jeans kurti designs for ladies, and explores how to wear slit, short, long kurti, and peplum with jeans.
Pro Tip: You can wear jeans kurti casually and even as a semi-formal dress you just need to think out of the box and mix & match items see the pictures below you will get to know how to style kurti and jeans formally.
In this article you will find;
How to wear jeans kurti?
How to look trendy in jeans kurti combination to look at your best?
Celebrities in kurti with jeans to give you inspiration.
New Trendy Ways to Wear Jeans Kurti in 2021-2022
There various ways to wear jeans with kurti or kurta but if you looking for stylish jeans kurti designs for girls or ladies, we have a few tips for all the women out there who are looking for jeans kurti sets for college, university, or workspace. Kurti/ kurta with jeans is the perfect choice for college, university, and working girls and ladies. Watch a video below to see more latest kurti/kurta designs with jeans for girls 2021.
Also, check out these links;
Pakistani street style dresses for girls
Party wear white dresses for women
1. Slit Jeans Kurti Designs New Trend 2021-2022
Bollywood offers the latest fashion transformation each year, this year slit kurti with jeans was a major trend. Anushka Sharma in Aye Dil hai mushkil, Kriti Sanon in Raabta movie, Deepika Padukone in Piku, and Alia Bhatt in Dear Zindagi have shown this slit kurti trend.
Pro Tip: Wear slit kurti with ripped jeans because this is the hot the hottest trend these days.
Pro Tip: Don't forget to accessorize kurti with a wristwatch, dainty earrings, and necklaces.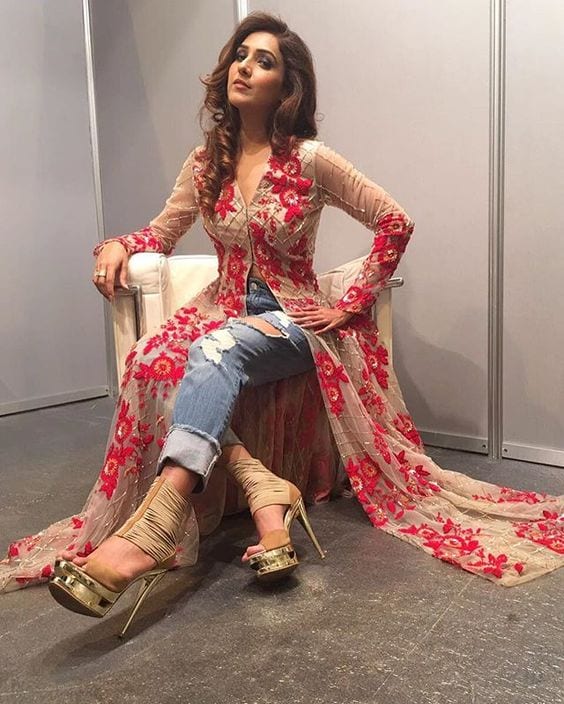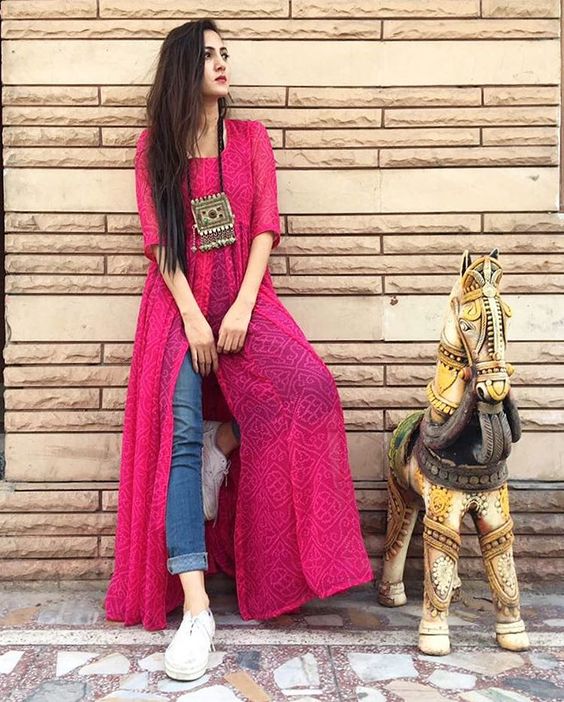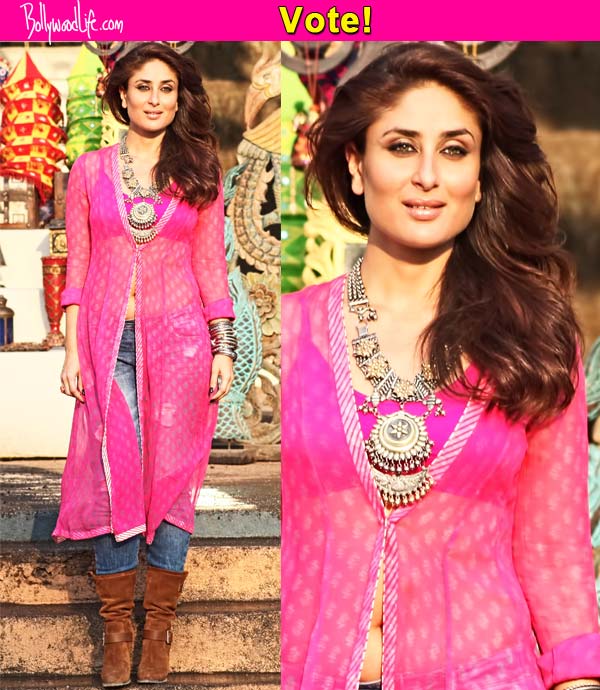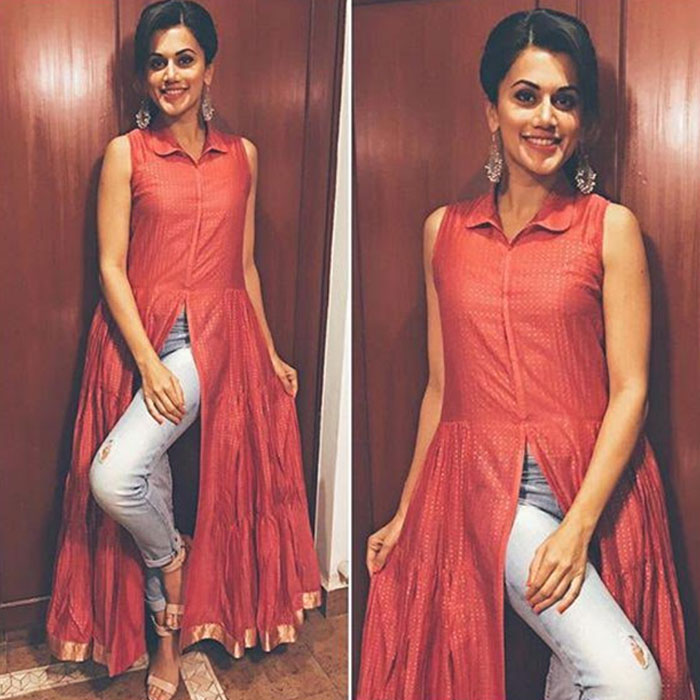 2. Long Kurti With Jeans
Long or below knee kurti is back again because this is the era of the mix, match, wear and flaunt your own style. Many brands in Pakistan and India are offering long shirts along with short ones. Long kurti with jeans is one of the most comfortable attire to wear all day long.  Take a look at the long kurti with jeans wore by Anushka Sharma that might give you goals on how to wear kurti with jeans.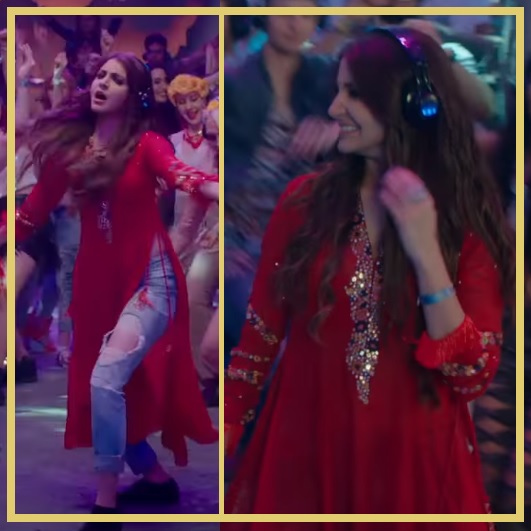 3. Short Kurti With Jeans
Short kurti make a major comeback since the previous year as the lengths were getting shorter. This is the most trendy way to wear kurti with jeans that are close to western-style yet in the traditional way. You can get a short shirt from any clothing brand from breakout to Khaadi. Have a closer look at the images below to see how to style short kurti with jeans whether plain or printed.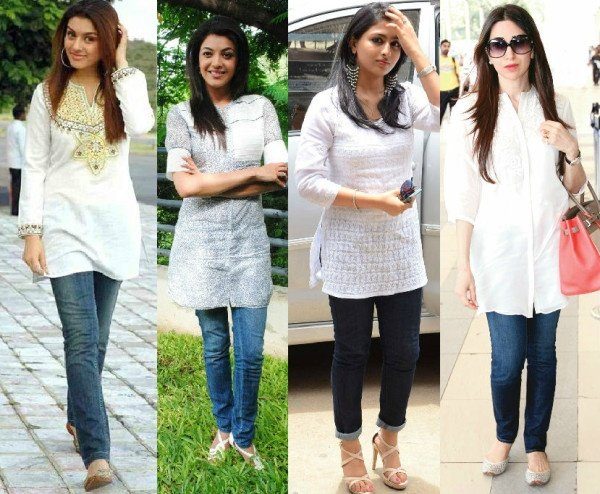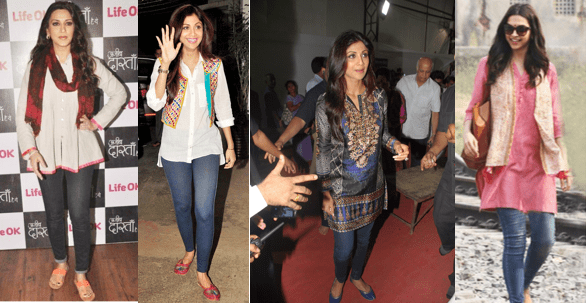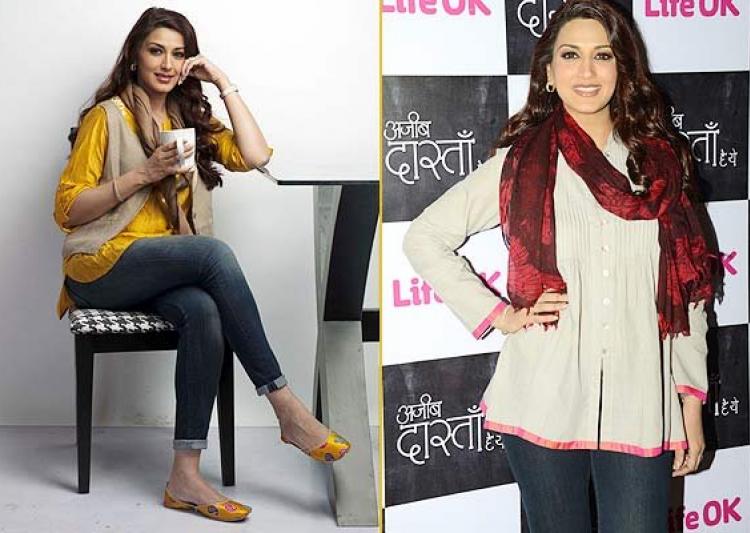 4. Peplum with Jeans
Peplum or short length frock is one of the most popular trends this year, pairing peplum with jeans makes it more stylish. So grab a peplum and flaunt with a new look. Various clothing brands like Ego, Sapphire, generation, and Khaadi have offered peplum-style casual jeans kurti designs.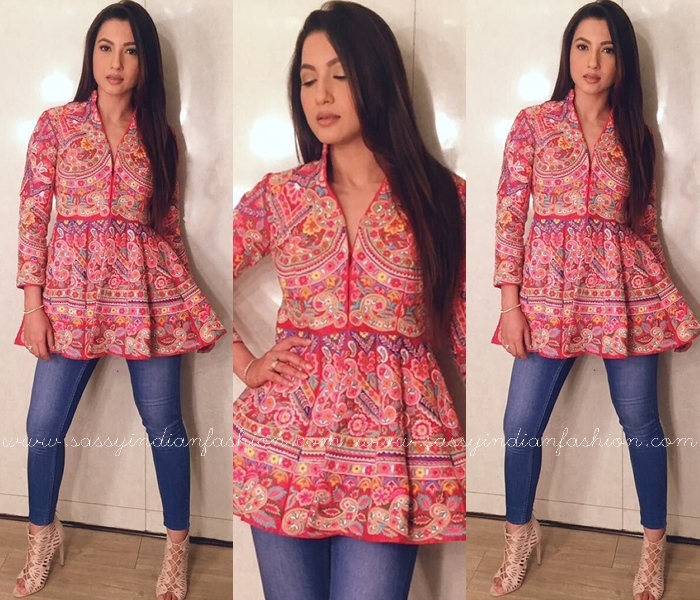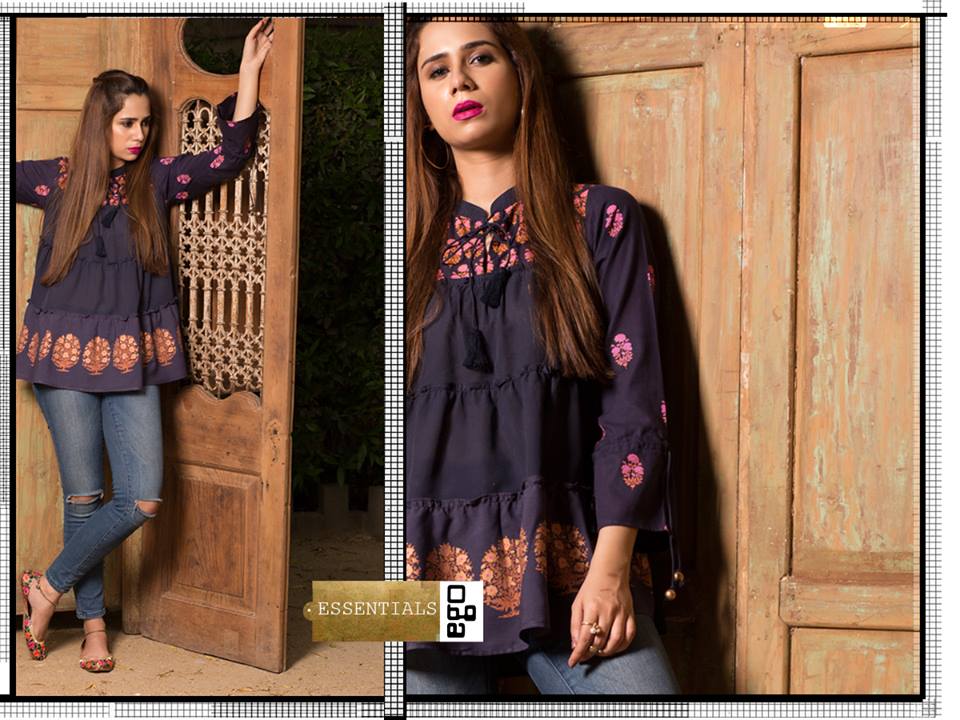 Above you checked out new trendy ways to wear kurti with jeans, jeans kurti designs for women, and how to style kurti in different ways. I hope you get the inspirational ideas to style jeans kurti sets in different combinations to look exceptionally chic.
If you like the post follow me on Instagram, Facebook, Twitter, Pinterest and share it with friends because sharing is caring and help me grow a community for more fashion beauty, and lifestyle stuff.