Stylish Party Wear Black Dresses for Indian & Pakistani Women
 Black is one of the neutral color that is suitable for every sought of event from casual to formal and suits everyone. Hence this post is all about stylish Party wear black dresses for Indian & Pakistani women. There is proverb "when in doubt wear black" means when you are shilly shally which color to wear as guest or host at any event go for black color. Another amazing thing about black is that it can go well with golden or silver embroidery to give a royal look, moreover it complement with any other color. Black color with gold or sliver embroidery always looks great on any party, wedding or eid, in addition black can go with any color like red, blue, green etc. This article features different styles of fashionable black semi formal, formal and party wear black sarees, lehenga choli, anarkali frocks, peplum or short frocks, long frocks, shirts with sharara/gharara, embroidered shirts with straight pants to give you ideas about which style would be best for you.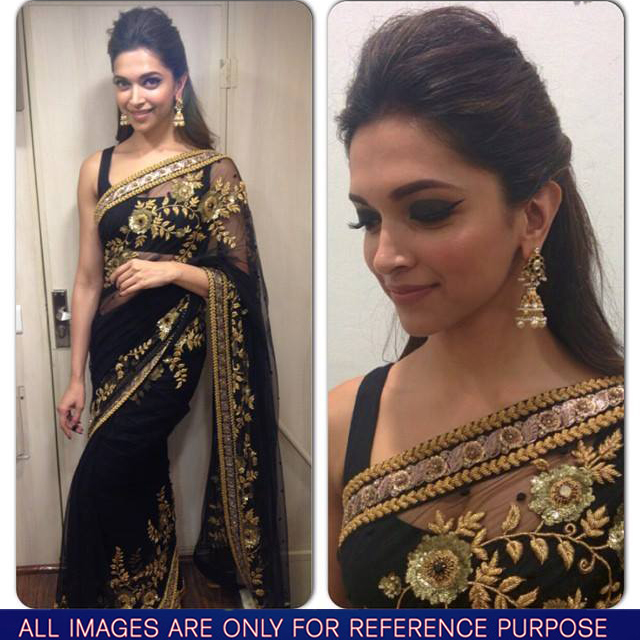 There was time when people thought that wearing black or white color to wedding is not good sign but now time has changed and that is good these days girls and women of Pakistan and India love to wear black color to any event because it gives such a classic look and make anybody belle of the ball.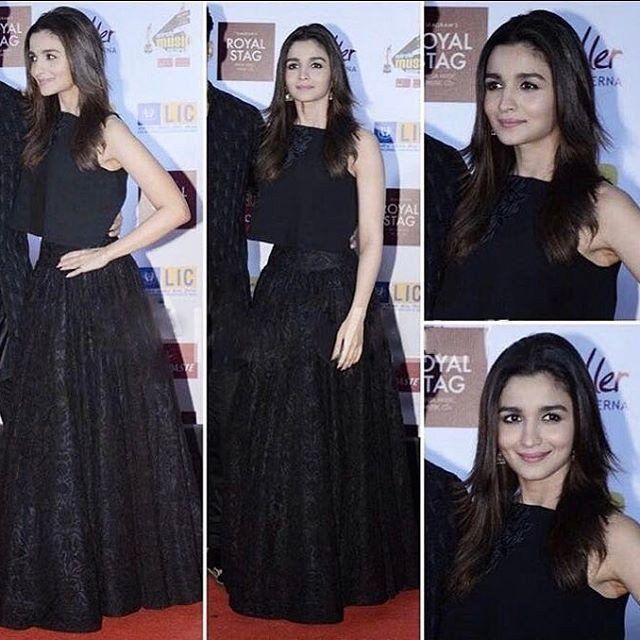 Latest Black Party Dresses for Indian & Pakistani Women
Different styles of party wear dresses There are as many styles for party wear or formal dresses as you can think here I have listed that are commonly worn in Pakistan & India.
Shirt with straight pant
Saree
Short shirt with sharara or gharara
Lehnga choli
Anarkali frock
Peplum/short length frock
Trail gown
Jacket style gown
Formal Wear Black Shirts for Parties
Wearing black shirt either simple or embroidered with straight pant/boot cut or sharara is awesome choice if you have to attend semi formal or formal occasion. Kameez or shirt always looks sophisticated if worn in a right way, so find below latest kameez/shirt designs for party wear. If you want to explore more about party wear dresses click this link, Best Pakistani wedding and party wear dresses 2017.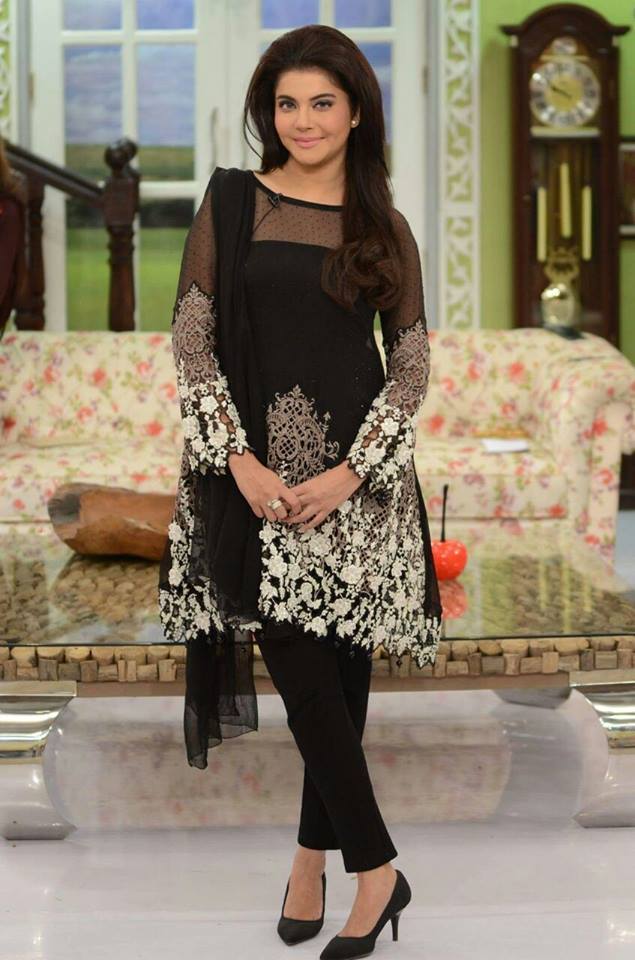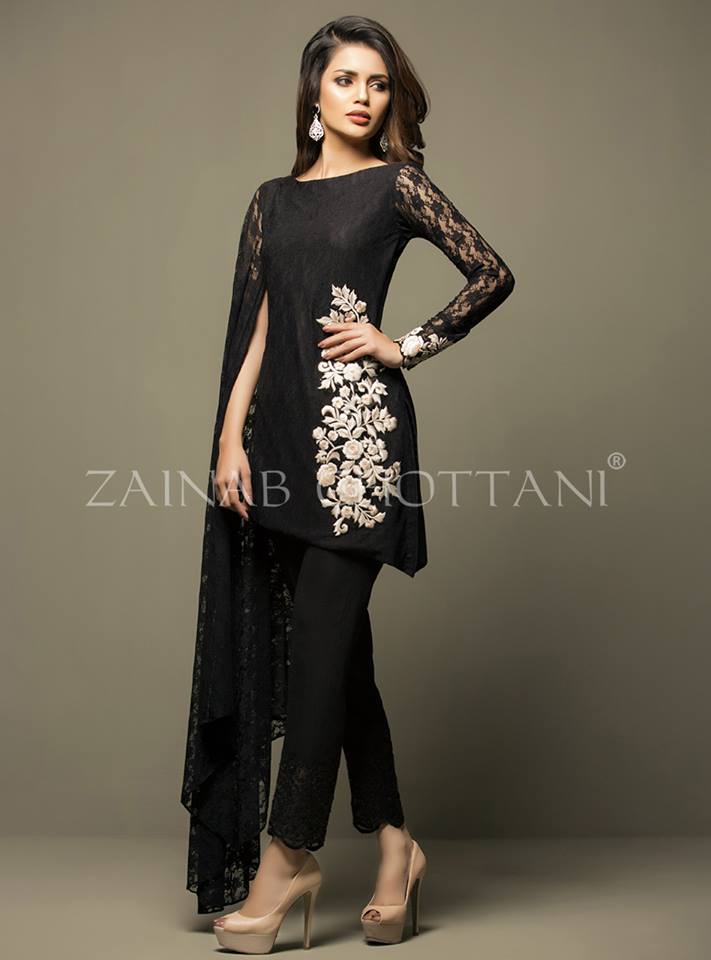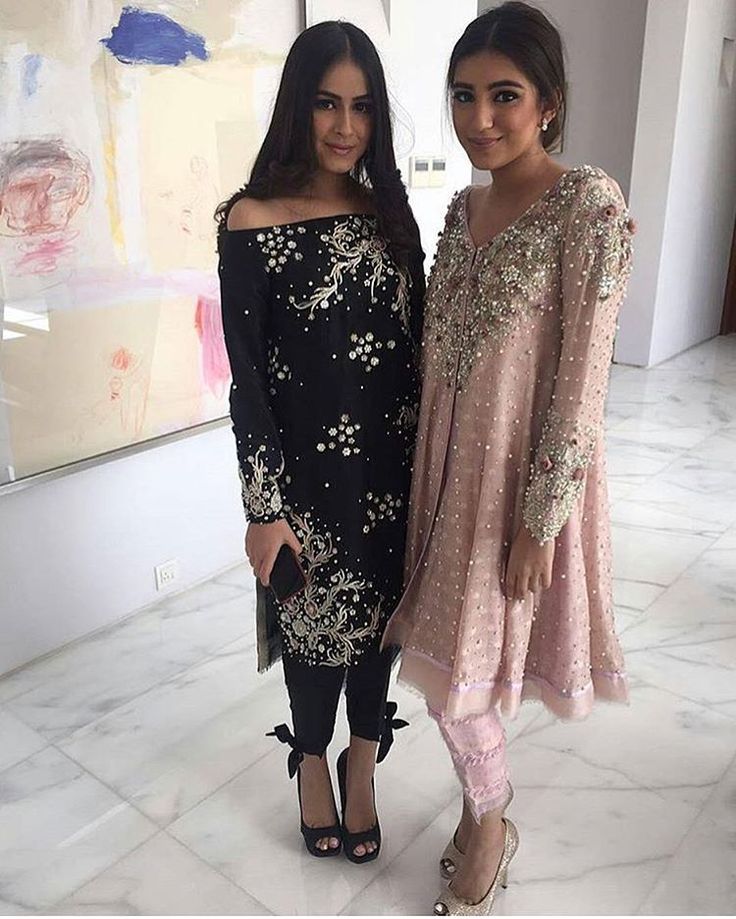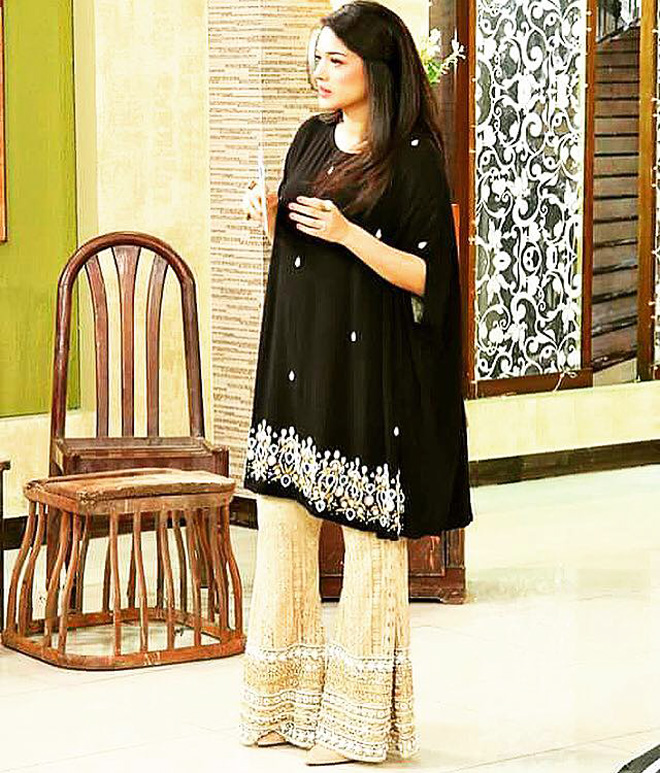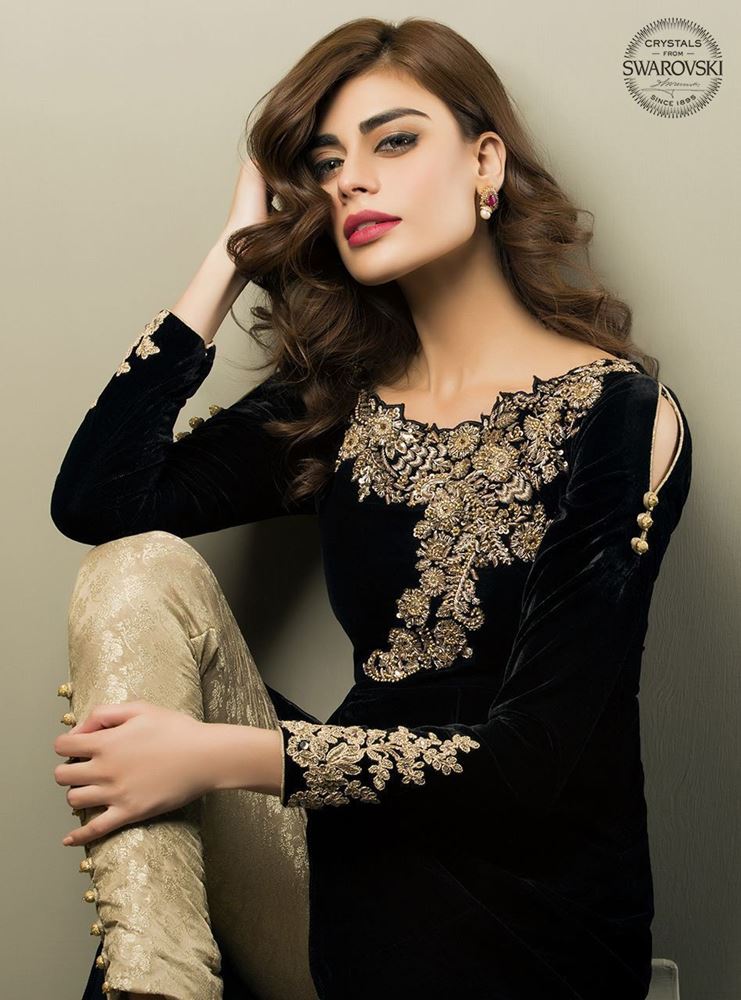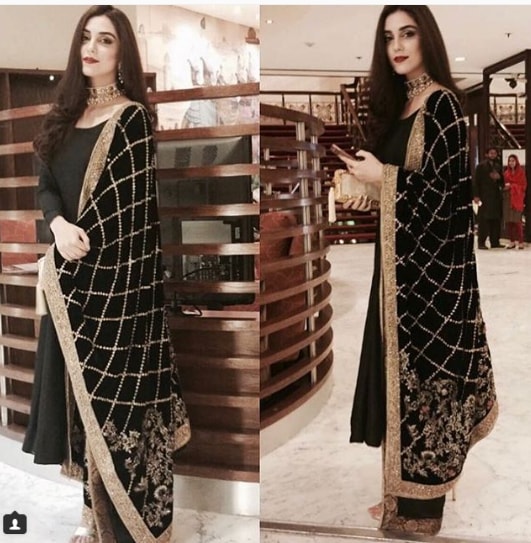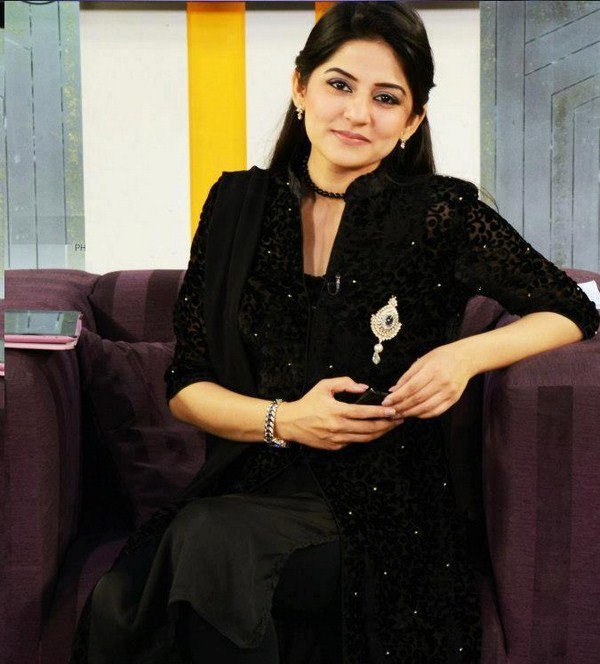 Party Wear Black Frocks
Frocks whether long/short or anarkali never go out of fashion from Indo Pak fashion, for any formal or semi formal event peplum or anarkali frock are the best choice. But if you want to achieve contemporary look go for peplum and if you want to achieve traditional style go for anarkali frock. For more peplum designs checkout this link, short frocks and peplum designs 2017.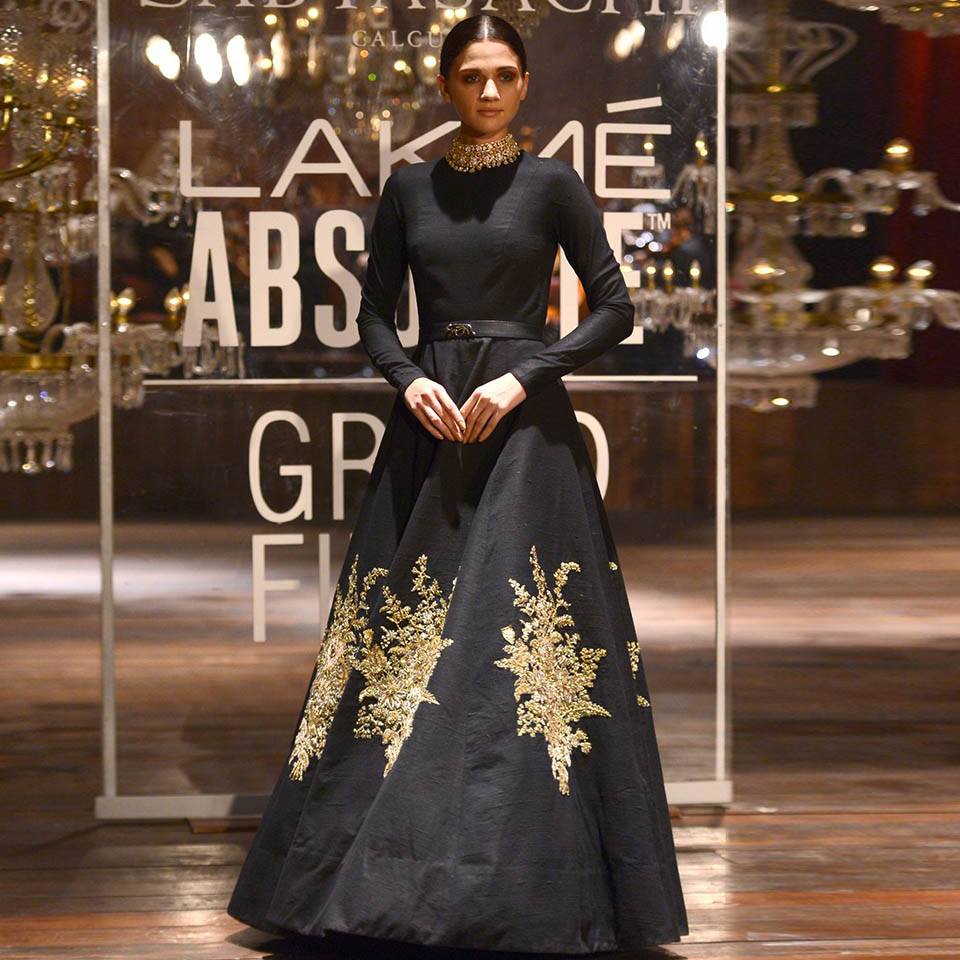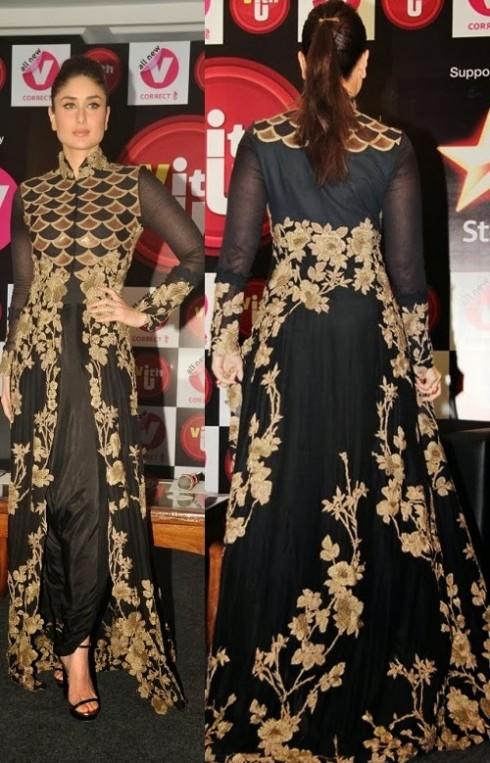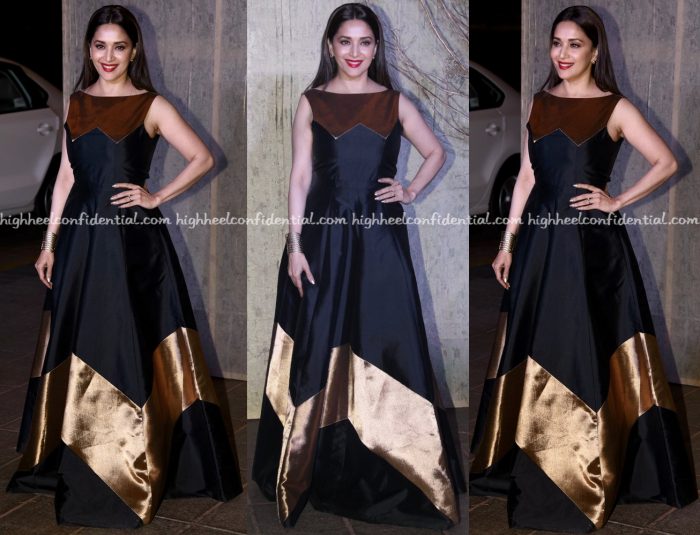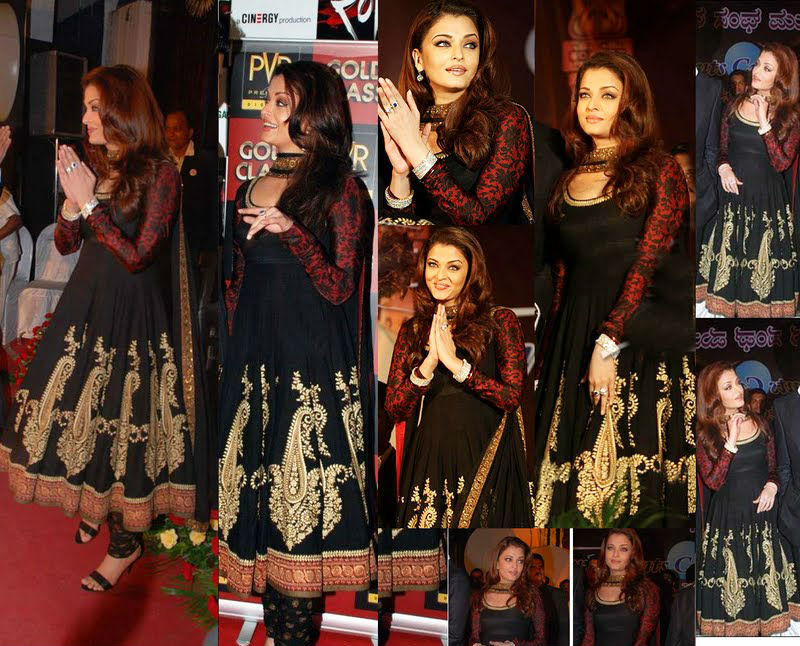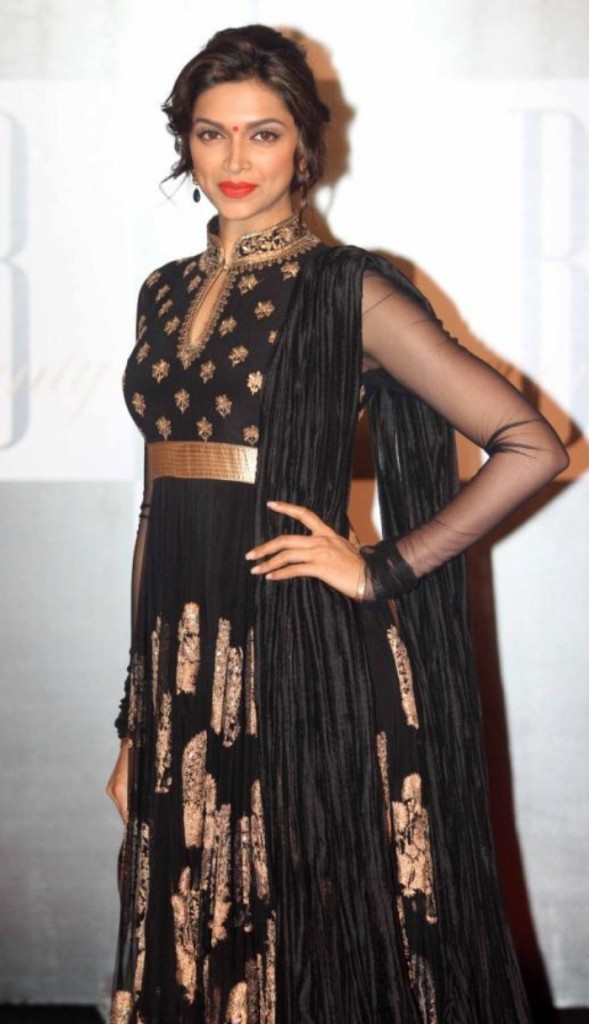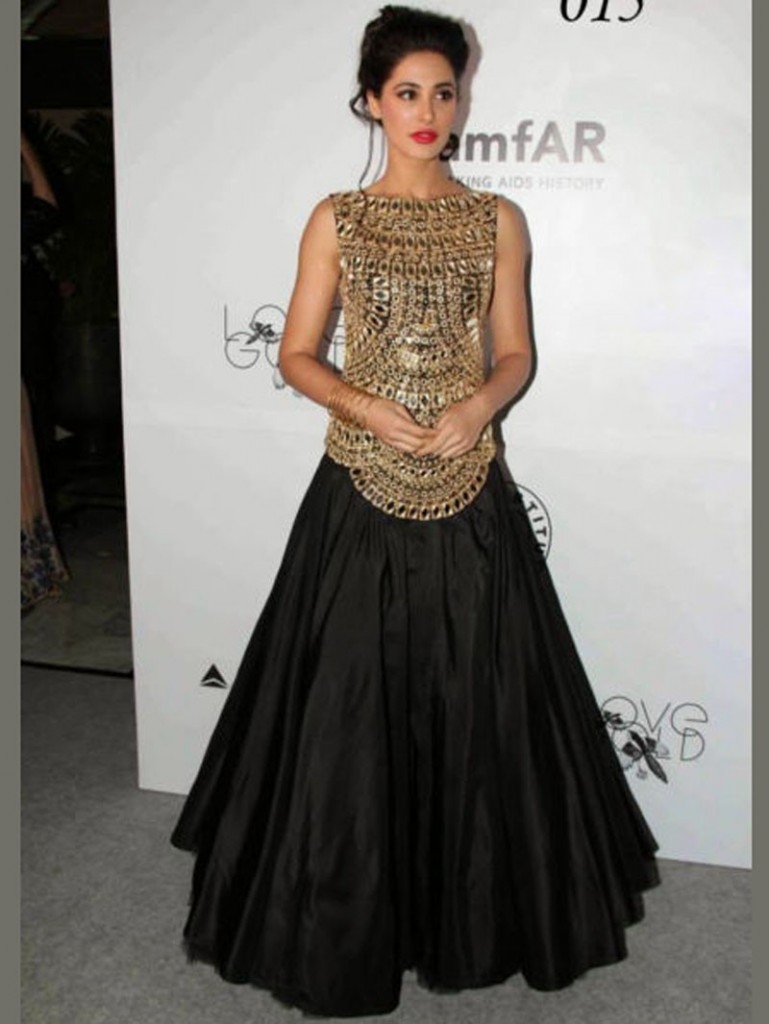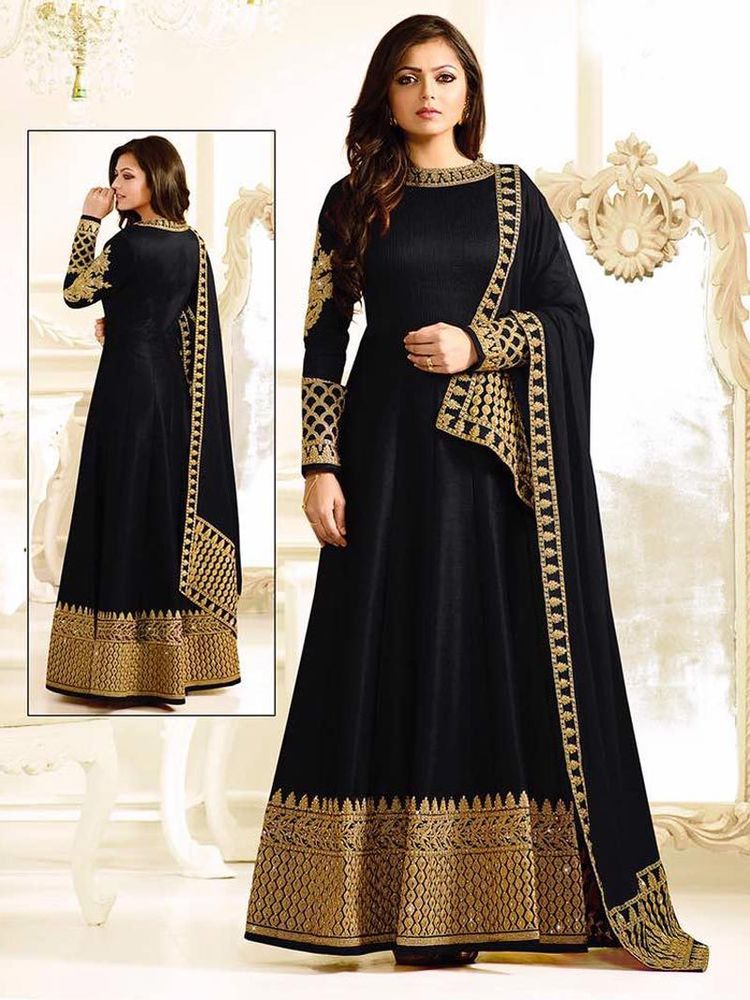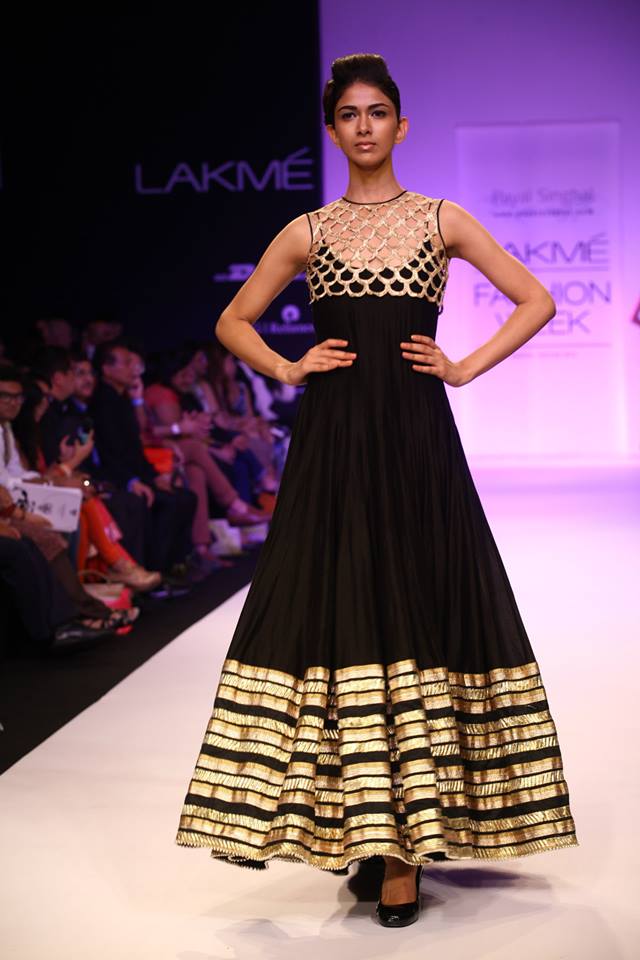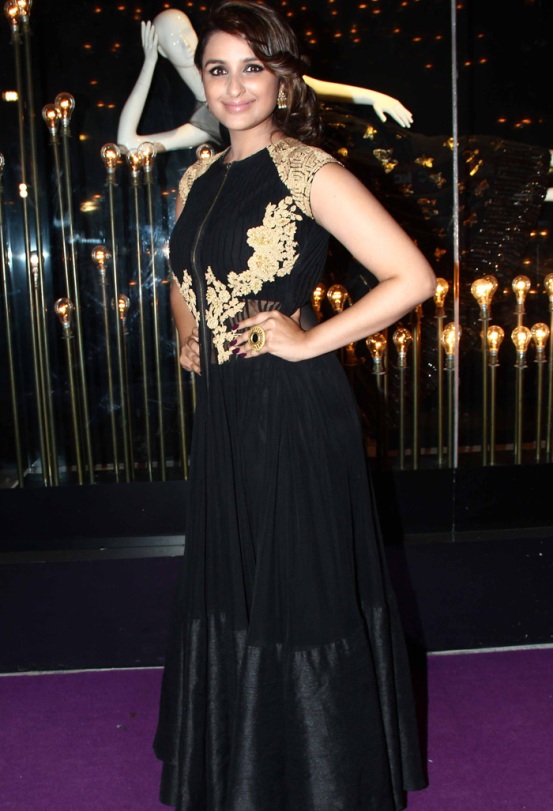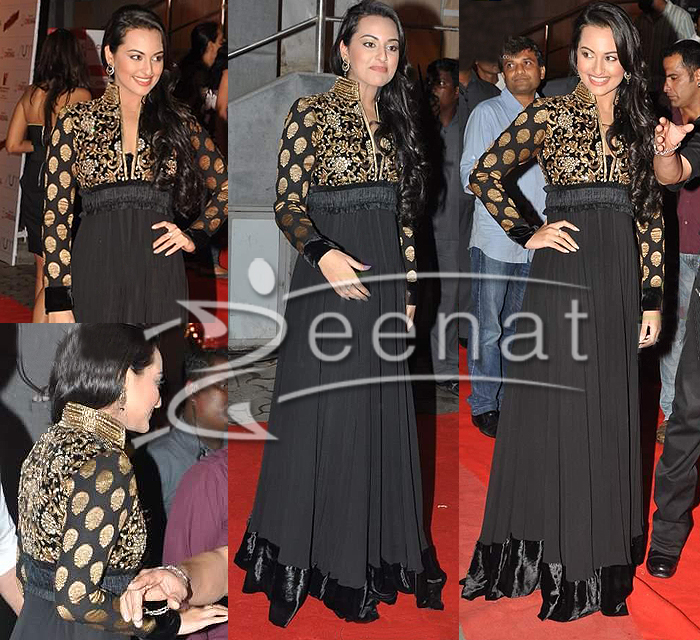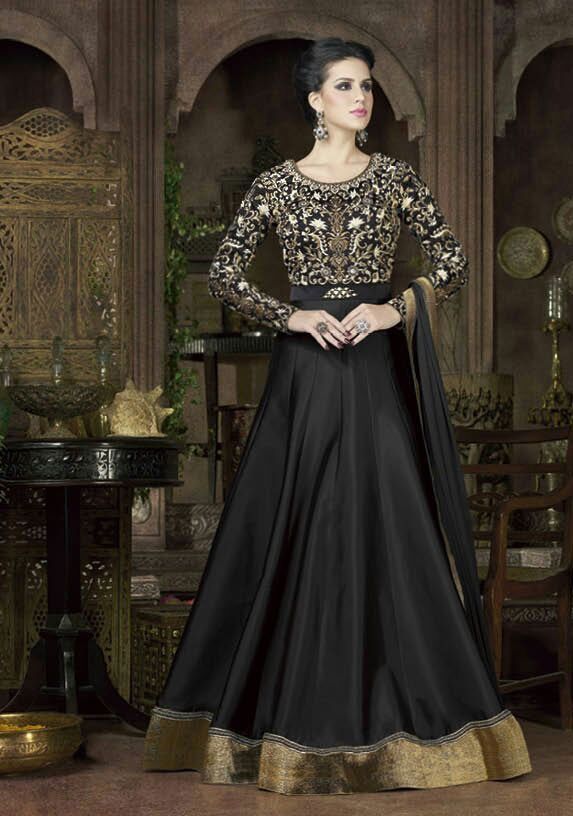 Party Wear Black Saree Designs
Saree is a traditional South-Asian dress yet it looks ultra mod if worn in right way. Wearing black saree makes one look dazzling on any wedding or formal event. See here latest saree designs 2017 for Pakistani & Indian girls and latest blouse designs 2017 for saree or lehenga. Explore blow various beautiful saree designs to get inspiration as various celebrities have been observed wearing black saree on formal gatherings.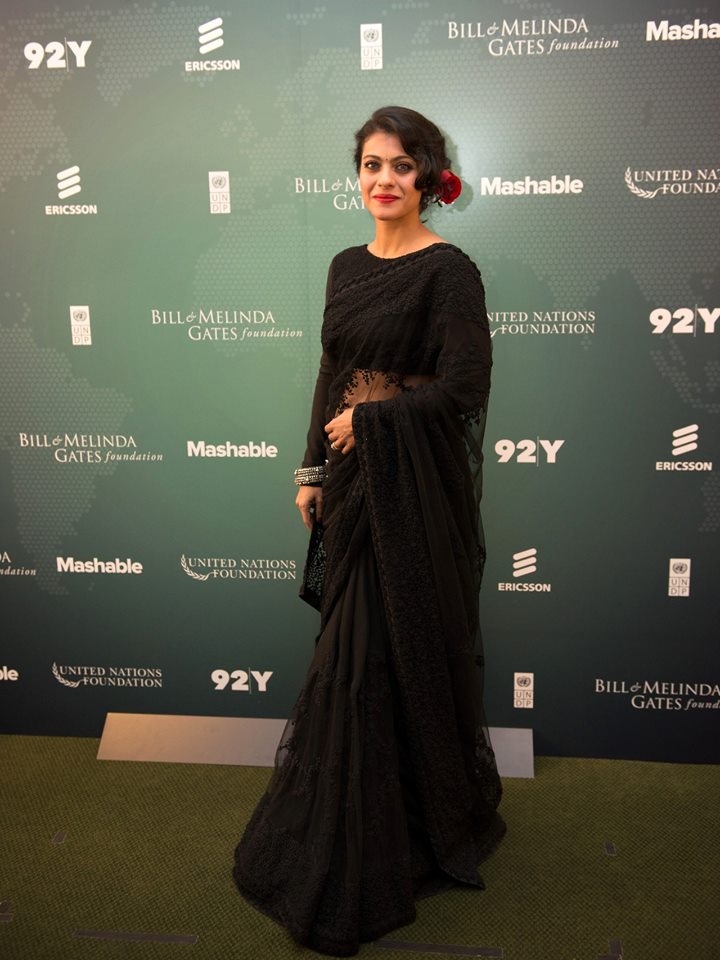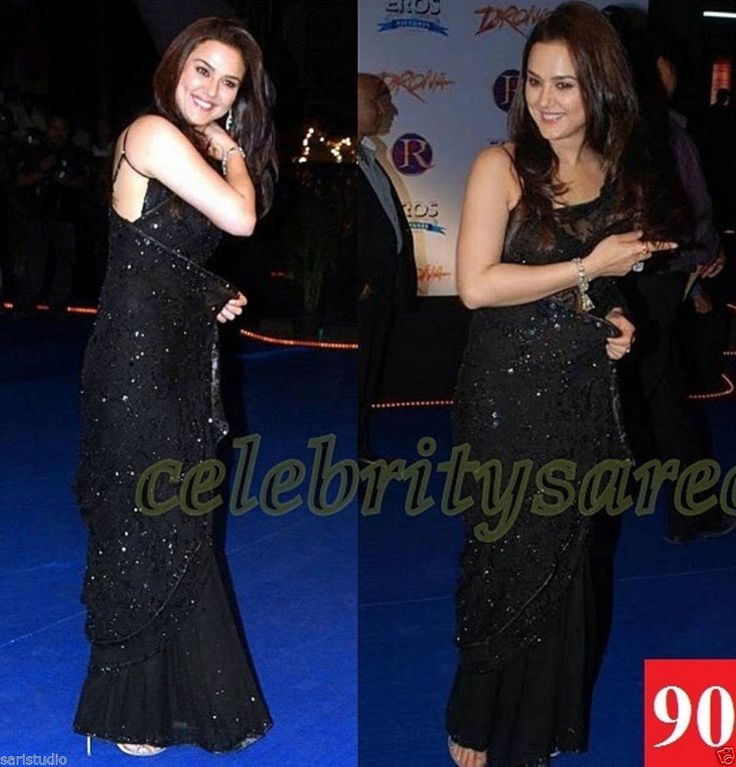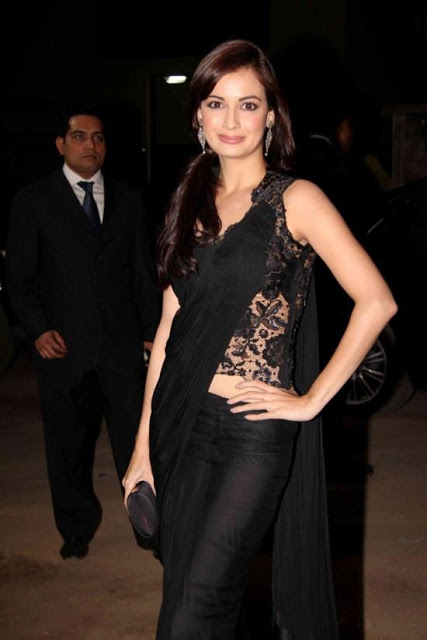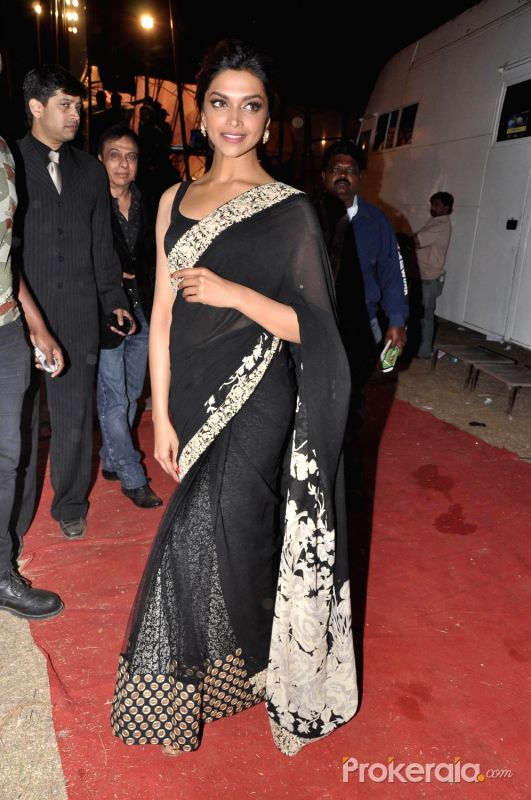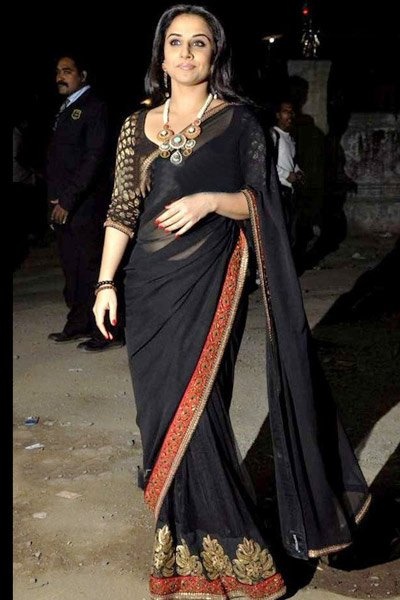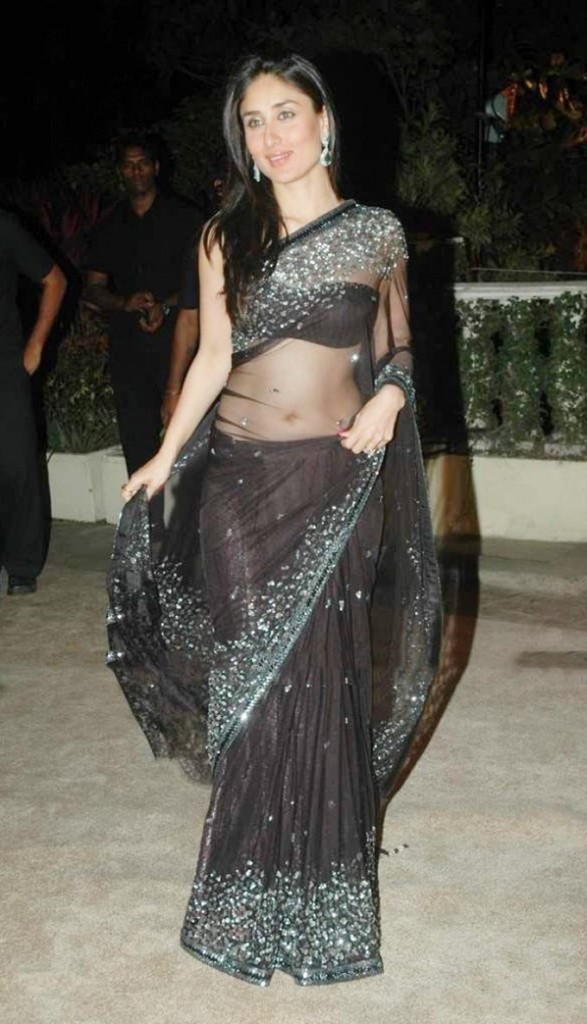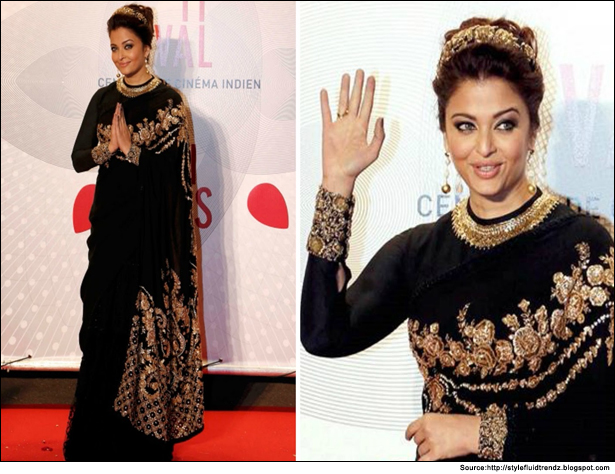 Formal Black Lehnga Choli Design
Black lehenga is another great option for attending wedding as guest because it gives traditional yet stylish look. Here you can see variety of black lehenga designs to find one according to your taste. For exploring more party wear lehenga choli click this link latest lehenga choli designs 2017.