Latest Designer Blouse Designs 2017 for Lehenga & Saree
This article features latest designer blouse designs 2017 for saree and lehenga because these outfits are incomplete without a classic modern or ethnic blouse. Any party wedding or event is place to flaunt your dressing sense therefore when it comes to selecting a blouse for saree or lehenga attention must be paid because perfect fitting or designed blouse can make your look, on contrary a poorly designed blouse can ruin your look. Therefore this post is all about trendy saree/lehenga blouse designs 2017 for casual and formal wear. Because of cultural similarities both Pakistan and India share similar clothing patterns, so both saree and lehenga are common dresses for brides and wedding functions in both countries.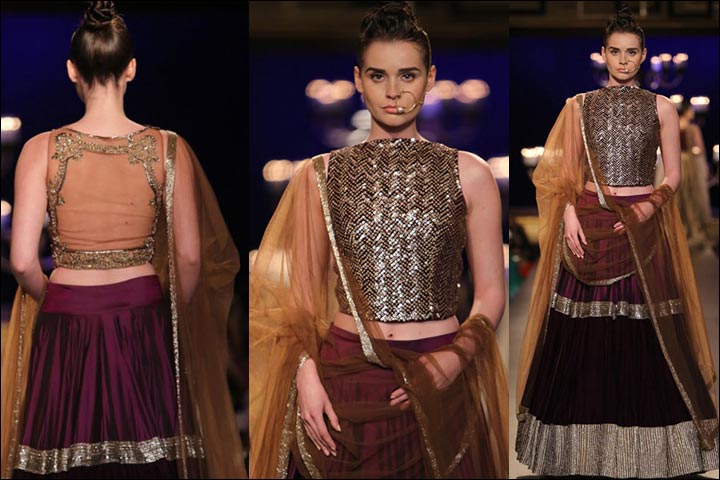 Trendy Designer Blouse Pattern Front & Back
You can find many front and back blouse designs because blouse is significant item that can make or ruin your look while wearing a saree or lehenga that is why here I listed front and most trendiest back neck blouse designs for all the modern girls and women.
Deep back neck blouse design
Off shoulder blouse designs
Boat neck blouse design
One shoulder blouse design
Cut back neck blouse design
Net back neck blouse design
Backless neck blouse design
High back neck blouse design
Latest Designer Blouse Designs for Saree
If you really want to stand out in a saree then a key is to pat attention to blouse details like, blouse neckline, back of blouse stitching these details make a saree unique. If you are wearing an expensive saree while neglecting these details it's all in vain and on contrary if saree is inexpensive but the blouse is awesome it will make you look striking. In this post you can explore top trendy blouse Designs for silk saree, pattu saree, net saree, chiffon saree images and video. Hope this may help you to select the most appropriate blouse design for saree either for casual wearing or for formal event like wedding. For latest Pakistani and Indian saree designs 2017 click this link. for front and back designer blouse designs for saree watch below a video showing traditional and modern front and back designer blouse designs this could help you to get necessary inspirational idea about your new blouse to attend any coming year.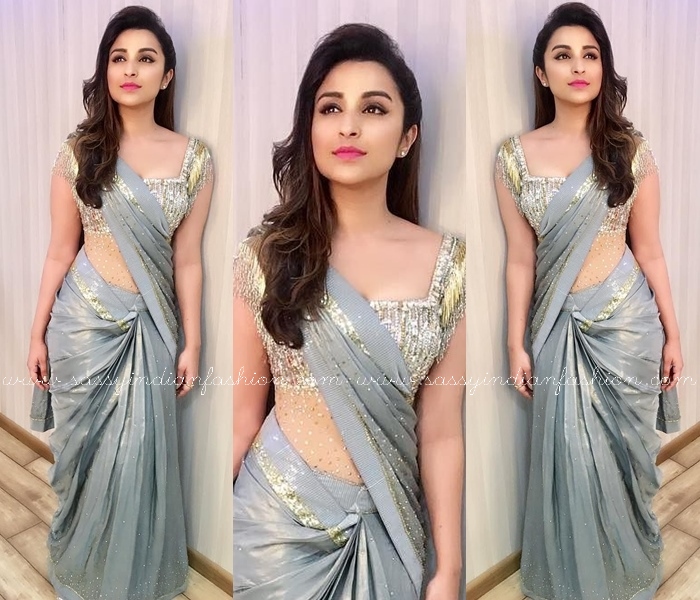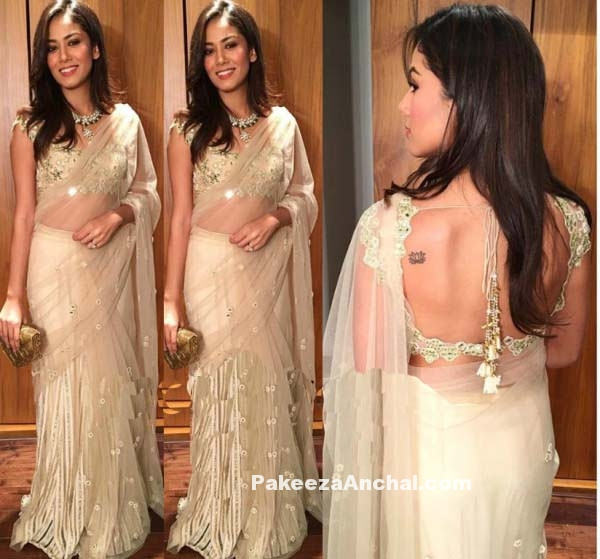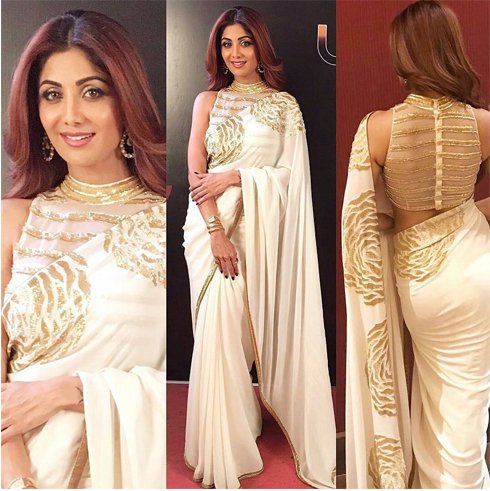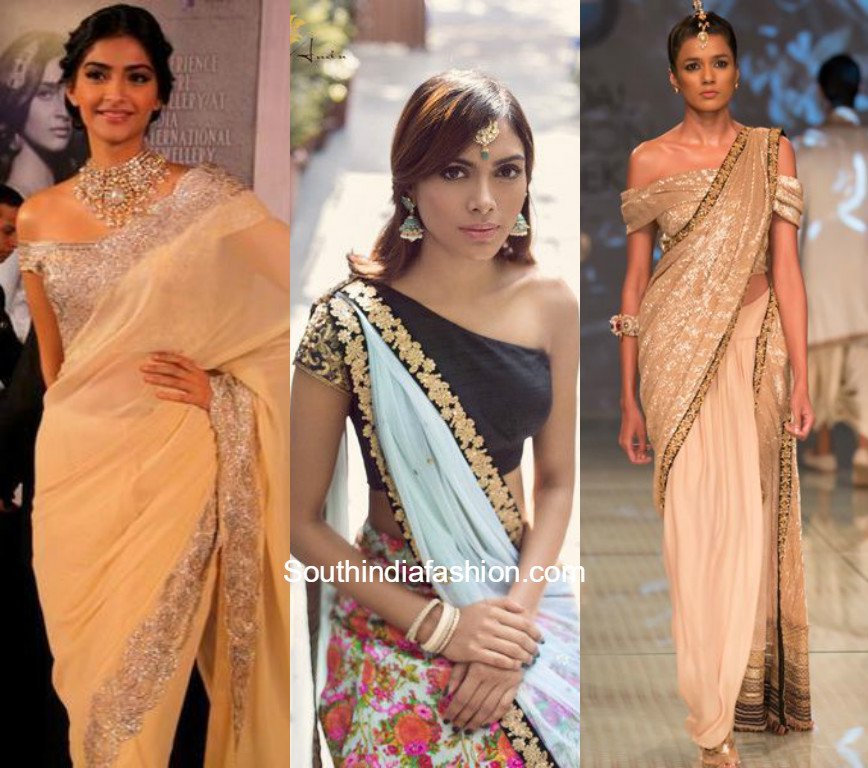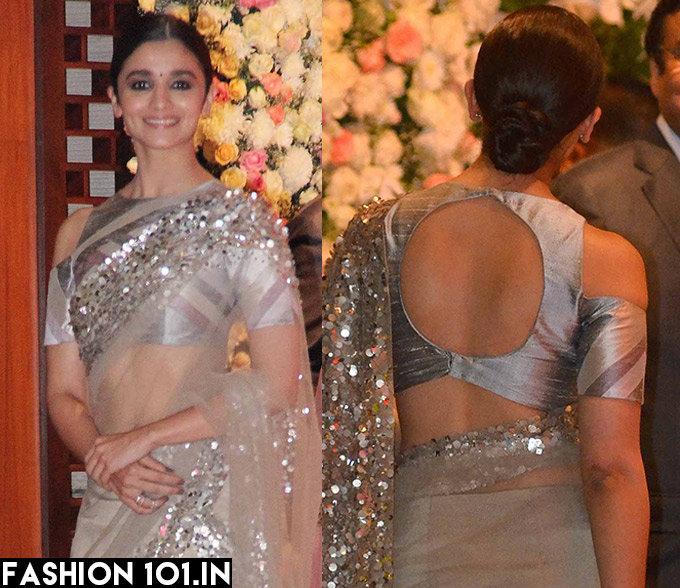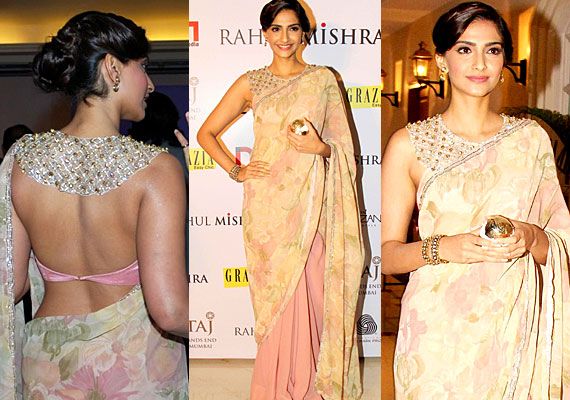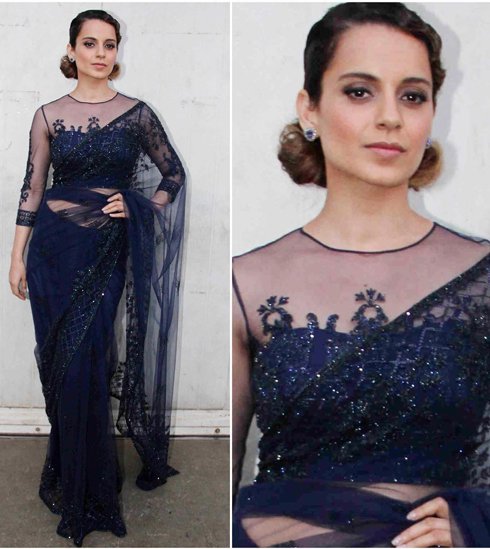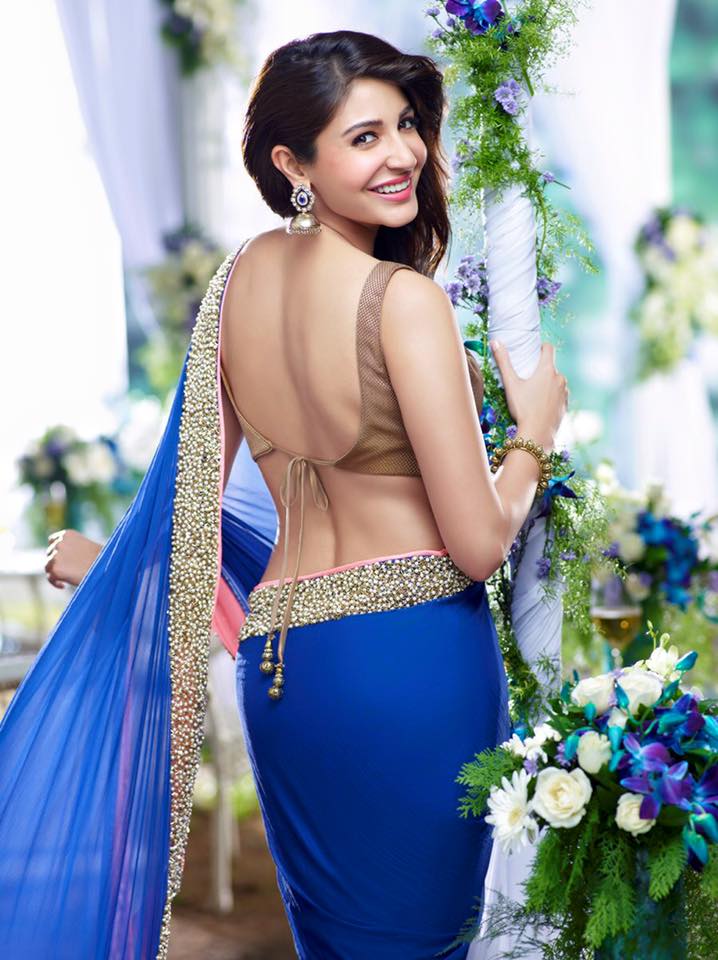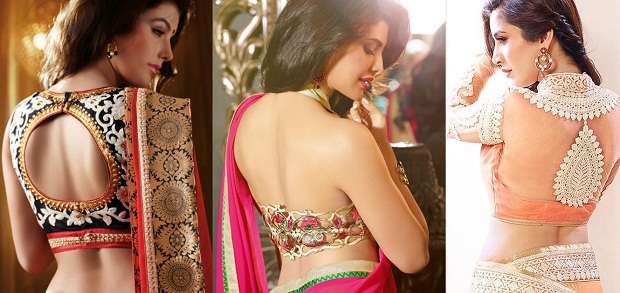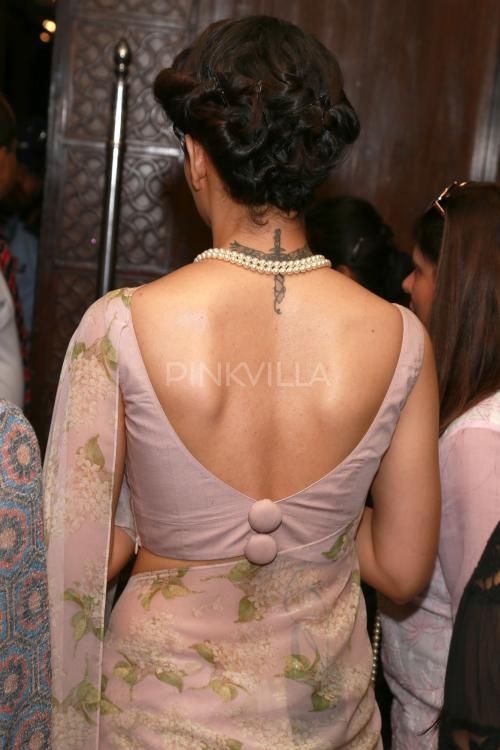 Latest Designer Blouse Designs for Lehenga
lehenga is another attire used to wear at formal events like weddings, mehndi functions, holi, karva chaut, dewali  and gorgeous blouse plays all the role make you look stunning  so here you will see stylish blouse designs 2017 for lehenga. So all t he brides to be, girls and women looking for modern blouse patterns browse through our latest blouse design image gallery to get unique blouse design ideas for up coming occasions. For more lehenga blouse designs see stylish lehenga designs 2017. For modern lehenga blouse or choli designs watch the video about latest party wear lehenga blouse designs.