Best Spring Summer Nail Art Design Ideas 2020 For Girls
When we think about the best spring/summer nail art designs 2020 then the first thing which comes to our mind is just the use of super cool and attractive nail paint colors. When the temperature goes up all you need is something cool and refreshing. Similarly, the latest spring summer nail art 2020is all about fresh yet stylish nail designs 2020 for girls in Pakistan. There are numerous ideas about trendy nail art available on the world wide web with tons of options to try. But we have cracked the tough nut for you and brought all the super cute and girlish summer nail art design ideas that will make you look dapper and trendy. In this post, you can explore top nail art designs to try this summer with a DIY summer nail art video tutorial that can spice up your overall dress sense by just selecting the right nail color and nail design that can go well with any outfit you carry.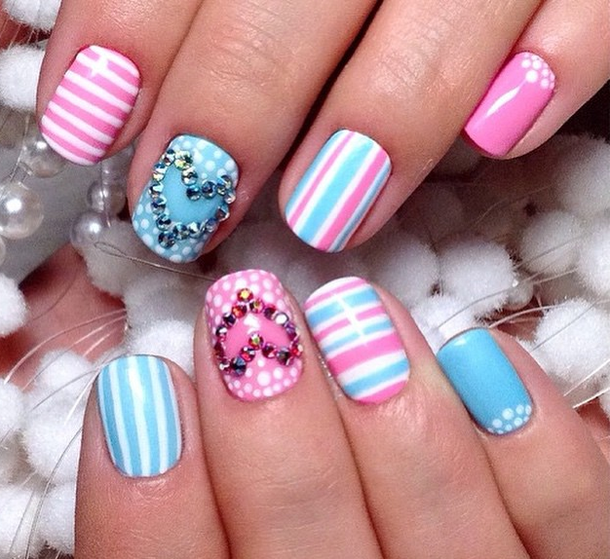 Weather always has an influence on what we wear, eat and even on our day to day living, likewise, nail designs for women are also impacted by the weather. Spring season leads to hot summer with the scorching heat of the sun, obviously, that demands lightweight outfits in refreshing colors (keeping in view this fact various brands are working in summer lawn collections for women) and a perfect spring-summer nail design will definitely enhance the beauty of your overall look and would also complement your attire. Today we have gathered the new styles of summer nail art 2020 for girls.
DIY Easy Summer Nail Art Video Tutorial
Find below best do it yourself super easy summer nail art video tutorial step by step to the same money and time by just watching the video below.

Pakistani Nail Design Ideas 2020For Spring/Summer
Here you can explore the best nail art for spring/summer to make this season of the year more exciting. I have added here all standout nails designs that can inspire everyone around you. All of this latest nail art collection 2020is full of attractive colors and artistic designs. Give these nail designs a try and we are sure that you will love these absolutely stunning spring summer nail designs. Nowadays the fashion trend in Pakistan is at its peak. Pakistani girls are following the latest fashion trends with the application of the best nail art designs.
1) pastel manicure ideas 2020for spring/summer
Pastel nail designs add elegance to overall personality in spring/summer. Pastel nail designs can be tried in geometric, abstract, stripes, with embellishments and even simply add a stroke of any pastel nail paint that will look dazzling. Pastel colors in peach, pink, yellow, green, mauve, and lilac looks stunning. Below you can get many ideas about spring/summer pastel nail art ideas 2017.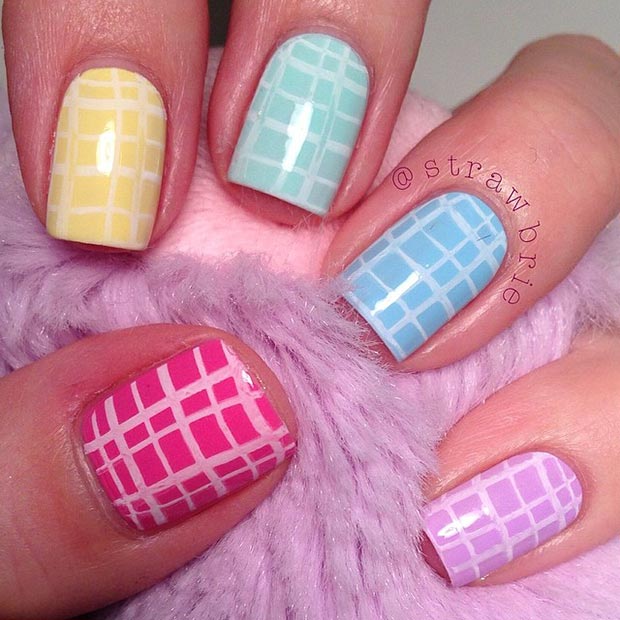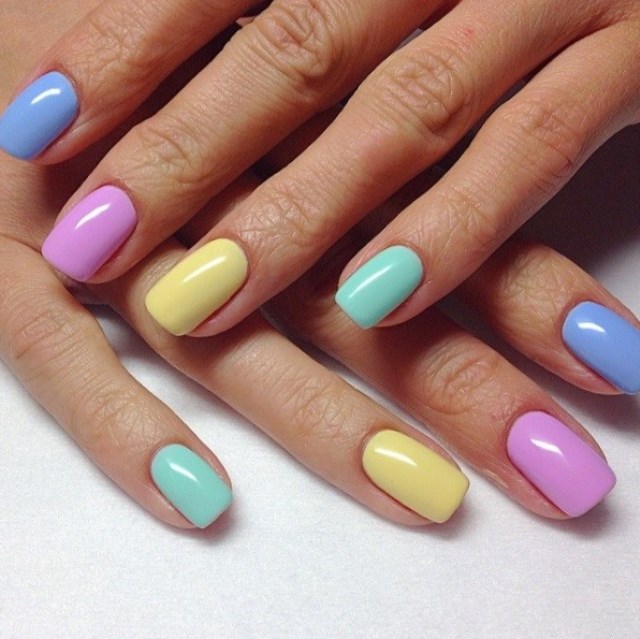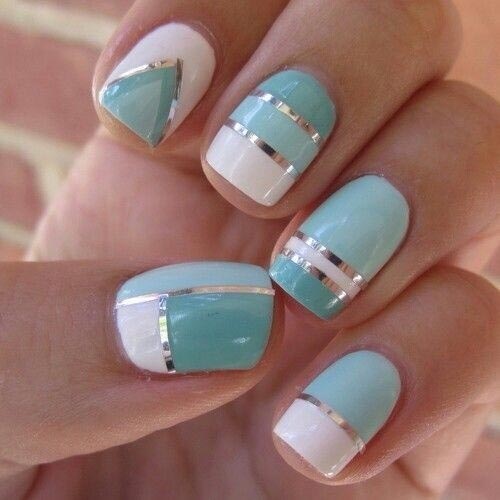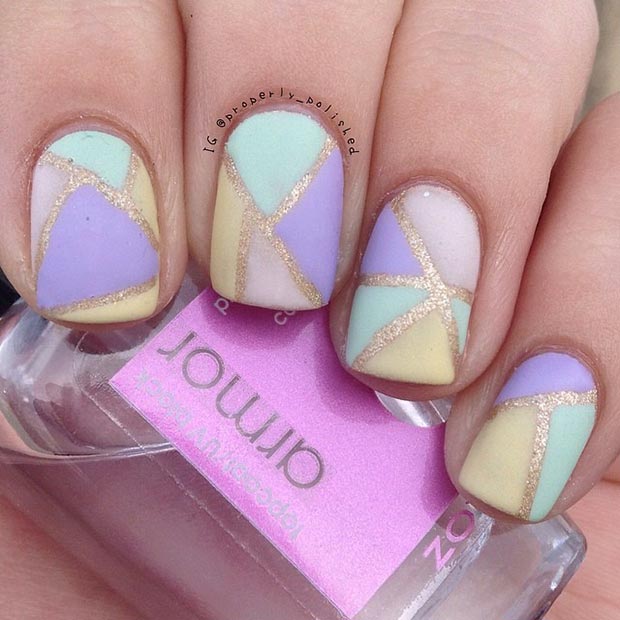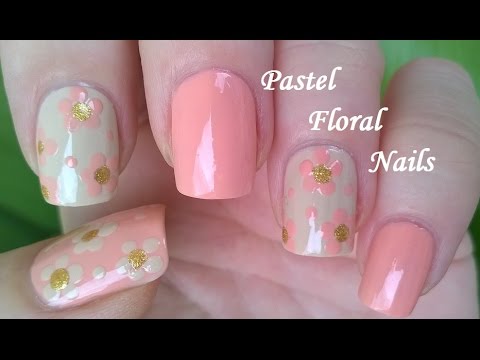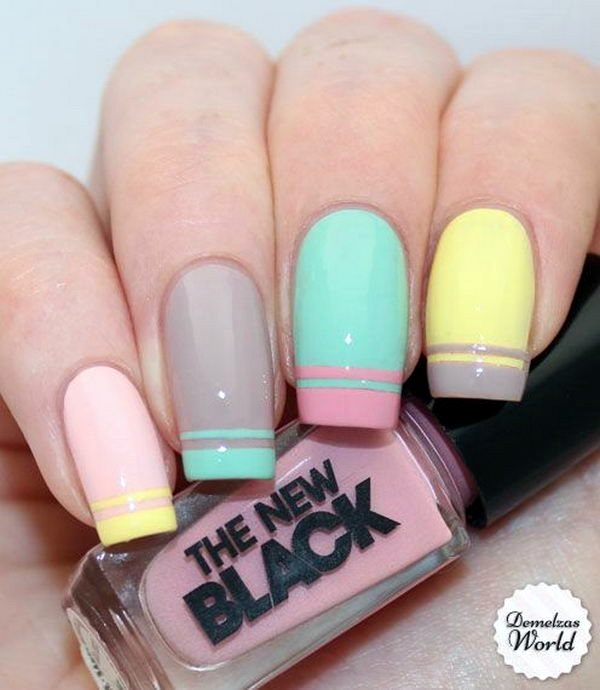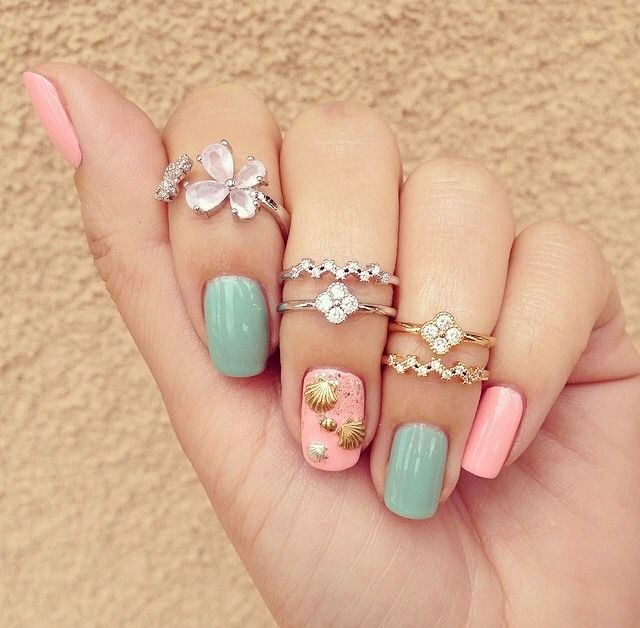 2) Spring/summer Nude nail designs 2020
Nude nails will continue to be in fashion for this spring/summer 2020. Nude nail art designs look perfectly natural and can go with any sort of attire. Many tones of nude nails are available, just select the right nude nail color according to your complexion. Nude nails if applied simply looks elegant but the beauty of nude nails can be enhanced by using rhinestones, nail accessories, and glitter. Here you can have a look at nude nail designs 2020 to try for spring/summer.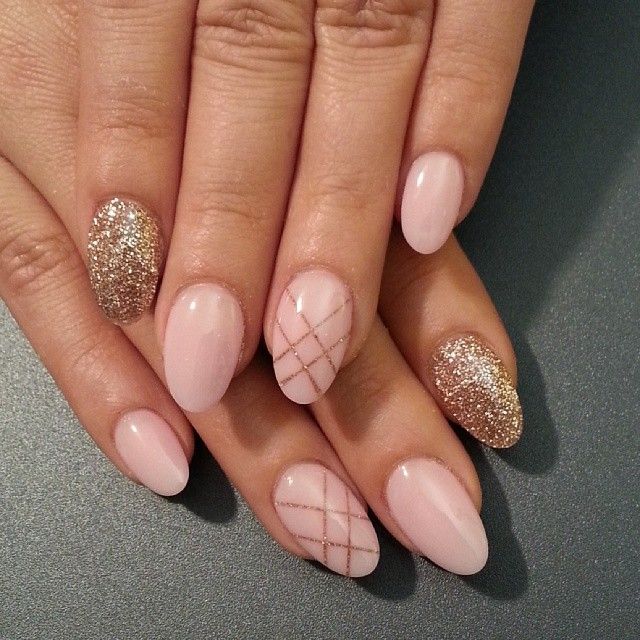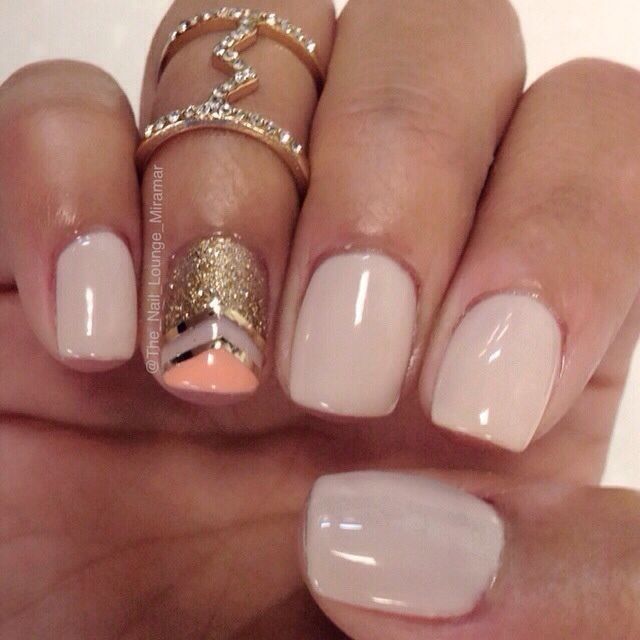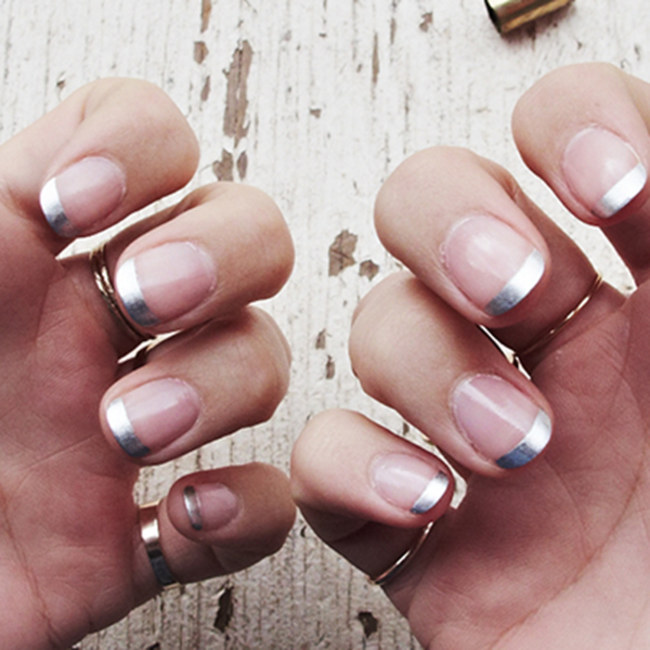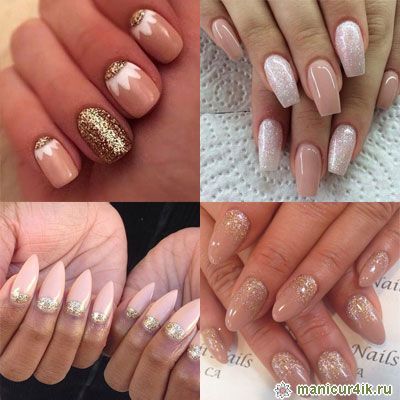 3) Creative French nails for spring/summer 2017
Traditional french manicure will be in trend this spring and summer 2020according to international manicurist but with creative ideas. For example french manicure can be tried with different nontraditional colors and in different shapes. Simple traditional french manicure can be converted to dazzling manicure by just playing with colors or unique ideas as shown below.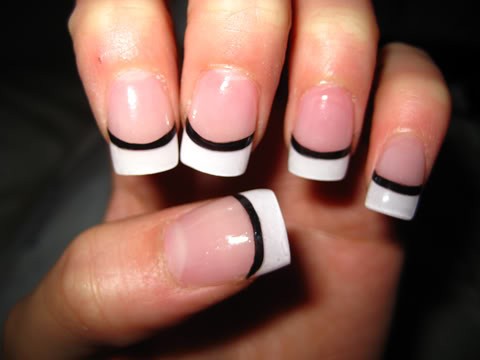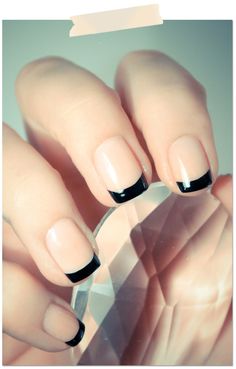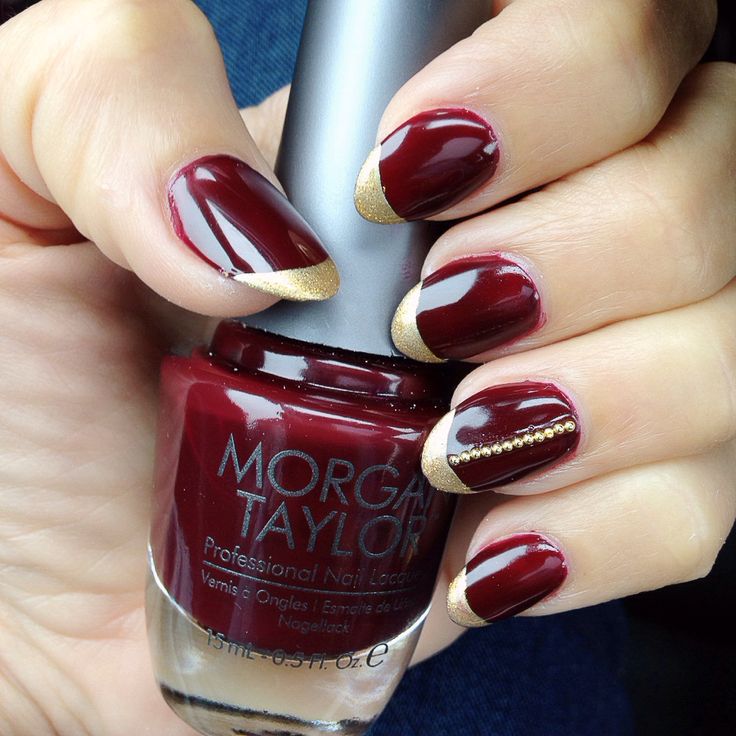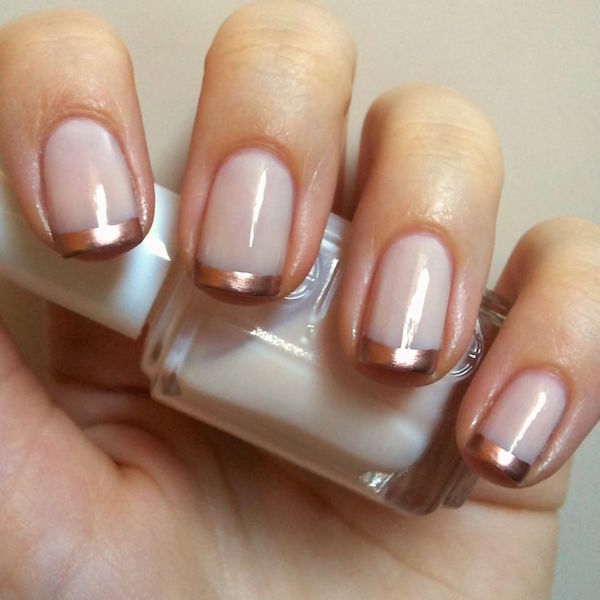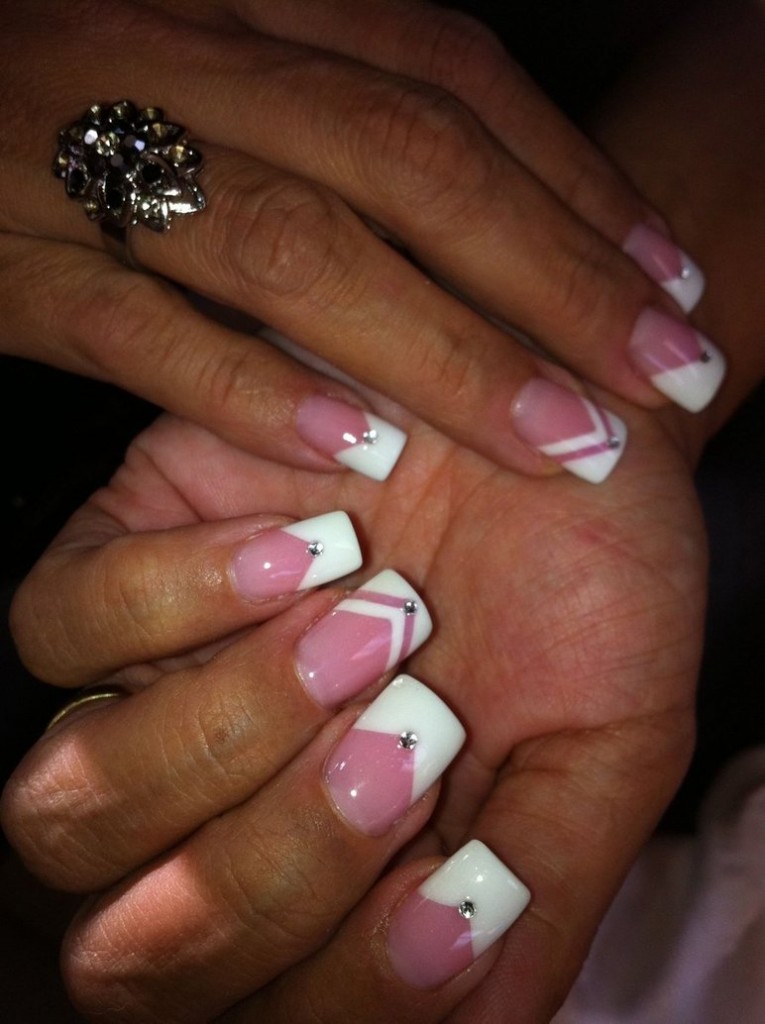 Above you have explored the top best spring/summer nail design ideas 2020 trend in Pakistan, hope you would love to try these nail art designs to make this spring/summer more exciting with fresh pastels, nudes, and french manicure nail design ideas 2020. If you find any difficulty in understanding or applying any of these nail art designs then feel free to contact us via the Contact form or Comment below.