30+ Best Eid Nail art Designs 2021 New Nail Ideas
Today we are here with the best eid nail art designs 2021  all-new nail art ideas to celebrate Eid with a complete eid look. So go through this post to see cute nail design ideas that you can put on to pull off your festive look.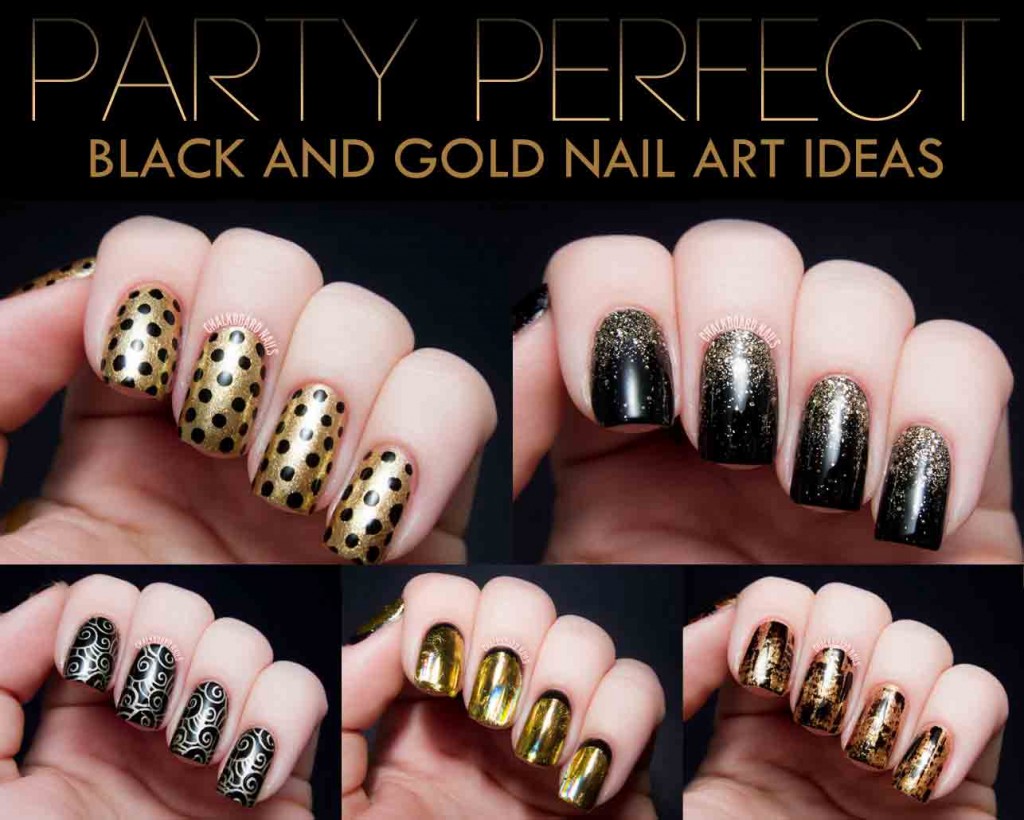 Nail designs are the rising fashion trend all around the world and women are inspired to do it at home on their own. But in Pakistan, most of the young girls and women still pay their attention merely to their makeup and dressing and ignores the beauty of nail art designs and hairstyles. Thus, we have gathered nail art designs for eid party 2021 with plenty of the best nail art ideas that are all so cute. Choose your favorite nail design from the Fashion Glint's new nail art designs 2021 gallery and influence everyone around you with a striking manicure. If you are a bride to be you can get nail inspiration by checking out  wedding nail art designs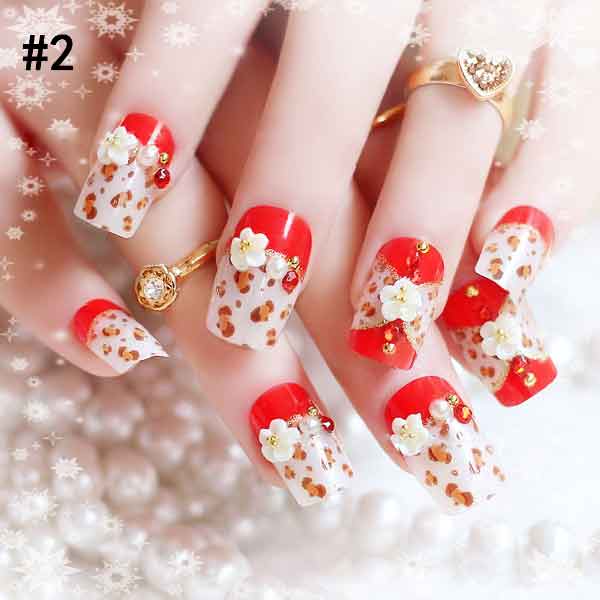 According to the latest fashion trends, you can make the best party nail art 2021 on several occasions like Eid Ul Fitr, Eid Ul Adha, Independence Day, wedding nail art, annual dinner parties, New year eve, and so on. Draw different styles and nail art patterns in super gorgeous ways with our best and easy nail art designs for the eid gallery.
Eid Party Nail Art Designs For Eid 2021
Painting your nails with the best Pakistani nail art designs 2021 is a simple technique. If you are going to DIY your nails at home then what you need is just to have patience and keep practicing plenty of nail designs twice a week at least. Here we have gathered the simple party nail art designs for eid that can make you stand out from the crowd.
Nail Polish Color Trends
The latest colors for nail art designs this year includes, nude, white, beige,  black and golden, pink, red, black and silver, black and white, and yellow are in fashion for the party nail art for eid. These colors would go well with most of your dresses if you paint your nail strategically. You can decorate your nails for eid in a most stunning and easy way no matter if you have short nails, medium nails, or long nails length.
If you are about to try nail art at home for eid party in easy and simple ways then you will need:
A good range of colorful nail polishes
Nail art kit

Striping tape
Dotting tool
Striping brush
Loose glitter
Studs
Domed pearls
Rhinestones
Nail stickers or wraps
Flocking nail art powder
Powder pigment glitter

Glitter nail polish
Led nail lamp (Optional)
Nude polish
Metallic polish (Optional)
Nail art brushes and others
Best Eid Nail Art Designs Gallery
You will find plenty of nail art ideas on several websites and tons of options are available but all in a scattered way. That's why we have cracked the tough nut for you by compiling all the most latest Eid nail art designs in one place. Give a try to the most stylish and latest eid nail designs for girls. Here are the different styles that have been used in the nail art ideas 2021 for Eid.
Above you have seen the best eid nail art designs 2021 for girls. Choose your favorite eid nail art design idea and be the sunshine of the eve. Nevertheless, all of these nail art designs for eid are simple and easy to do at home, but if you find any difficulty in painting your nails exactly as we have shown in the nail art images, then feel free to contact us via contact form or comments. We will try our best to help you out as much as possible.
Do follow us on social media to get more fashion and lifestyle stuff.
Eid is incomplete without mehndi, you can adorn your hands and other body parts with beautiful eid mehndi designs, go and check out our mehndi designs.