Latest Simple Arabic Mehndi Designs For Eid
As we know without mehndi eid is incomplete therefore this post is all about new simple arabic mehndi designs for eid so that you can decorate your hands with cute mehndi designs this eid. Tune in to the post to see which arabic henna design you love most and get done it on your hands.
Arabic mehndi pattern is most popular mehndi style among several mehndi designs such as Indian, Pakistani and Turkish. Arabic henna patterns are distinct from rest of mehndi styles because of prominent floral patterns, leafy vines that make arabic style of mehndi extensively popular around the world. As eid is just around, girls and women feel eid celebrations incomplete without revamping hands, arms or feet with unique mehndi patterns so in this article you will find best simple arabic mehndi designs for eid 2018 for decorating hands, arms and feet with arabic henna designs pictures and videos about how to apply easy arabic henna patterns.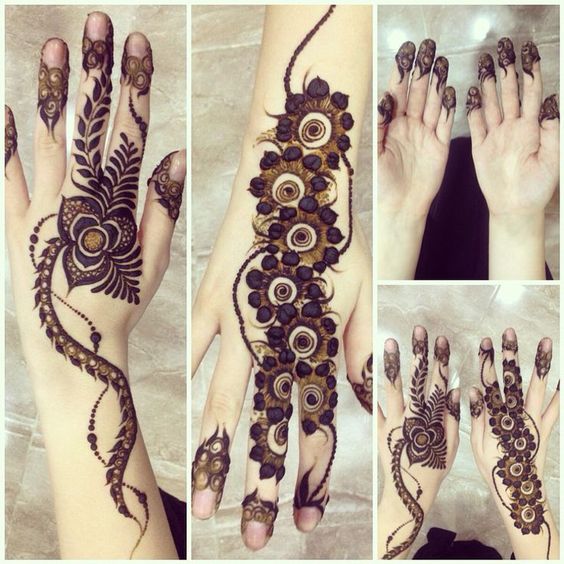 Simple Arabic Mehndi Design Video Tutorial for Eid
Below I have shared a video tutorial, how to apply easy arabic mehndi pattern step by step for beginners. Apparently it seems, arabic mehndi designing is difficult but you need not to worry now with the help of this video tutorial you can easily decorate hands just need little focus and practice and all that you can save your time and money to keep everything in budget on this eid. Also see new eid makeup ideas, stylish eid nail art designs and best hairstyles for eid. Just click the video below and be ready to apply henna by visualizing and following it.
Also check out
Latest Eid ul Fitr mehndi designs
New style tikki mehndi designs
Latest Simple Arabic Mehndi Designs For Eid
Eid is incomplete without decorating hands and other body parts with henna designing so below for all the henna lovers are new stylish and innovative henna patterns to revamp your overall looks. You will find below eid mehndi designs 2018 new style and unique henna patterns for hands, arms and feet pictures for getting magnificent looks this eid.
1. Arabic Mehndi Designs for Hands
Decorating hands with arabic mehndi style could make you more eye catching and doubles the beauty of your eid dress and shoes. Click here to see latest eid dresses for girls. Below I have shared simple arabic mehndi designs images for full hand, left hand, back of hand so that you can embellish your hands with the design of your own choice to make eid even more sweet.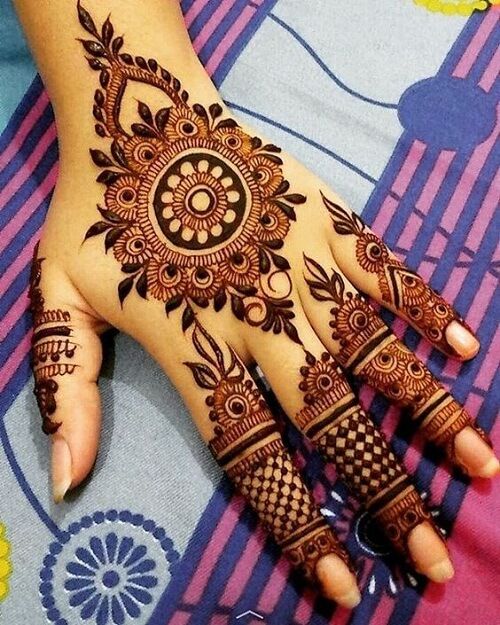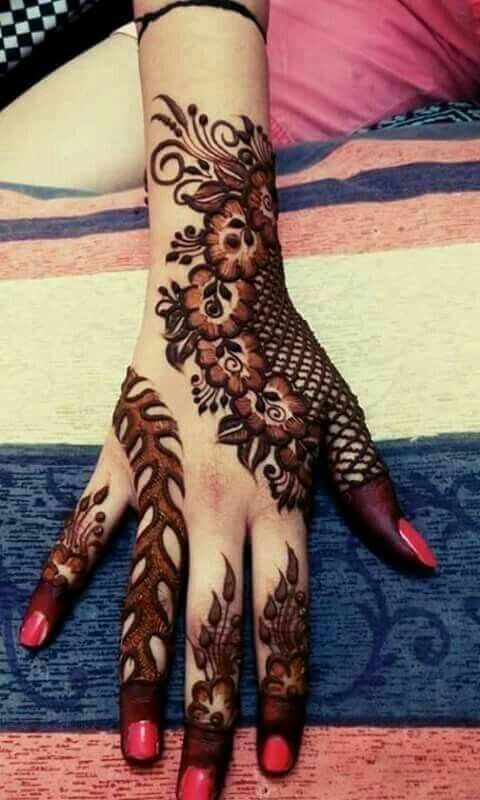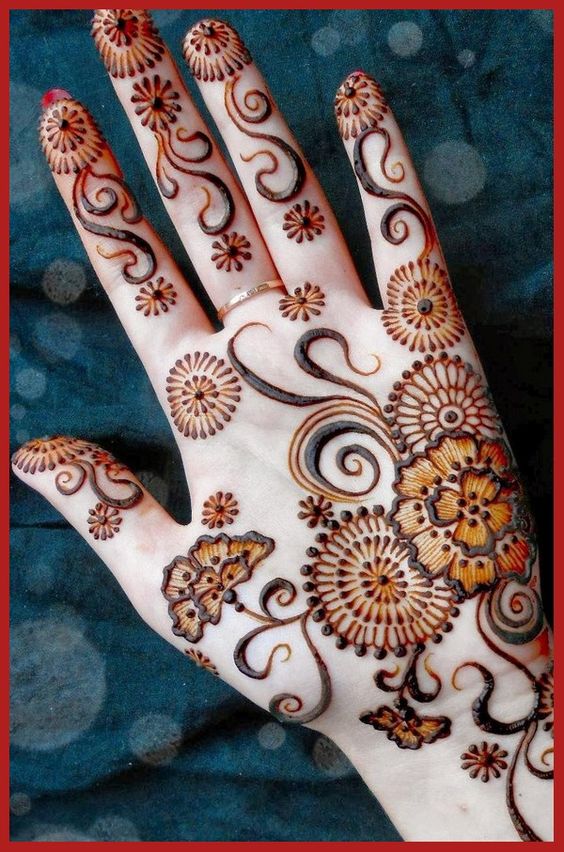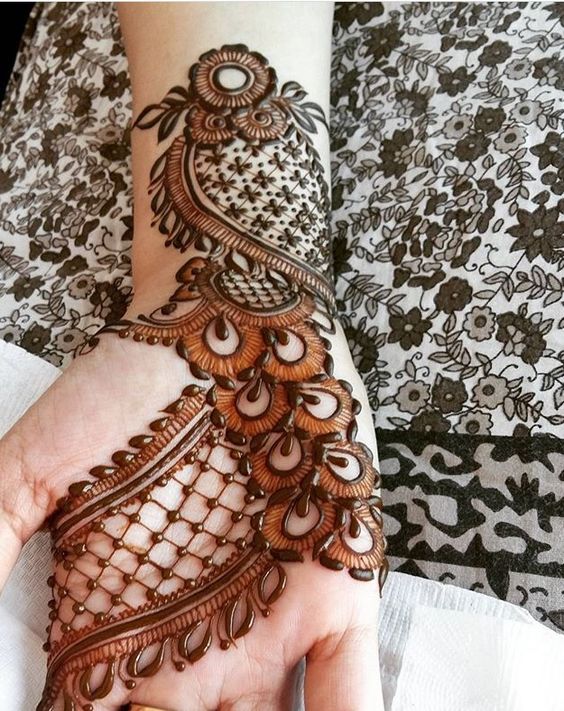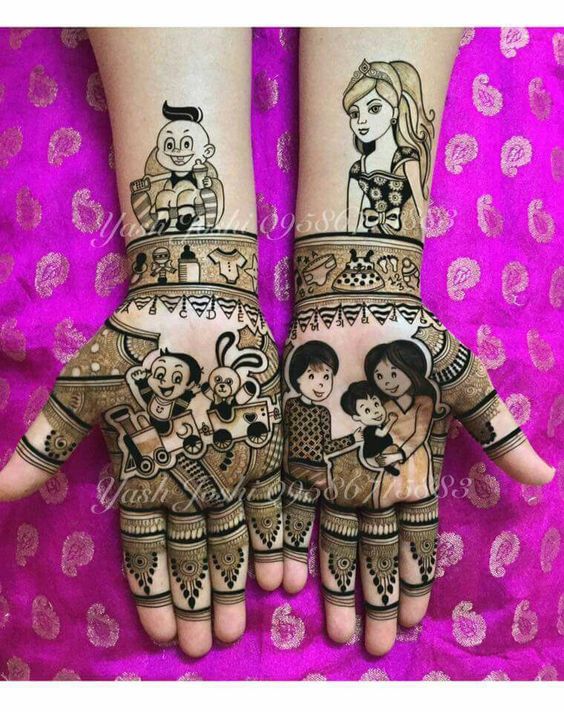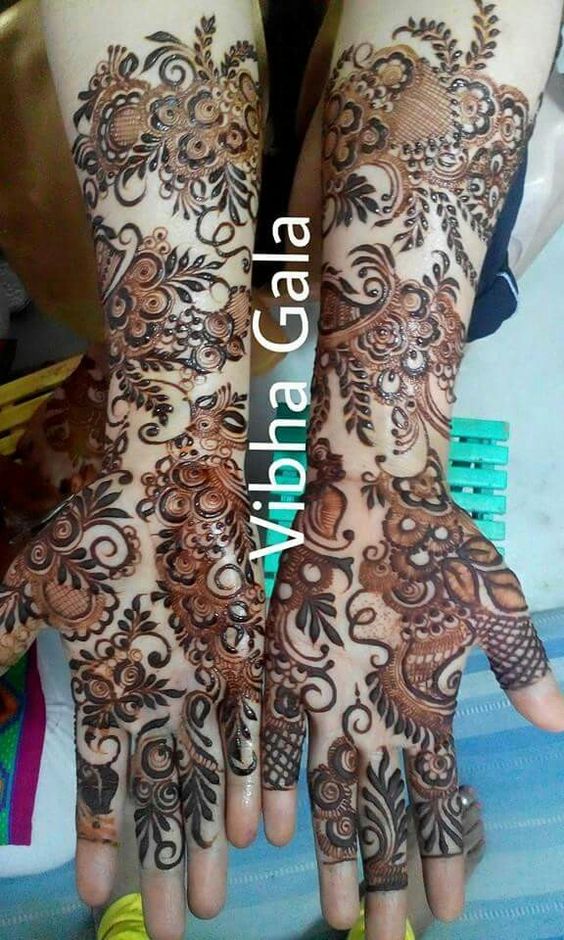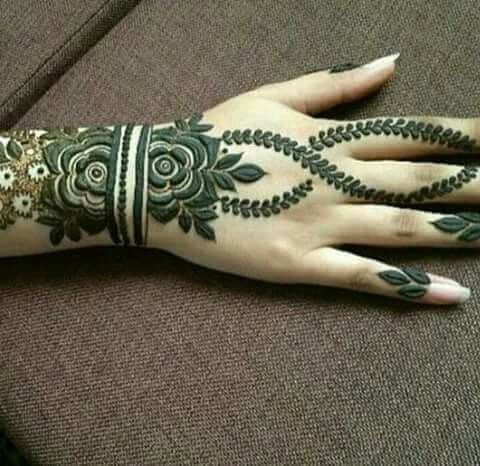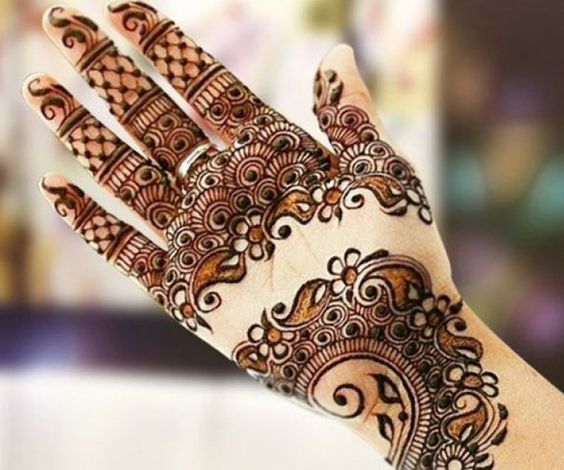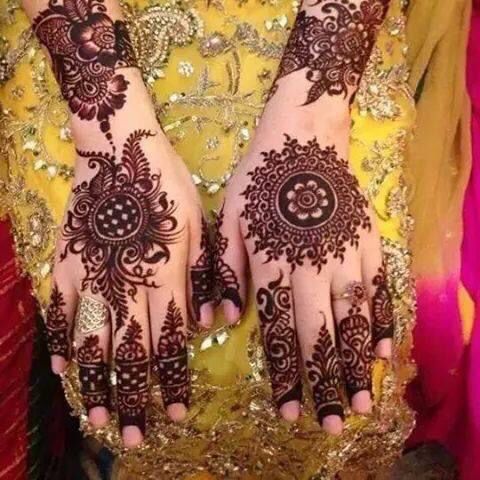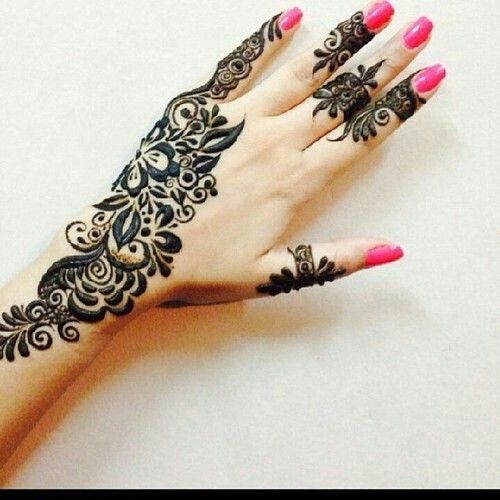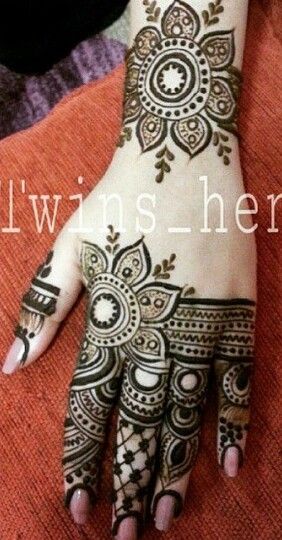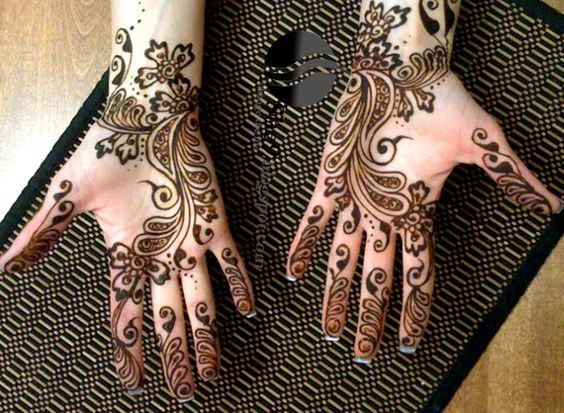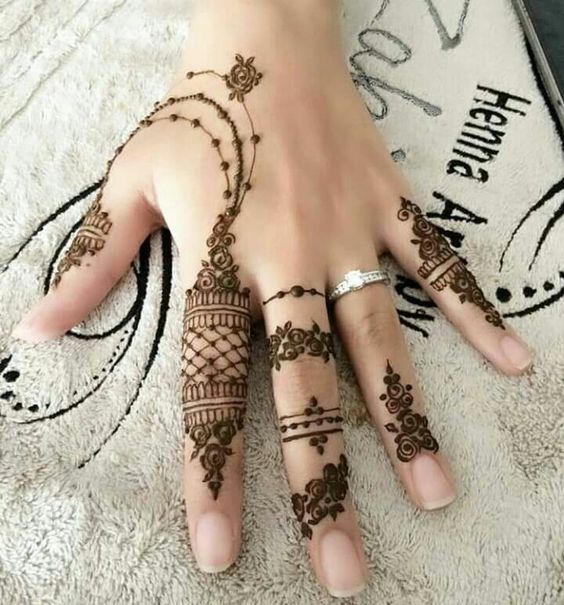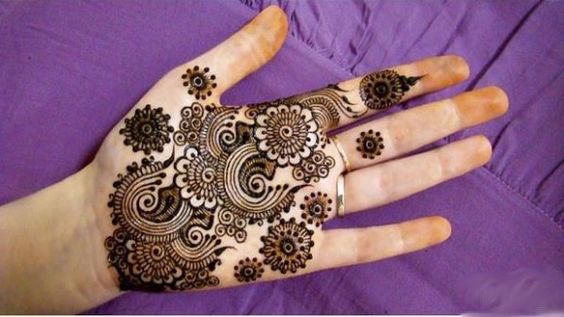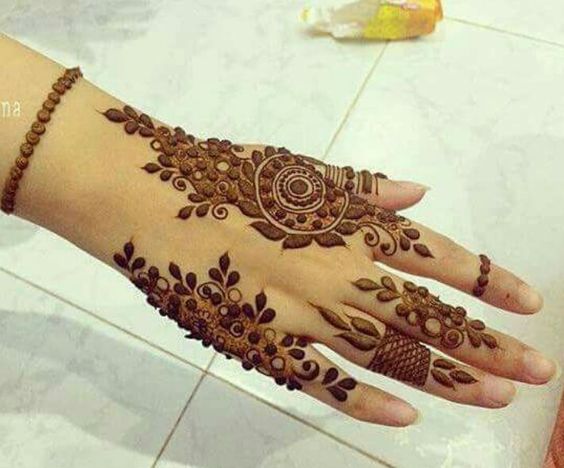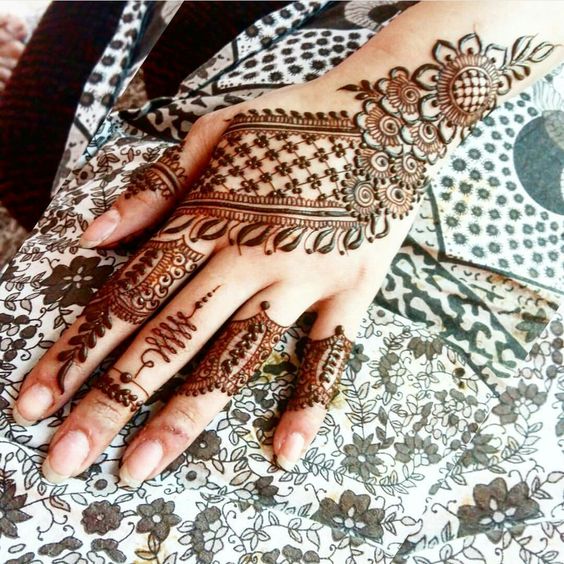 2. Easy Arabic Henna Pattern for Arms
Now mehndi can be applied in very innovative patterns for example wrist band mehndi pattern, henna tattoos, upper arm mehndi design in floral, geometric and petal vines. Below I have rounded up with easy arm mehndi designs images and video in new style for eid celebrations.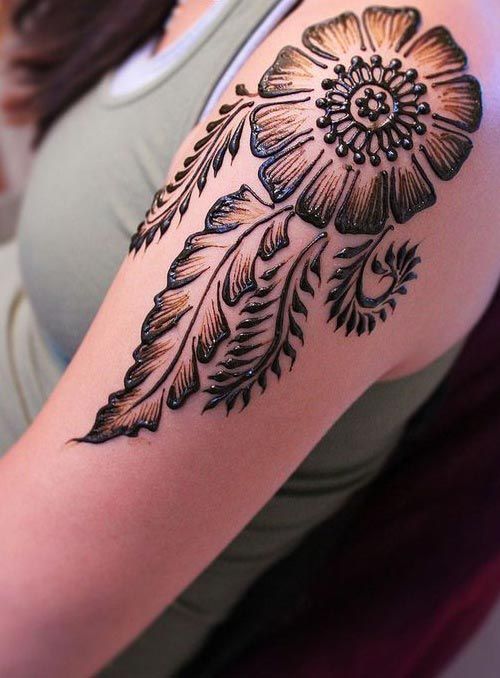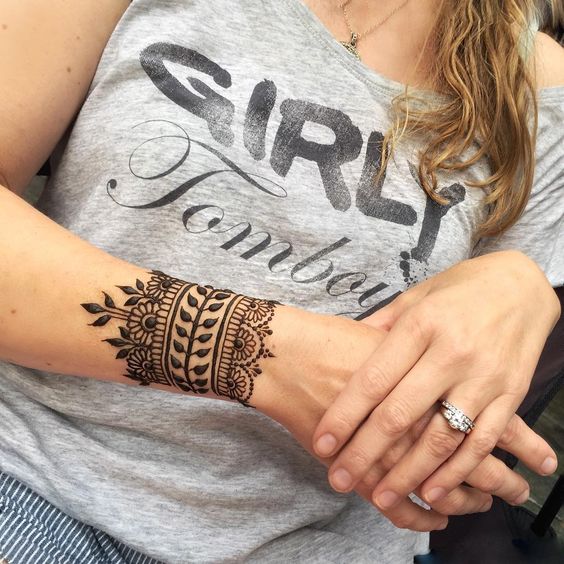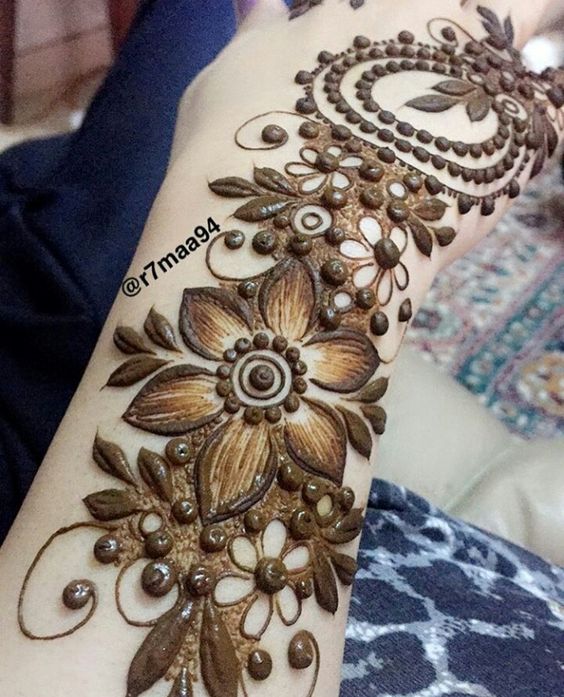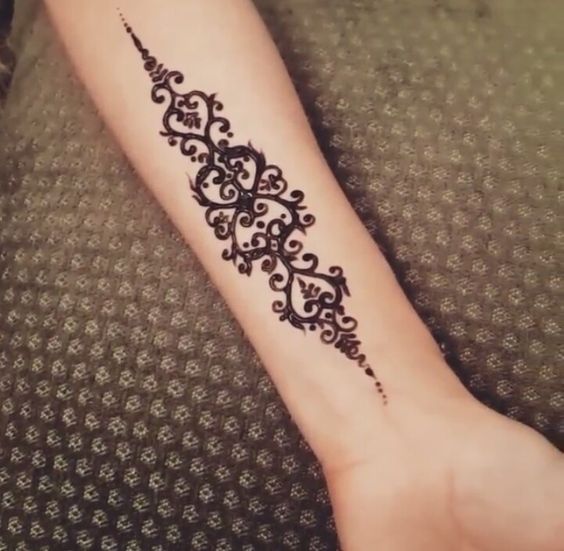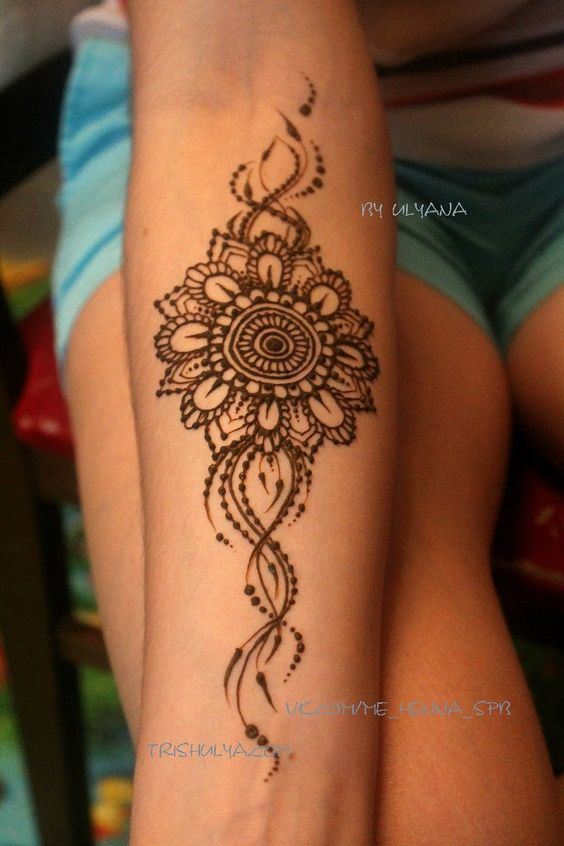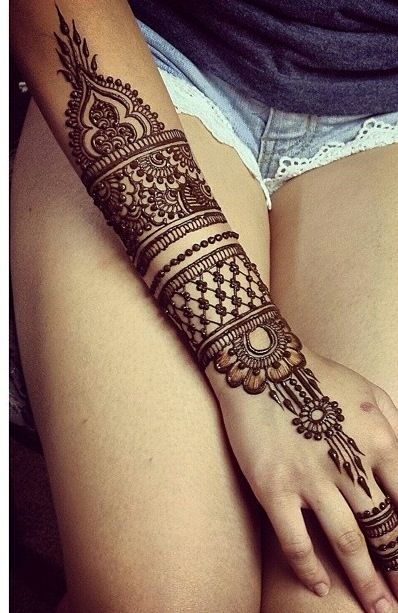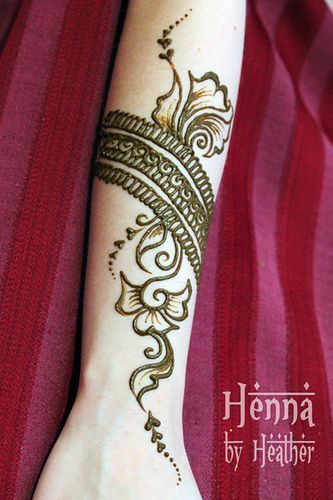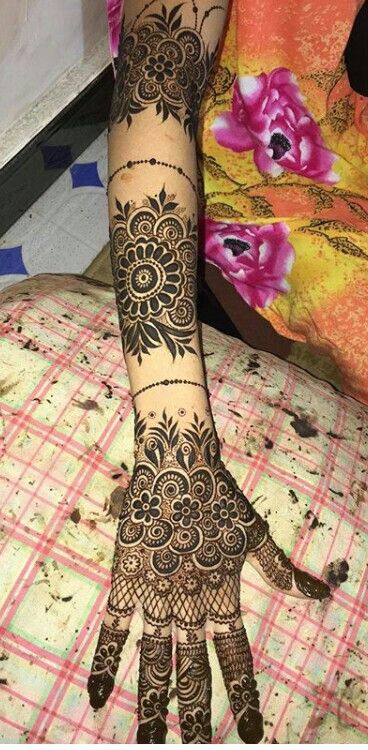 3. Arabic Henna Designs for Feet
Renovating feet with henna patterns is also popular among girls especially for wedding events. You can explore simple and adorable mehndi design pictures for revamping feet this eid.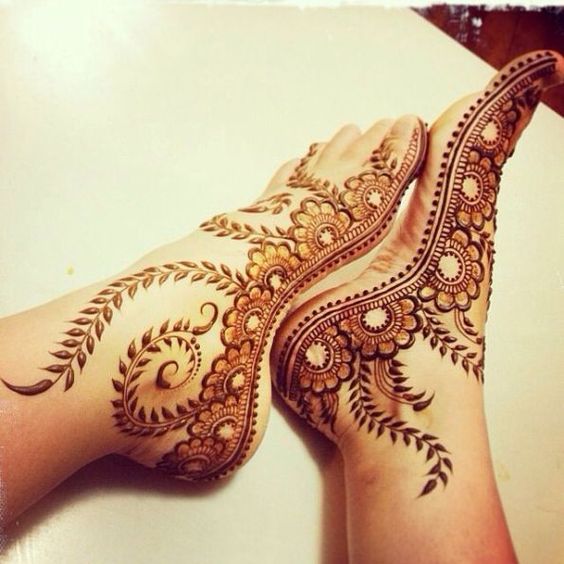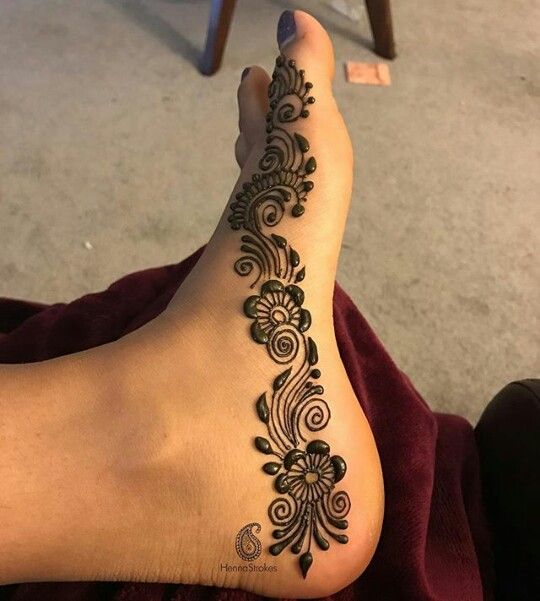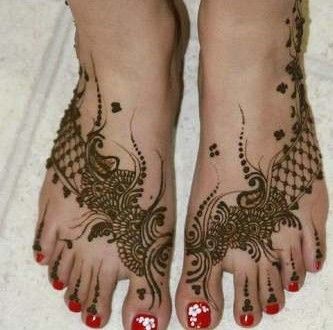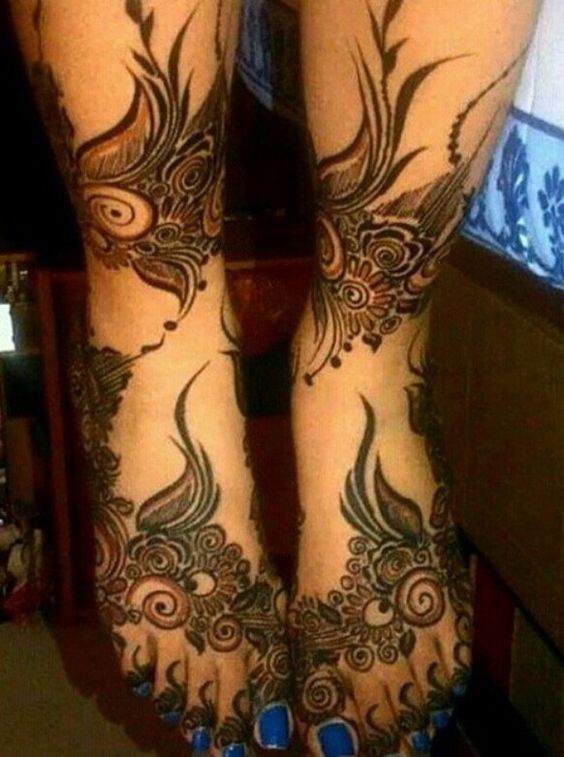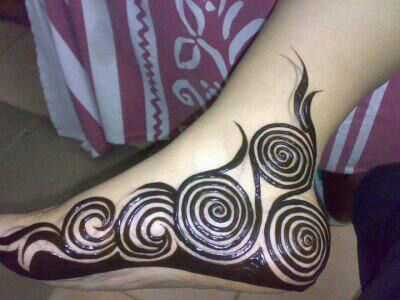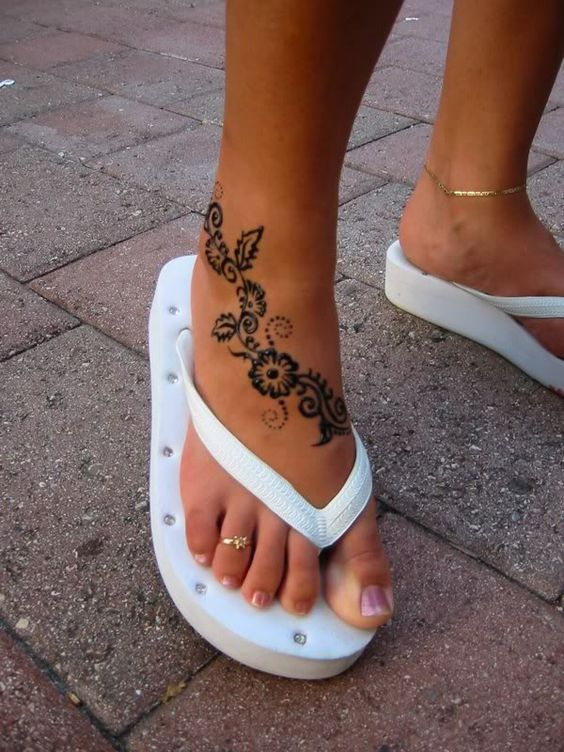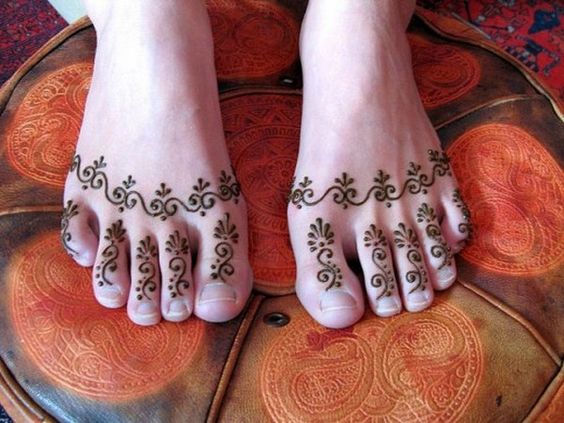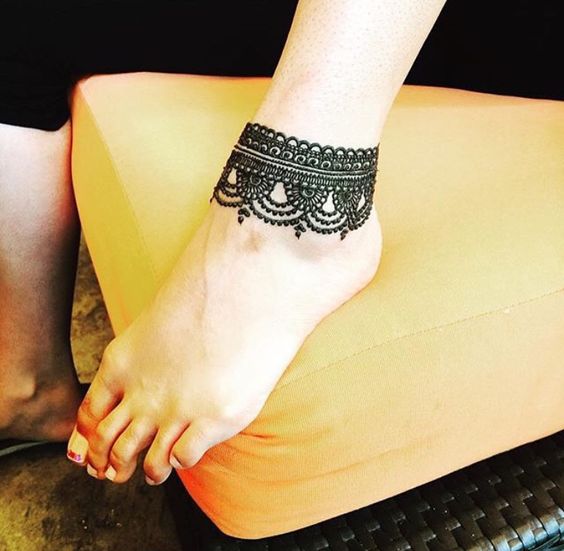 Above you took a closer look on simple arabic mehndi designs for eid that you can apply on hands, arms, shoulder wrist or feet. I hope you like the new arabic henna designs and would give a try to one of these.
Let us know which sort of mehndi designs do you like so that we can update the post for you. If you like the post share it with friends, family, colleagues and follow us on Facebook, Instagram, Twitter, Pinterest and Google plus for more updates.
If you like to explore more mehndi design tune in to these posts;