Simple Arabic Eye Makeup 2020 Tutorials for Party Wear
This post features simple Arabic eye makeup 2020 tutorials for party wear, eid and wedding this would cover how to do Arabic eye makeup, how to do Arabic eyeliner and how to do Arabic lashes and mascara ideas, looks and step by step tutorials. Arabic makeover is all about dark shimmery smokey eyes with heavy lashes and eyeliner. With Arabian makeup emphasize is on heavy eye makeover to get extra glam looks so in this article you would explore different Arabic eye makeup step by step tutorials to get the striking look for party, wedding or eid.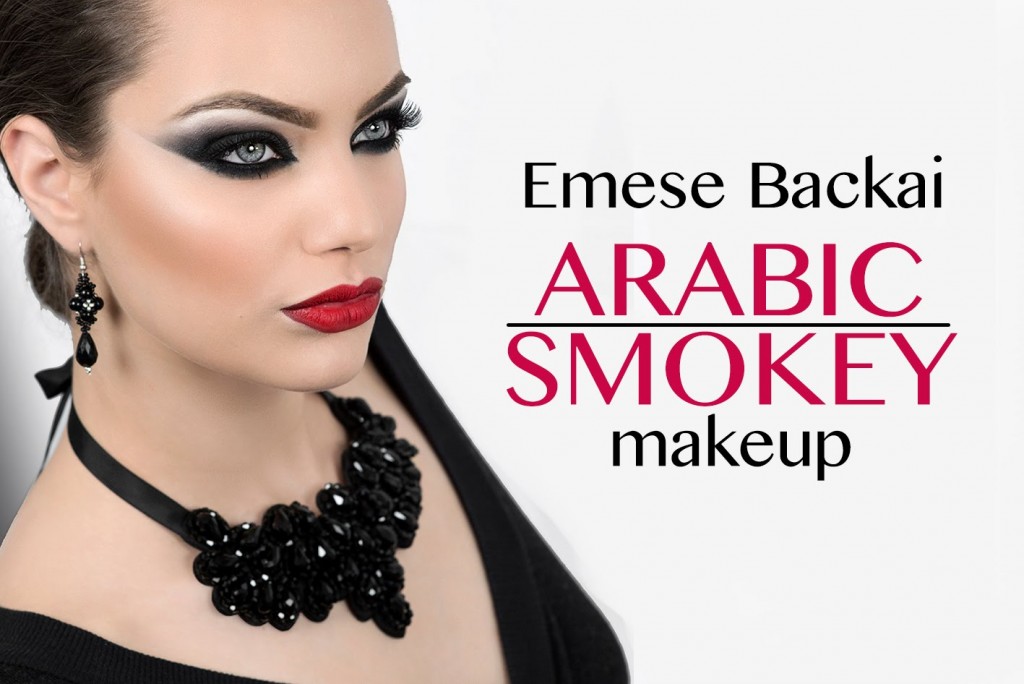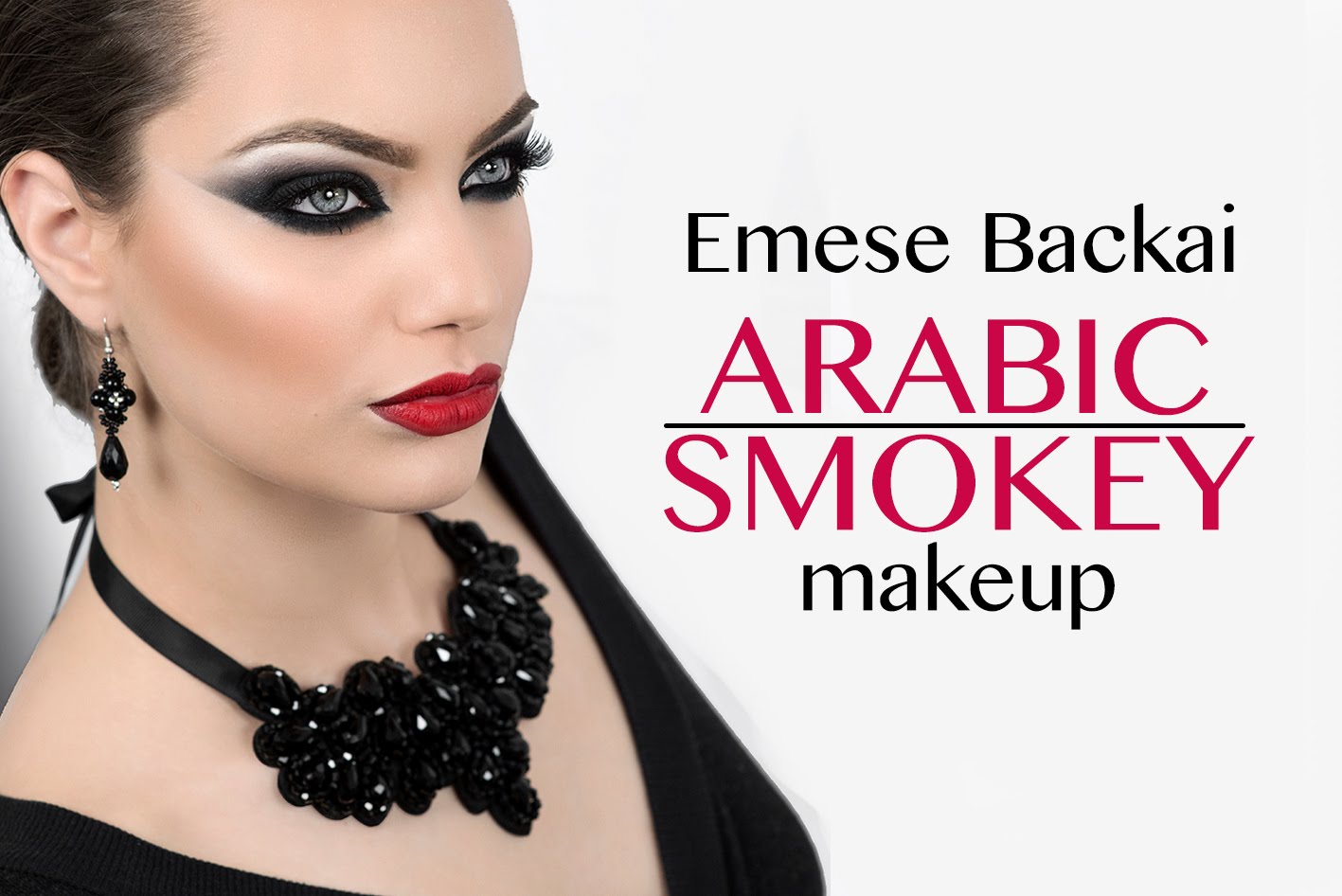 Simple Arabic Eye Makeup Step by Step Tutorial
Arabic makeup is the right thing that gives gorgeous party-ready looks to standout at any event so here are beautiful arabic eye makeup tutorials from famous makeup artists for all the girls and women who want to achieve the glamorous look at any event.
Latest party wear hairstyle 2017 step by step
Asian bridal makeup step by step
New hijab fashion trends and ideas
Easy white henna designs for every occasion
Party wear arabic smokey eyes step by step: For party wear gorgeous look all you need is right makeover, it does not matter whether you are going to wear expensive designer clothes, shoes and jewelry so consciously select which makeup look would be best for you at any night function or you may achieve this look by Dubai's no.1 Emese Backai makeup video in this video you can watch, face contouring tricks, nose shaping, gel eyeliner tricks, lash application, lip shaping and burgundy smokey eyes this makeup look can go with any party wear dress, key is how you would perfectly do this makeover and of course practice is important.
Party wear arabic eye makeup for day time: For day time you can go for such makeup that if soft shimmery eyes with nude lips. To achieve such soft yet striking day time party wear look watch a tutorial by Huda beauty for a party, Eid or wedding.
Arabic Eye Makeup Products
Before getting started you need the following cosmetic products for Arabic eye makeup.
Eye primer
Eye shadow kit:
Mascara: For this, I would recommend Maybelline extra volume mascara or you may have mascara of your own choice
Eyeliner: I use Maybelline or Inglot gel eyeliner in Black you can also get these or can apply any eyeliner which you like.
Eyelashes: Huda beauty lashes are very famous but you can use any lashes of your choice.
How to do Easy Arab Eyeliner
Arabic style eyeliner is at the heart of the Arabic style eye make so to get a perfect Arabic style eyeliner you need practice, makeup professionals prefer gel eyeliner to do Arab winged eyes but you could achieve this with liquid eyeliner as well. Below you can watch a video about easy Arab Eyeliner by Farah Dhukai she perfectly demonstrated the useful tips about how to apply Arabic eyeliner.
How to Do Arabic lashes and Mascara
Lashes and mascara can enhance your look from good to great and it is important to apply lashes if you want to achieve Arab style eye looks for any occasion. But we do not know how to apply false lashes in the right way, for how to do false lashes and mascara step by step watch a video by Huda Beauty and Sephora.