50+ Stylish Lawn Dresses Stitching Designs In Pakistan
If you're looking for lawn dress design ideas 2021-2022, or lawn shirt stitching designs or dress designs for summer for turning your unstitched lawn suit into a modern ready to wear dress then you are at the right place where you can find all the lawn dress design ideas with all the new styles and cuts that would be in the this year and in the coming year.
It won't be wrong to say a fine stitching can turn an ordinary piece of cloth into a latest dress trend. Great stitching is no less than an art that can add soul to a simple piece of clothing regardless of clothing brand you opted for.
So, I have tried my best to present the latest lawn dress design ideas in 2021-2022 in this article.
Let's get started with most popular dress designs for summer 2021-2022 to make your everyday or formal apparels more attractive, elegant and eye catching. After all looking sassy is what every women desire. Isn't it?
Hey ladies if you are in search of new lawn dresses stitching designs Pakistani then you are at the right page. This post offers new lawn dress design ideas for shirts, sleeves, and neckline so keep reading this post thoroughly for worthy pakistani dress stitching designs for this summer season.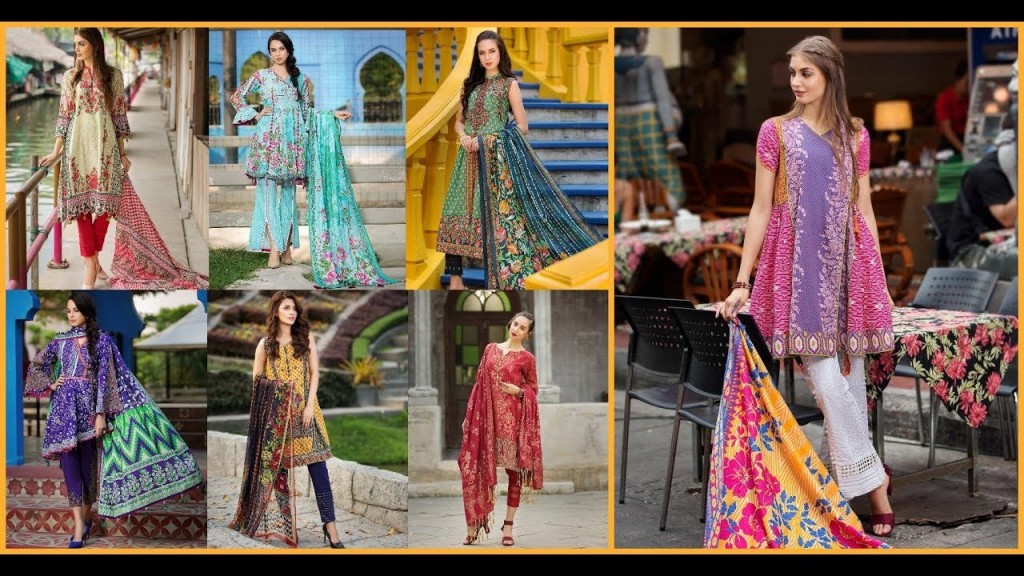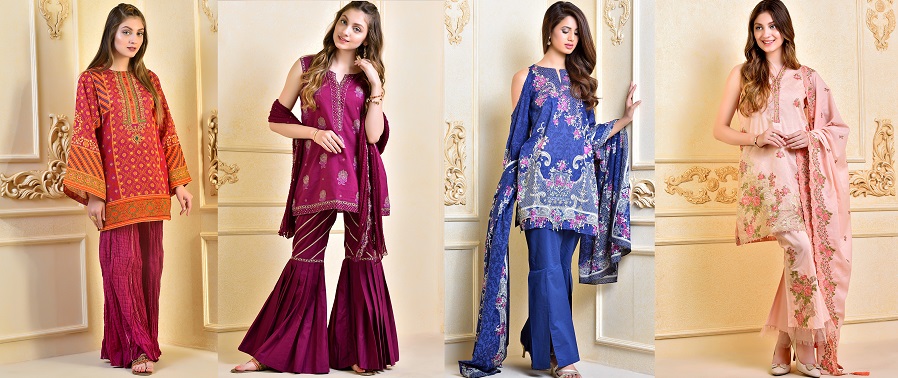 If you prefer buying unstitched lawn dresses and get them stitch from tailor or do it yourself' then this post is for you because here you will find various trendy stitching styles of Pakistani dresses for ladies that are according to the latest fashion trends in Pakistan. With just little design planning you can turn a simple piece of fabric into an elegant outfit so let's have a closer look on Pakistani stitching styles.
Stylish Lawn Dresses Stitching Designs In Pakistan
This spring summer you can follow many new dress stitching ideas to keep pace with the latest fashion in Pakistan. However kurta, frock and shalwar kameez are most commonly worn in Pakistan hence this article will deal with theses stitching ideas.
Stylish Lawn Dress Design Ideas 2021-2022 for Women | New Cuts and Styles
What comes to your mind when you buy the unstitched single piece, two-piece or three-piece, unstitched lawn suit? Do you think about the most popular lawn dress design ideas before giving it to your tailor/tailoress or before starting stitching it yourself? It' all about which lawn dresses stitching designs you prefer the most. Or do you want to follow latest lawn stitching styles? Do you prefer wearing a simple shalwar kameez design or like to wear the kurtis with jeans or cigarette pants? Are you in love with trendy front open long frocks or do you prefer an angrakha style this summer season?
We have some super awesome dress design ideas to give your dresses a life this summer season.
Let's start with our first stitching idea which is all about sleeve stitching designs that are so much popular these days.
Also have a look on these links;
1. Statement Sleeves
This spring summer the most popular trend is statement sleeves so go for any sleeve design idea shown in the pictures below. You can probably go for  different new sleeve stitching designs that include the followings;
umbrella or bell shaped sleeve design
balloon shaped sleeves
peek a boo sleeves with different variations
sleeves with a tie or knot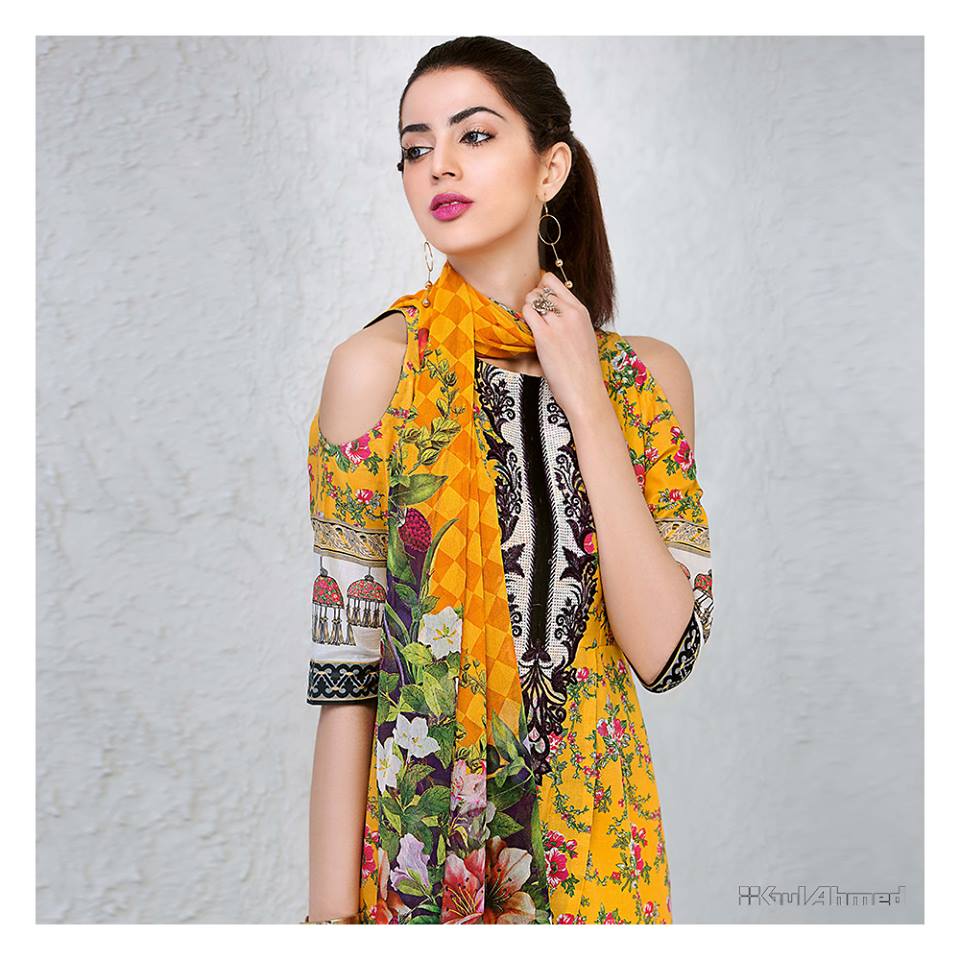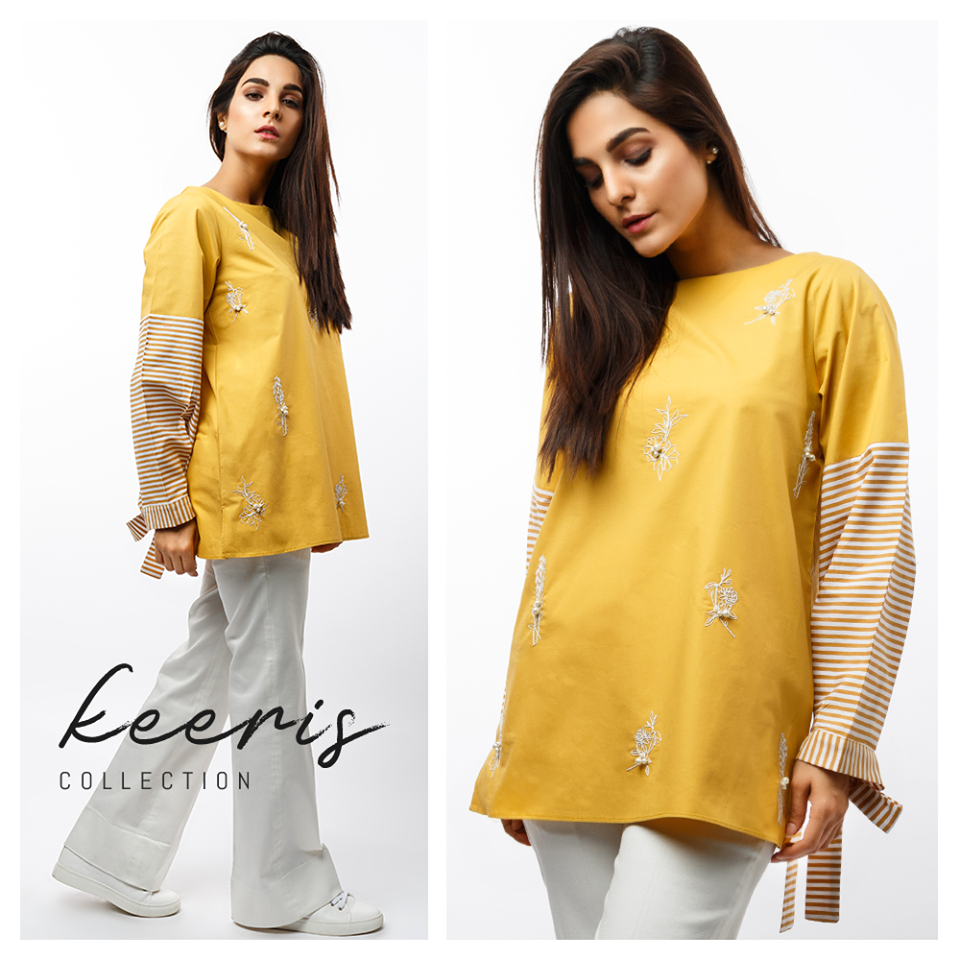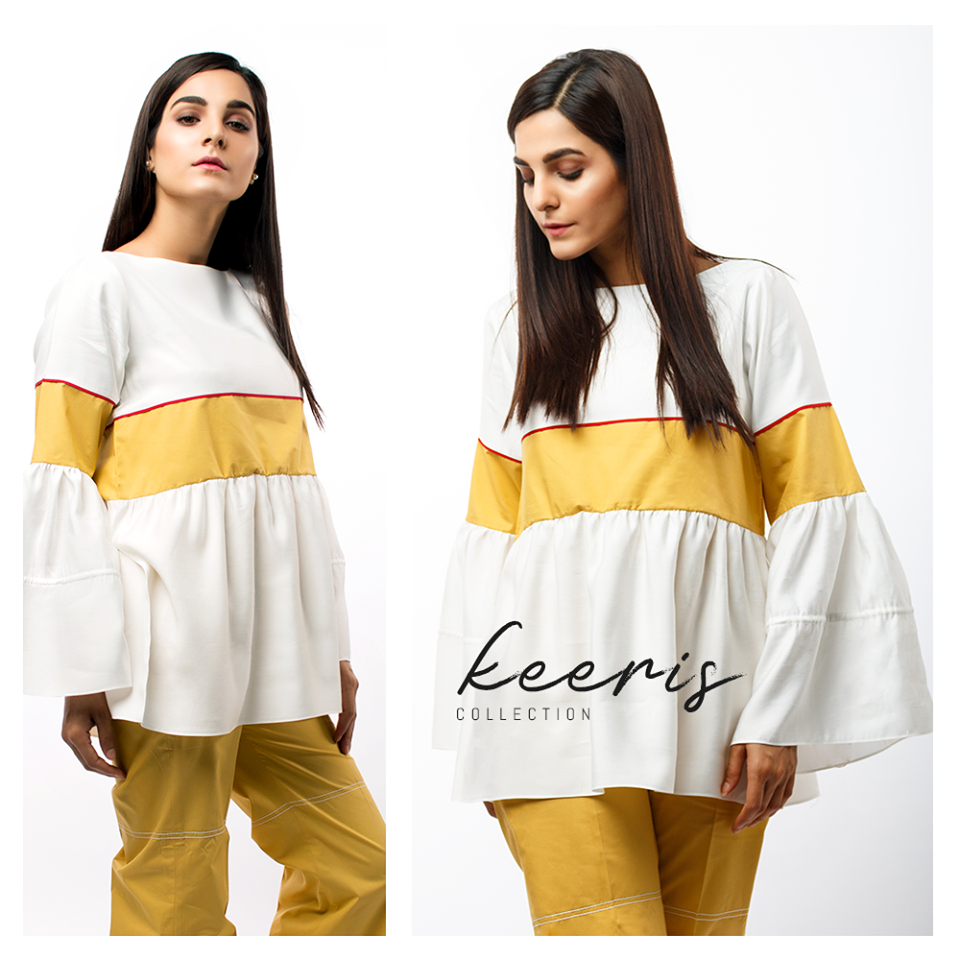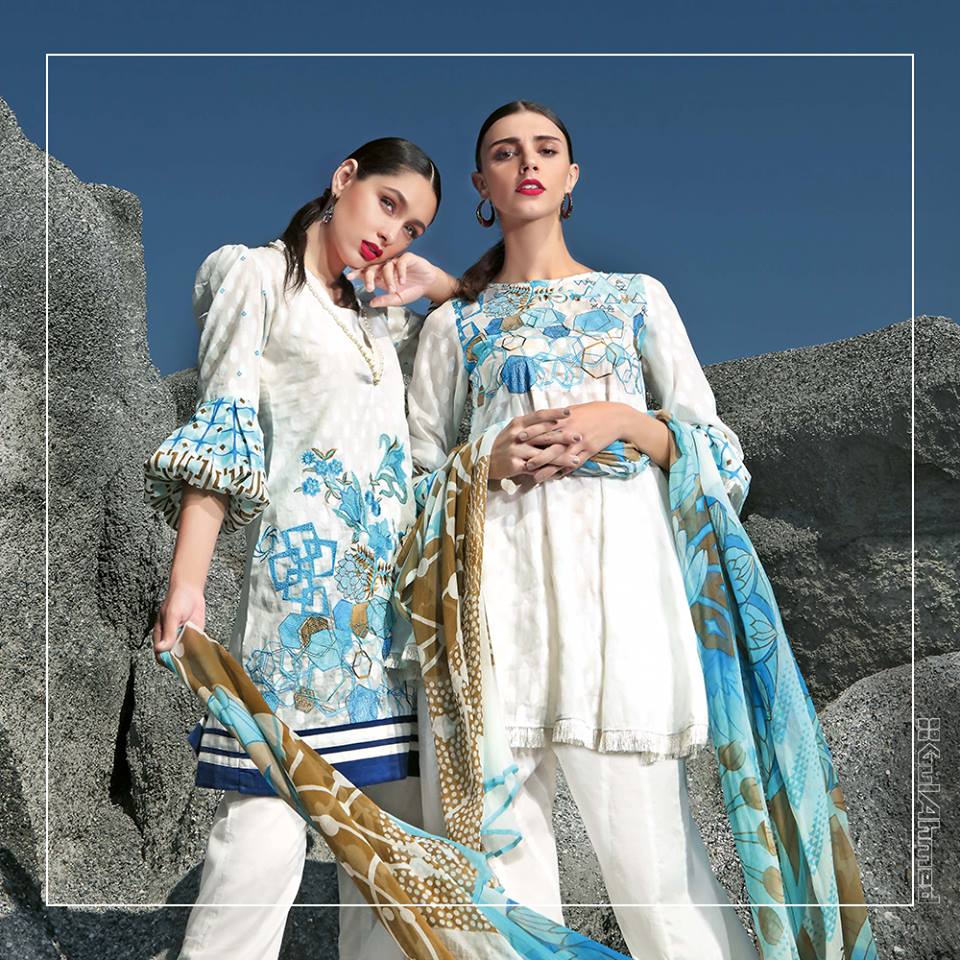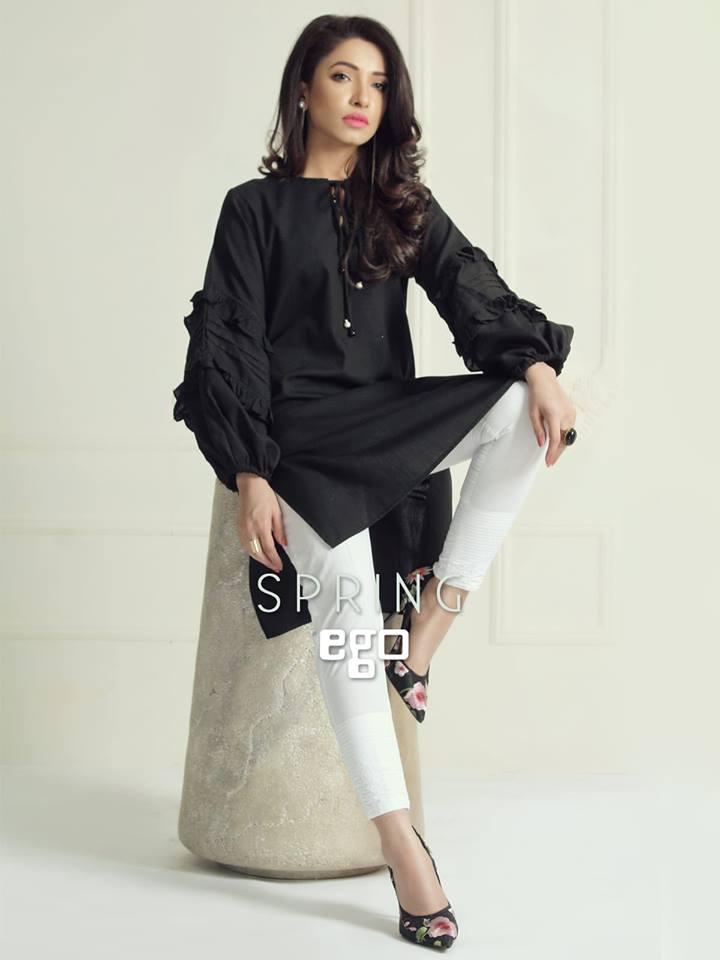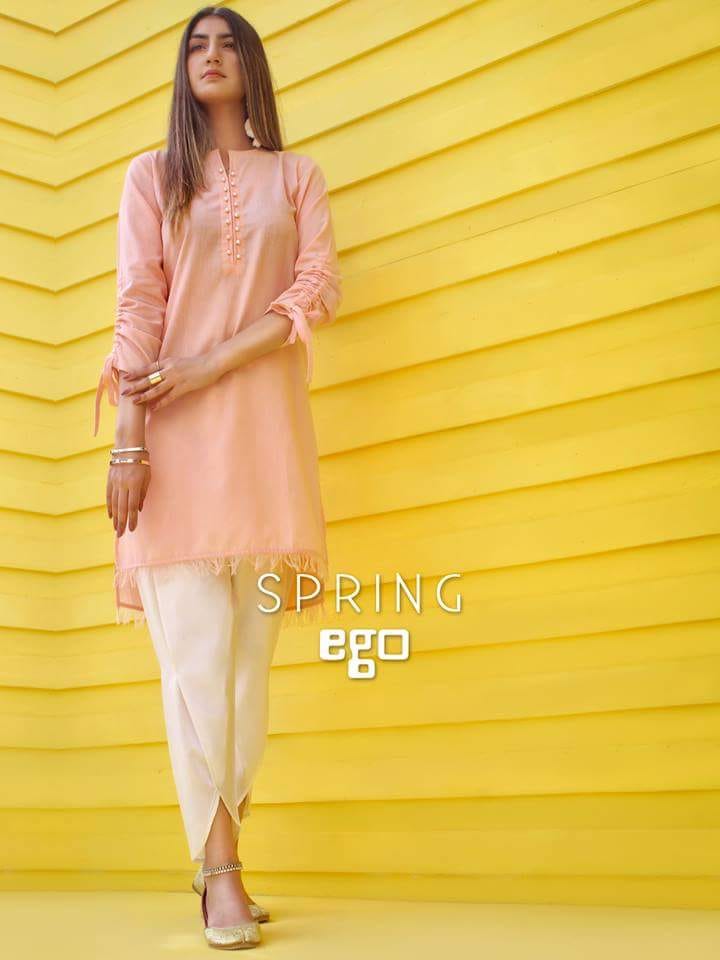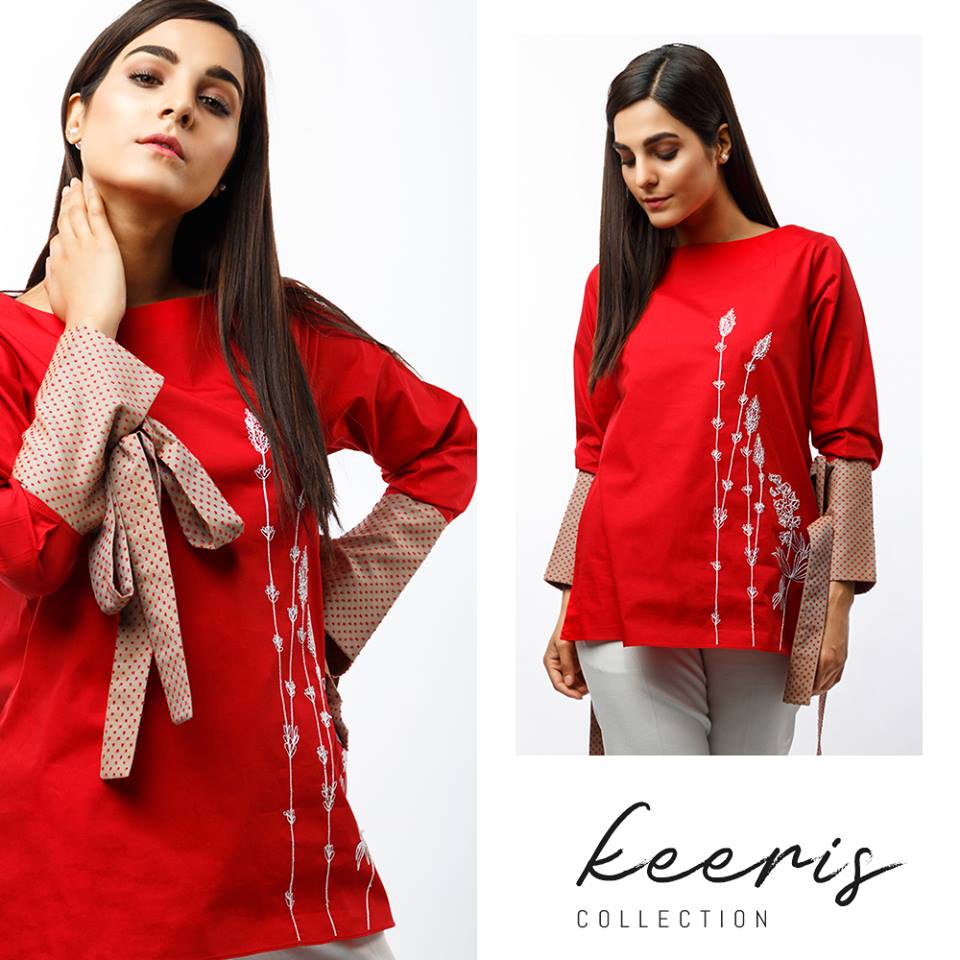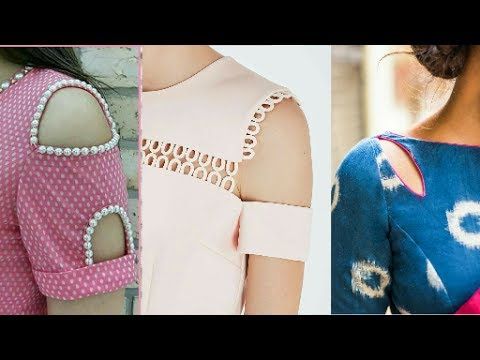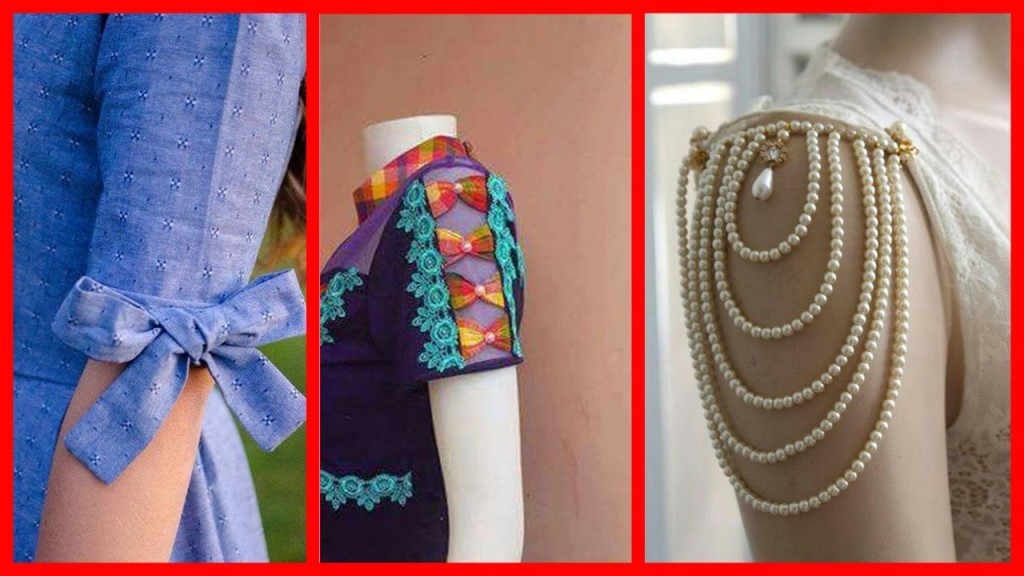 2. Shirt Stitching Design Ideas | Lawn Shirt Stitching Designs 2021-2022
Spruce up your kurta, kurtis, shirts, shalwar kameez, frocks this summer season with sewing lawn dress differently as this era is definitely a fashion regime where you can play a lot much with your unstitch lawn suits as you do with formal wear dress. These must-have lawn shirt stitching designs will surely give you the vibes of ready to wear or boutique-style dresses and will enhance your personality dramatically.
Scroll down to see the stitching design images and enjoy different styles of stitching: Long shirts, Frocks, Angrakha Styles, Straight Shirts, Tunics.
When it comes to the stitching styles of Pakistani dresses, we have myriad of options to select from. One just need a little research to see which shirt length is currently in trends, which are the latest sleeves designs, and which shirt style go well with which bottom or trousers styles.
Selecting a right shirt stiching style seems daunting tasks when you buy unstitched lawn dress. But you do not need to worry about it now because below you can find latest dress stitching ideas for summer to achieve stunning looks in this hot summer. As far as the shirt length is concerned it is seen on fashion weeks that all sort of shirt lengths are in trend. You can  surely go for short, medium to long shirt this season.
Clothing brands like gul ahmed, alkaram, khadi, ego, cross stitch and many others offer trendy stitching styles so let's get some stitching ideas for lawn shirts and kurti. When it comes to shirt over all stitching designs you can follow different trends as follows;
peplum
straight kurti in medium length
long frock with slit, for this checkout this link kurti with jeans
angrakha style short frock or angrakha kurta
high low loose shirt
anarkali frocks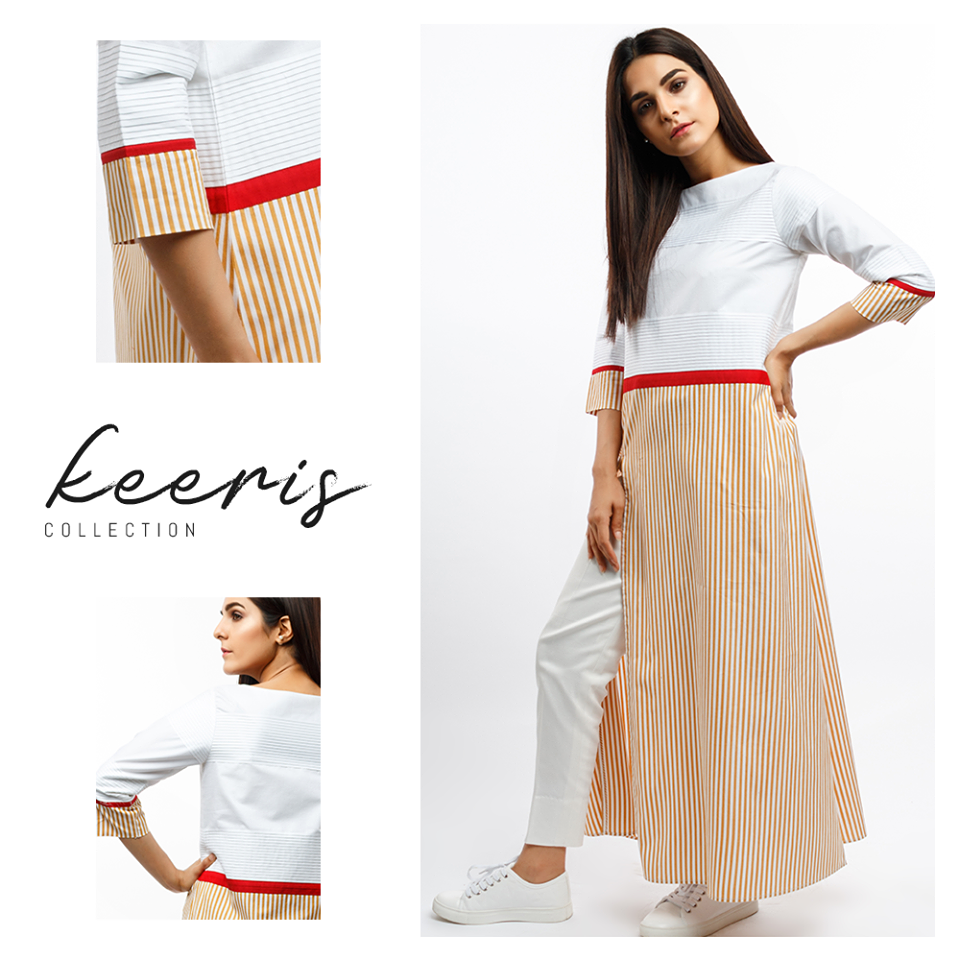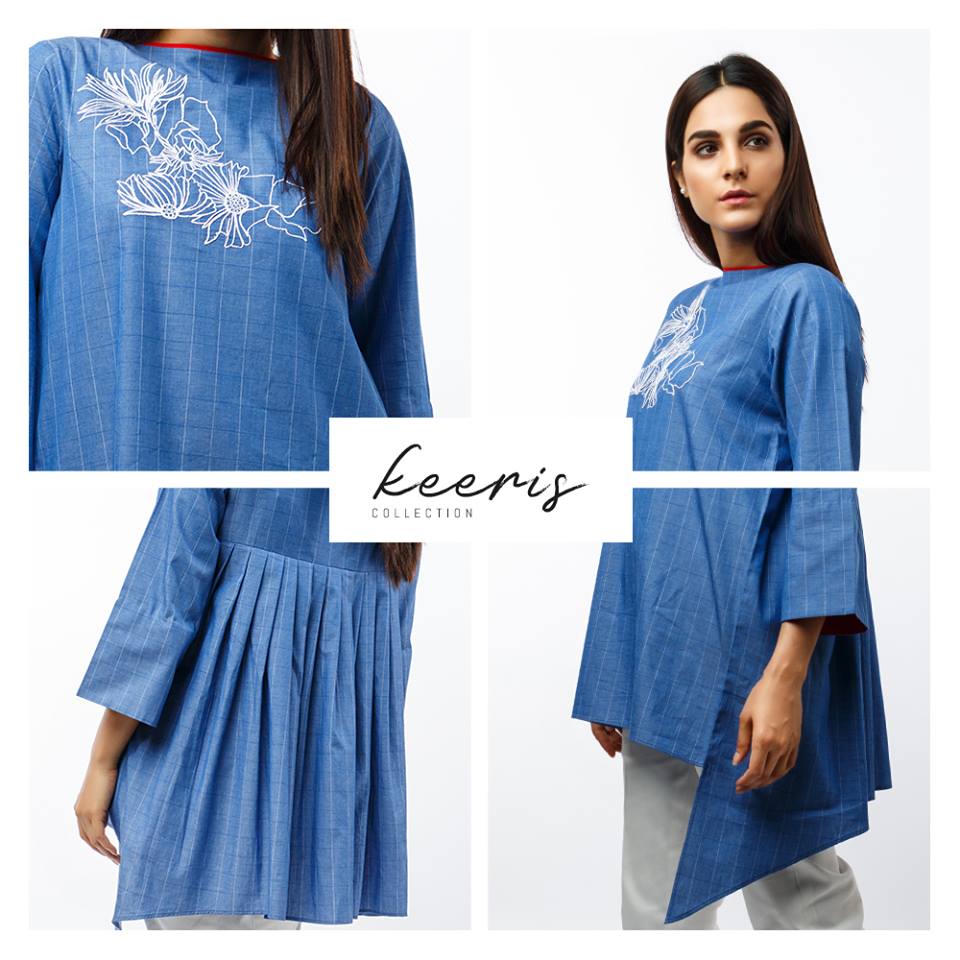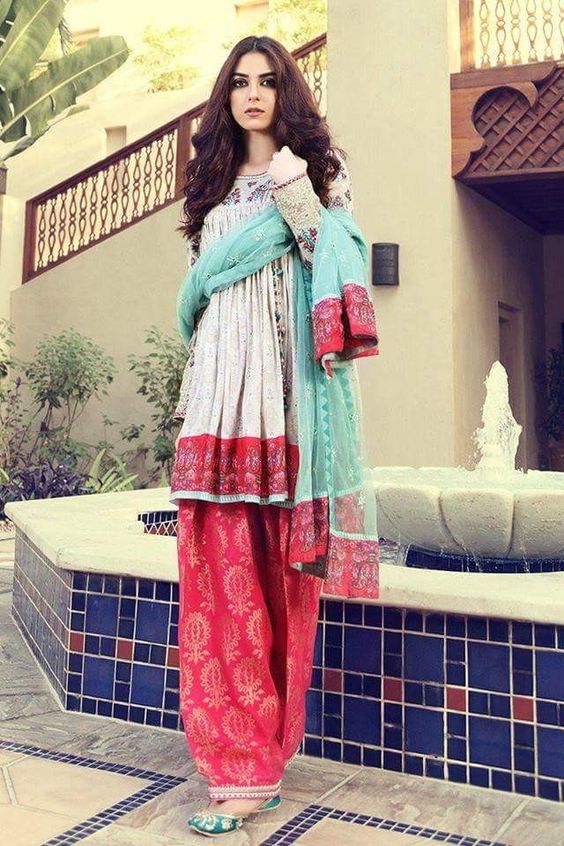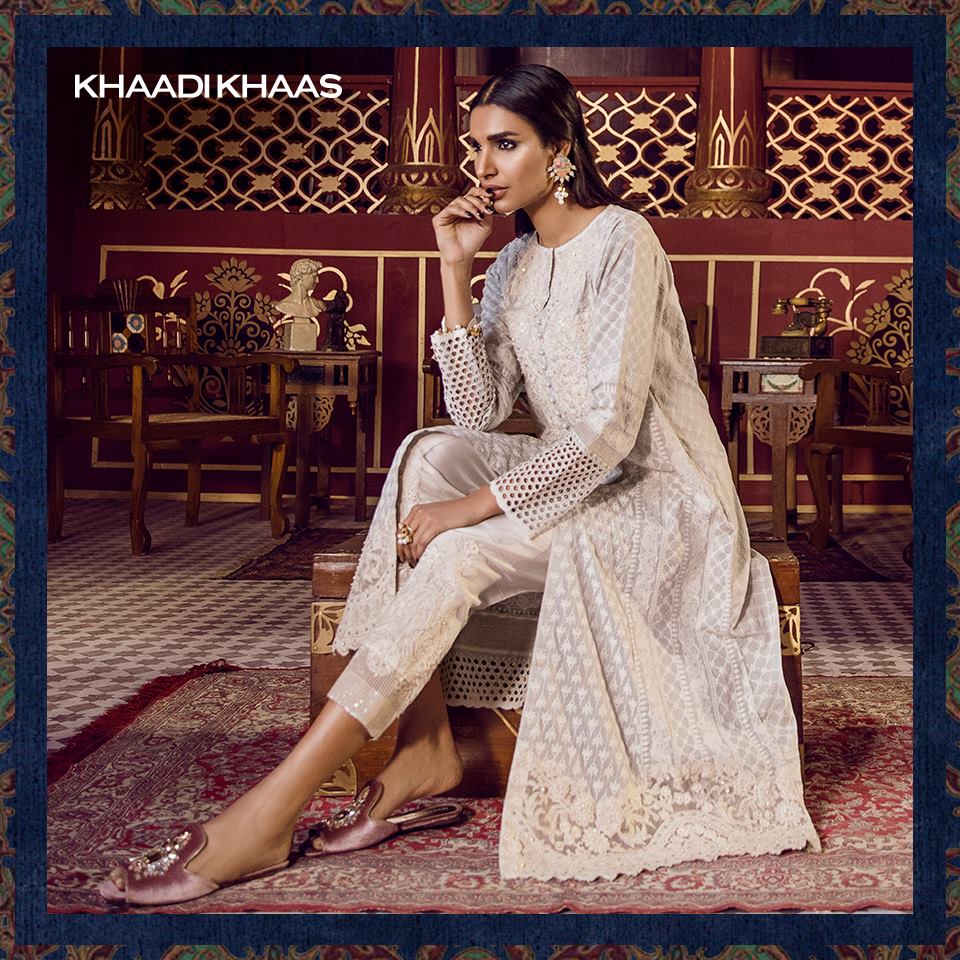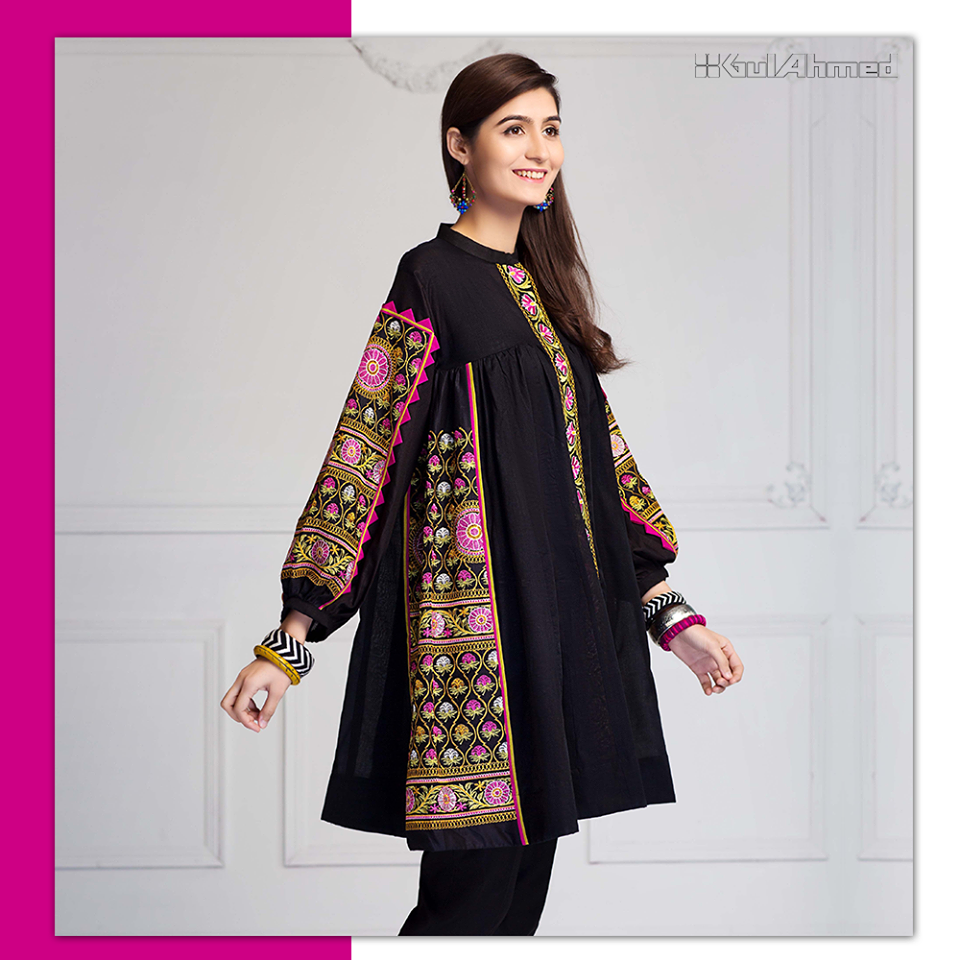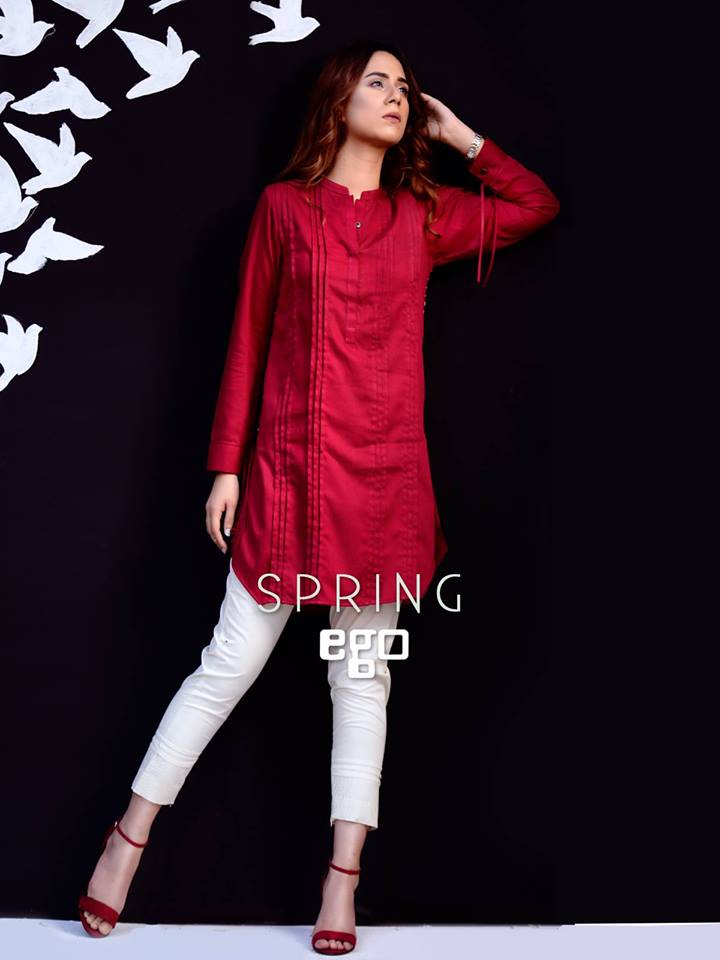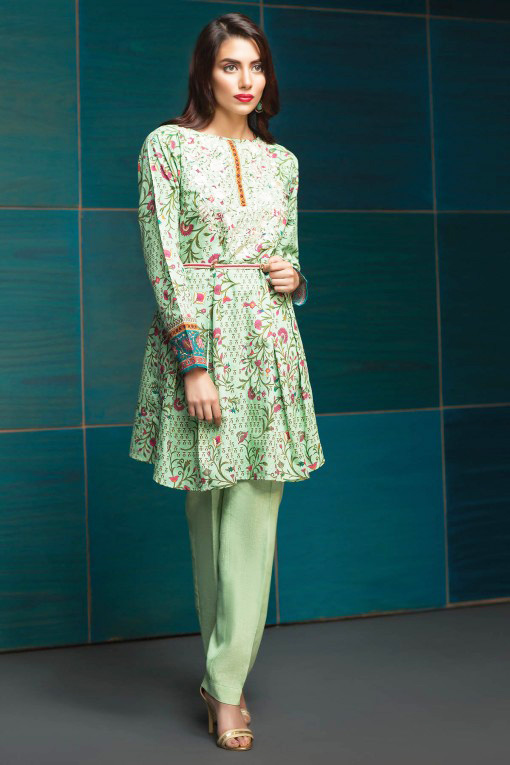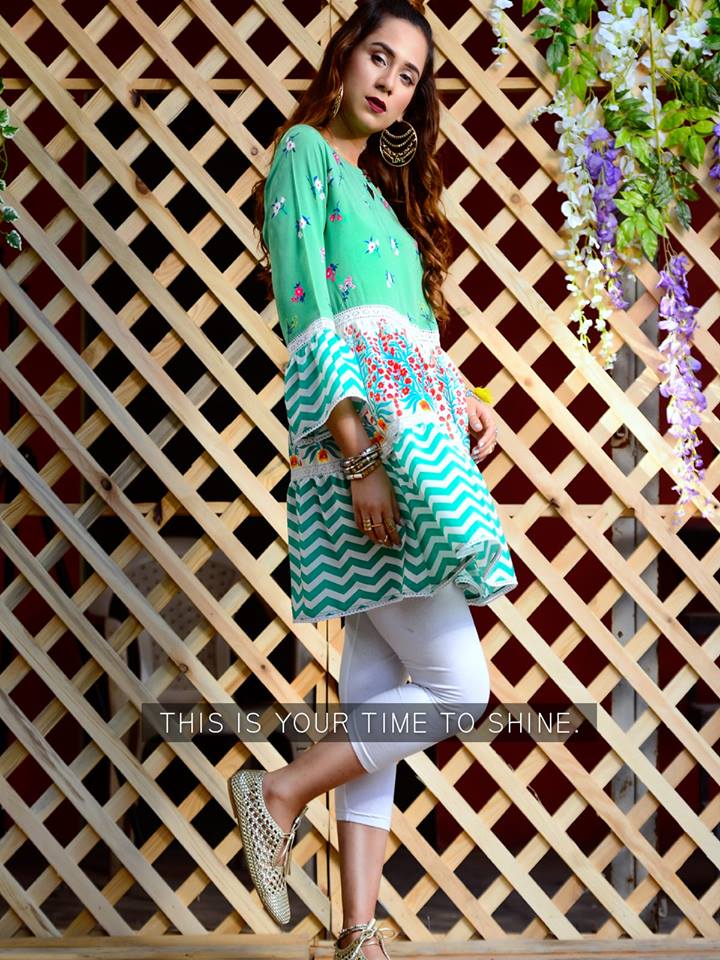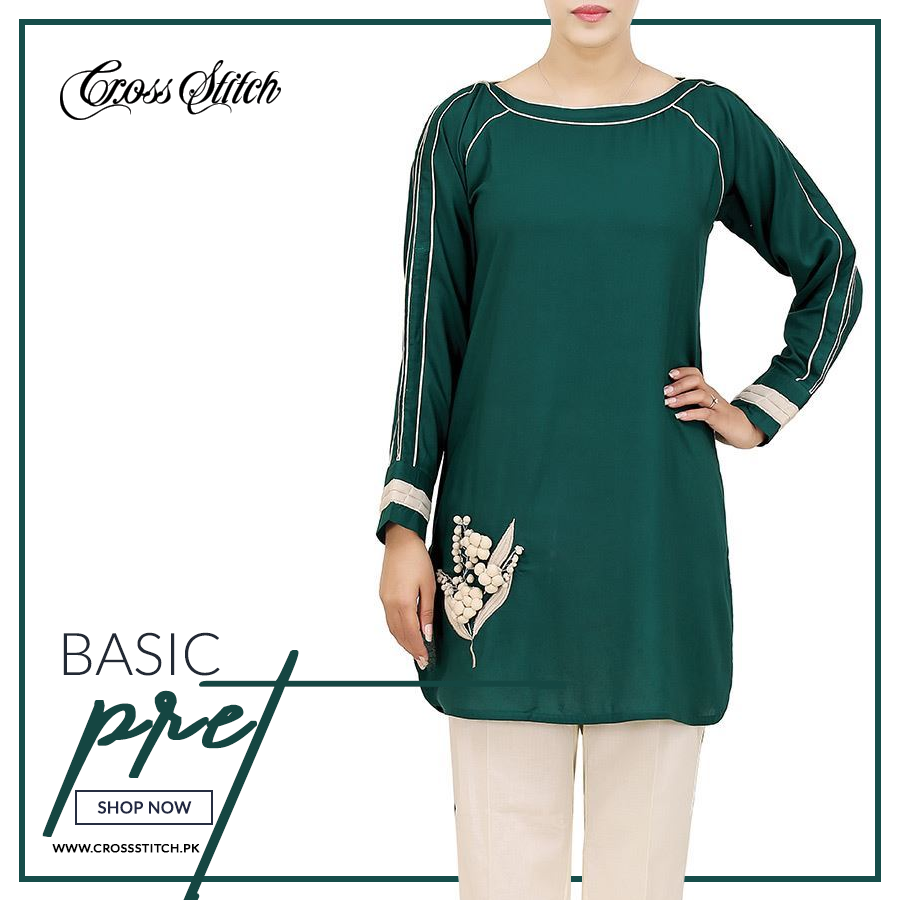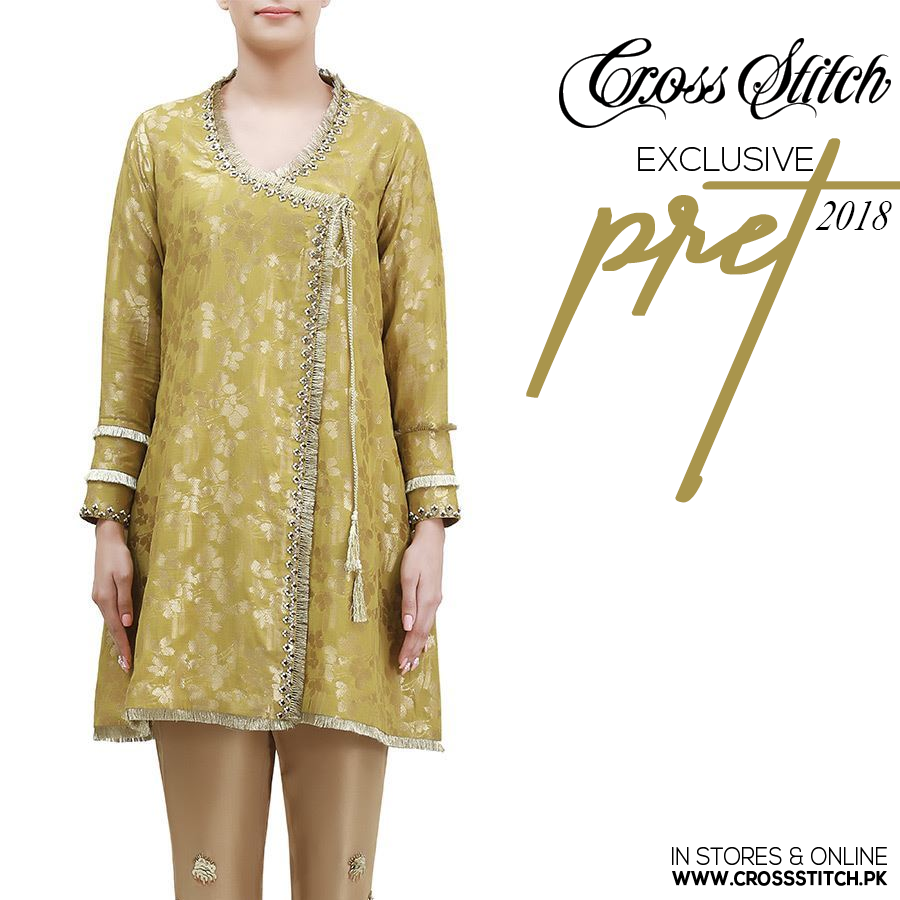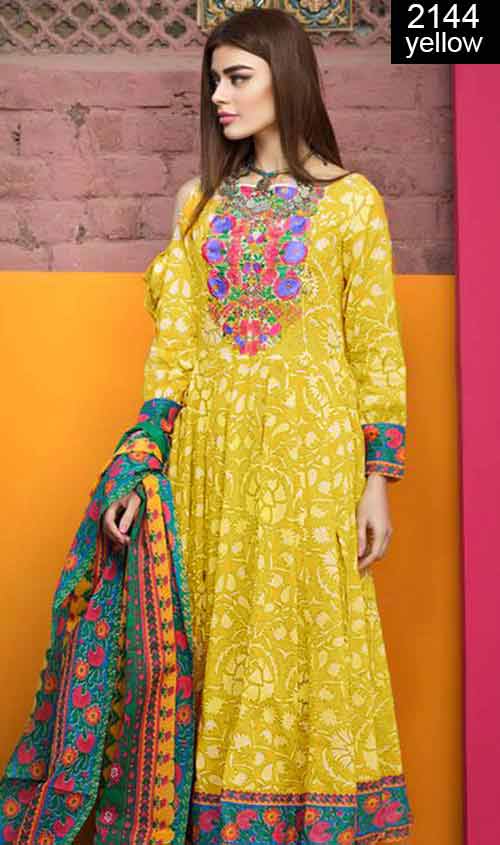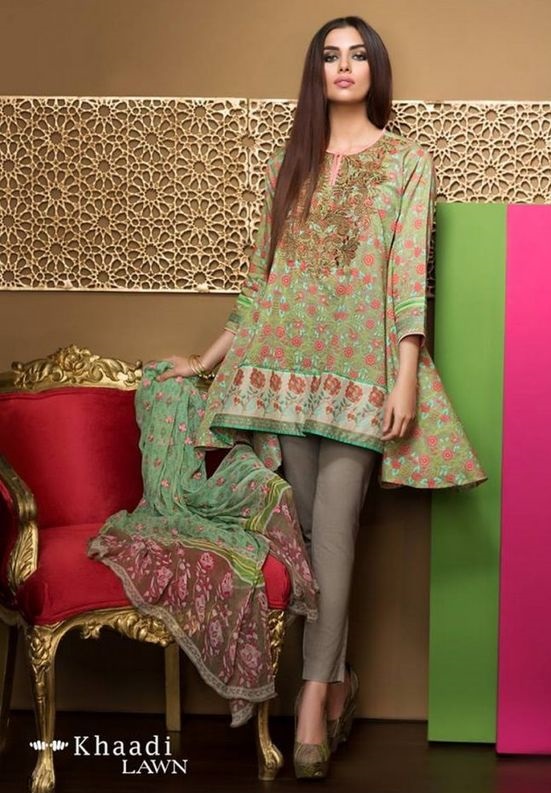 3. Neckline Design Ideas
Commonly it is observed brands like Gulahmad, Khaadi, Sapphire, Alkaram, Nishat linen, Sana Safinaz are all producing pret and stitched dresses with following neckline designs so why not to cheat their designs.
boat neckline
round neckline go for many shirt designs
ban neckline design with different variations
off shoulder neckline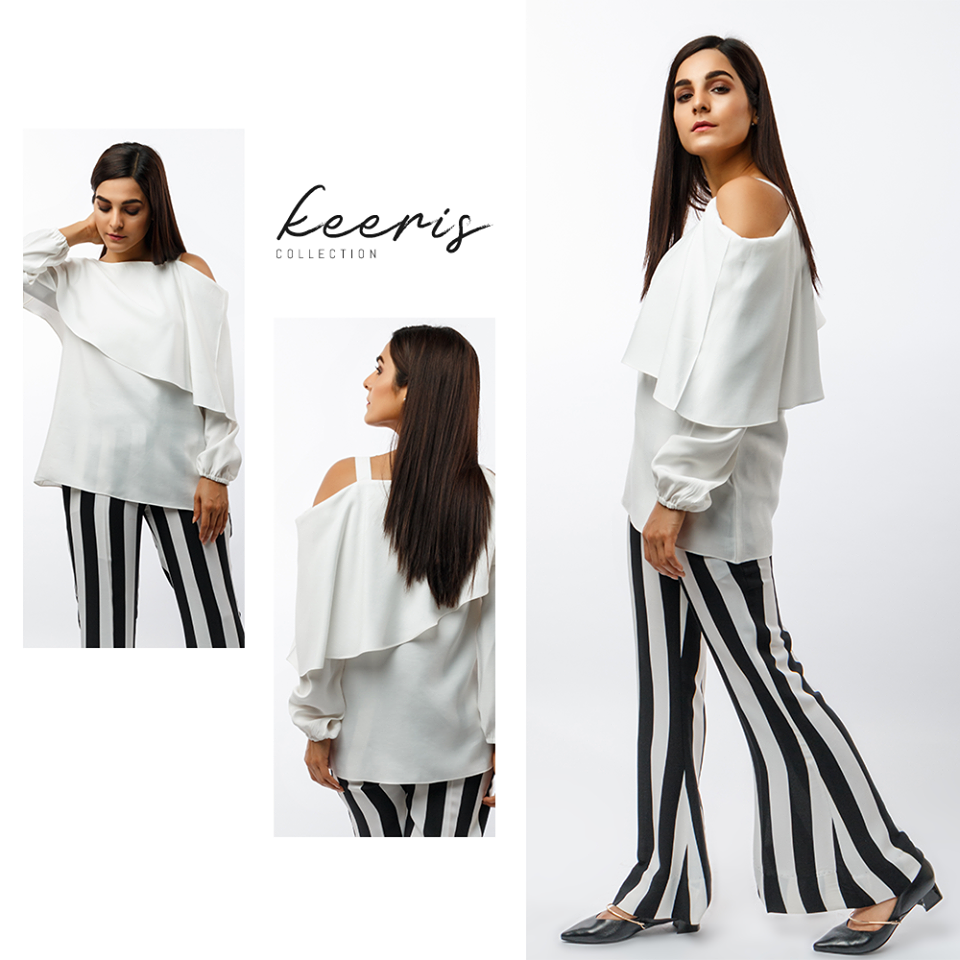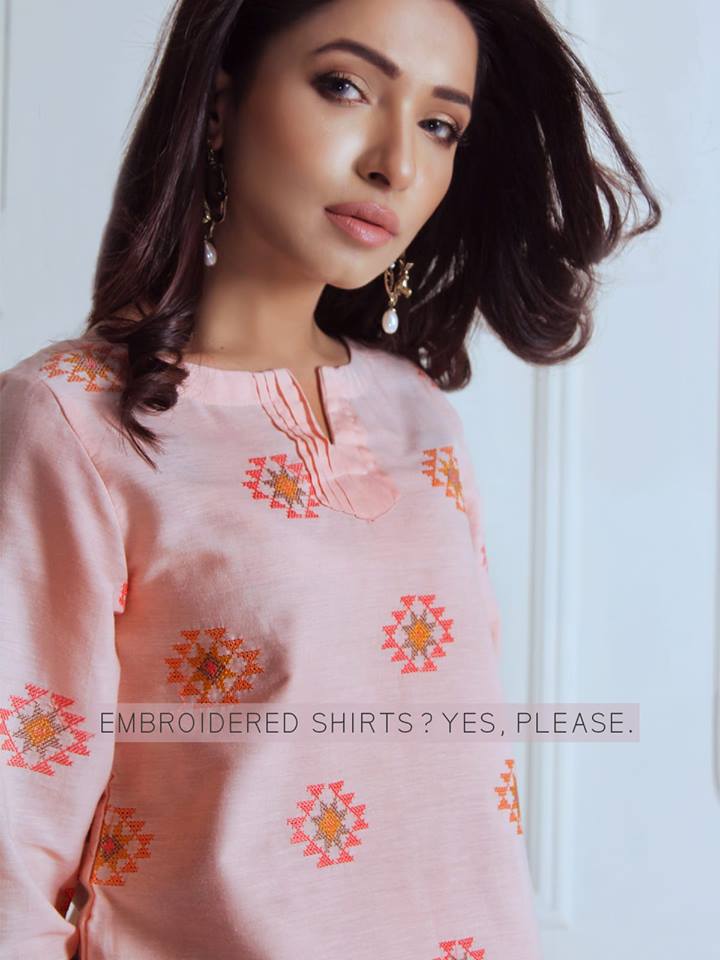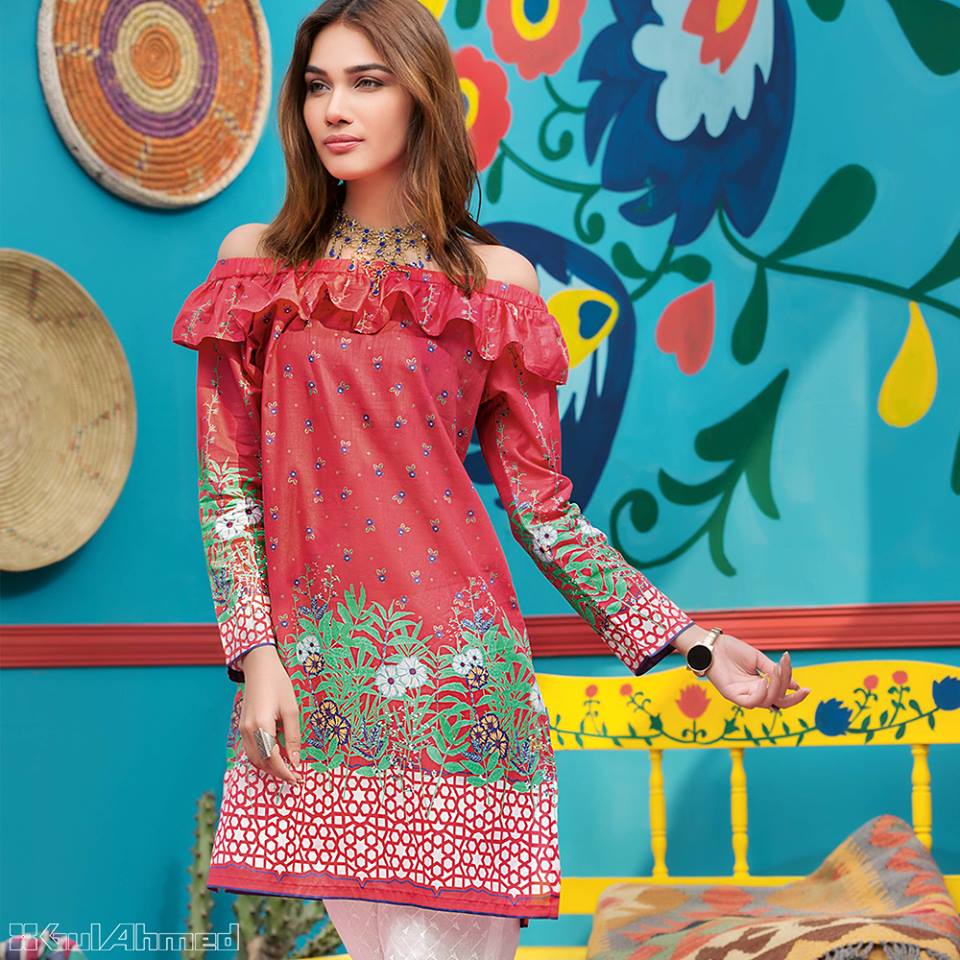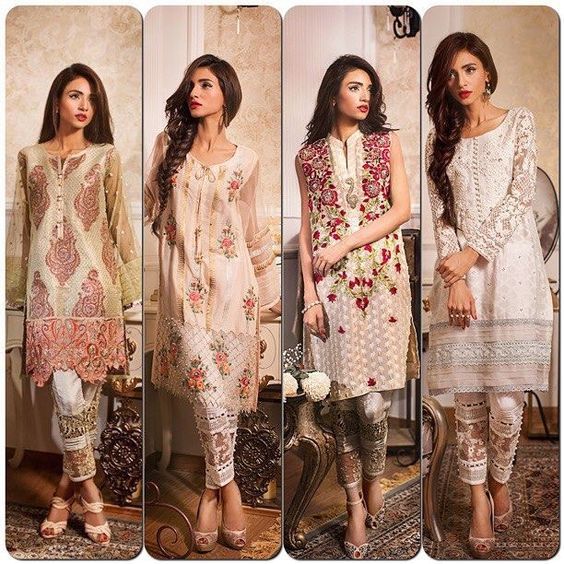 In this article you explores lawn dresses stitching designs and ideas in Pakistan to keep up with new trends. If you like the post share it with friends and family, and follow me on facebook, instagram, twitter, pinterest and google plus through the icons shown on the top right side of this page.
Summer attires looks pretty great with khussa designs I hope this post will worth reading for you.
In next post I will share trouser and shalwar stitching styles, sleeve designs and neckline designs so keep visiting Fashion Glint for latest fashion and style happenings.