Latest Pakistani Wedding Party Wear Dresses 2017 for Women
Ladies!!! Here is latest Pakistani party/wedding wear dresses 2017 for women collection for all those girls or women who are looking for perfect dress for attending any wedding, party and event. For women selecting a perfect dresses is always a major issue so, this post might help those who are looking for perfect trendy dresses for formal events. Today's post features Pakistani party wear dresses 2017 for weddings, here you can explore fully embroidered shirts with straight pants, Pakistani lehenga choli designs, traditional wedding dresses and contemporary dresses for parties, barat and walima day functions.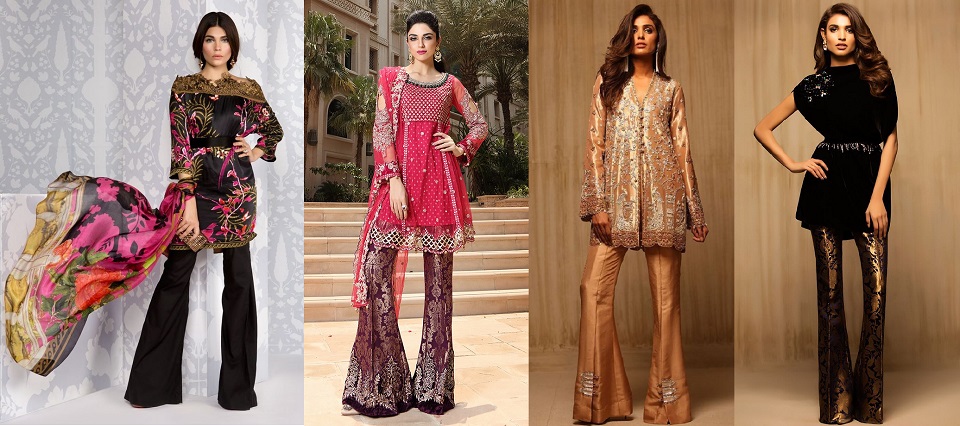 Top Party & Wedding Wear Dress Trends 2017
Following are the most popular party and wedding wear dress trends 2017 that you can follow to achieve a dapper look that can take you to the next level.

Checkout these links
Best Pakistani Designer Party/Wedding Wear Dresses 2017
Here are Pakistani promising designer dress collections for all those who are looking for new stylish party wear dresses to get inspiration.
1. Erum Khan
Erum Khan designer brand that is presenting party wear, bridal, formal and semi formal Pakistan designer dresses for women with a blend of cultural and western blend to give a modern glam to all its customers. Erum Khan has presented her collections at Pakistan Fashion Week London 8, PFDC L'Oreal fashion week, Pentene sunsilk fashion week and Telenor Fashion week and admired by many that made her successful in the  fashion industry.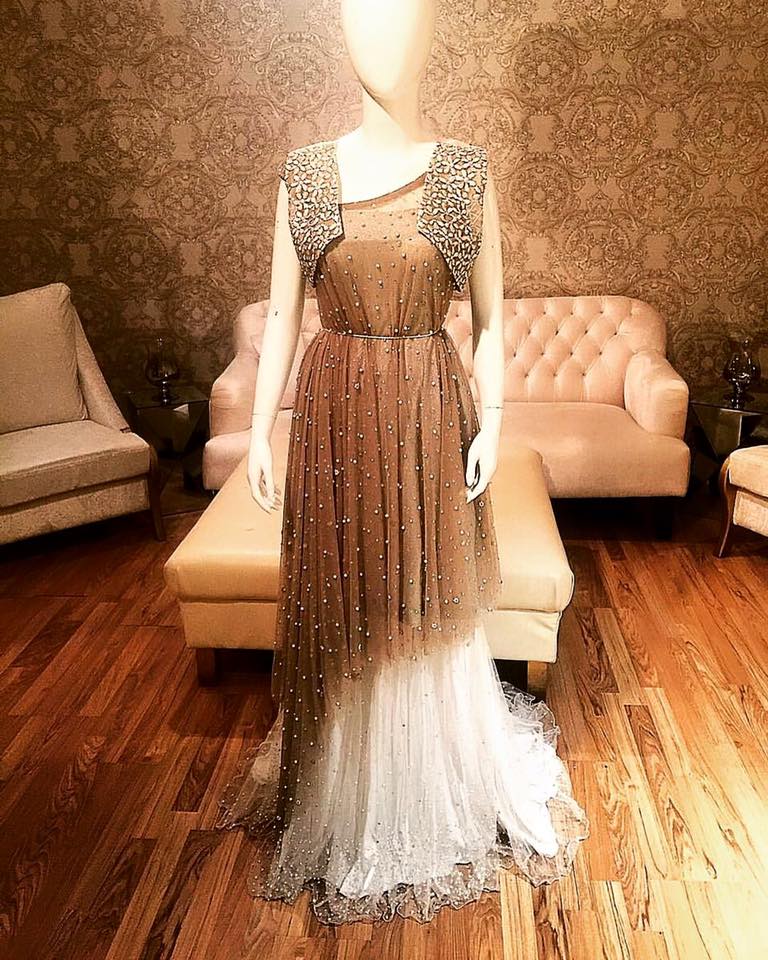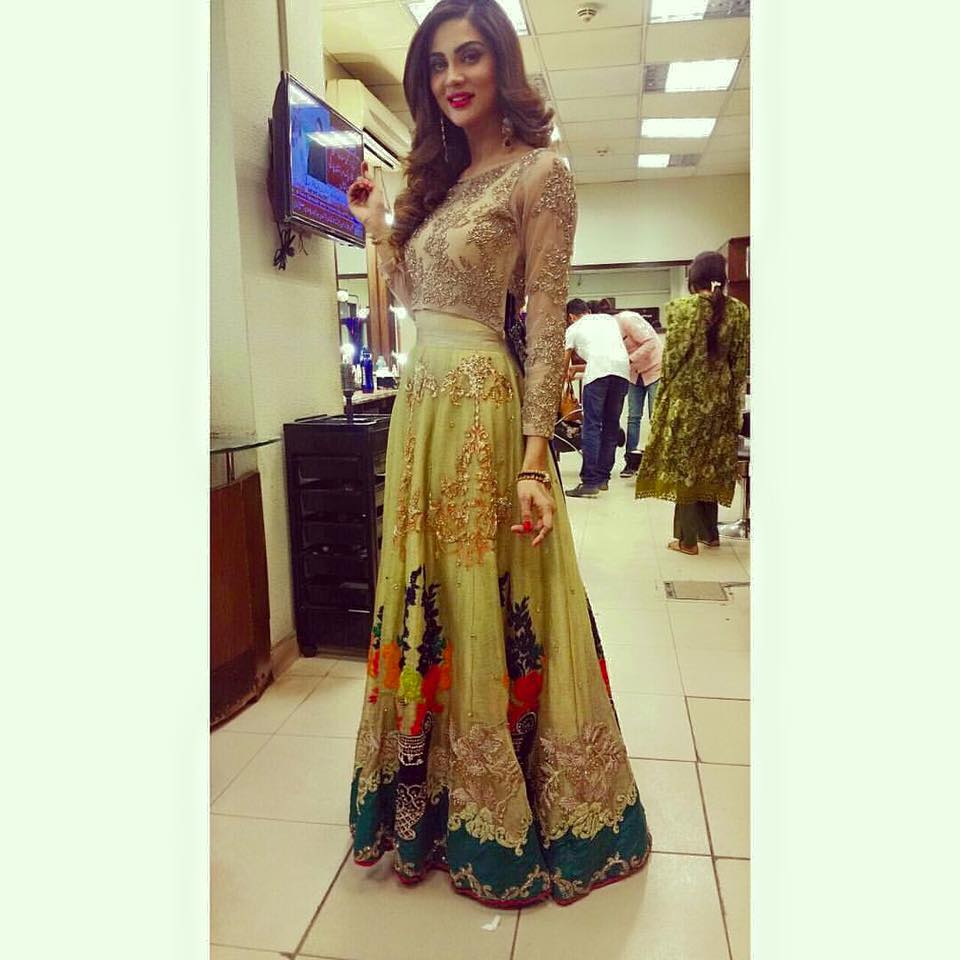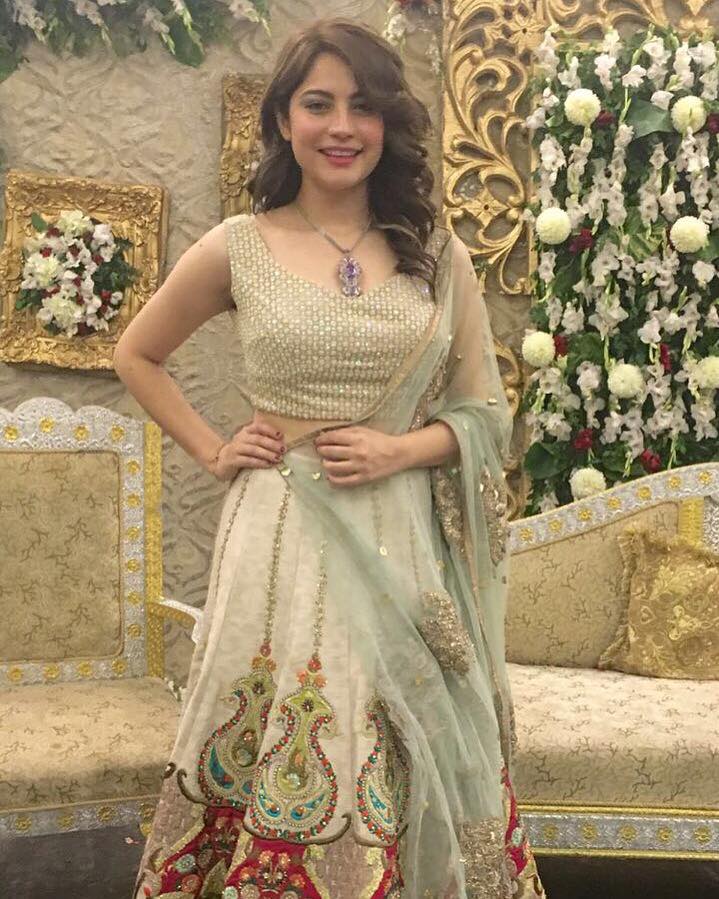 2. Zainab Chottani
Zainab Chottani is a globally recognized name in fashion industry due her intricate craftsmanship and uniquely playing with hues since 2009. Zainab presents her pret and bridal wear collections with intricately embellished designs on soft and warm hues.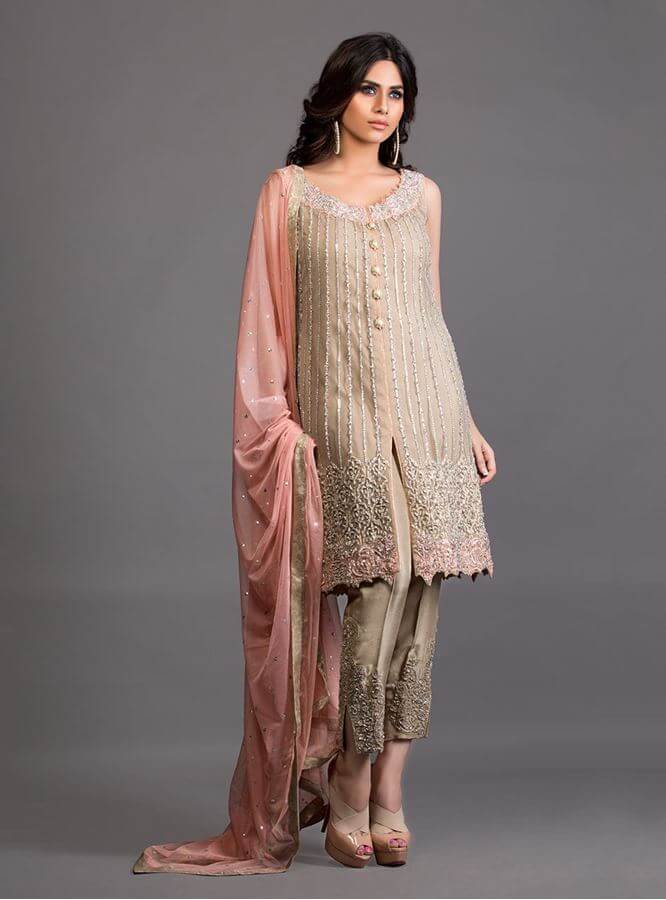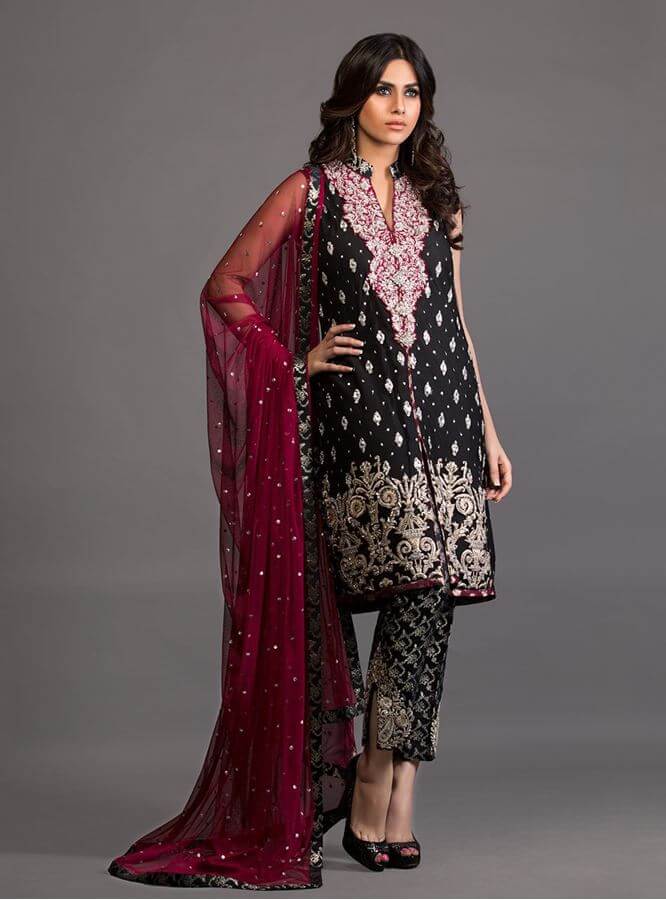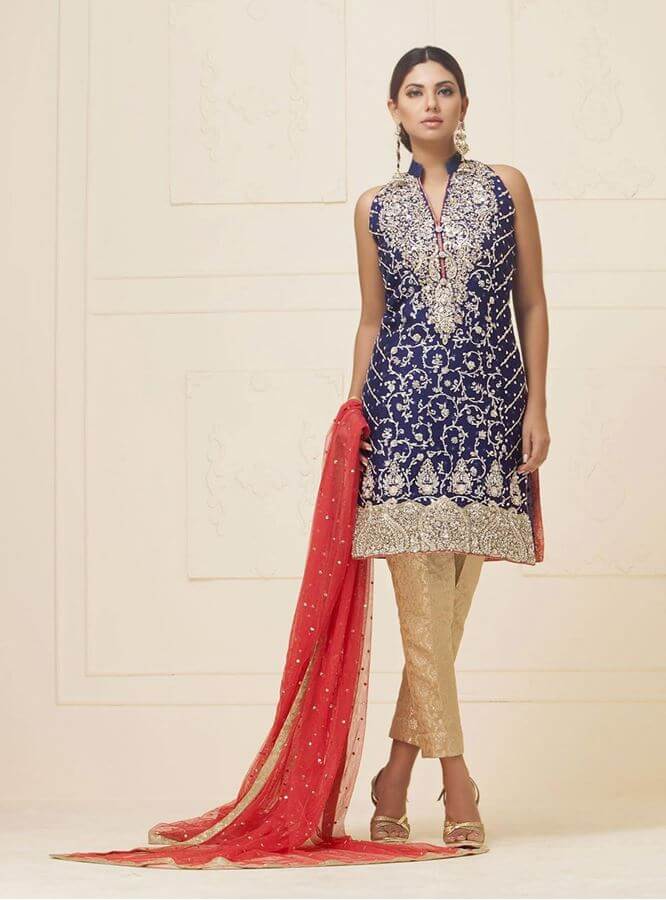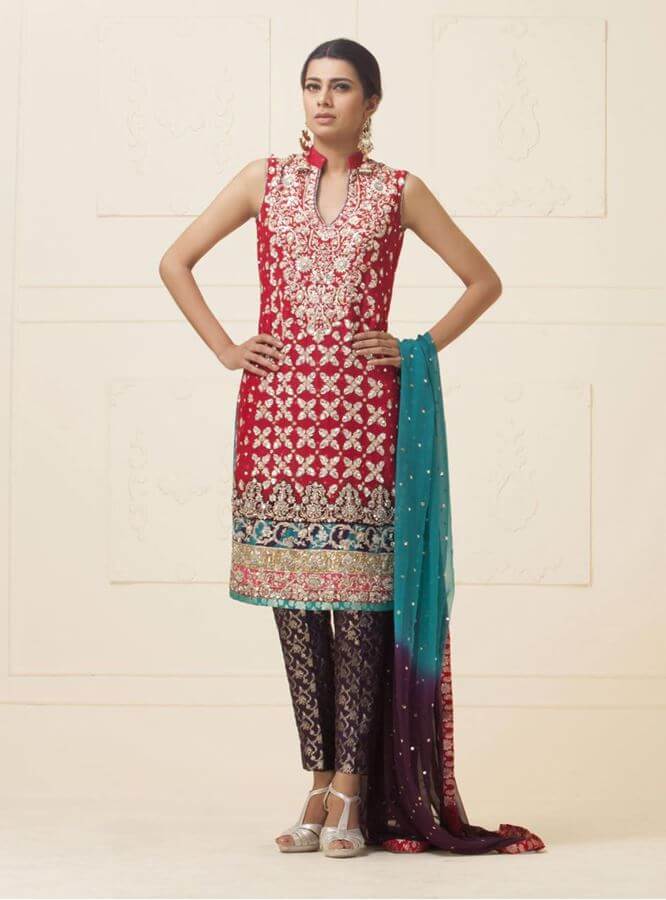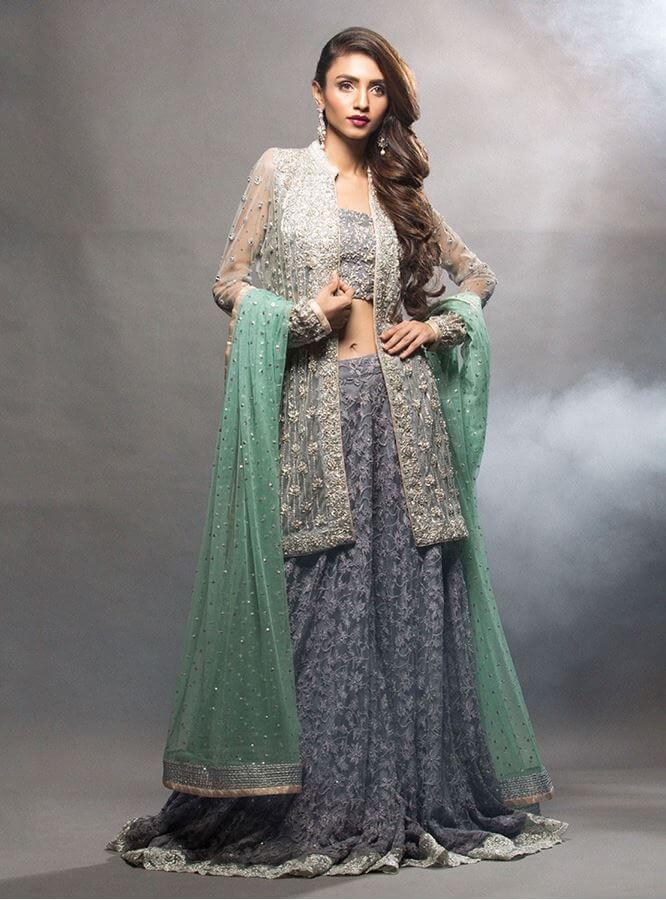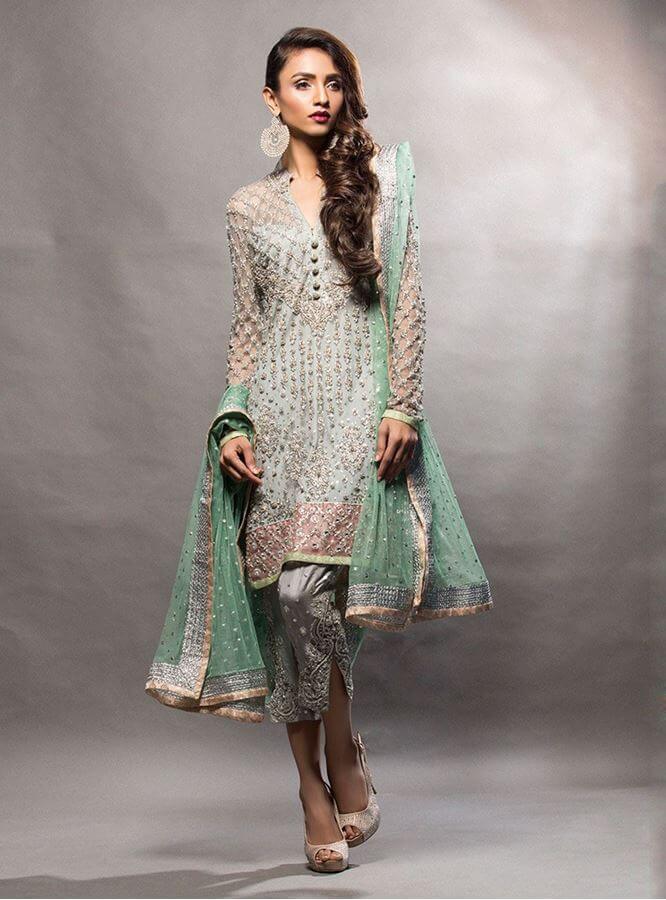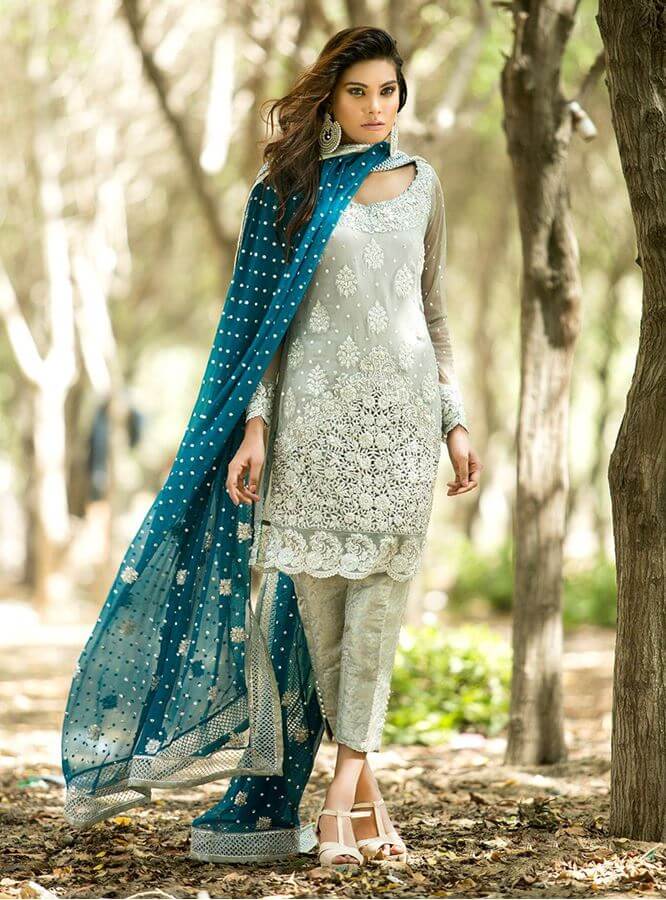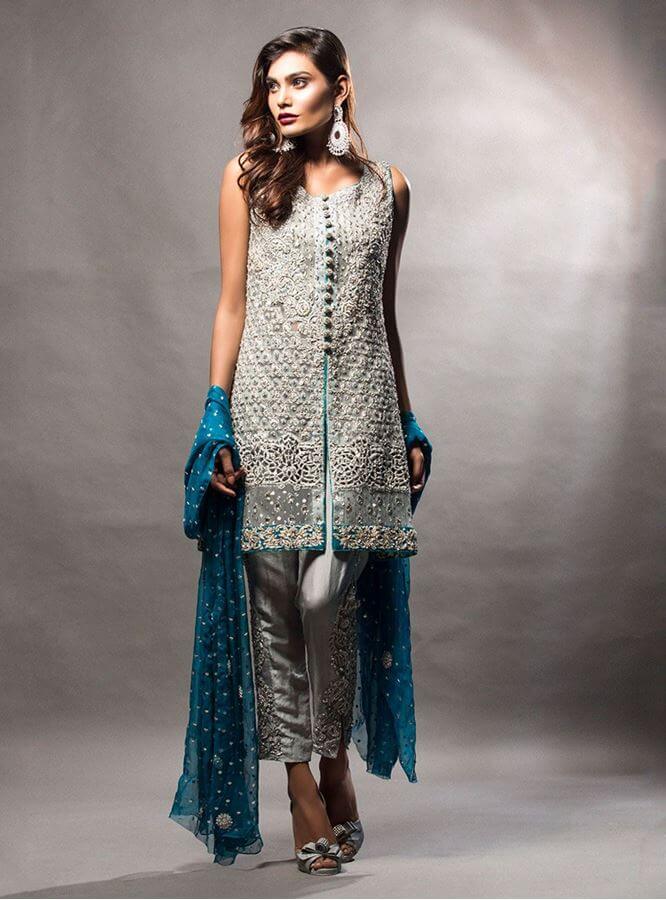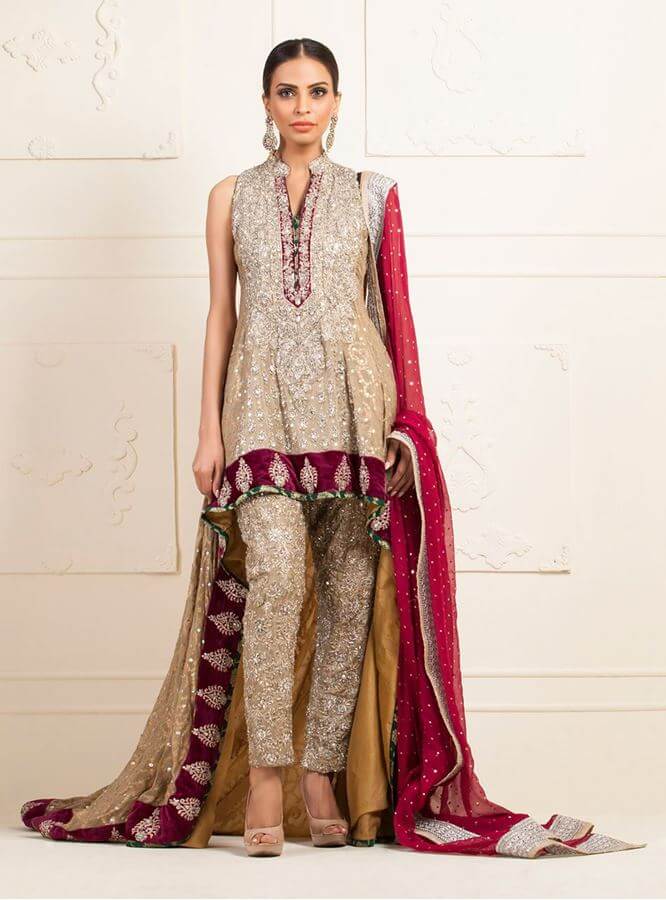 3. Zainab Salman
Zainab Salman another Pakistani dress designer who is famous in fashion circles well due to her unique sense of fashion with a blend of eastern and western cuts. She works on pret, formal and bridal wear dresses to meet the unique needs of her customers. She also works for international customers and local customers as well.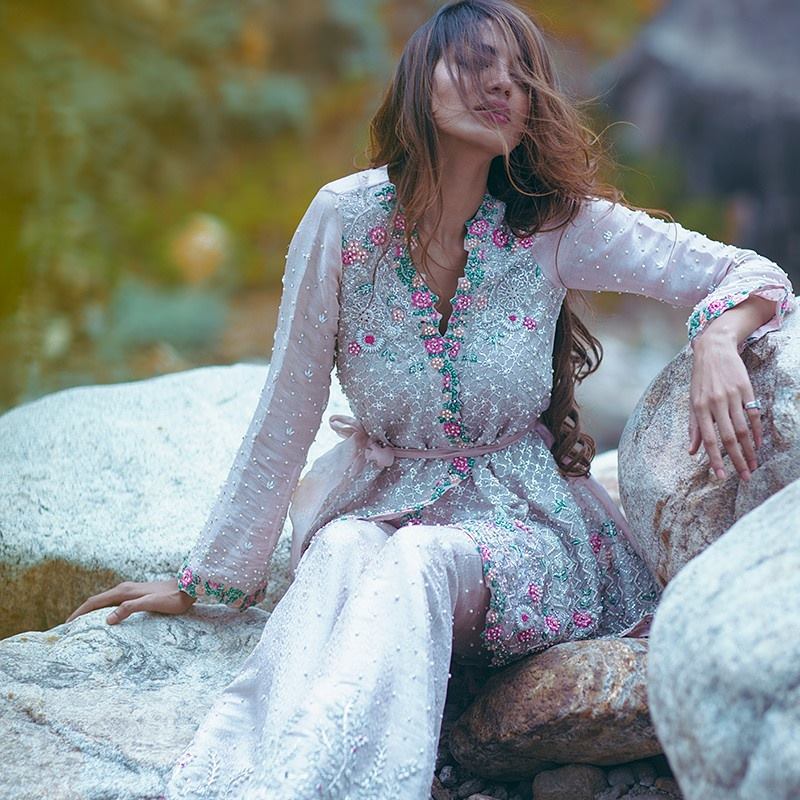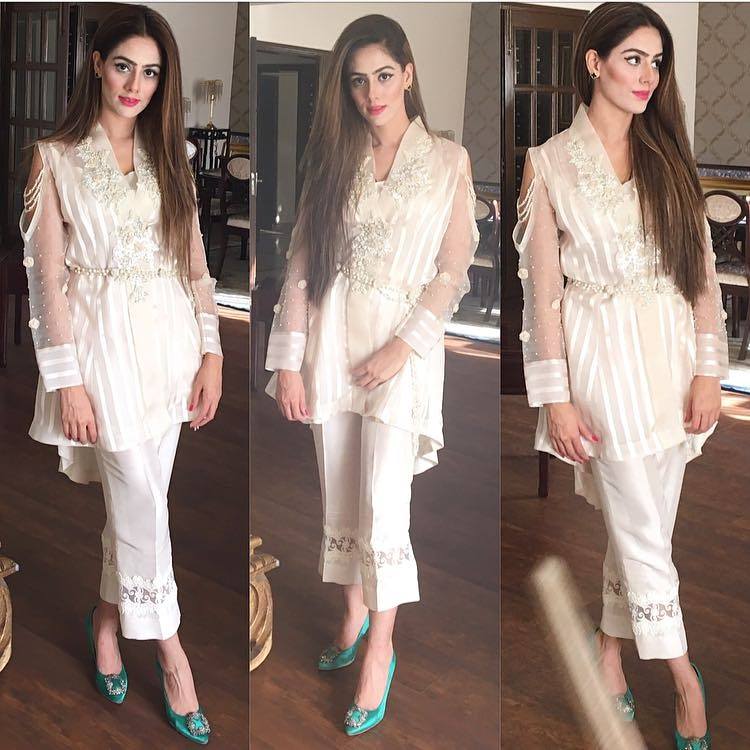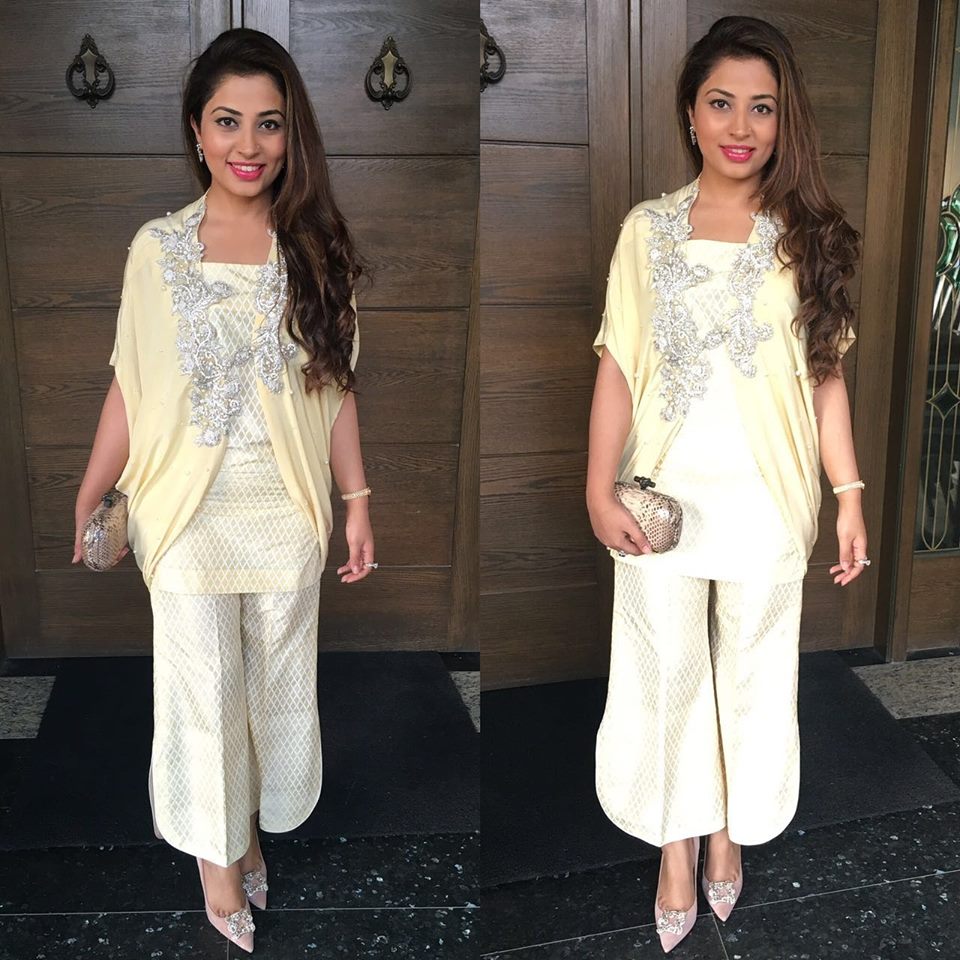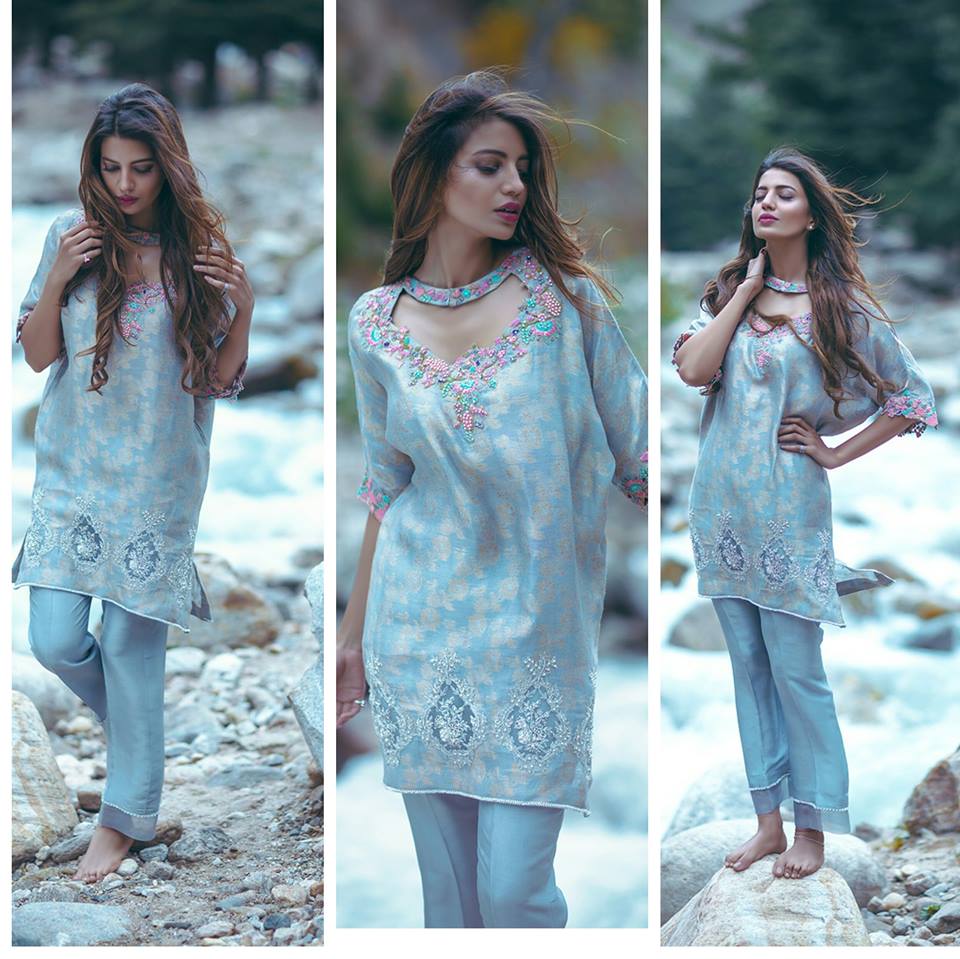 4. Saira Rizwan
Saira Rizwan a high end designer label in Pakistani fashion industry. she works on lawn, pret, ready to wear, unstitch chiffon, luxury formal wear dresses and bridal wear collection. Her dresses show fusion, traditional and contemporary styles that meet the needs of varied customers with varied choices.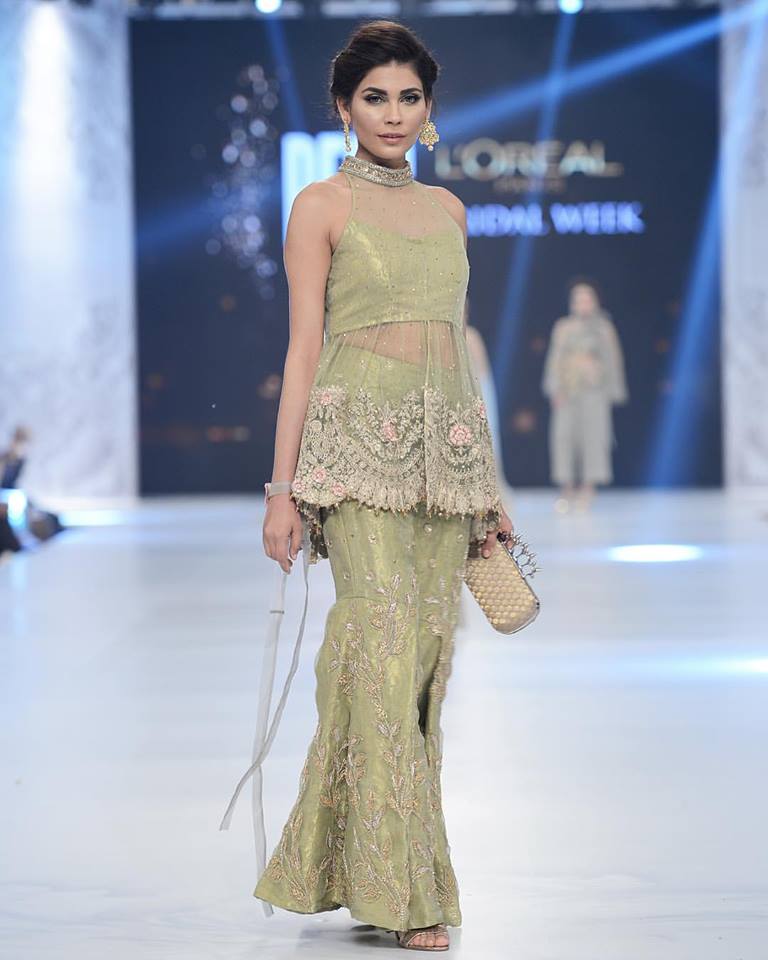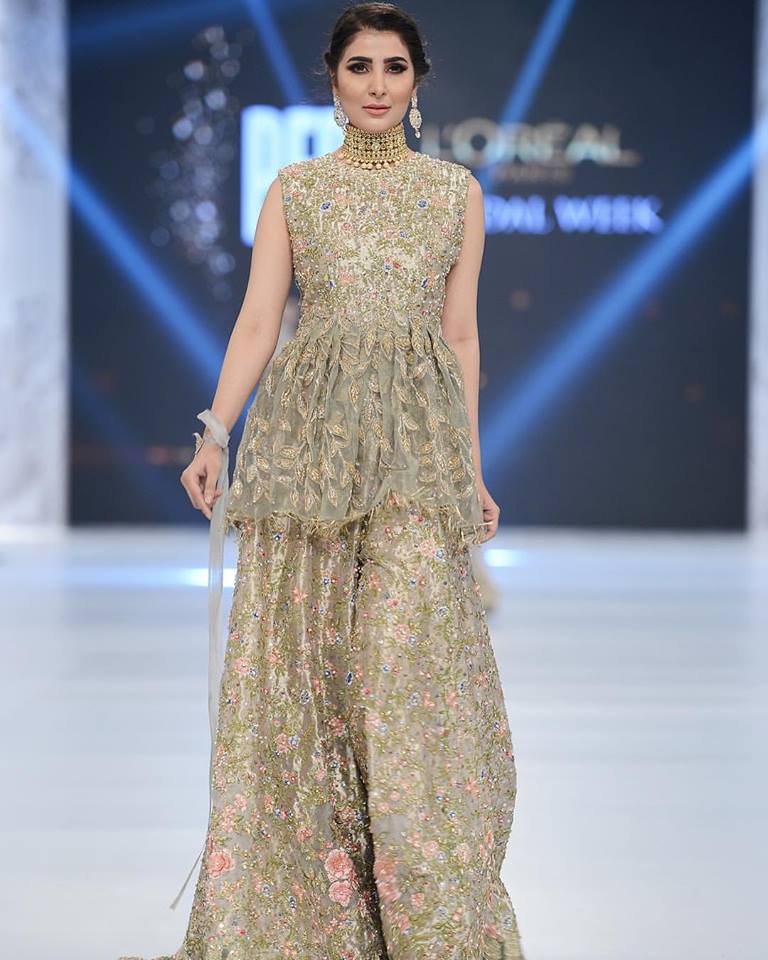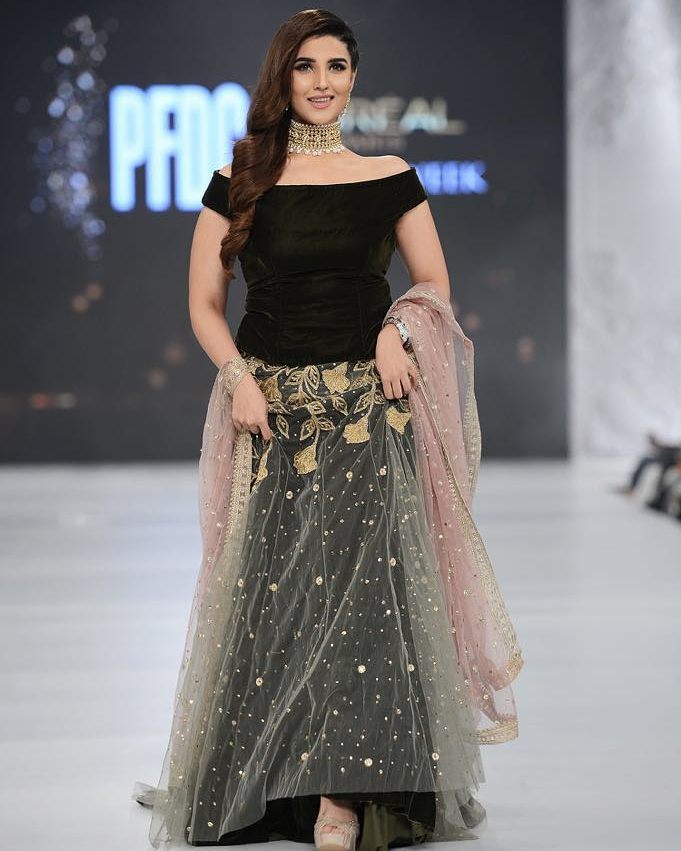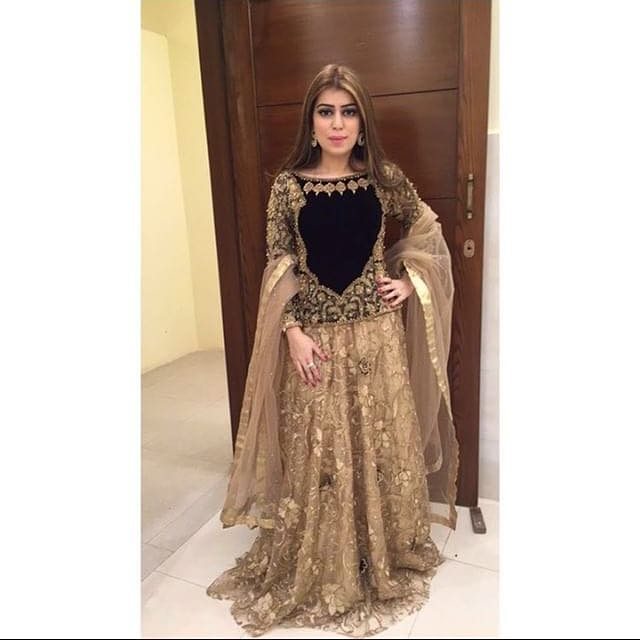 5. Ayesha Ibrahim
Ayesha Ibrahim started her career in 1999 as a fashion designer in Pakistani fashion industry. As a fashion designer, Ayesha participated in many international and national fashion events to showcase her different clothing collections. She creates pret, semi formal, formal and bridal wear dresses with a mixture of both traditional and western cuts to give the modern women a stylish look.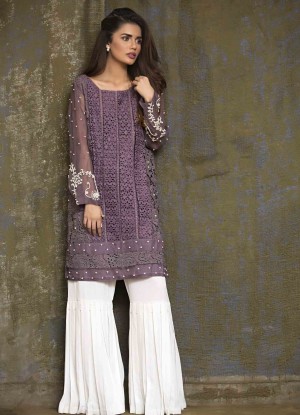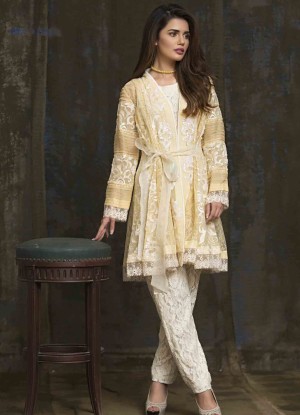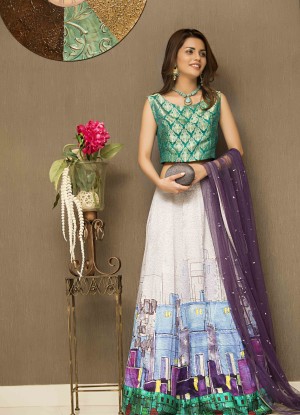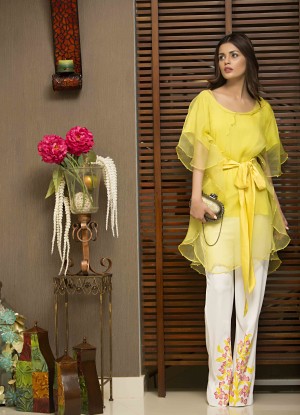 6. Maria B
Maria B a well known designer wear brand is a name for women clothing in Pakistan with affordable prices. Since fourteen years of inception Maria B is so successful that it needs no introduction now. Maria B deals with evening wear dresses with a blend of traditional and western to cater the needs of Pakistani young modern  women. She also deals casual cotton, luxury bridal wear and kids wear clothing lines.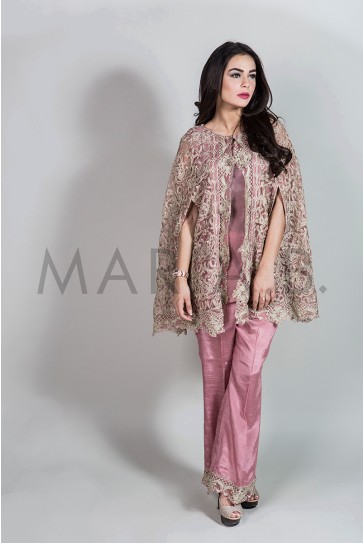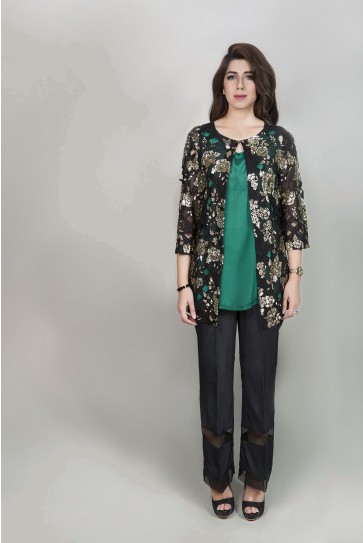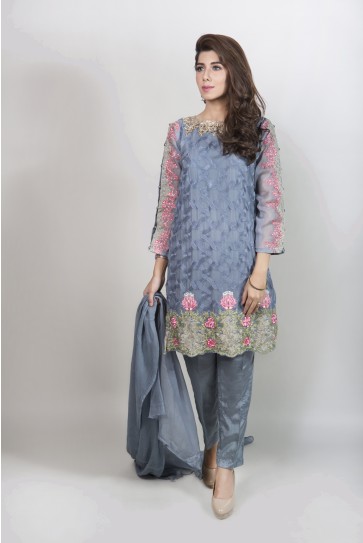 Above you scrolled most popular Pakistani party wear dresses 2017 for wedding and special events that featured Erum Khan, Maria B, Saira Rizwan, Zainab Chottani, Aeysha Ibrahim and Zainab Salman latest dresses for parties and wedding functions, hope you would have grasped some new inspirational ideas to dress up like dapper for up coming events.