Top Pakistani Designer Party Wear Dresses 2017 for Girls
Parties are always a part of our home, school, college, university, office, work place and even our society at all. Parties or weddings are considered as great ways of socializing, and whenever there is any invitation girls and women start confronting many questions about what to wear? which color to wear? which style to go for? Therefore top Pakistani designer party wear dresses 2017 for girls is compiled for all those who are in the process of selecting party wear, evening wear or semi formal dress to look stunning at the invited event.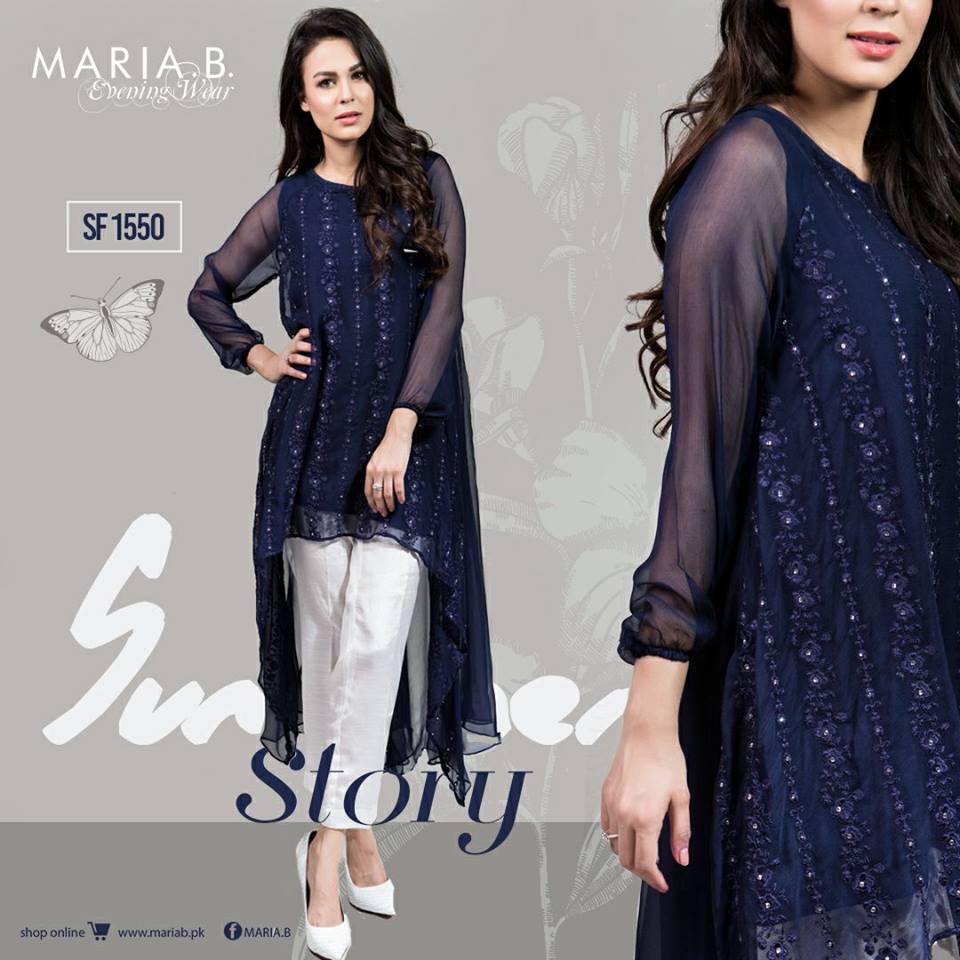 Latest wedding wear dresses 2016-2017
Top winter nail trends 2016-2017
Latest winter coat trends 2016-2017
Latest Pakistani Designer Party Wear Dresses 2017
Here I have end up with top designer dress collection based on popularity among the customers and quality of fabric, style and stitching cuts. As far as prices are concerned below mentioned brands have price range from at least 12000-20,000 PKR. Hope you will enjoy the party wear dresses shown below and can also get an inspiration about style, color and the look you want to get for attending a particular event.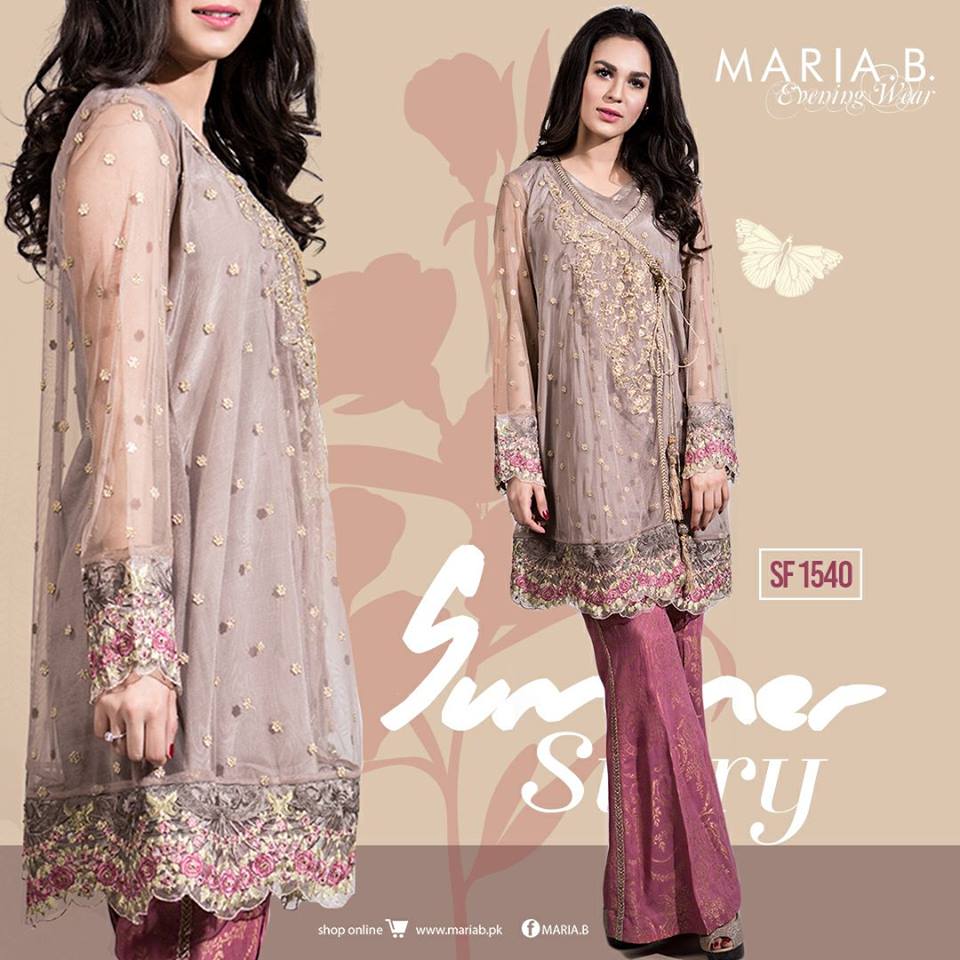 1. Threads & Motifs Semi Formal Dress for Parties
Threads and Motif a very famous fashion house in Pakistani designer clothing, it is known for its high quality chiffon and net fabric with intricate embroidery patterns, unique cuts, super stitching that is in pace with the new fashion upcoming in the fashion industry. Threads and motifs is currently dealing in ready to wear, semi formal, formal and unstitched fabric. Here I will only share their semi formal party wear dresses with price.This Thread & motif party wear dress collection 2017 consists of very decent colors, latest stitching styles with short lengths and bell bottom pants. You can opt for this if you want to gain a very sophisticated look.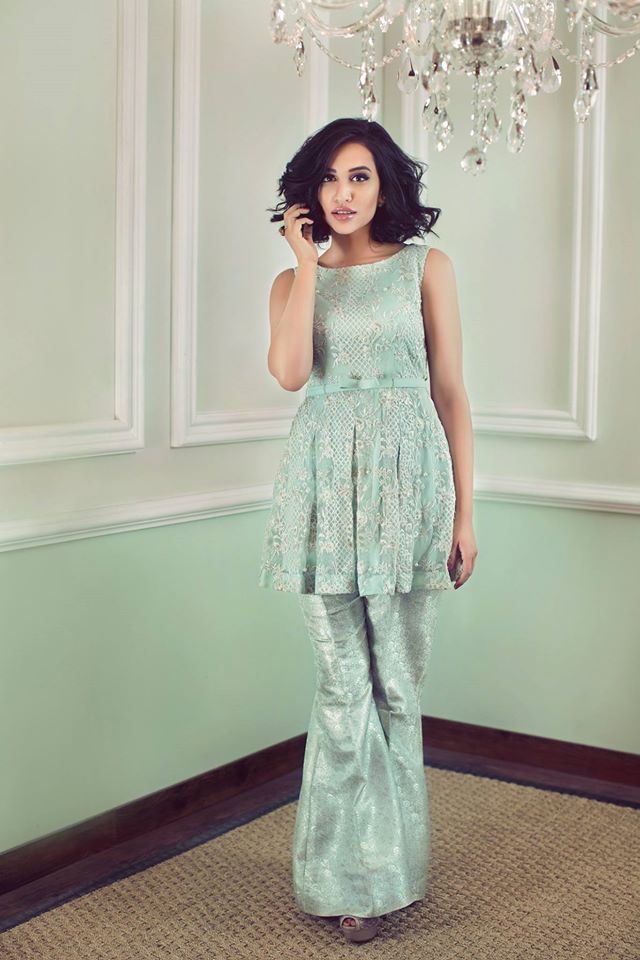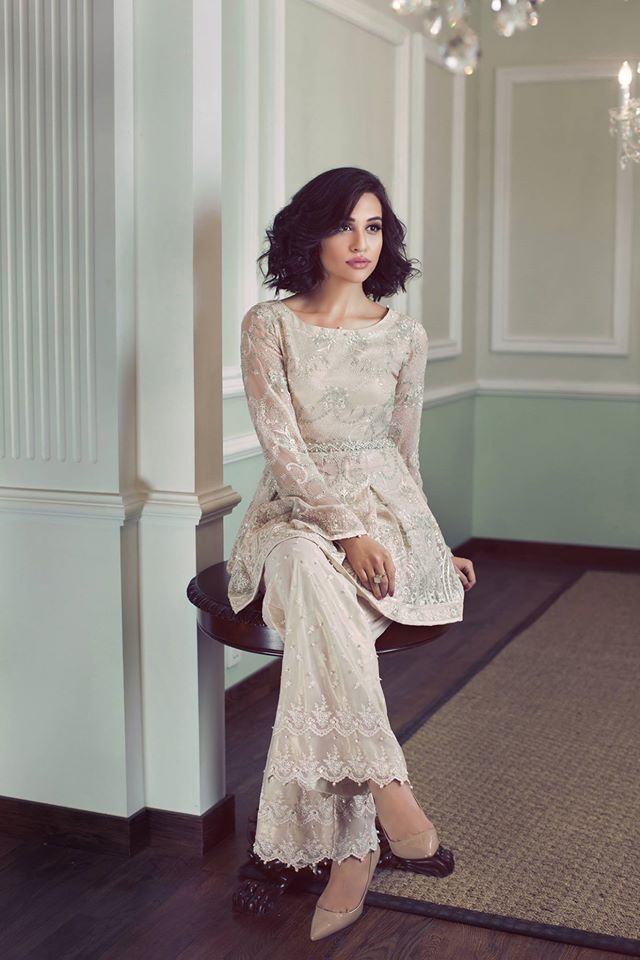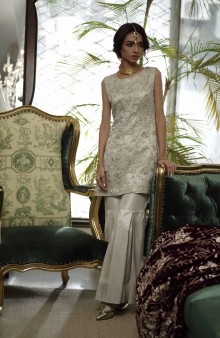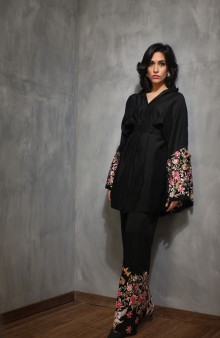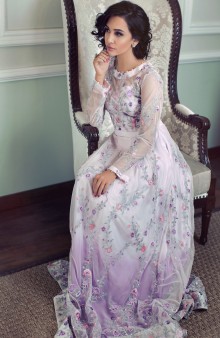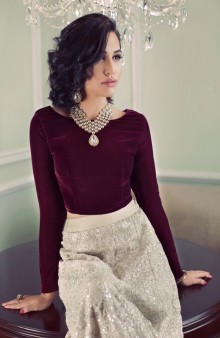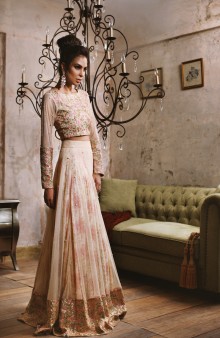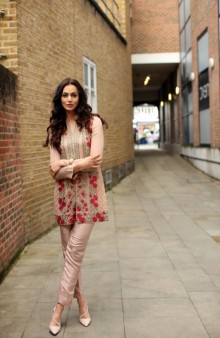 2. Maria B Evening Wear Outfits 2017
Maria B a name that need no introduction now. Currently she is working in ready to wear cotton dress for girls, evening wear dresses for women, kids wear dresses and unstitch linen and lawn dress. Here I am sharing Maria B latest evening wear dress collection 2017. This collection consists of beautiful colors, very different designs to suit the needs of all girls and women.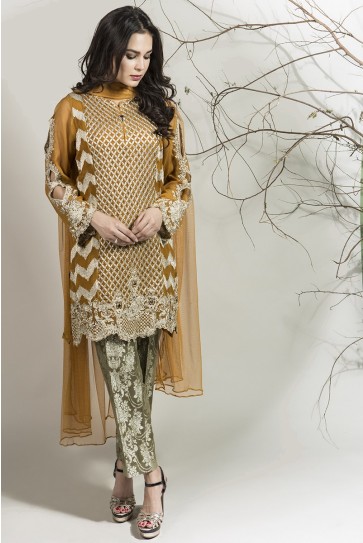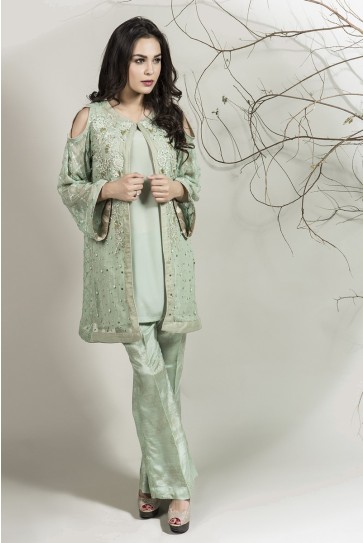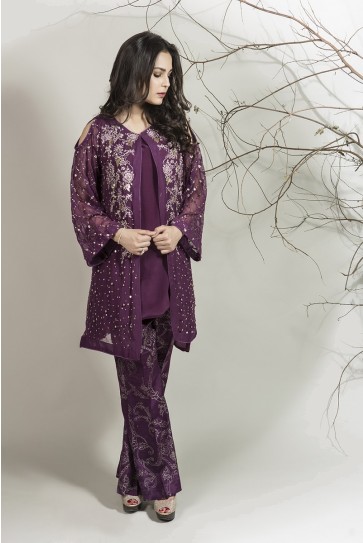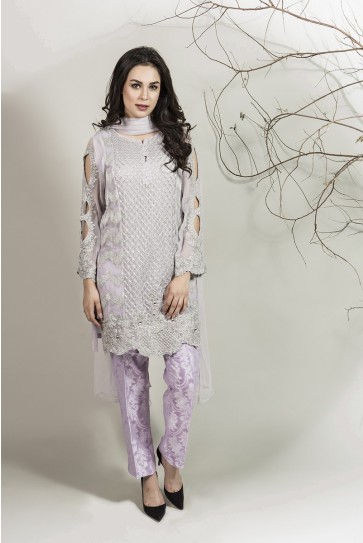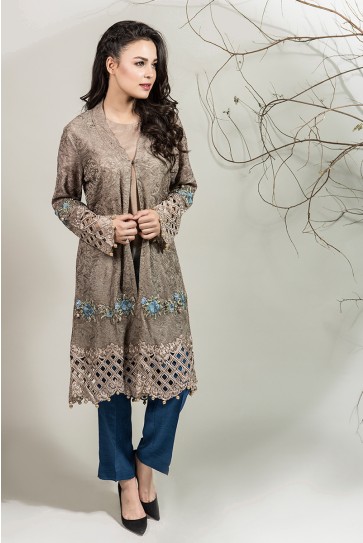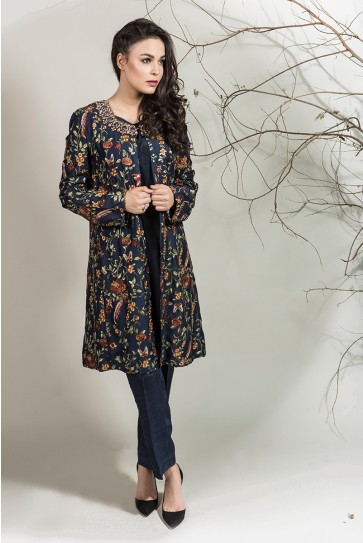 3. Khaadi Ready to Wear Party Dresses
Khaadi another fashion house in Pakistan that got very much famous these years due to its fine quality fabric and intricate embroidery patterns. Currently Khaadi is dealing with ready to wear casual kurta, unstitch fabric, kids wear and ready to wear formal or semi formal dresses with a label Khaas. Here I will share  Khaadi ready to semi formal or formal wear dress collection 2016-2017, which consists of light colors with fully embroidered shirts. It can also be a great option for you ladies to make a statement at any event.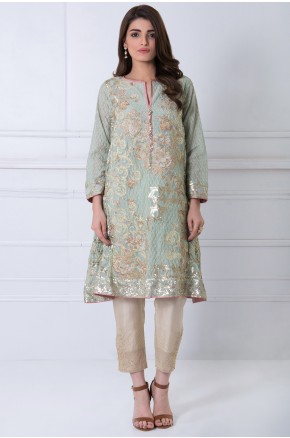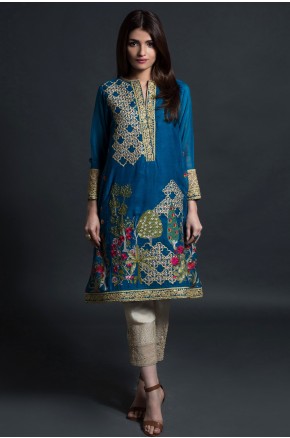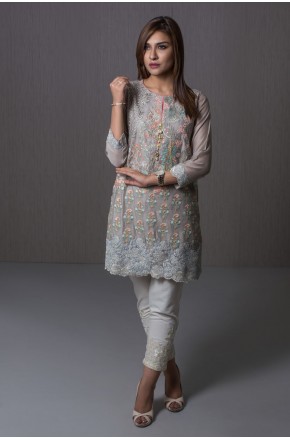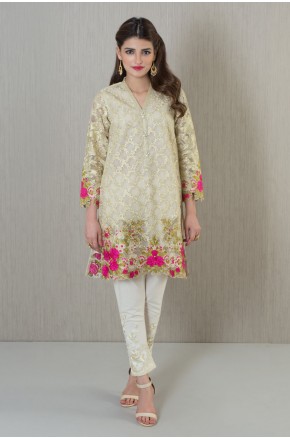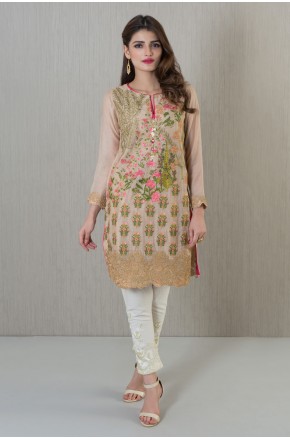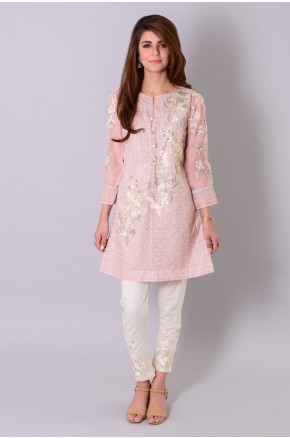 Above you have gone through best designer party wear dresses 2017 for women and girls by Threads & Motifs, Maria B and Khaadi I hope you enjoyed the attires and got latest dress designing ideas or inspiration for coming events.