Latest Western Fall Winter Dress Styles 2017 2018 for Girls
Winter/fall is all about layers and layers of clothes, chilly or cold weather does not mean we cannot dress in fashionable way. Instead winter offers wide range of options to be trendy all the winter fall hence this article offers style guide for winter/fall fashion outfit styles 2017 2018 for Pakistani & Indian girls who love to look gorgeous all the fall/winter. So tune in to this post to find latest western fall winter dress styles 2017 2018 for girls to stay warm and elegant through the all cold season.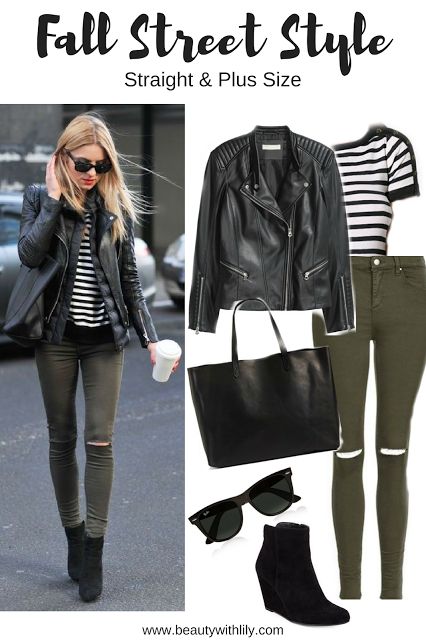 Fall/Winter Outfits 2017 2018 for Girls & Women
Before sharing outfit ideas for winter/fall 2017 2018 I would share essential winter/fall wardrobe clothes if you really want to build stylish wardrobe. Find here fall winter wardrobe must haves if you want to style like celebs, various clothing brands offer similar clothing pieces in Pakistan and India which you can plan to buy if on budget. At least you must have the following basic items these items  that will never go out of trend or perhaps you can wear these over the years. Just mix and match with all these classic pieces in a creative way trust me you can would these items like new every time you wear. So here we go with the timeless winter clothing item list;
Classic white blouse/ white button down shirt
Black shirt
Black Jeans and blue jeans, these days ripped is in trend
Blazer
Denim jacket
Trench Coat (black/nude color/grey)
Knee high boots/ Ankle boots
A pair of sneakers
Wrist watch
Flip this post to see different fall/winter 2017 2018 dress styles and trends to follow this year. If you are looking for fashion winter dress ideas in western style for college, university and work or office you are at the right place. Cold weather does not mean we should Explore the fall/winter lookbook for females to look strikingly gorgeous this cold season. Tune in to this video to see more girls'outfit ideas for winter/fall 2017 2018 this video would show how to dress in winter and look sophisticated.