Latest Summer Lawn Kurta Designs 2017 For Girls
Summer is around the corner, so in this article you will find latest summer lawn kurta designs 2017 for girls. Girls love to wear lawn kurta dresses to beat the scorching heat because in Pakistan temperature is usually high in summers. One thing about summer kurta designs is that they look evergreen that ladies can wear with trousers, jeans, simple shalwar, tulip shalwar and tights. Tricks to choose what to wear with kurta/kurti is what suits you the most and I know you know well what suits you the most, isn't it?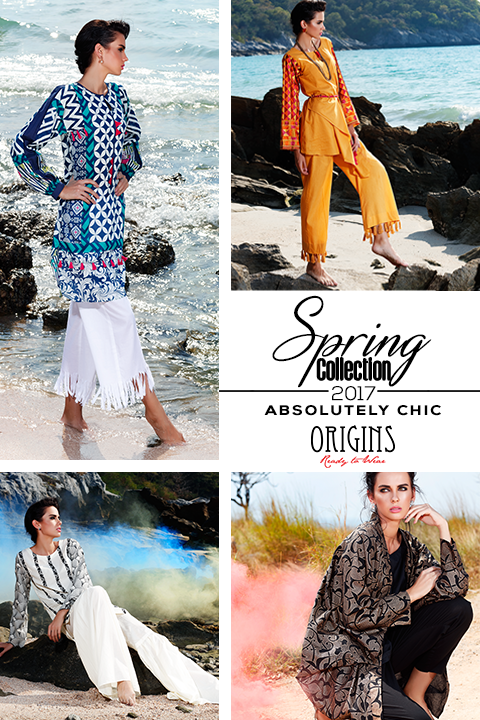 I would say probably lots of lots lawn kurta designs 2017 are available in the market, but in my opinion that every girl or women have a one favorite clothing brand may be because it go well wit h the specific taste one have, and this is applicable in my case because I used to use from some specific women brands because the match well with my taste but I will avoid to mentioned those here. Here I am sharing top clothing women summer kurta brands in Pakistan
Ego kurta designs for women
Bonanza Satrangi collection
Origins ready to wear kurta designs
Khaadi kurta collection
Nishat linen ready to wear kurta designs
Gulahmad summer kurti collection
Alkaram ready to wear kurta designs
Sapphire ready to wear kurta designs
Ethnic lawn kurta collection for girls
Generation ready to wear kurta designs

Best Women Kurta Designs 2017 For Summer
Here, you can explore latest women kurta designs 2017 for summer. All above mentioned brands are famous for ready to wear women dresses and unstitched fabric. Now you can get variety of awesome kurta designs to make your summer lighter than before because of huge range of summer shirt designs. These summer collections consists of digital printed, printed and embroidered kurta collections for their vast range of customers from teenager girls to women. Ego, Nishat Linen, Gulahmad, Alkaram, sapphire, are offering stylish kurta collections for casual and day wear that ladies can wear for college, university and work with different variations. These collections offer both contemporary and traditional designs to match your clothing taste well.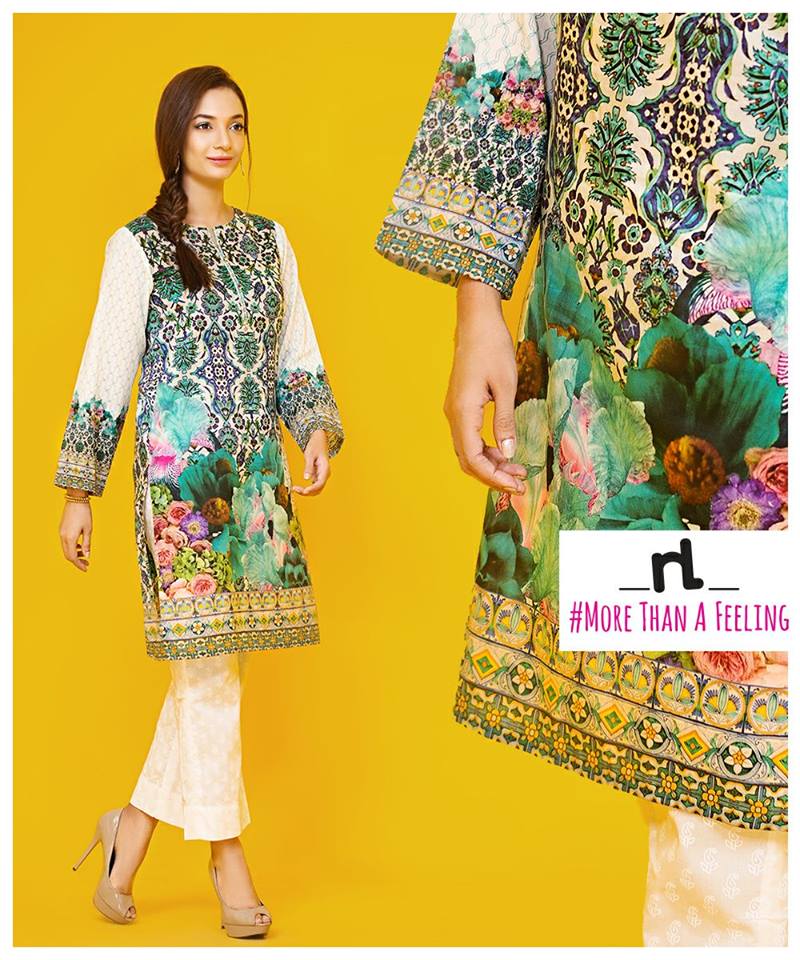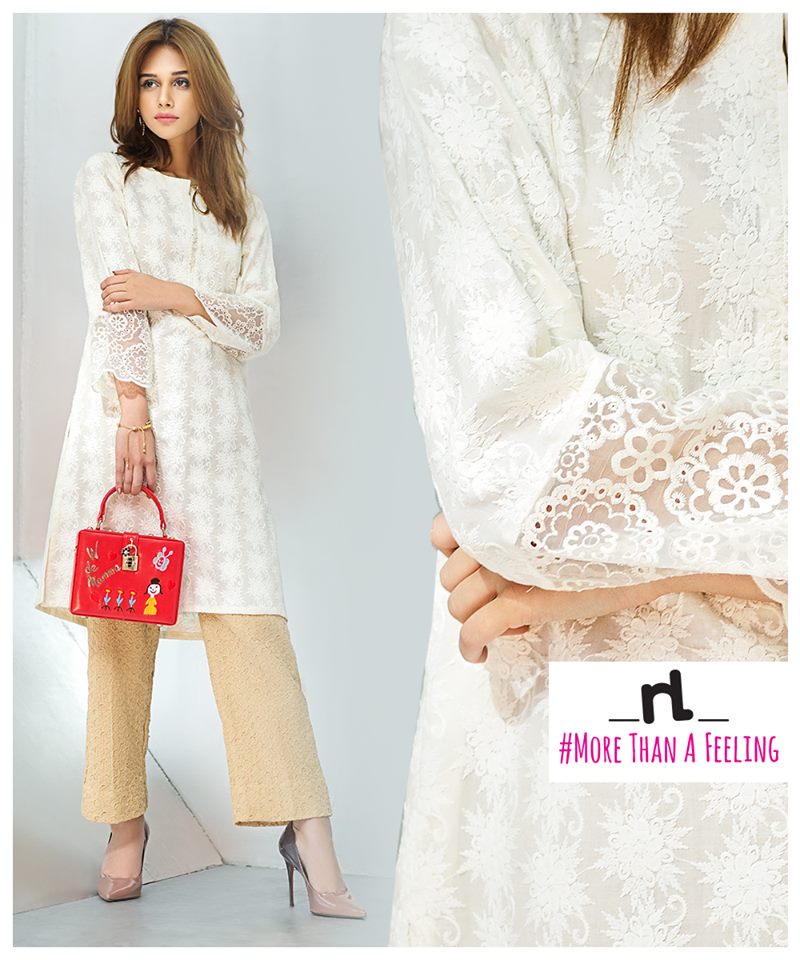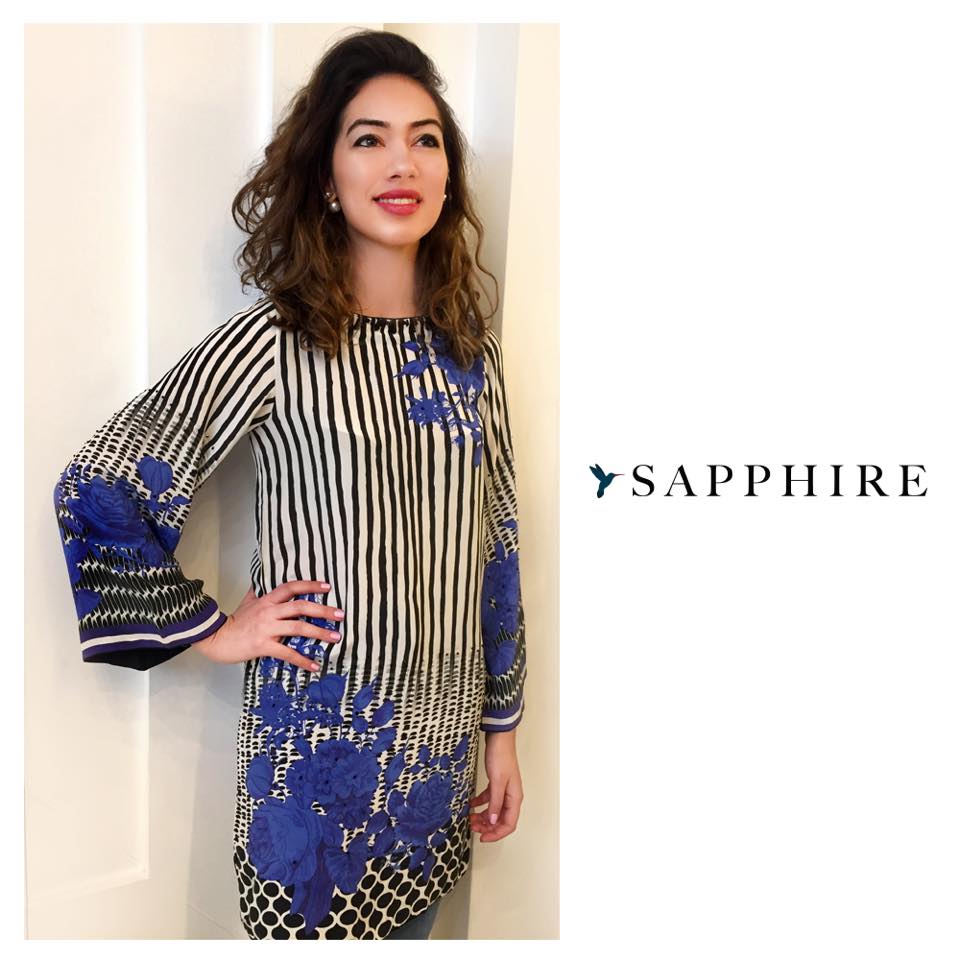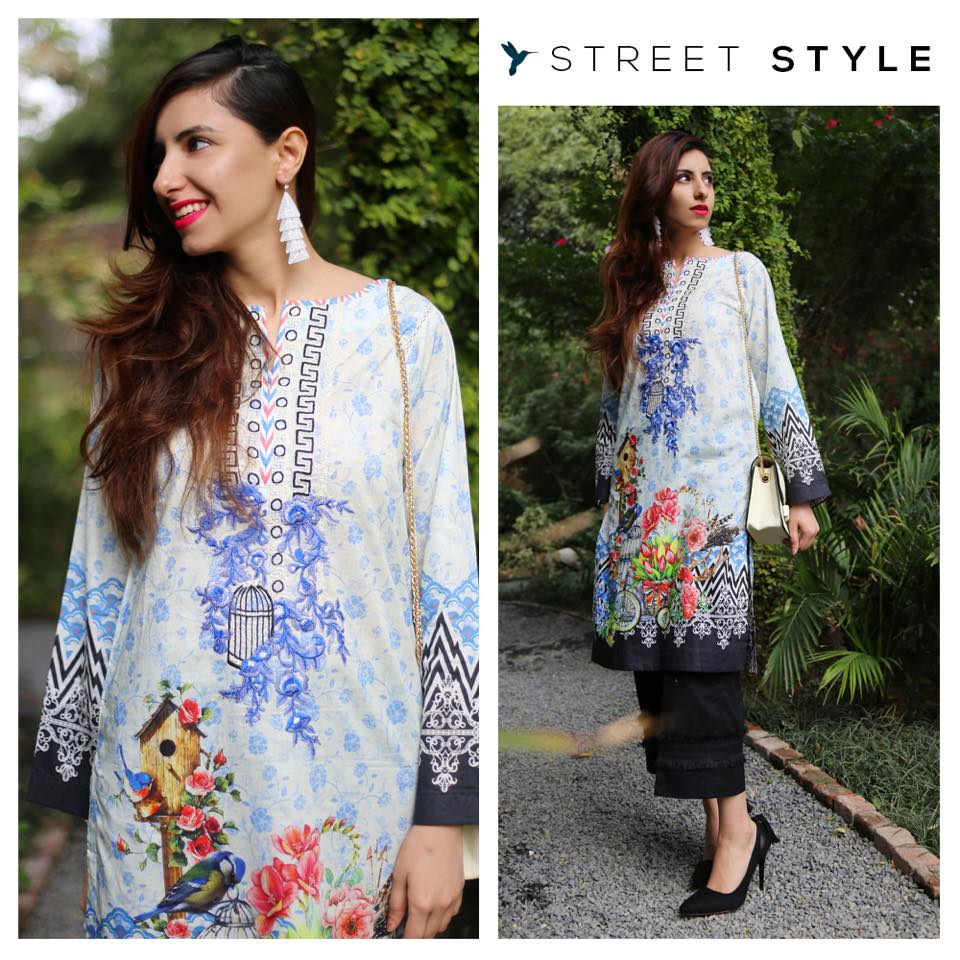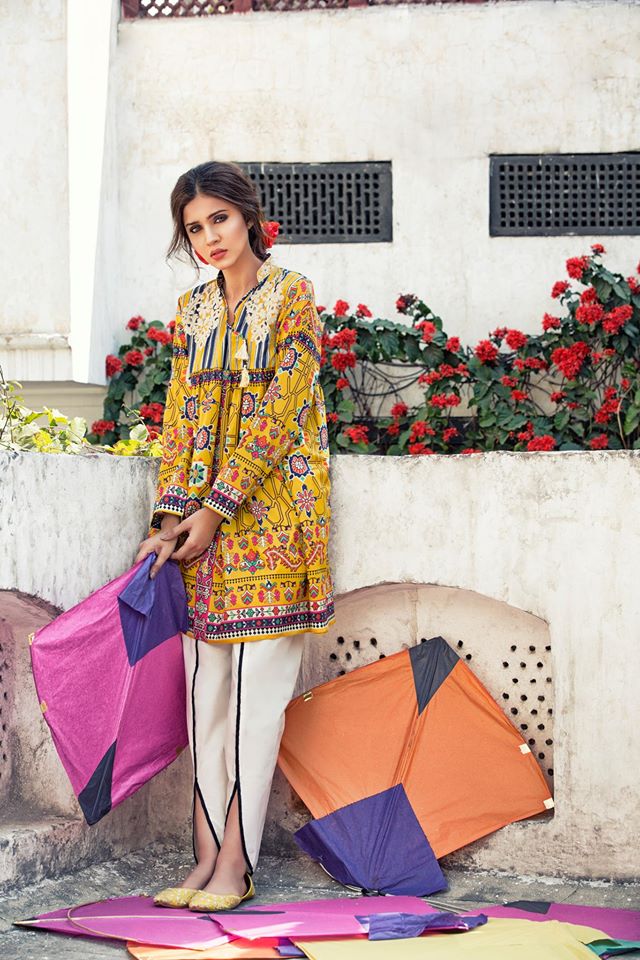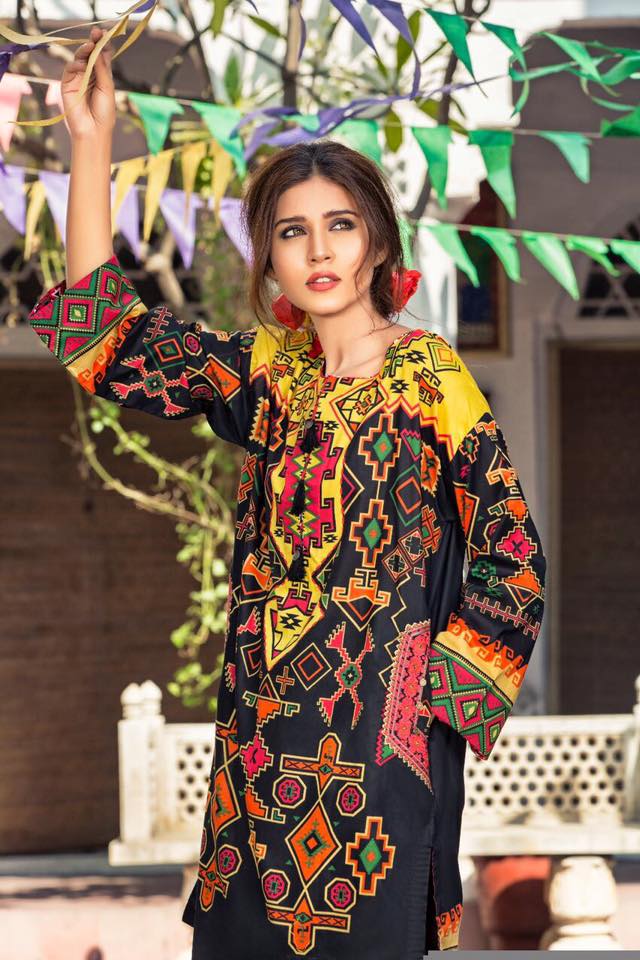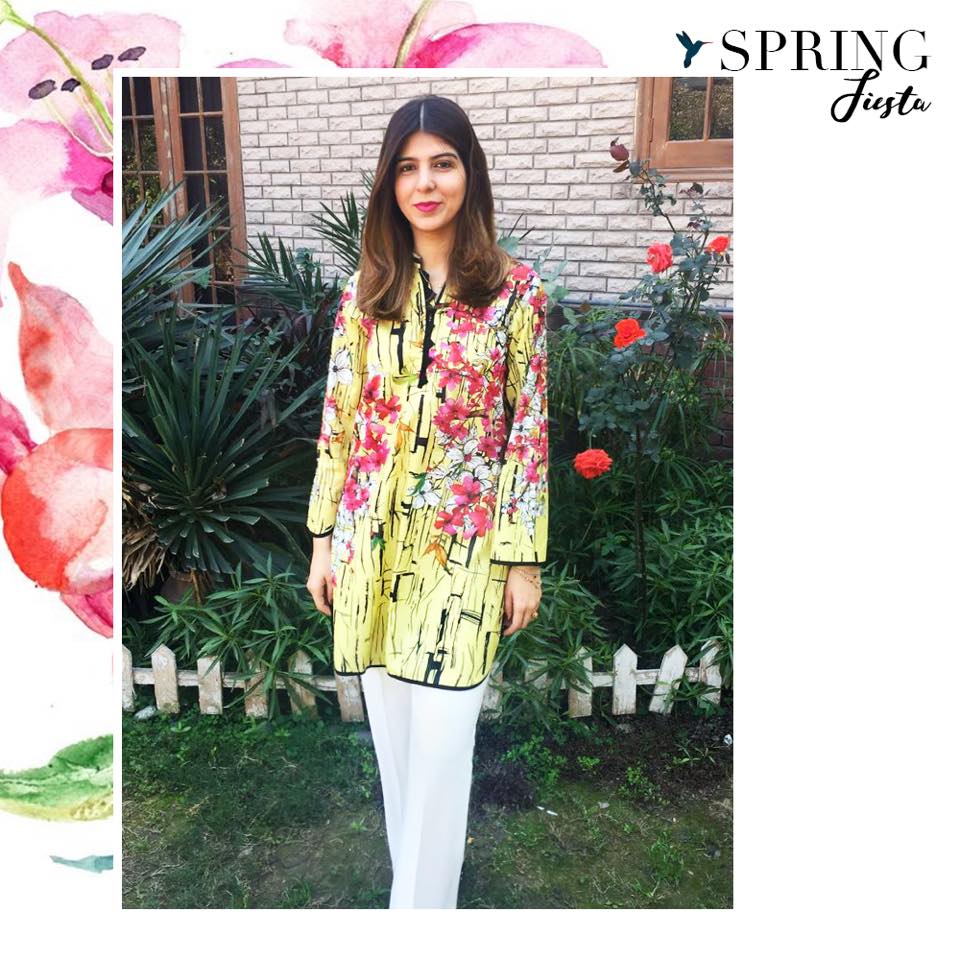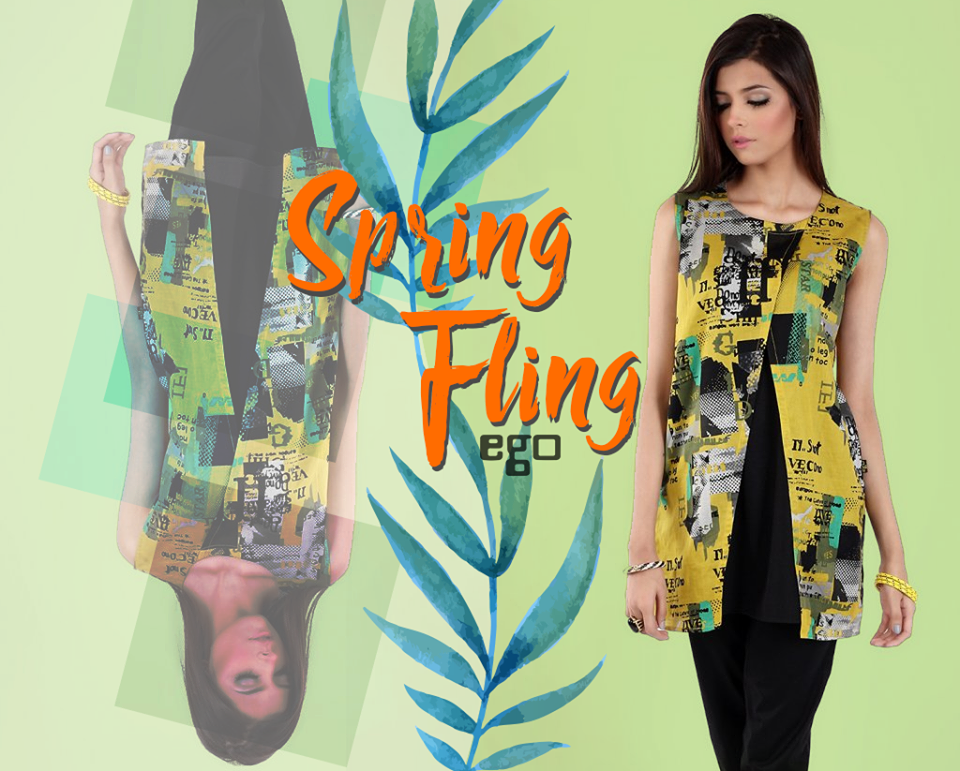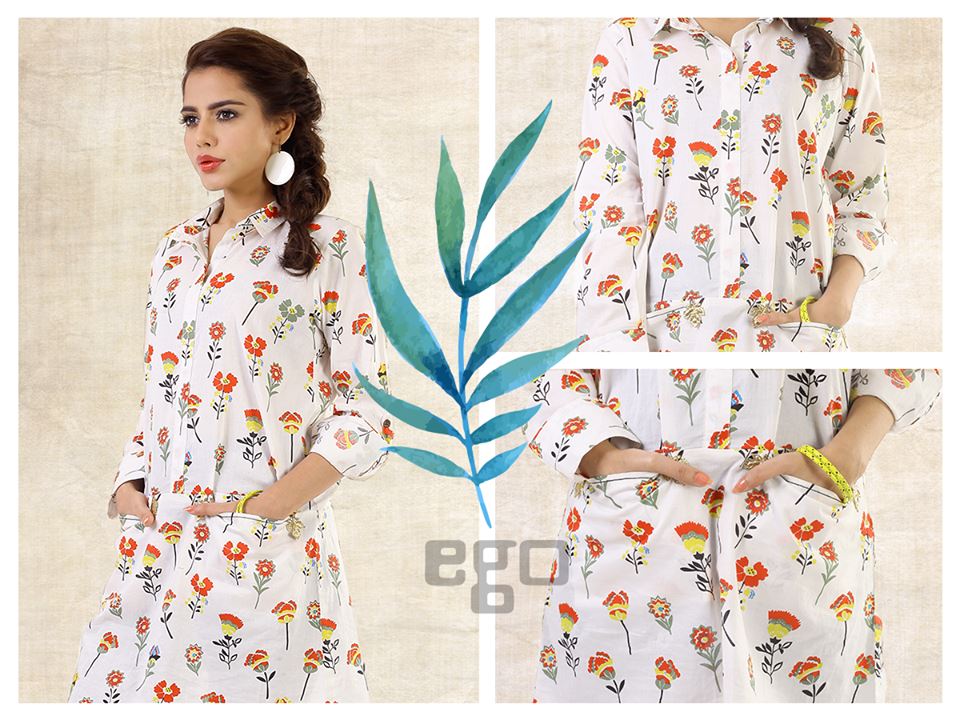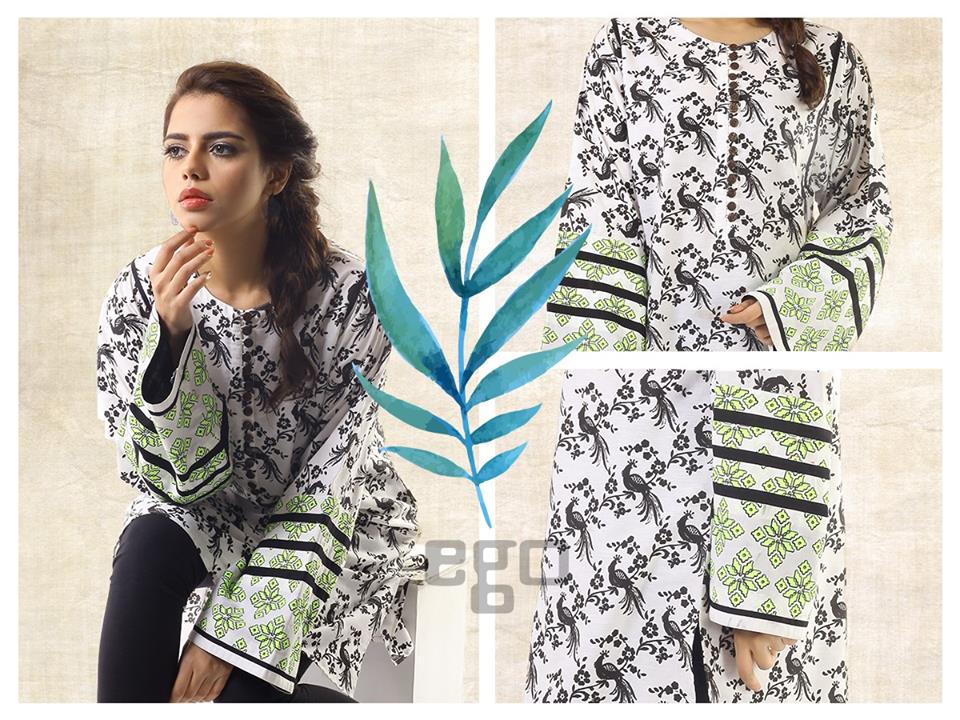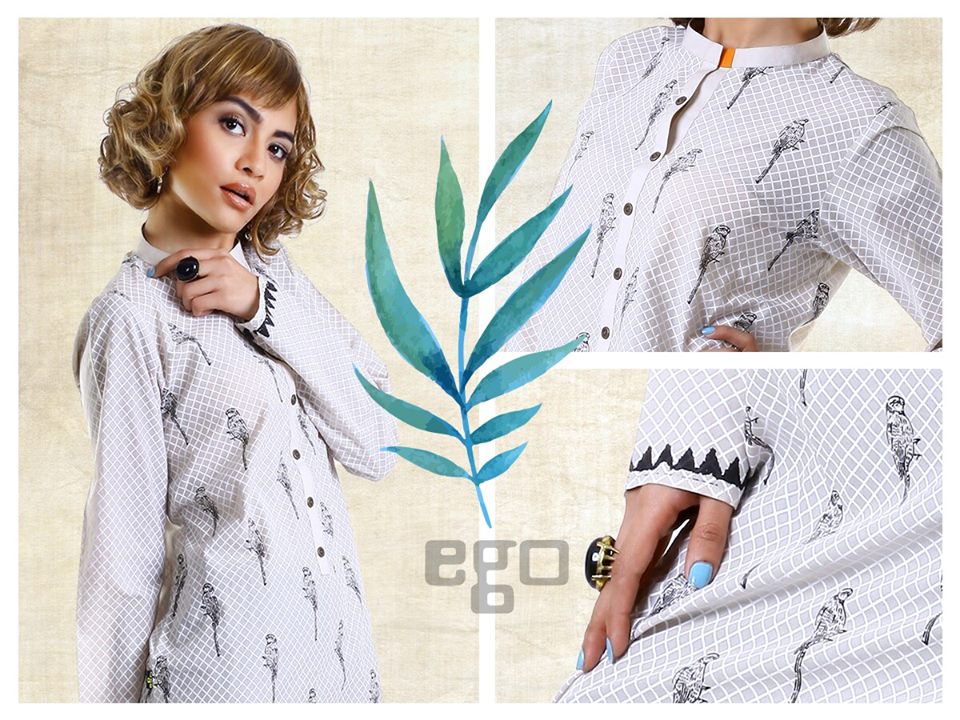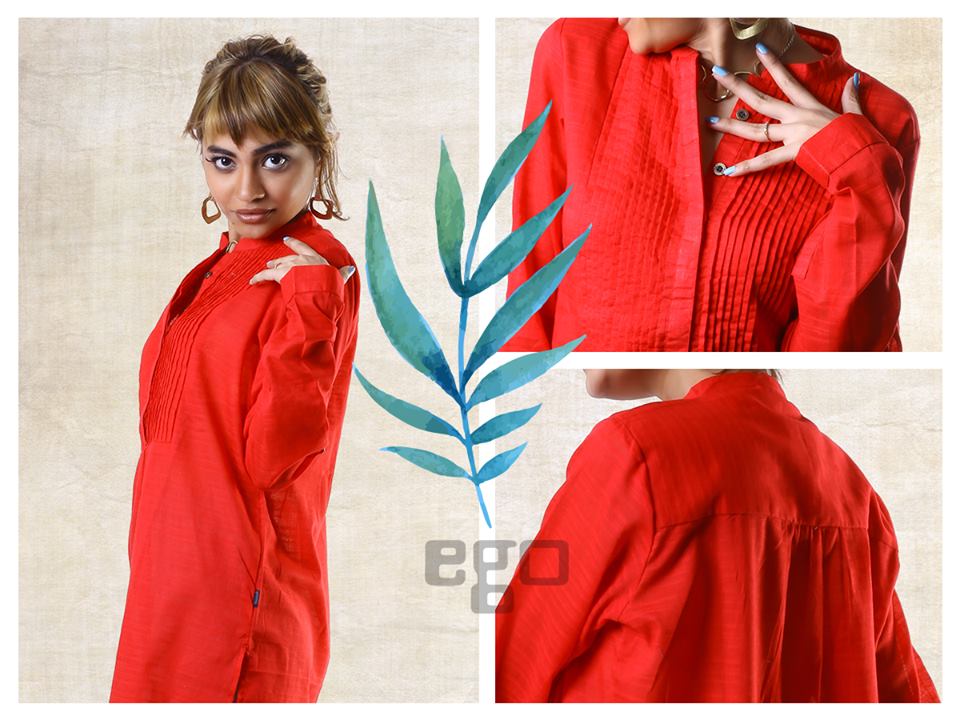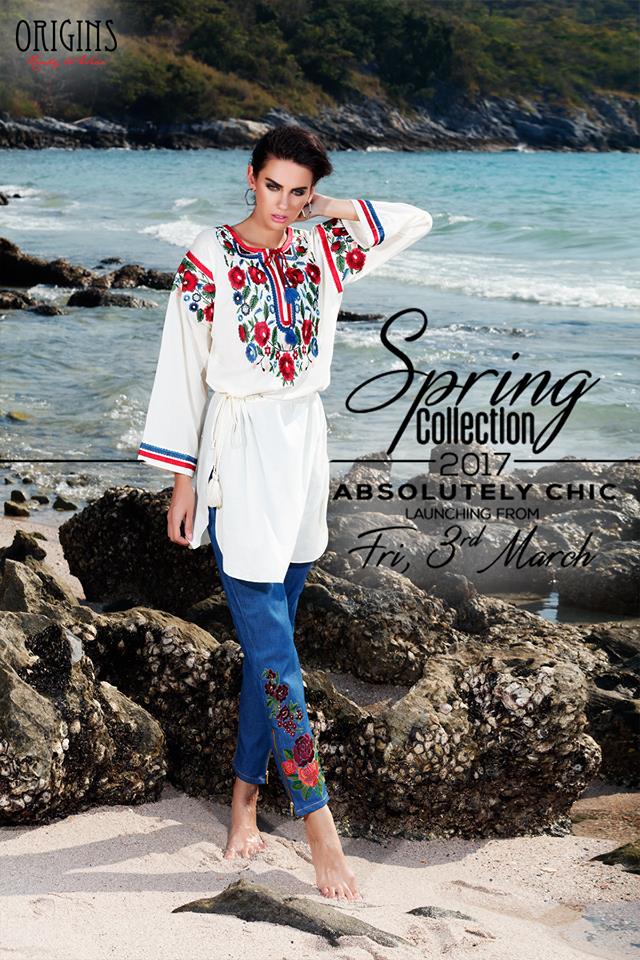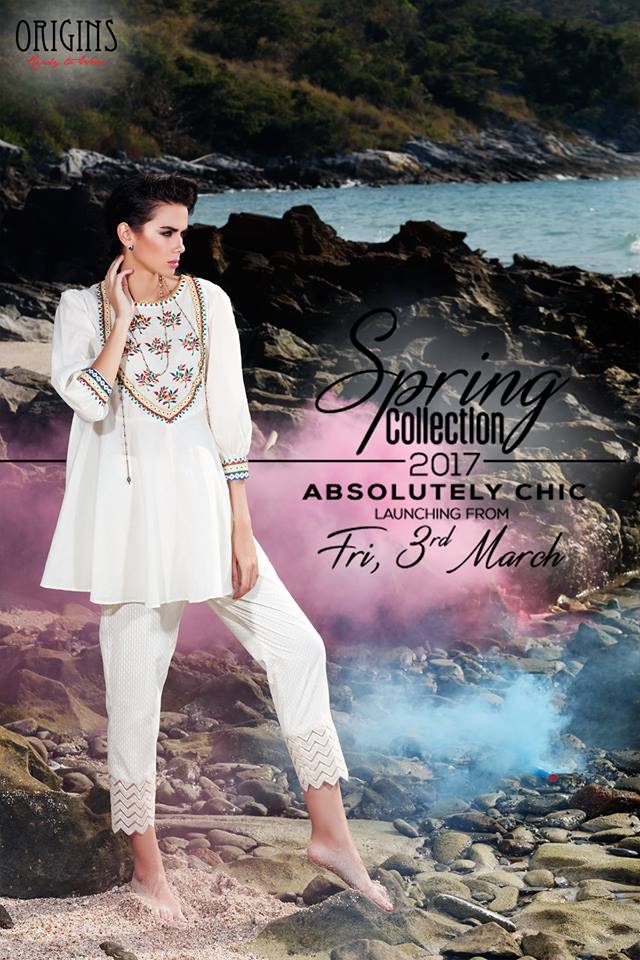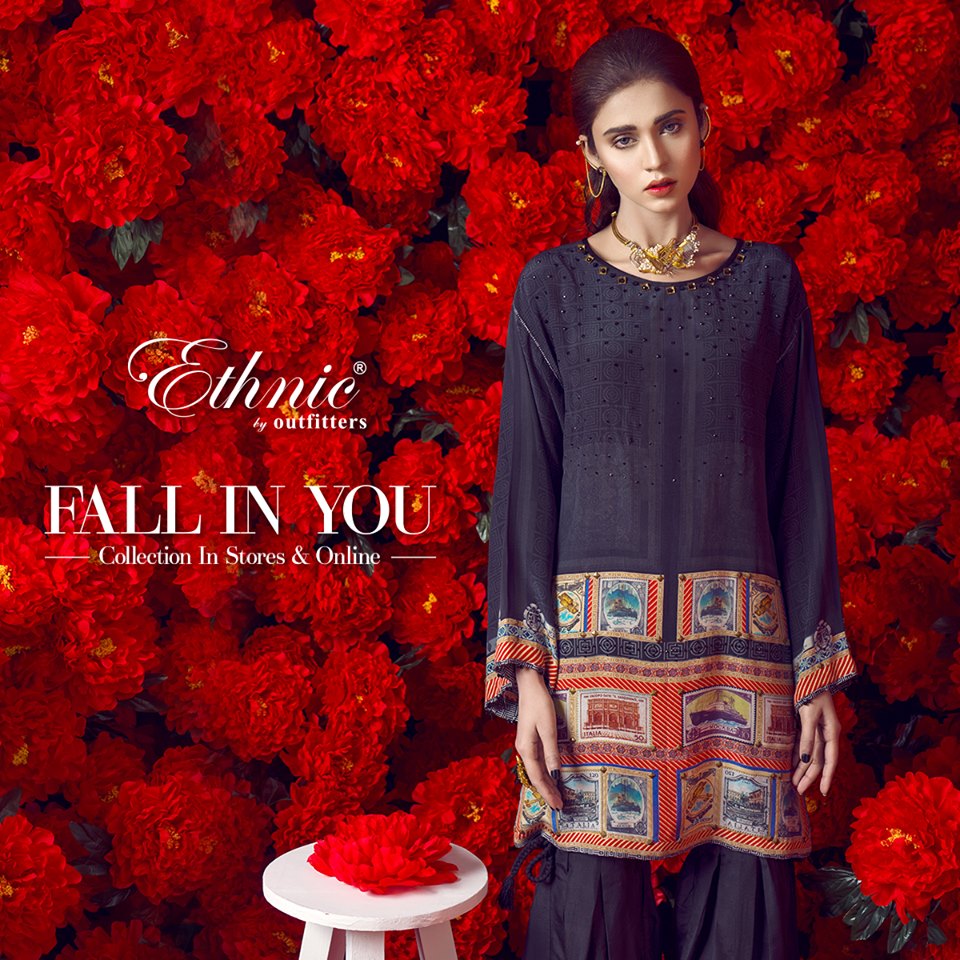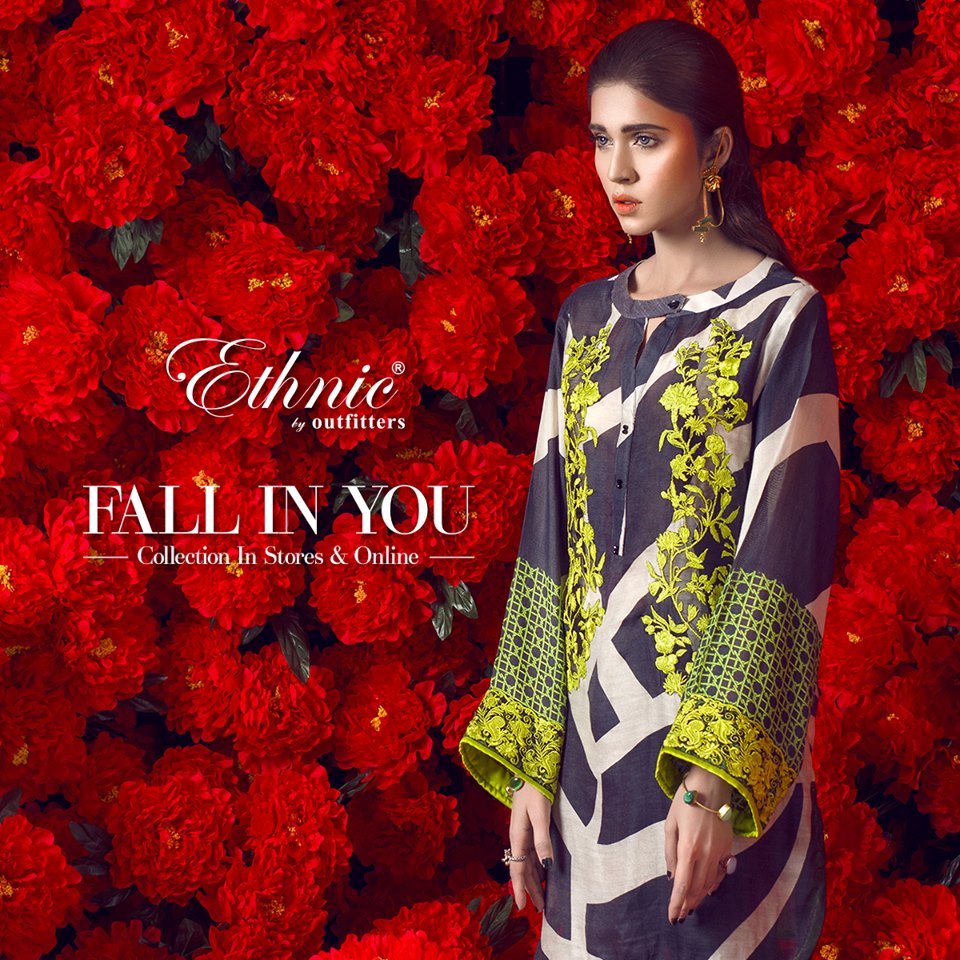 Above you have checked out latest women kurta designs 2017 for this summer. That consists of different branded kurta designs from printed to embroidered, I hope this post will help you get some new summer wardrobe ideas. Choose the one you have not in your cupboard before.