Pakistani & Indian White Party Wear Dresses 2017 2018
Fashion astute people know clothes are an expression and we all want to be eloquent not just when we speak but even when we dress so today I selected white, off white and beige evening wear dresses 2017 2018 for Pakistani & Indian women. Colors speak with everyone differently, understanding and playing with colors is trick that fashion savvy acquired. If women or girls learns how to use hues for the right occasion they certainly will able to grab attention and will get respect from people around you. This post features Pakistani & Indian White Party Wear or wedding Dresses 2017 2018 that consists for different stylish evening wear, semi formal and formal outfits to match your taste so tune in to the article and I am sure you are going to find the idea or inspiration about ensembles for coming events. Tune in to the video below to the video for watching all white and cream party wear dresses for girls and women.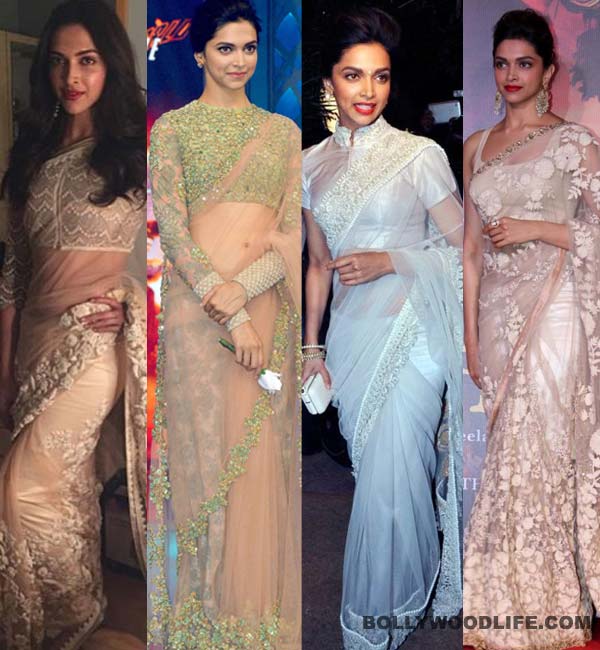 here are dress styles of  Pakistani and Indian party wear attires that are in custom in Pakistan and India.
White Saree
White Lehnga
Party wear Peplum Outfits
Formal & Semi Formal White Anarkali Frocks
Evening Wear White Shirts with straight pants
Party wear All white Shalwar kameez
Pakistani & Indian Party Wear Dress in White Color 2017 2018
This collection consists of ensembles in ever elegant white hue and other hues of white like off white, ivory and beige. Whether you want to go for heavily embellished or lightly embroidered attire this is all up to you, I hope you know well what you prefer highly embellished or simple dress, but something is here for every one in this white wedding dress collection.
Also check out these links;
All black Party Wear Dresses 2017 2018 for Girls
Pakistani Wedding Wear Dresses
Maria B Evening Wear Dresses 2017 2018
1. Designer Party Wear White Saree Designs
Saree is considered one of the traditional yet most modern ensemble in Pakistan and India. Women love to wear saree for occasion like wedding, parties and festivals like eid, dewali, holi and others. Wearing white embellished saree to an event has it's own effervescent, pictures of different celebrities flaunting in white and ivory designer sarees are speaking that this is the right choice for any event have a look on the saree images below to grab inspiration.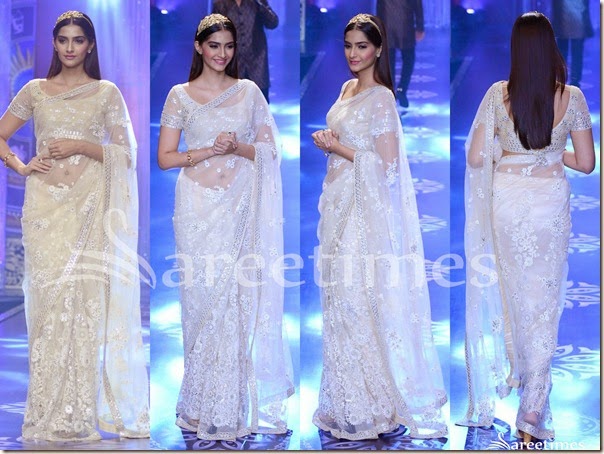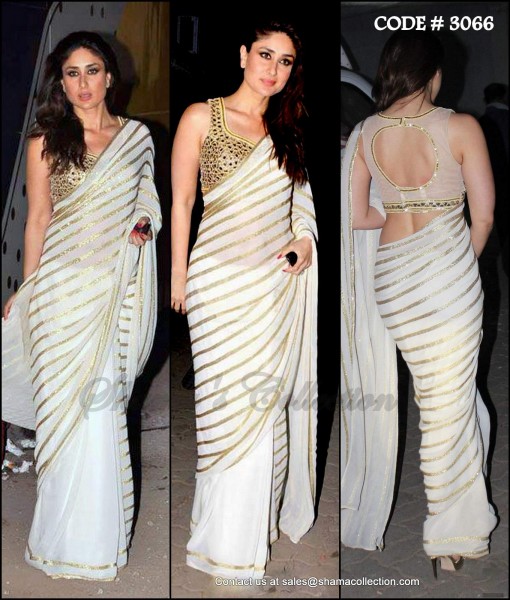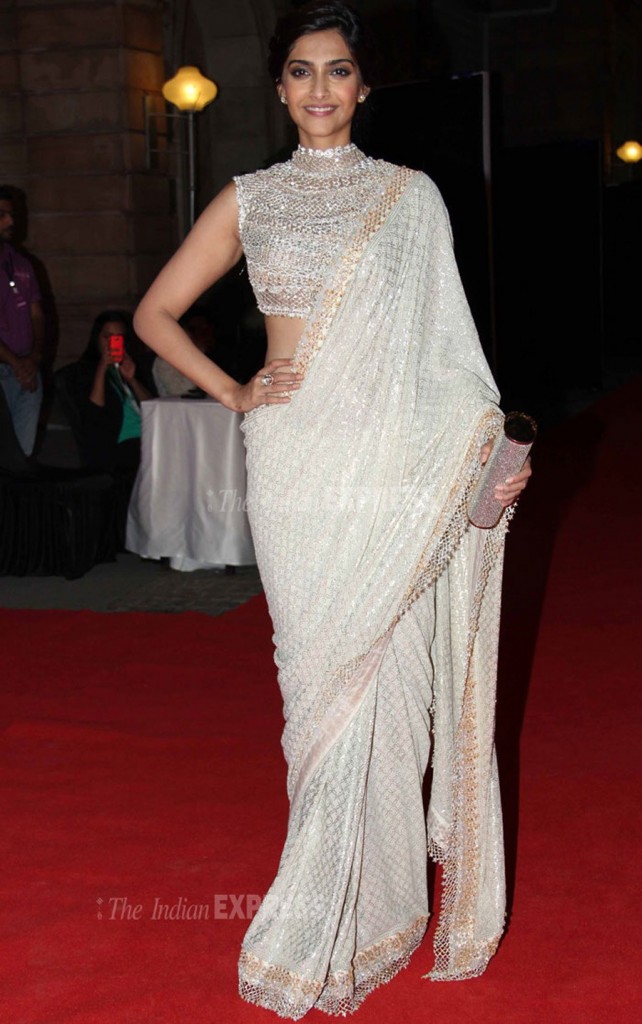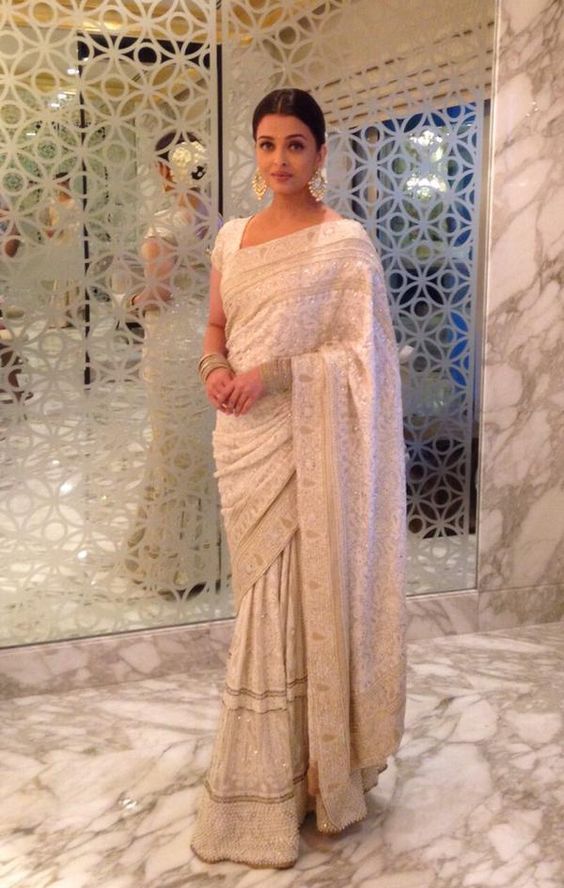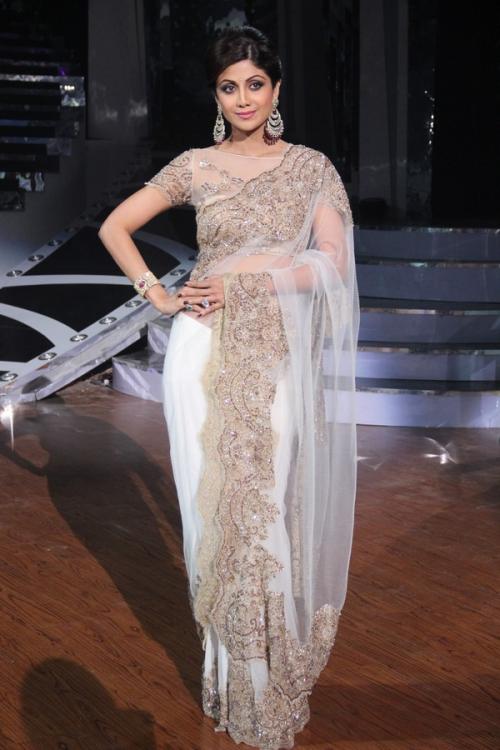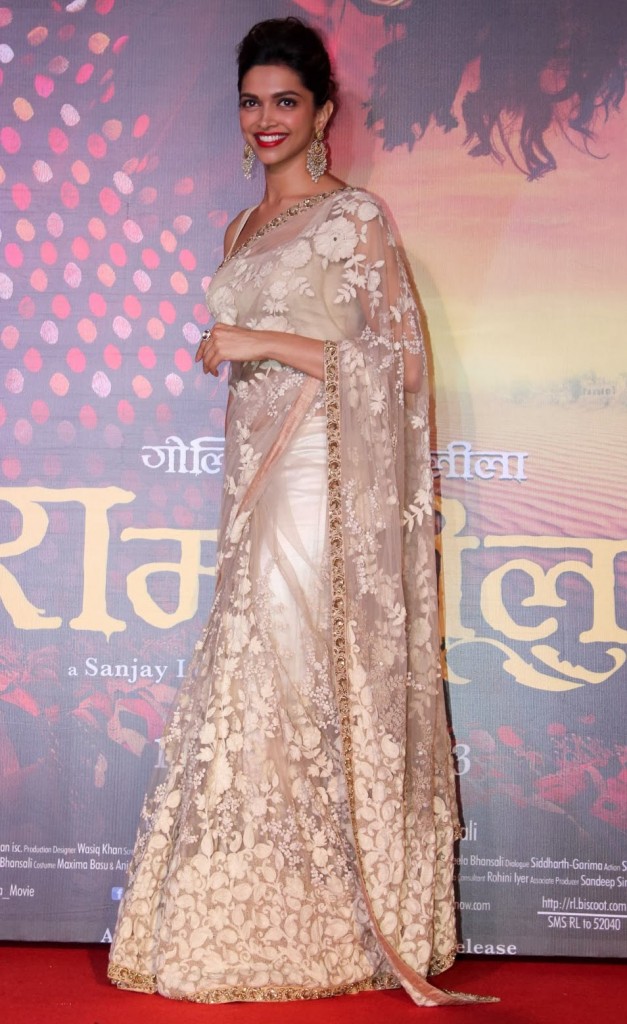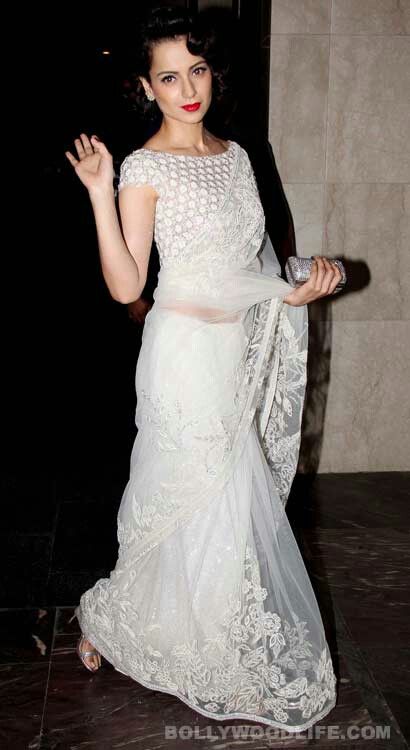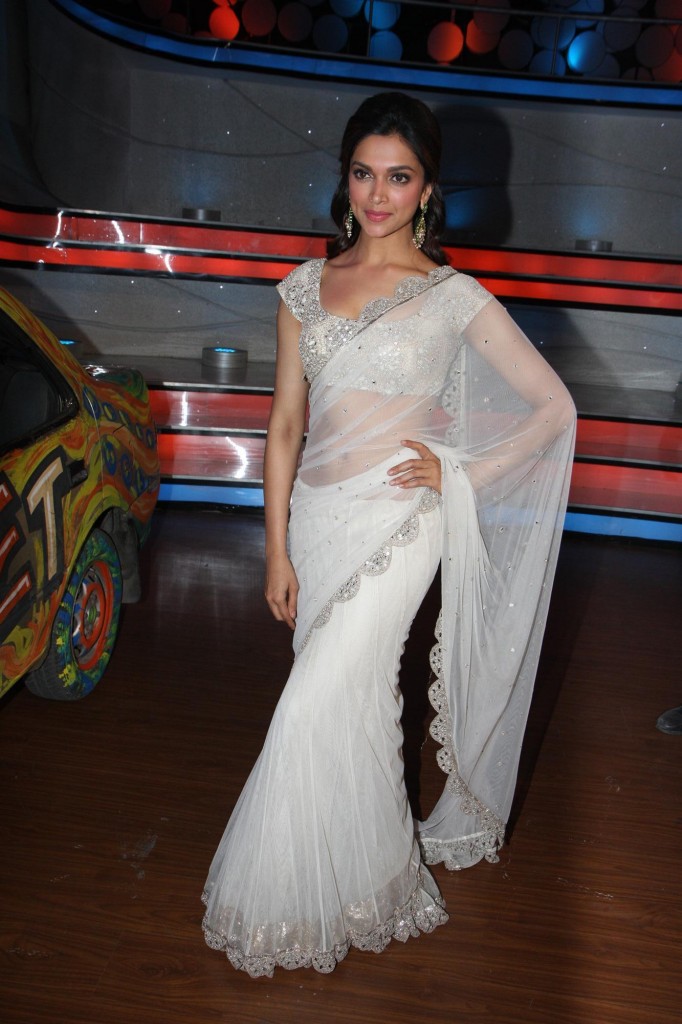 2. Party Wear Designer Lehenga 2017 2018
When it comes to attend an occasion many girls, follow the Bollywood celebrities from Deepika Padukon to Alia Bhatt after watching red carpet were celebs are shown wearing most expensive labels with astounding embroideries that give us a refined trend to follow so explore below stunning white designer lehenga 2017 2018 from trend setter celebrities.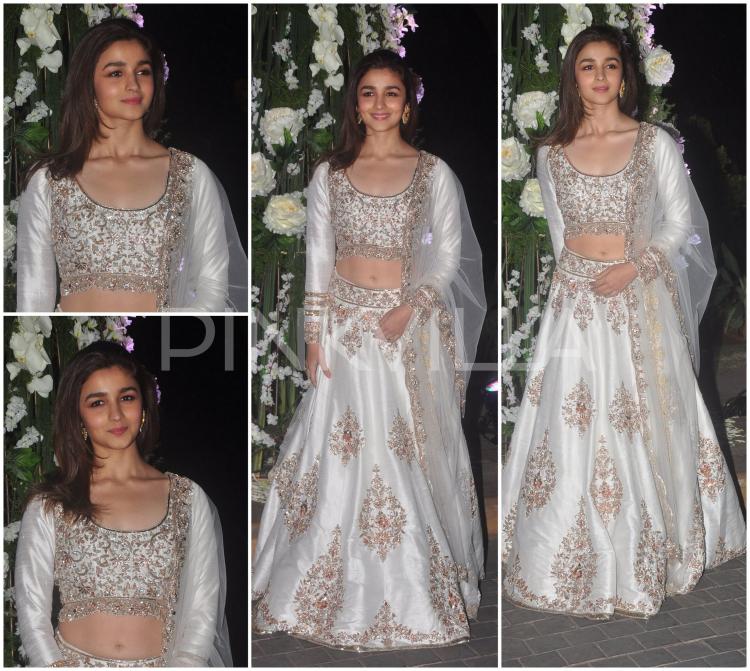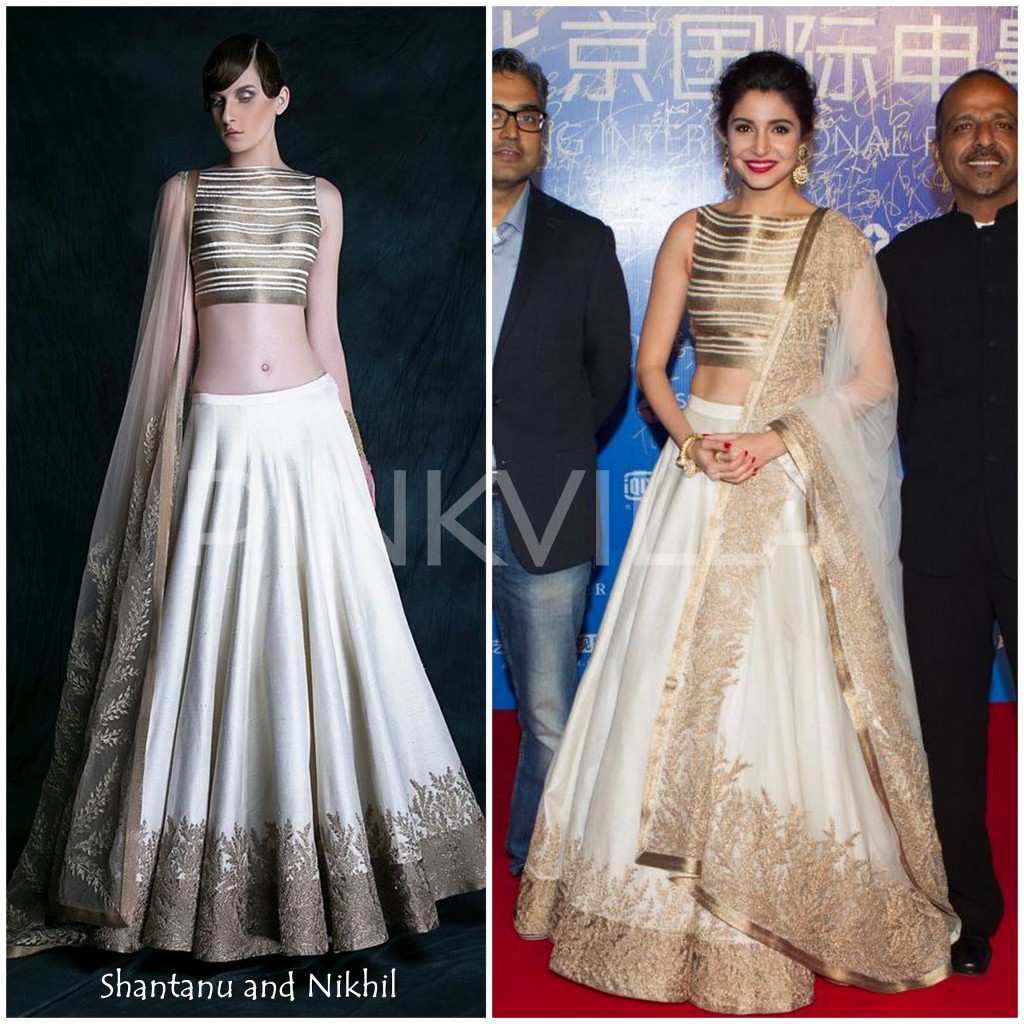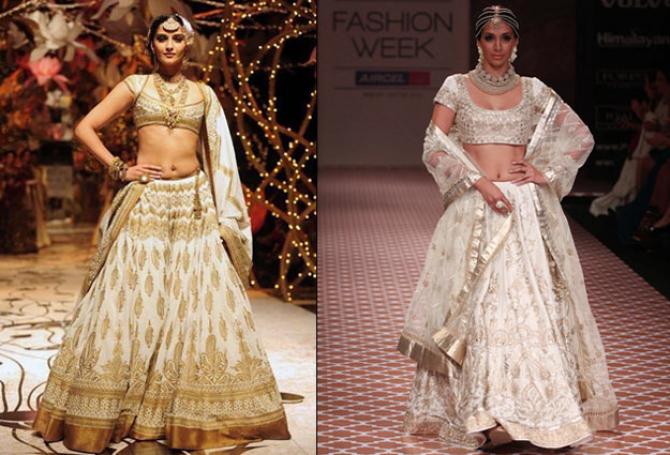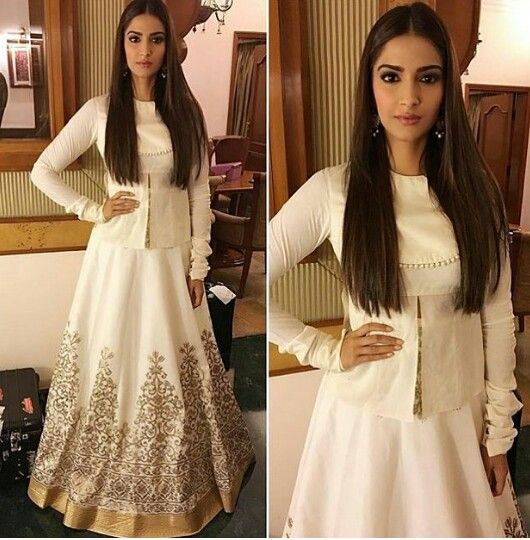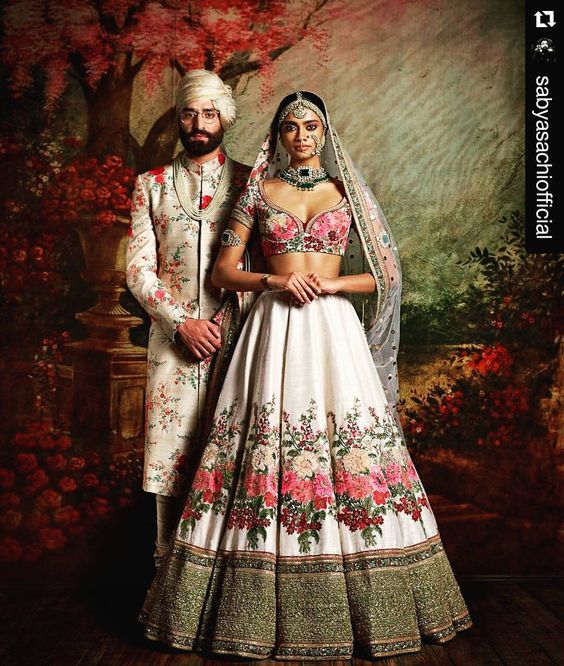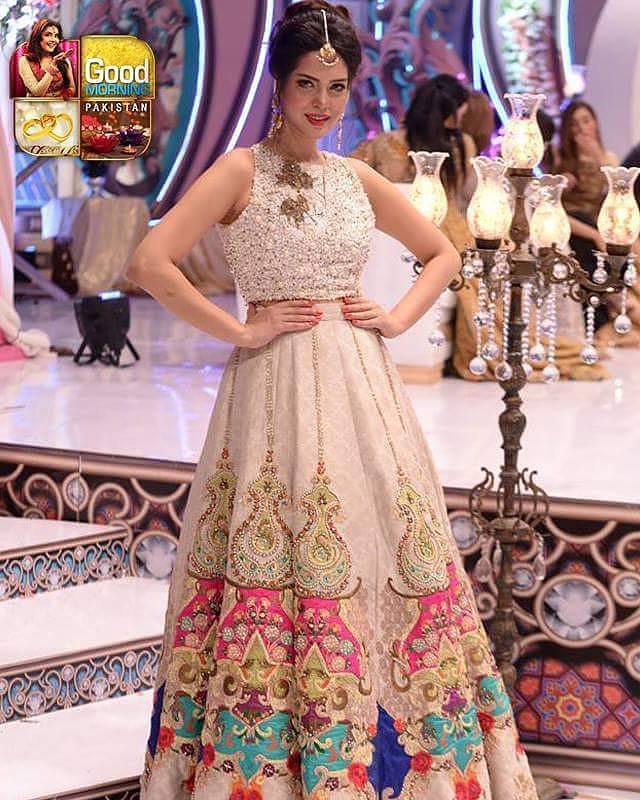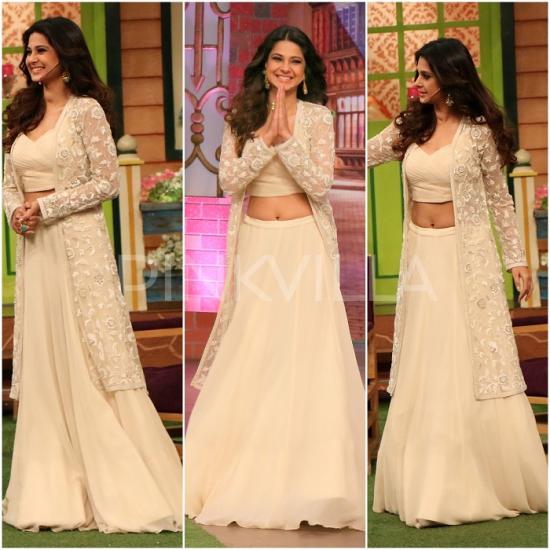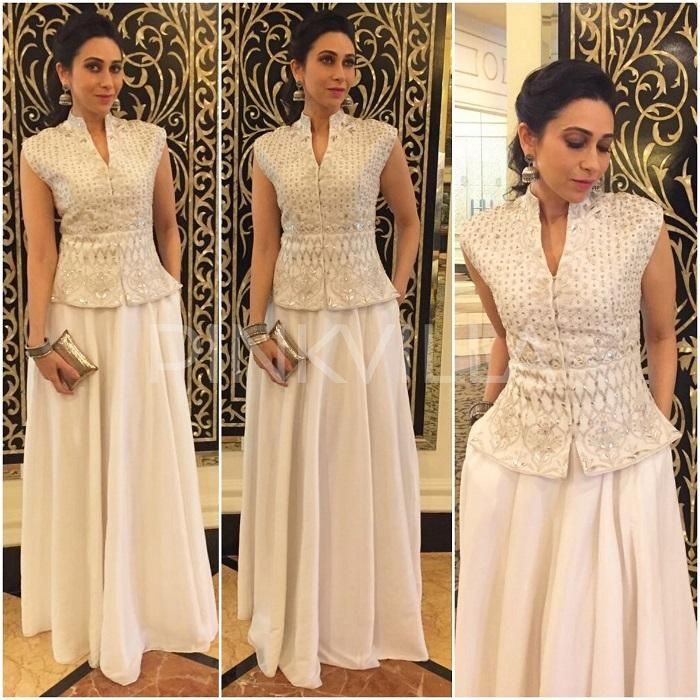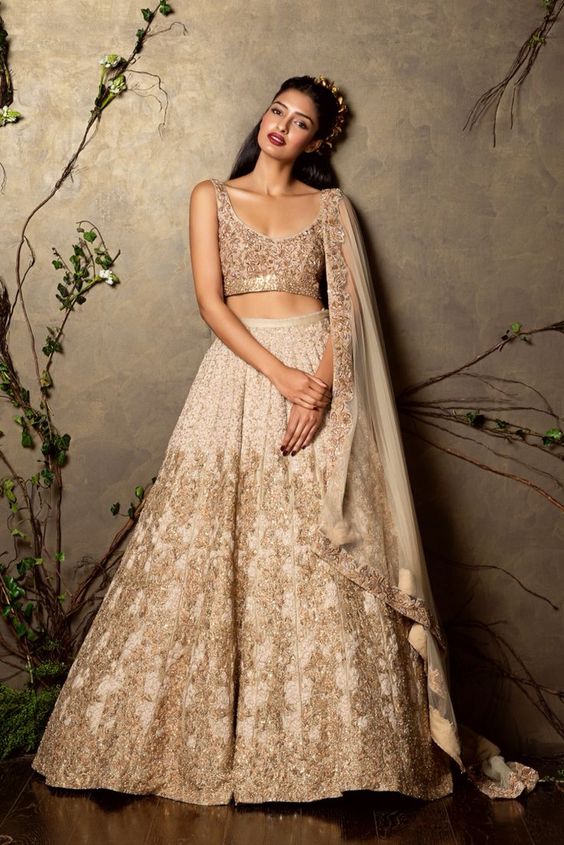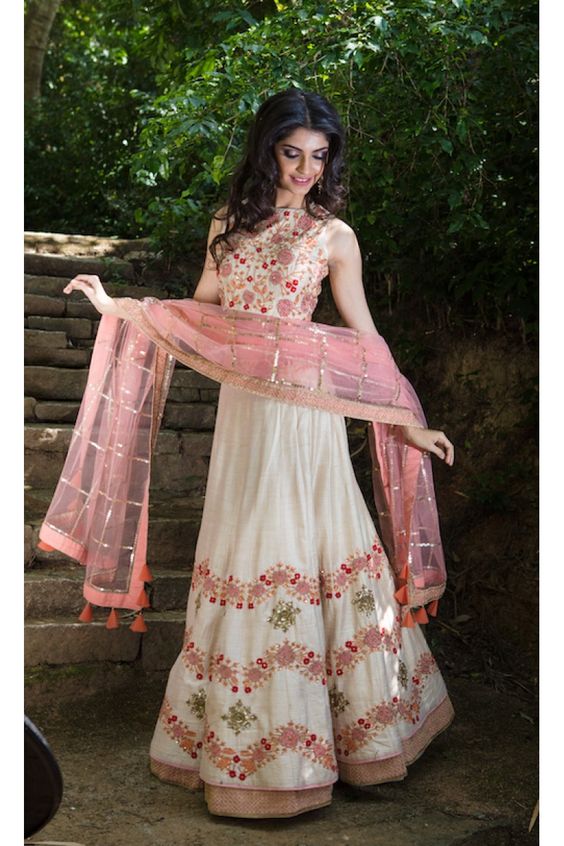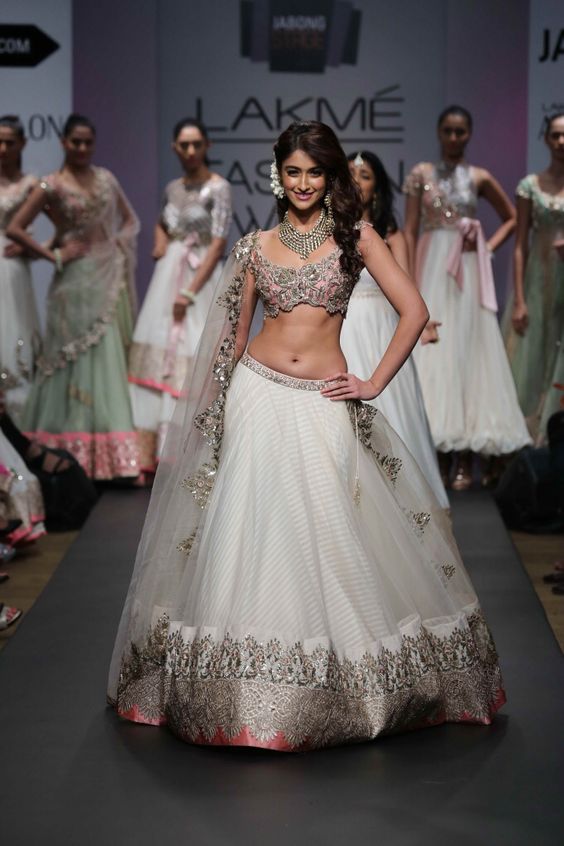 3. Indian & Pakistani Anarkali Frocks for Evening Wear
Anarkali frock is another traditional attire yet gives the wearer a sophisticated air. Many celebrities spotted wearing breathtaking anarkali frocks, and I could not help just posting to share with you. These are perfect if you are planing to marriage, or going to attend wedding as guest or for any festival.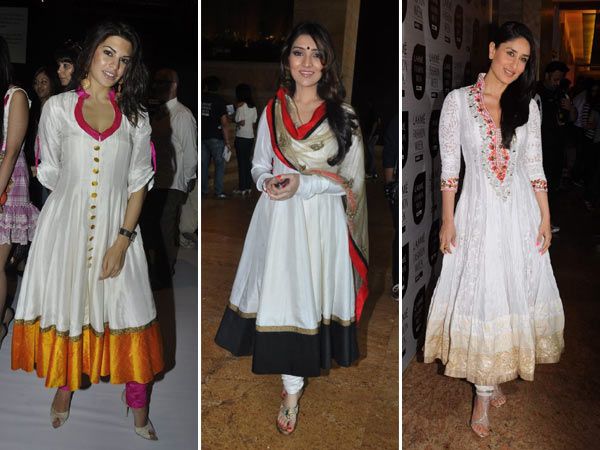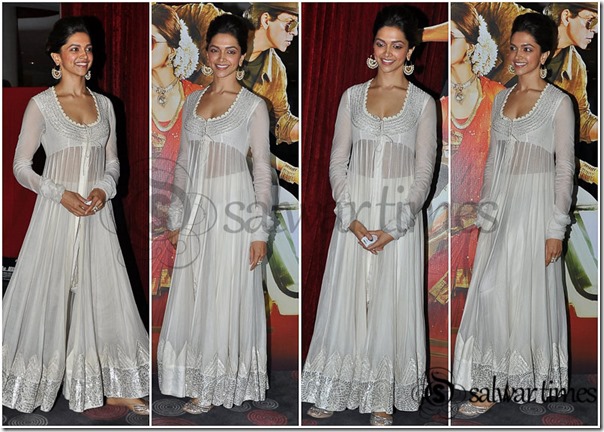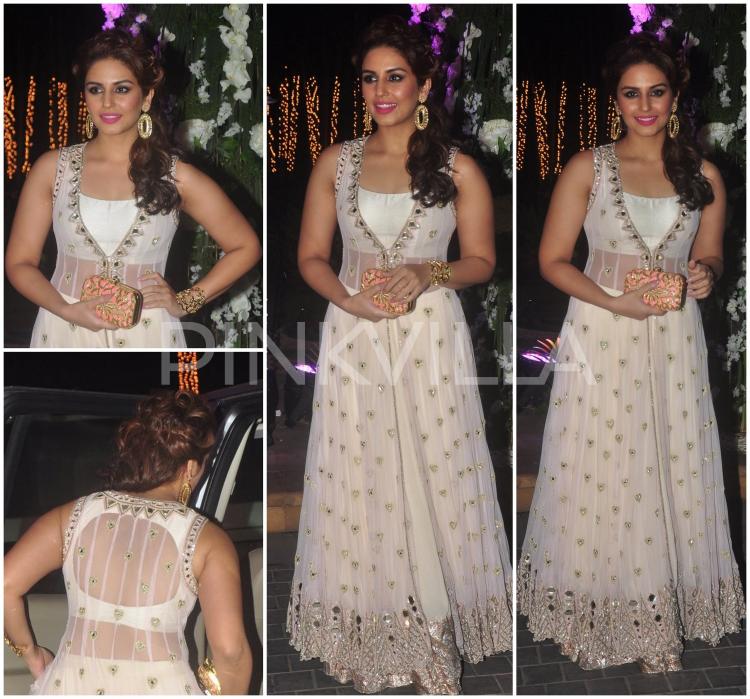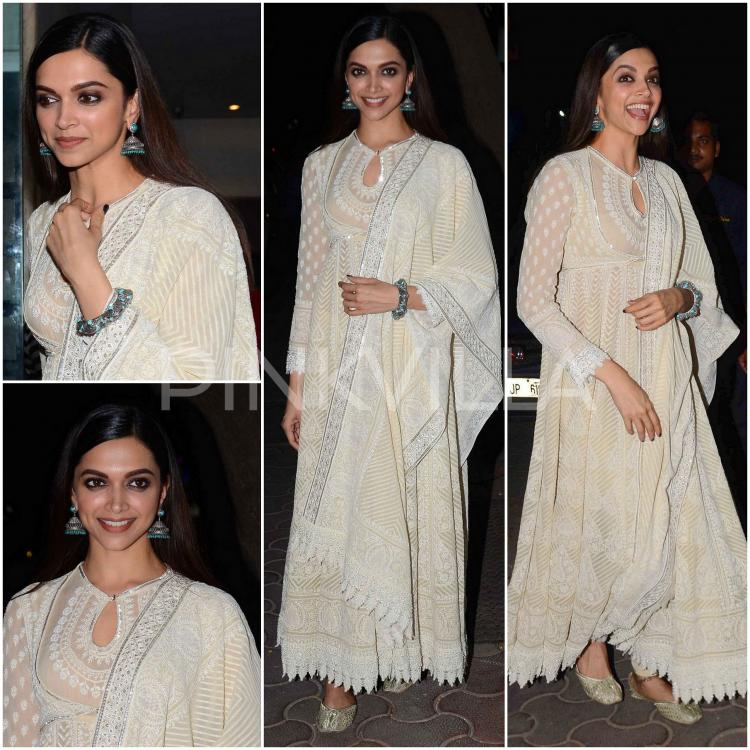 4.  Party Wear Kurti or Kameez in White Color
Shalwar kameez, kurta pajama and kurti with straight pant are commonly worn dresses in Pakistan and India as these offer comfort and look decent when it comes to white shalwar kameez, kurti or shirt look ethereal to any event whether its eid, any festival or wedding. Pakitani embroidered kurta or kameez look so stunning I could not help sharing the images, watch white, off white, ivory or beige kameez or kurti designs to get stunning ideas.Watch a video below showing all white designer kameez shalwar and kurti with plazzo, tulip shalwar or straight pant to get more inspiration.