How to Wear Hijab in Different Styles Step by Step
How to wear hijab step by step is the most commonly asked question by Muslim girls and women. Hence this post features how to wear hijab step by step and new hijab styles step by step simple that you can do for work, school and party. Being Muslim women it's obligatory to cover head but you still look stylish by learning these how to wear hijab step by step that are simple and easy.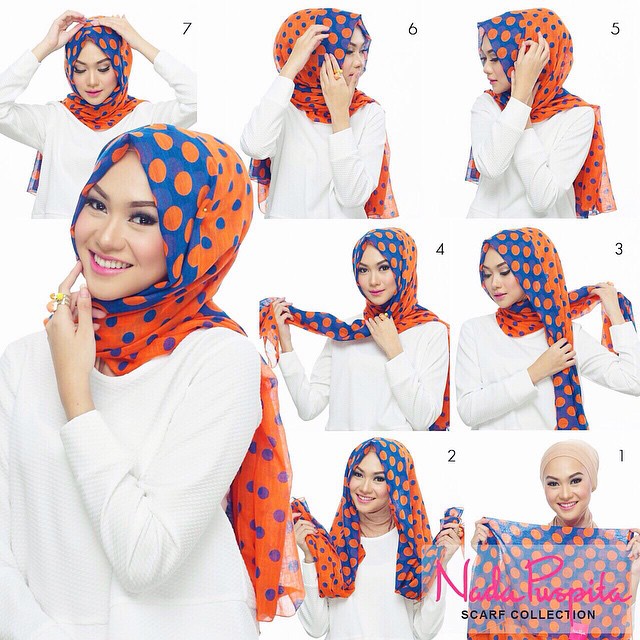 Covering head or hair which is known as hijab in Muslim community is not just a dress code for women it is actually a symbol modesty that differentiates Muslim women from others. So stay tune to this post you will find how to wear hijab styles that would be pretty worth exploring. This article offers how to wear hijab in different styles like Egyptian, Arab, hijab with dupatta, hijabi gym wear style and others. Hence this post features how to wear hijab step by step 2017 2018. Recently, hijab has gained much acceptance and fame as different fashion weeks (London hosts fashion shows to modesty), international designers (Michael Kors) and model (hijab wearing model Halima Aden made history as Allure & Vogue magazine cover girl) have been observed in promoting hijab and full body covering dresses to glorify women.
How to wear Hijab Step by Step in Different Styles
Hijab is in Islamic society is a great practice that beautifies the women by covering head or hair. Hence this article offers different hijab styles step by step simple 2017 2018 through worth watching videos and images. I hope you would find perfect headscarf or hijab style for wedding, part, work or school here. For more hijab styles checkout another post simple hijab trends and ideas for every occasion.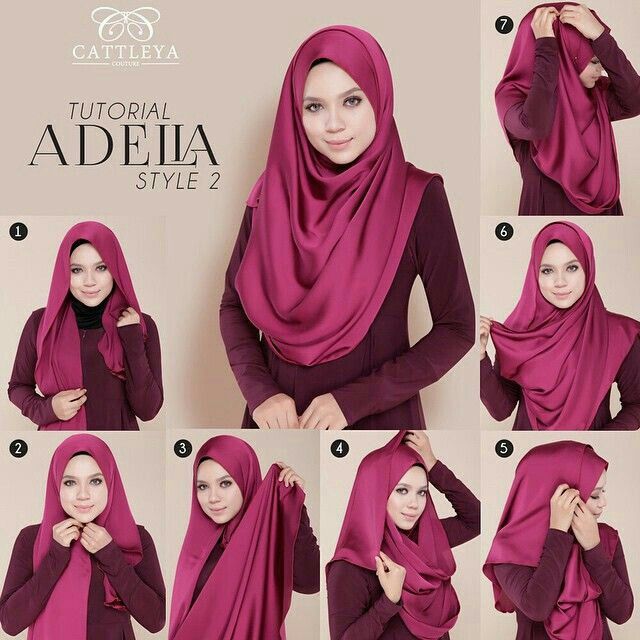 How to Wear Hijab Egyptian Style
Egyptian hijab style is getting popularity around the world, this style is achieved by layering scarf by watching this video you could easily get the idea how to do egyptian style hijab trust me it would look stunning for parties. Click the link for how to do hijab for wedding and parties video.
Arabic Hijab Styles Step By Step
Arabic hijab styles are famous like arabic mehndi designs because it accentuate your looks. There are many arabic hijab styles that are now followed in whole world, many headpieces are used in creative way to create desired arab style hijab look. Here I shared a video about how to wear hijab arab style, by tuning in to this video you can learn an easy way to get ready for work or school in less than three minutes.
How to Wear Hijab with Dupatta Step by Step
Wearing hijab with dupatta is pretty common in Pakistan and India, it is really easy to do and looks elegant for college, university and even weddings. Tune in to this video that I selected from YouTube for how to wear hijab with dupatta showing earnings it I think it's the easiest way to cover head in no time.