Modern Hijab Styles Step by Step Tutorials 2020
This article features modern hijab styles step by step tutorials for every occasion from casual to formal. As we all know wearing hijab is essential for Muslim women and girl so in today's post you can explore an easy and stylish way to wear hijab yet look chic therefore modern hijab styles step by step is a complete guide for school, college, work and for formal events like eid and parties to look chic while covering your head.
In this post, you will learn how to wear modern and easy hijab styles 2020 for casual and formal events step by step picture and video tutorials.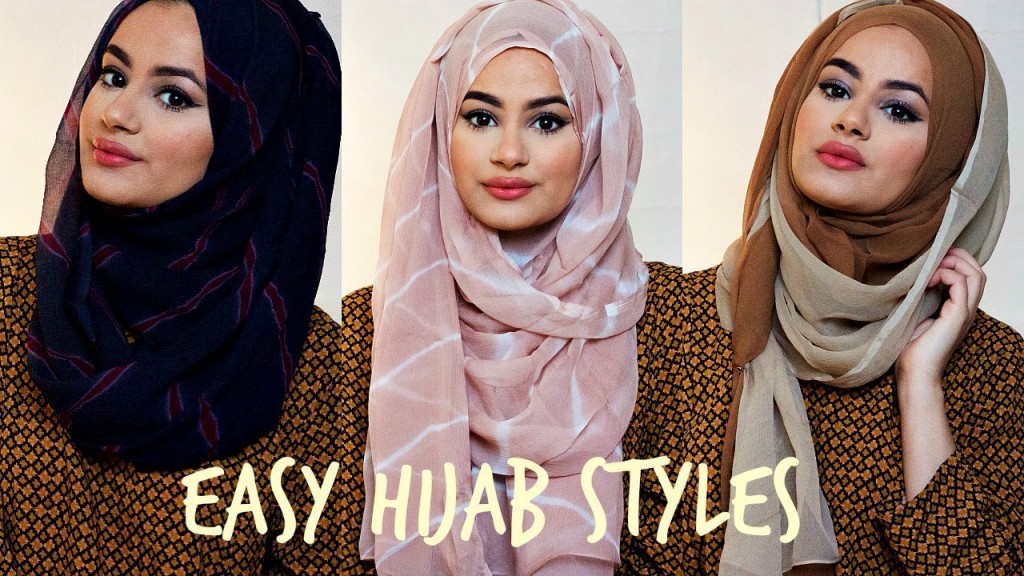 In this article I will give you a closer look at the following;
How to wear hijab according to your face shape
Everyday hijab tutorial step by step for school, college or work
How to wear formal hijab step by step for wedding or parties
Hijab is actually covering head and hair with a scarf or any piece of cloth which essential for Muslim women, it is practiced commonly in Muslim countries including Pakistan. Previously in Pakistan hijab was not as common as these days and many girls and women are unaware of wearing a scarf in the right way, and as a consequence lose their personality. Wearing a scarf properly is an art that one can learn easily with little practice. There are as many ways to style hijab as you think like Arabian hijab style, Turkish headscarf style, Malaysian hijab style, Gulf countries hijab styles but wear those styles that suit you most and this post will help you to learn modern ways to wear hijab for every occasion.
Pro Tip

: It would very true to say that wearing a hijab is really art but you can learn this art if you are a beginner. Remember how to wear a hijab comes with practice so practice and practice. For how to do hijab in different styles this article might help you so tune in to this article for more hijab styles step by step.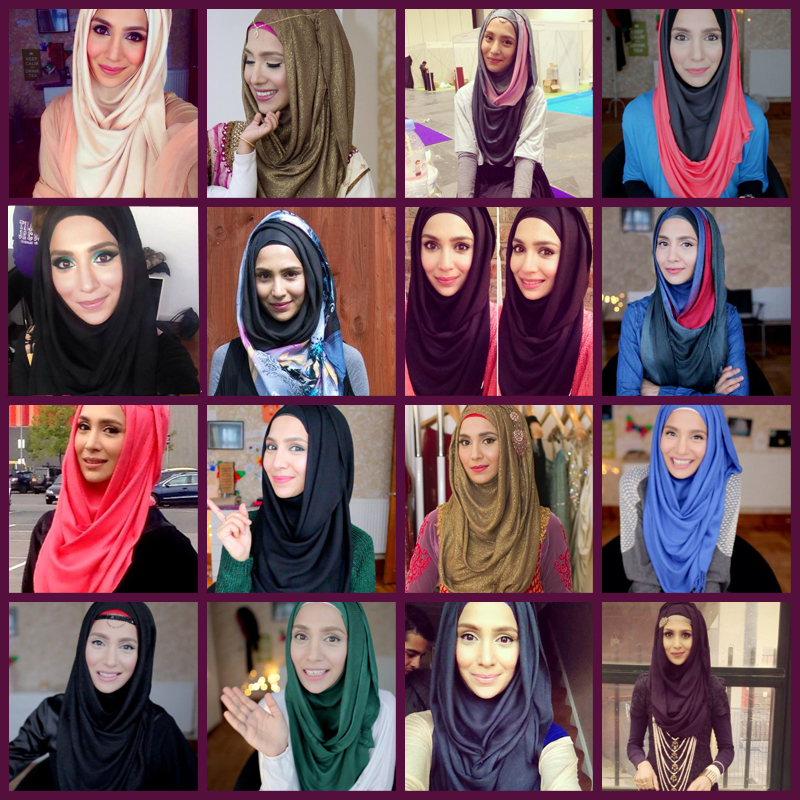 How to Wear Hijab According to Your Face Shape
Wearing a hijab is an art as I mentioned above, we all have different face shapes like round face, long face, rectangle, oval and square face shape. It is of vital importance to choose the hijab style according to your face shape. Here I have shared a picture and video tutorial about Hijab Styles for Every Face Shape this video explains briefly how to wear hijab according to your face cuts and shape let's enjoy the tutorial.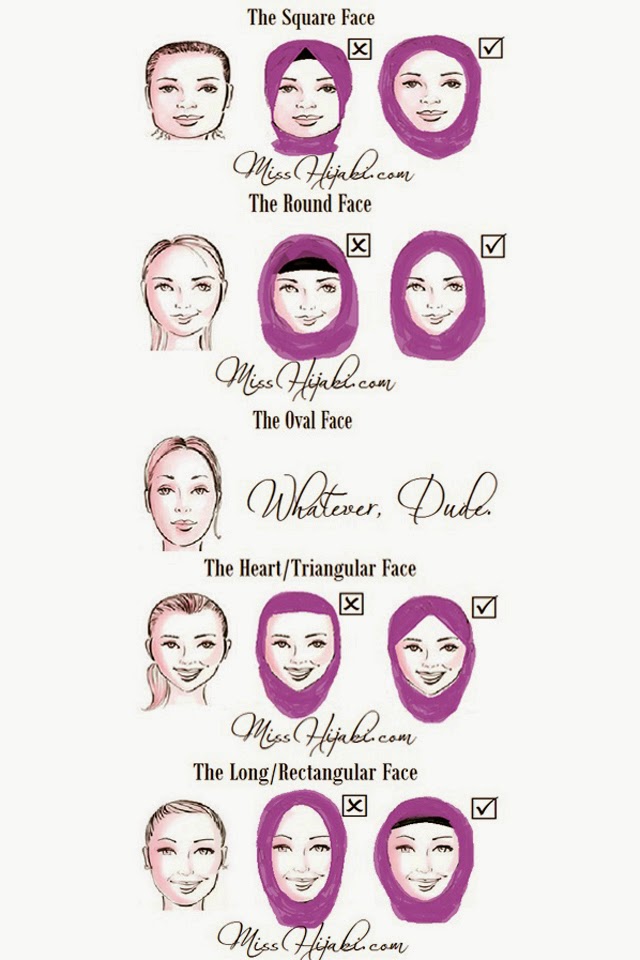 New Modern Hijab Styles Step by Step Tutorials
Modern-day women and girls want to look stylish with hijab to solve this problem I have shared effortless ways to wear hijab. How to wear a hijab or scarf? is commonly asked a question by various Muslim girls and women, hence see below everyday and formal styles for wearing hijab or scarf with a step by step guide.
1. Everyday Hijab Styles Step by Step tutorials
Stay tuned to this article to see how to wear a hijab in different styles trust me the video below can teach you a neat and tidy style to wear a headscarf. In daily life girls or women have to perform many activities at school, college, university and at work so you can go for any style of hijab such as layered hijab style, butterfly hijab style, side draped hijab, turban style hijab. Watch a video tutorial: Everyday Simple Hijab Tutorial 2020 by Sukaina in this hijab video tutorial you will explore 5 simple yet stylish ways to wear hijab for school and work.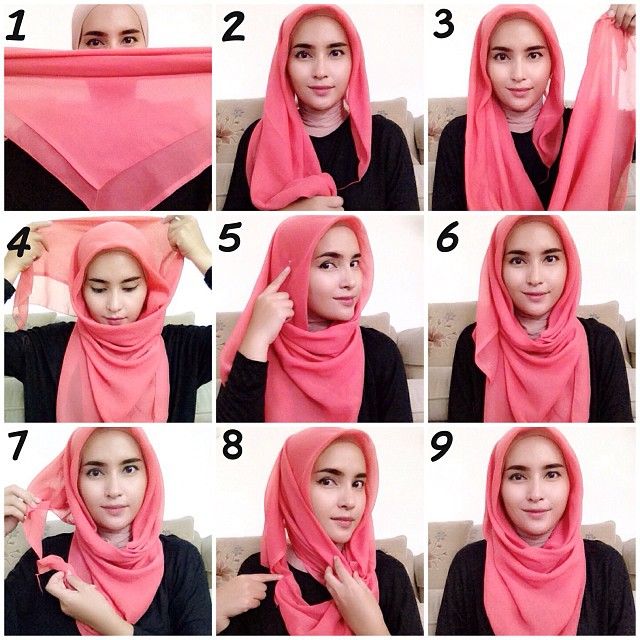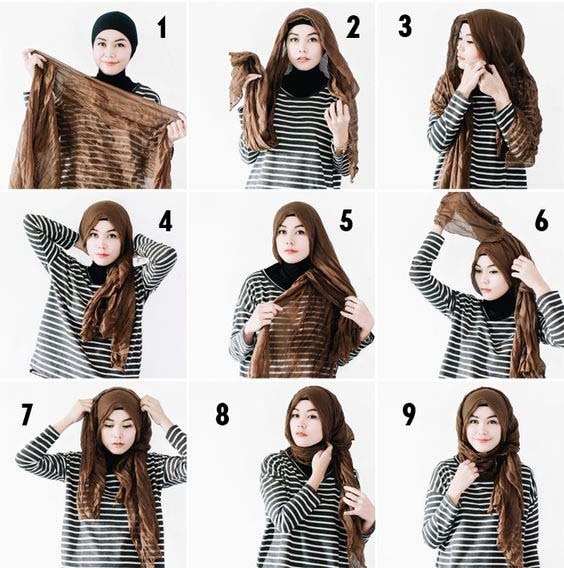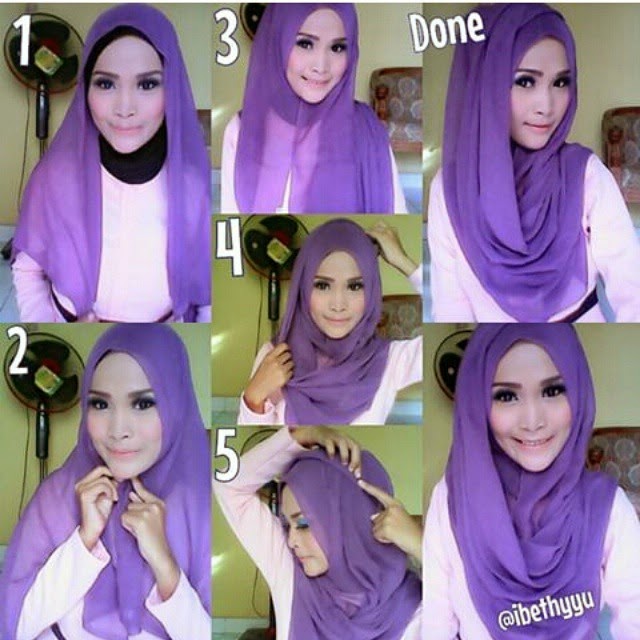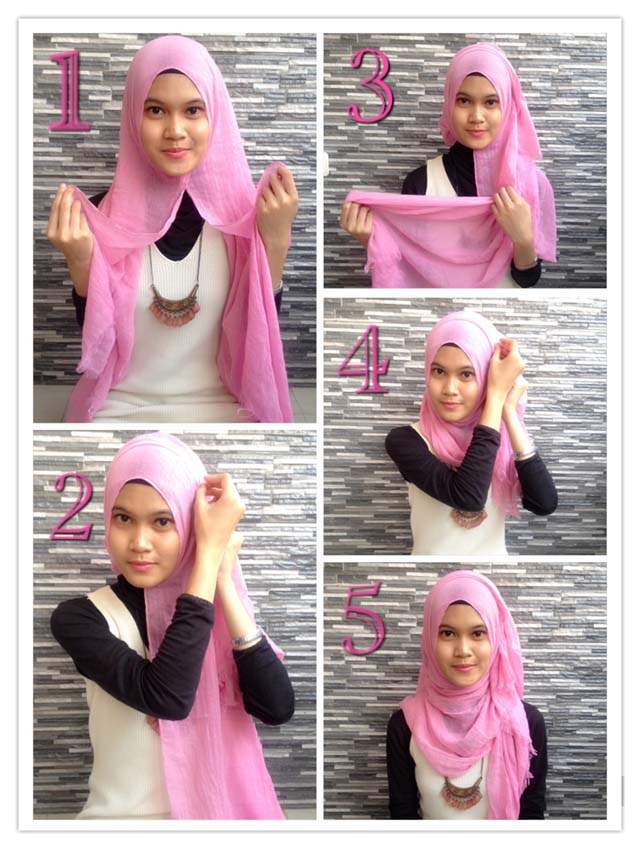 2. Formal Hijab Styles Step by Step Tutorials
Here you can explore how to wear hijab for wedding and formal hijab styles 2020 for eid, parties. For formal wear, you should have silk or lace or shimmery scarfs or you can turn any embellished dupatta into a hijab, fancy pins, clips, headbands, formal head Jewels, rose head flower or any accessory or even a matha patti that can add beauty to your scarf. For buying scarfs, hijab accessories, headcovers and abaya in Pakistan you can visit www.hijabeez.com Below I have shared a video tutorial for Eid makeup and Eid hijab style 2020 that you can achieve for any formal party, mehndi or wedding.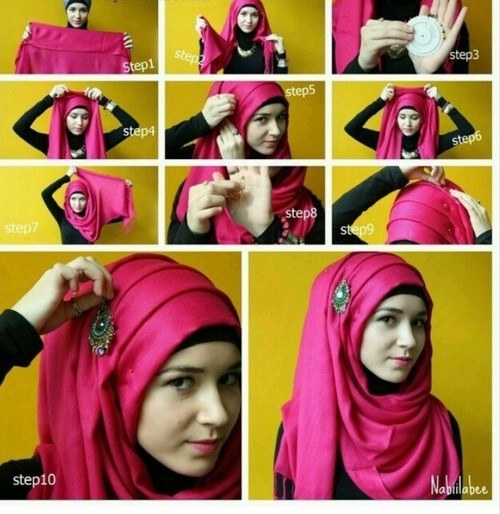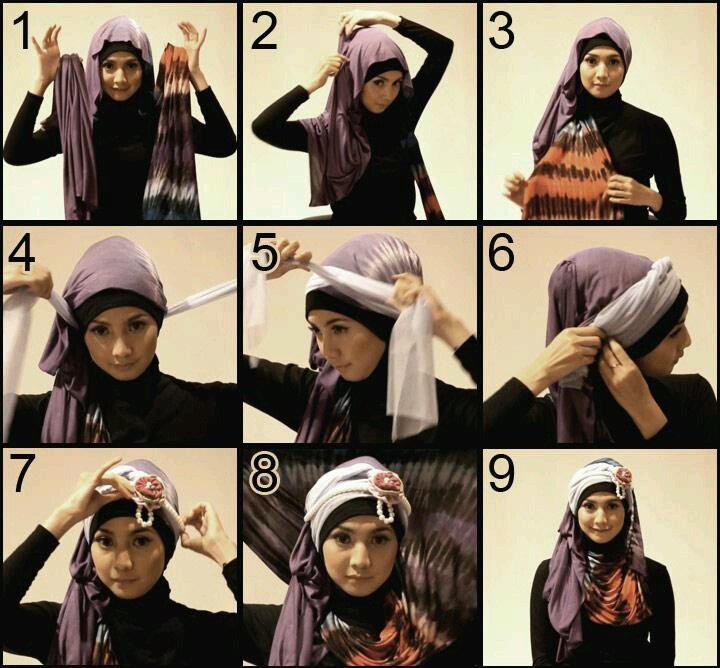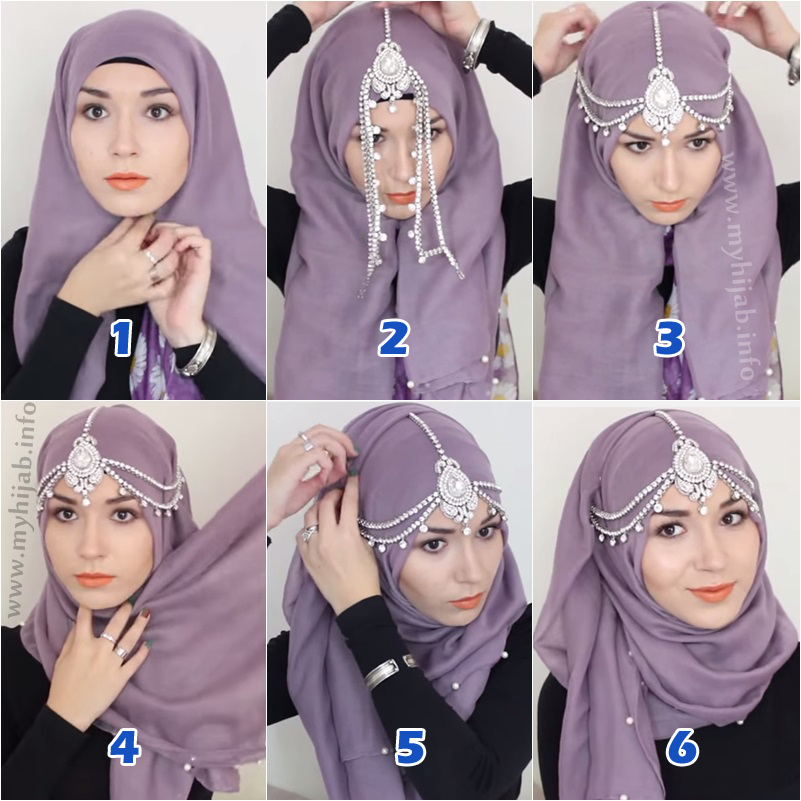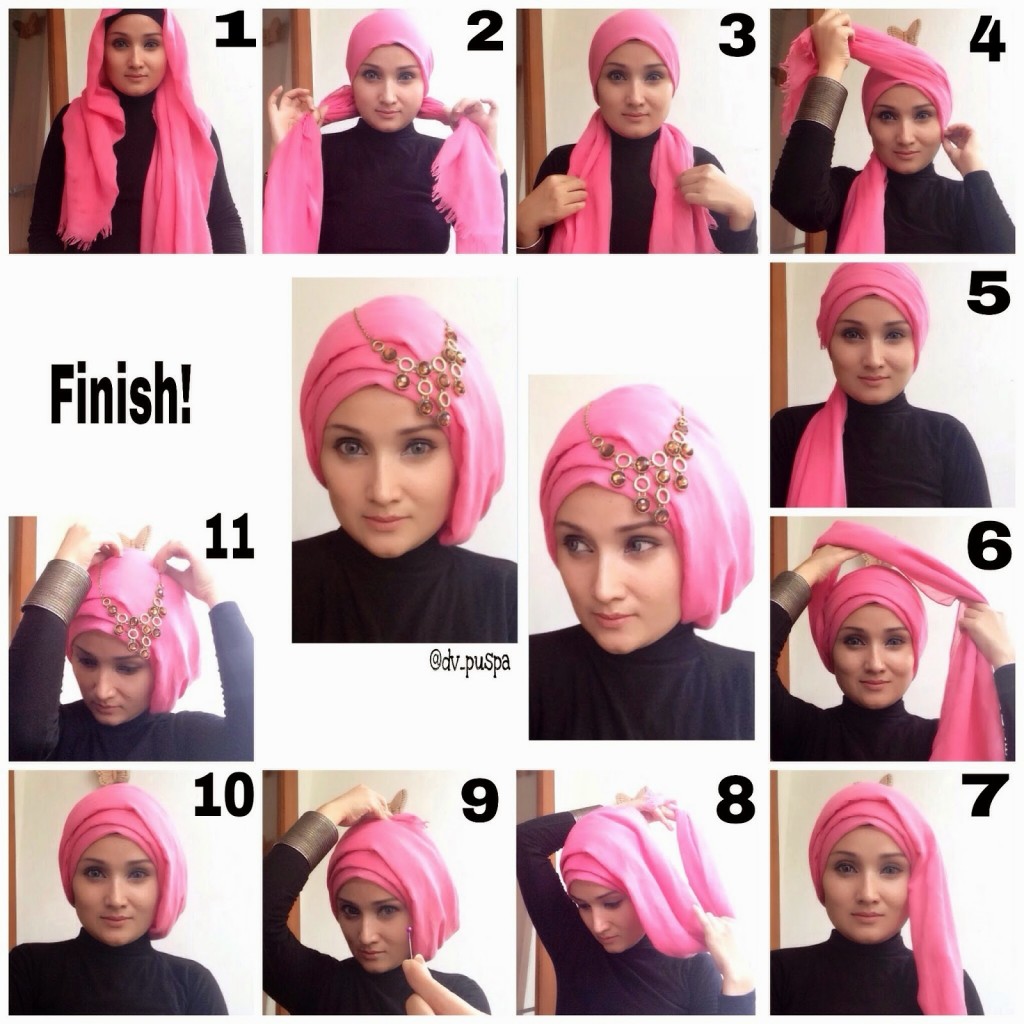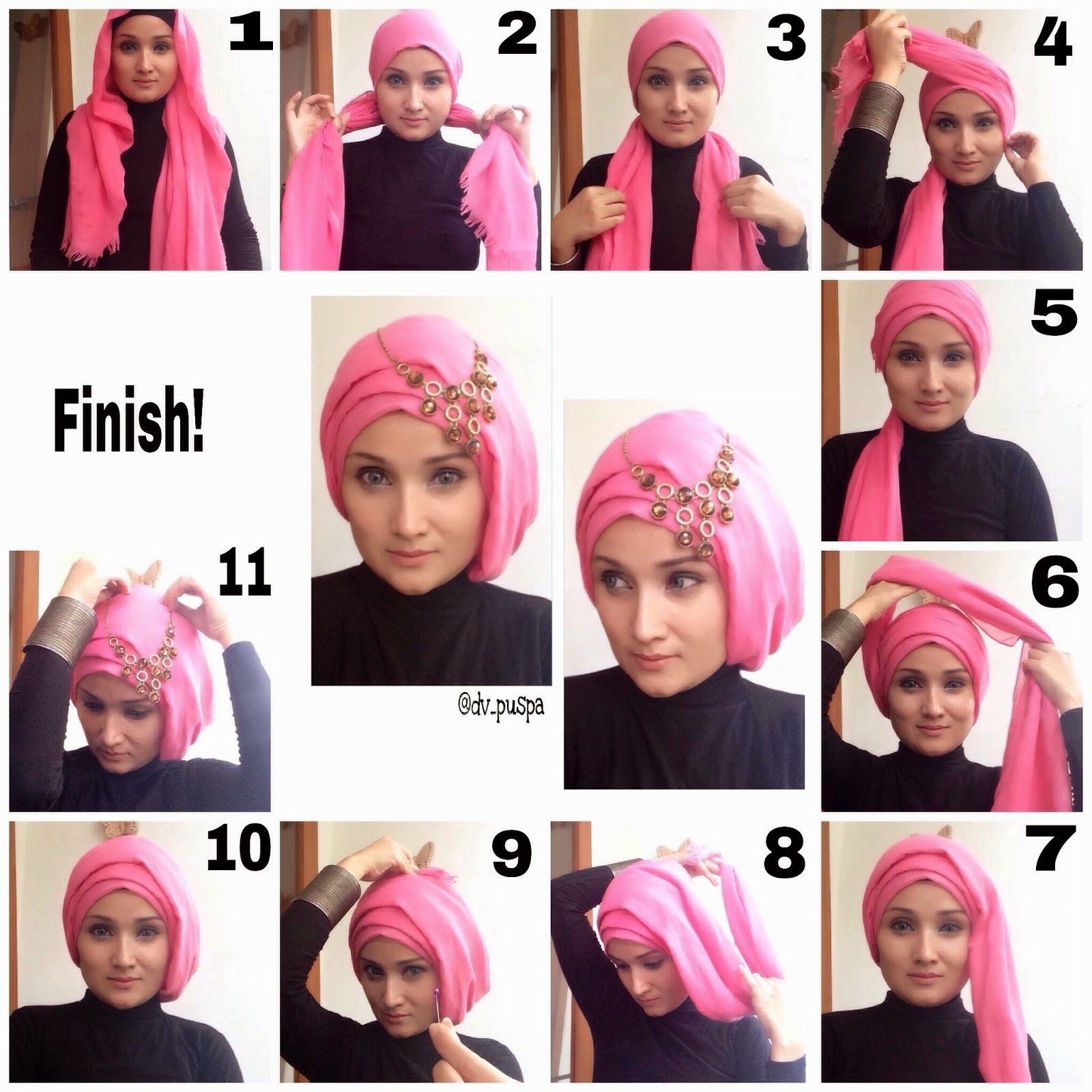 Above you took a closer look at new modern hijab style tutorials for every occasion from school, work, parties to a wedding. I hope you like the post if so follow me on Instagram, Facebook, twitter, google plus and Pinterest for more fashion, style and beauty stuff.
If you really want to look chic while wearing a hijab then you must have a look at this post.