Top Winter/Fall Women Coat Trends 2021 from Runways
Top winter/fall women coat trends 2021 from runways are here to get wardrobe inspiration to welcome the winter/fall 2021. Winter coats are known to set the tone for the cold weather, and everyone needs to have one or more outerwear to spend the winter or fall, we can say outerwear is a must-have so why not to try for some fashionable outer stuff that can make you look adorable along with protecting your body from the snowy cold by providing warmth and coziness all along the fall season.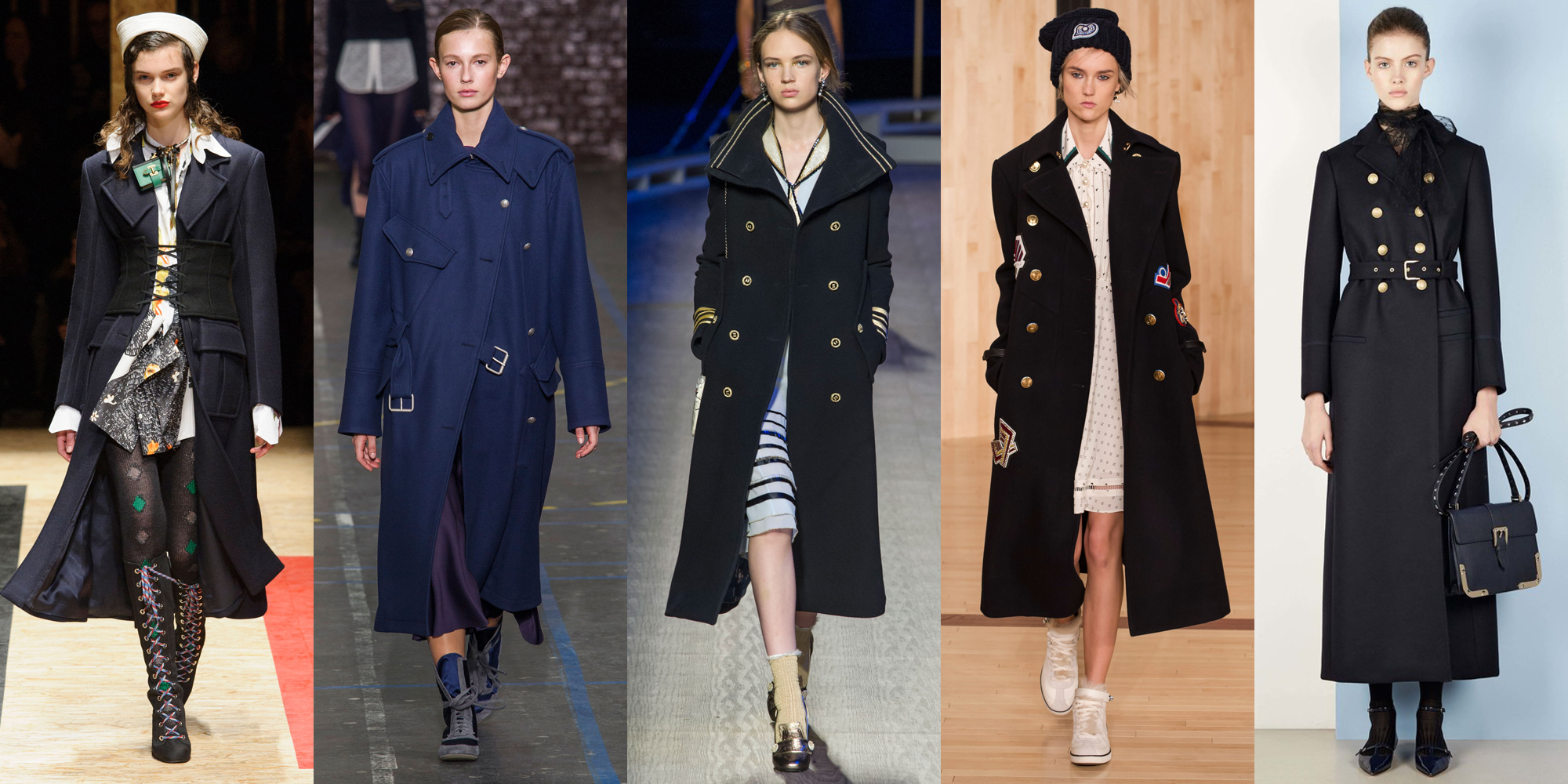 Winter/fall women coat trends
Here are top winter or fall coat trends 2020-2021 for women collected from different fashion weeks around the world to get inspiration about the latest winter/fall coat trends.
Shearling Coat
Shearling coats are one of those trends that are seen on all the runways from Milan, Paris to New York Fashion Week, so it is certainly is a major trend for winter/fall 2016-2017. Warm and fluffy material is ideal to protect the body from snowy and harsh cold weather.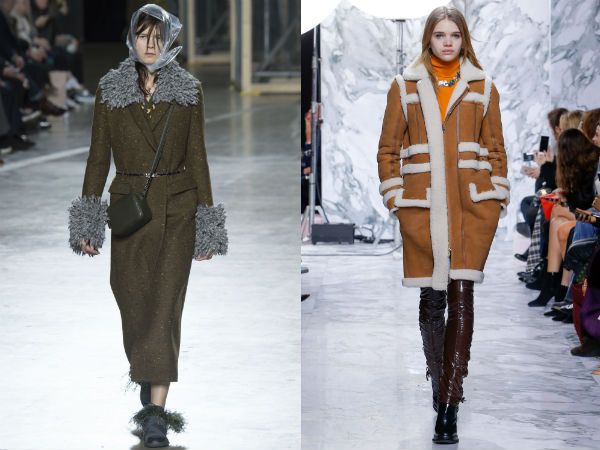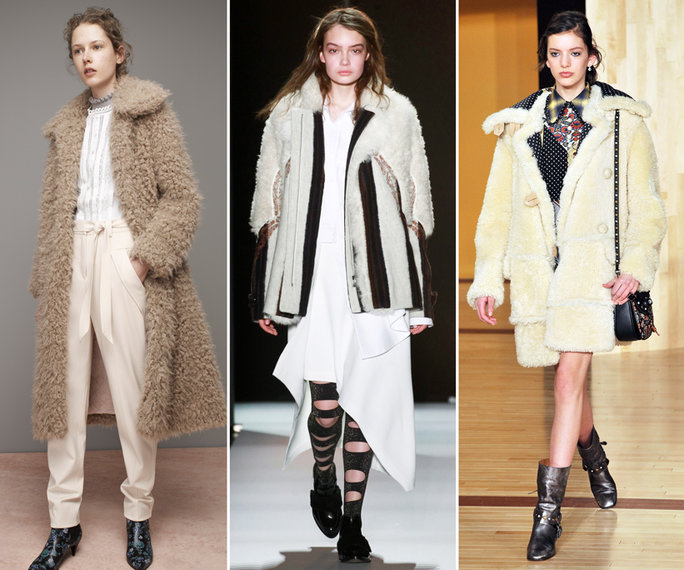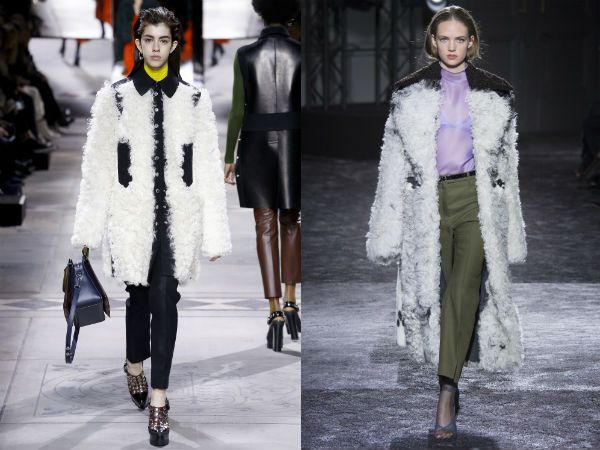 Winter Fur Coat
Fur coats another major winter/fall coat trend that is always seen on runways for the last many years and to not be out of trend this year as well. That is why  Fendi, Michael Kors, Versace, and Jason Wu showcased long or short or coats with fur trimmings.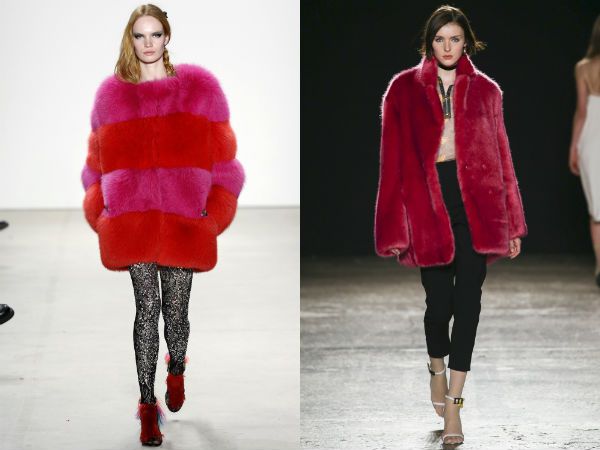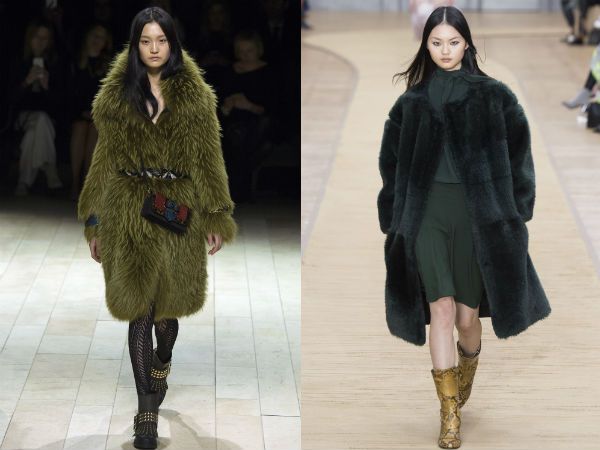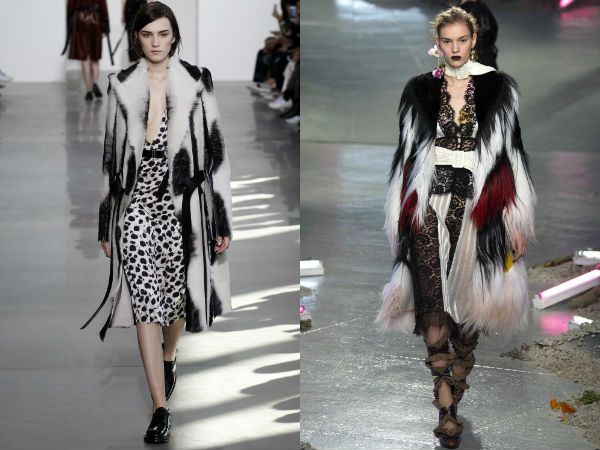 Classic Coat
Classic coats never out of fashion and give a very sophisticated look in winter/fall. The most wanted coat trend of all years is the classic coat trend to get more fashionable looks, comes in medium or long lengths. Dior, Gucci, and Jil Sander created this look on the runways this year.
Winter/fall Oversized coat trend
Ankle length or floor length coats with sloping shoulders and long sleeves had shown at Victoria Beckham, Marc Jacobs, and Public School, etc. Oversize coats are always a great choice for warmth in cold weather when wearing layers and layers of clothes to get cozy protection.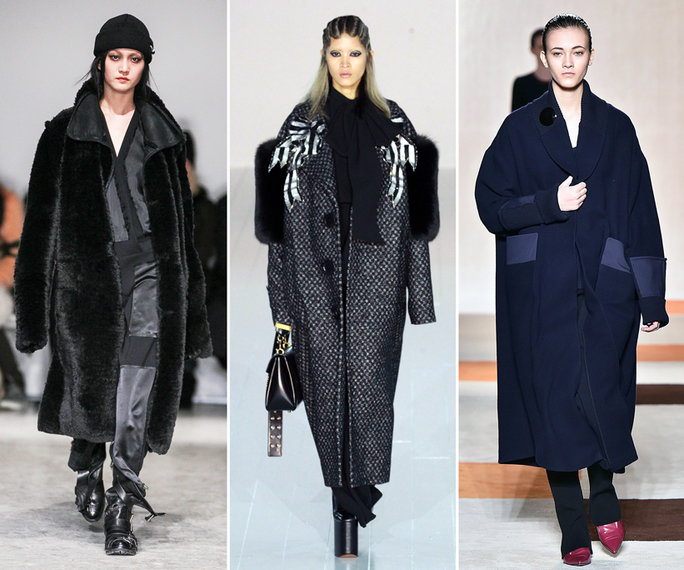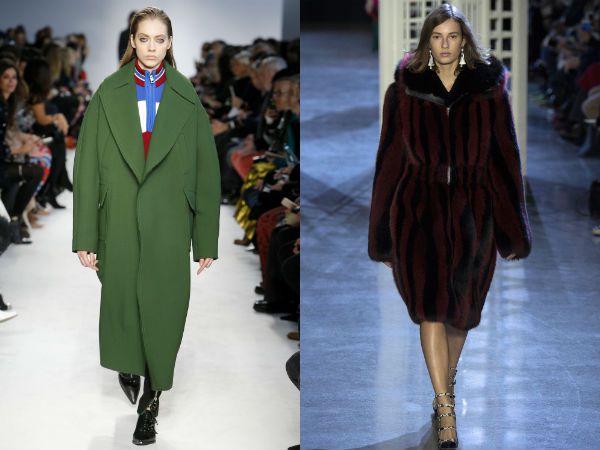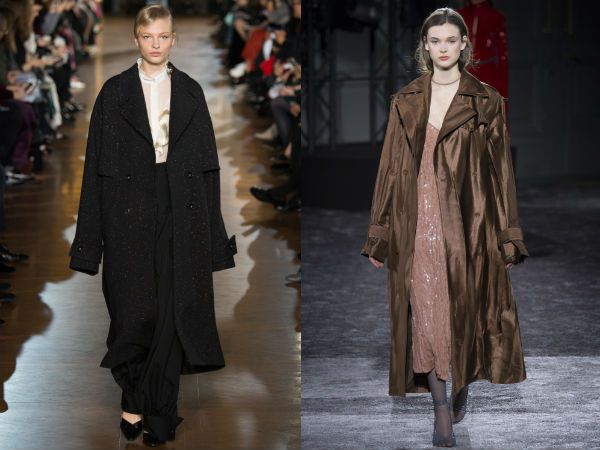 Animal Printed Coat
Nature always has a profound effect on humans, in terms of outerwear humans cannot resist praising nature. Many fashion houses like Anna Sui, Blumarine, Isabel Marant, and Givenchy created animal printed coats for this winter fall both in real and unique colors.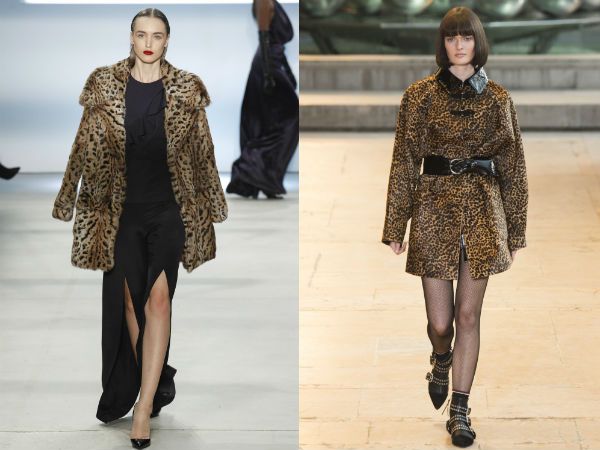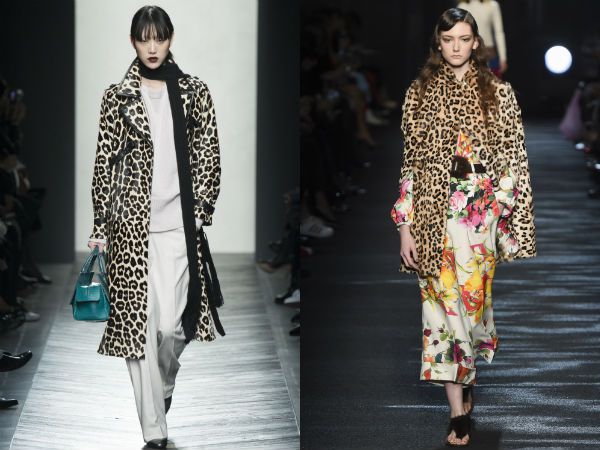 Leather Coats
leather coats are evergreen, leather fabric coats look luxurious in every color but black, tan, and beige colors look awesome. Long/short leather coats and cropped leather coats were showcased at Rag & Bone, Mulberry, and others.