New Trendy Designer Abaya Designs 2017 for Girls
Abaya is the symbol of muslim culture, that enhances the true elegance of muslim women. Since very early abayas were made of simple black fabric with no embellishment. In last two decades, fashion industry around the world has grown by leaps and bound that impacted the even abaya and hijab designs. As abaya is compulsory for all muslim women (when they are out of home) in Saudi Arabia, Dubai and other Arab countries, from their abaja and hijab trend spread in all the South Asian that include, Pakistan, India and Bangladesh. Therefore I decided to write about new trendy abaya & hijab designs 2016-2017 for girls so you can get to know about abaya designs/trends 2016-2017.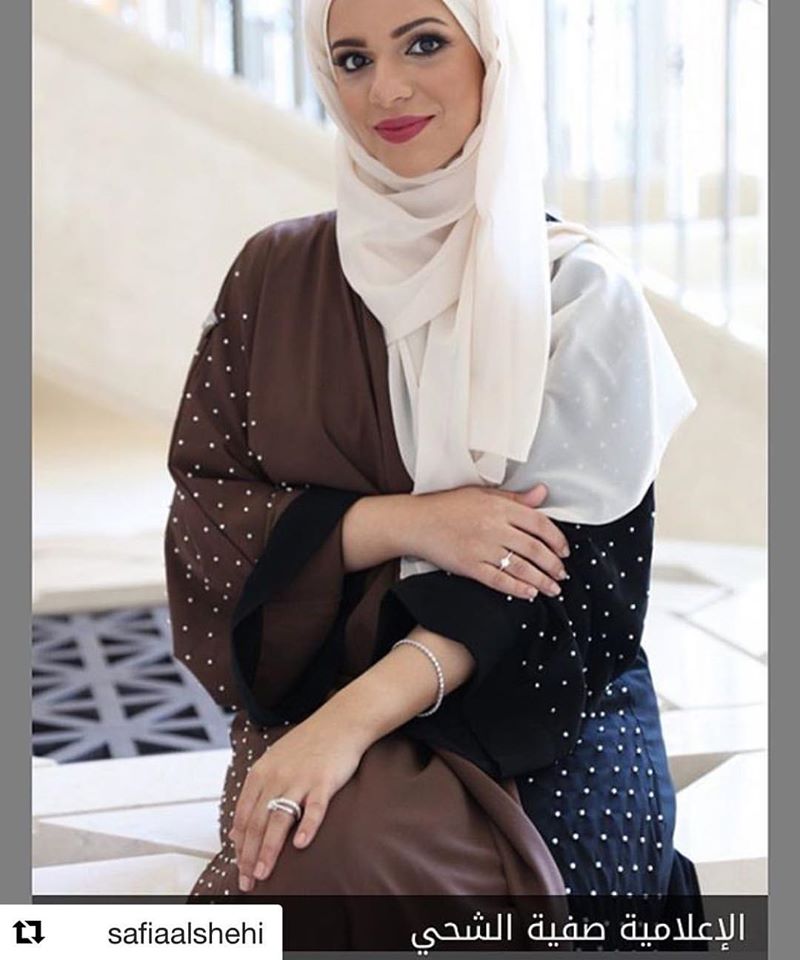 Fall women shoes trends 2016-2017
Latest fall/winter 2016-2017 coat trends
Latest party wear dresses 2016-2017 for girls
New stylish abaya designs 2016-2017 for girls
With the passage of time abaya designs trends has been changed, now many famous designers in Dubai and other Arab countries has been designing very stylish abaya and hijab designs to cater the needs of all categories of women from teenage girls, working women to housewives. Now the trend of old version of abaya in black color is out of fashion, new designer abaya collections consists of abayas that are in every color with embroideries, embellished with edgy stones, laces, ribbons and other materials to give some modern look while serving the purpose of covering body from head to toe. In Pakistan market if full of simple and embellished abayas designs while haer I am sharing Dubai and Saudi Arabian designer abaya designs 2016-2017 to latest inspiration about top abaya trends in the world.
EFFA abaya couture designs 2016-2017
Effa al Dabbagh is a brand name famous for quality, luxuriously crafted abaya designs in Saudi Arabia. She believed in women empowerment and stress free women and her abaya designs depict this as well.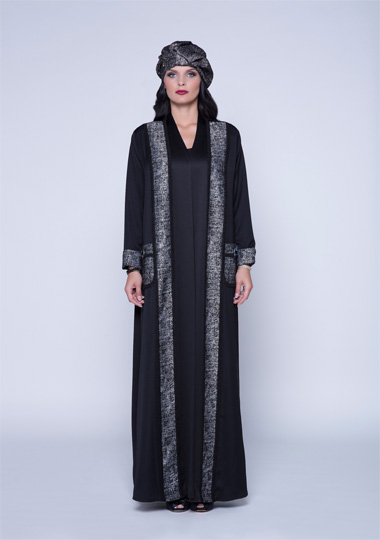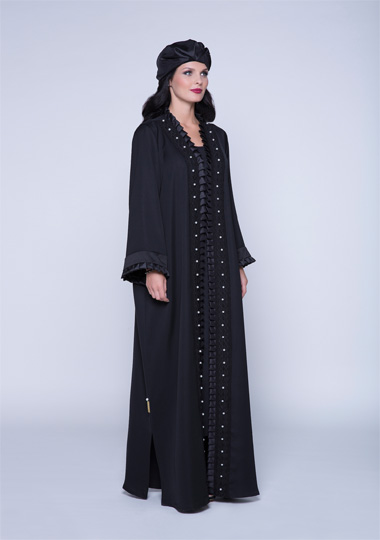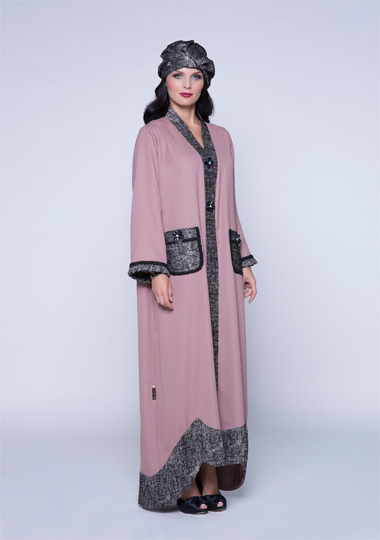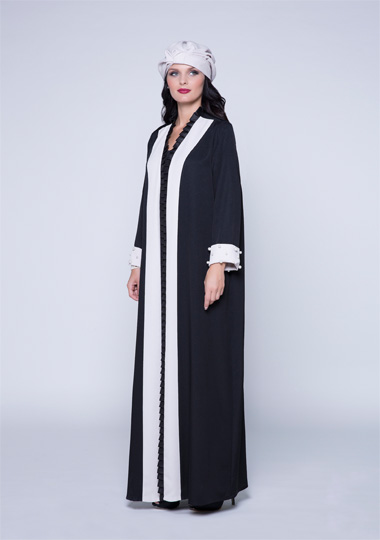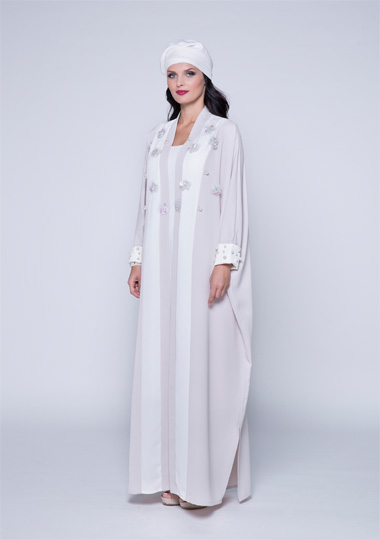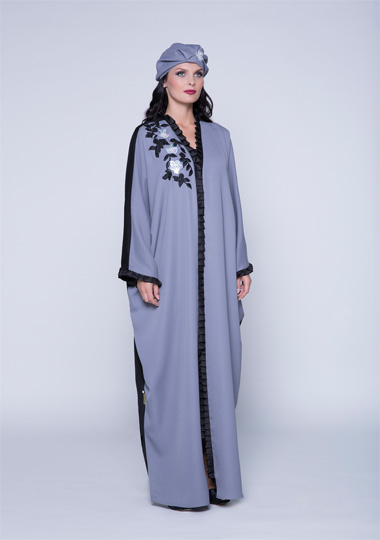 Nabrman abaya collection 2016-2017
This is another brand famous for abayas in Emirates. Hend al Mutawa has been opened a boutique named as Nabrman on Jumeirah beach road in 2009 and became famous for her abaya design because she is passionate about high quality fabric and modern abayas to cater the needs of fashion conscious women of 21 century.