Latest Tops Designs For Girls 2020 New Tops Images & Ideas
New top designs for girls are always on for girls' fashion outfit ideas for college, work, parties, and occasions. So this post features stylish tops designs images and ideas for ladies that you can save and follow as it is to achieve that perfect look for hassle-free day or night look when you have to get ready in no time.
With the passage of time, many girls' fashion trends come and fade away but stylish tops designs are such pieces of clothing that never go out of fashion. Obviously, we all wish to look great at any occasion and you should but how you can look good to great? I think so by selecting the right type of top keeping in view of your body shape and occasion you are going to attend.
Hence in this article, you will find lots of new top design images and ideas for women to look great, save the image and follow as it is to get the look.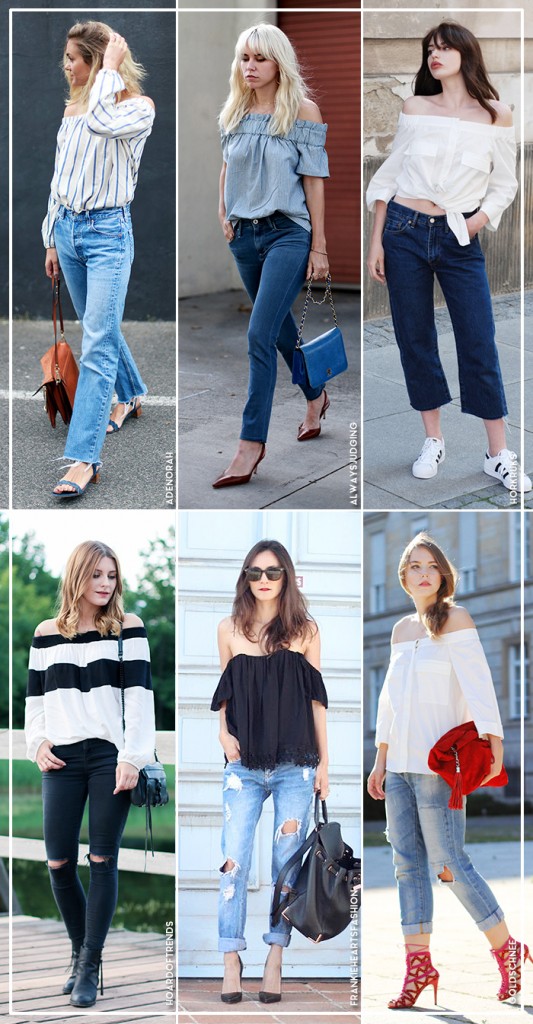 In my view with tops designs, you can play much to create a somewhat new outfit every time as I used to do a lot in real.
Fashion Glint Tip: This is actually my personal trick that I do when I am running short of outfit for an upcoming event and don't want to spend money. Go check and take out your wardrobe to find tops that you are not wearing for long and try to pair it with jeans, palazzo, pants, skirt or pair of trousers that you like it will give you new fashion outfits to flaunt in college or at work.
Stylish Top Designs Images & Ideas for Ladies
Ladies lets start with inspirational new top designs images for women to get inspirational outfit ideas for college or work.
Fashion Glint Tip: 

Fill your wardrobe with those new top designs that will not fade away with the passage of time.
Tops Designs for Jeans
When it comes to pair top with jeans almost any sort of top from a T-shirt to button-down can go well with jeans. But the question is do you want to achieve a formal look or casual look then choose accordingly. Check out these new top images to get inspirational ideas for casual or formal wear if you prefer jeans and top.
For more stylish top design ideas with jeans must check out how to wear kurti with jeans? I am sure you will find it worth reading.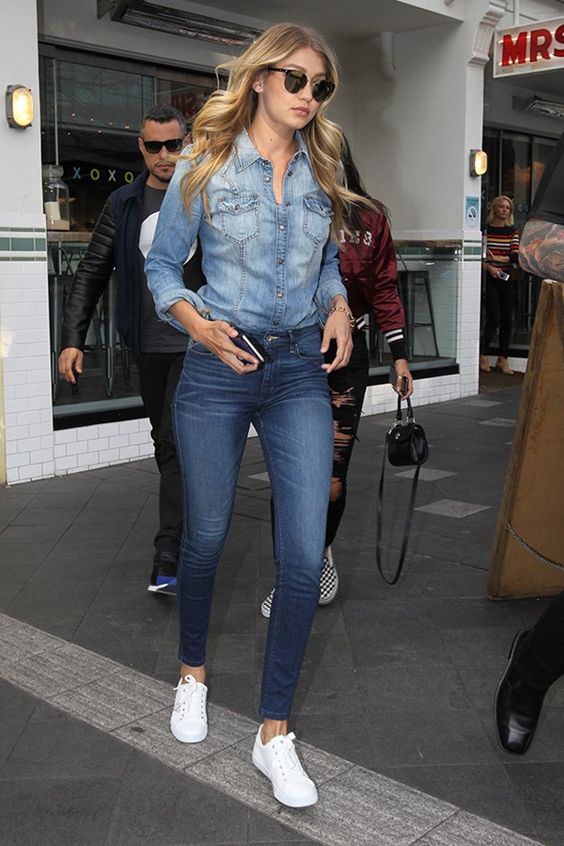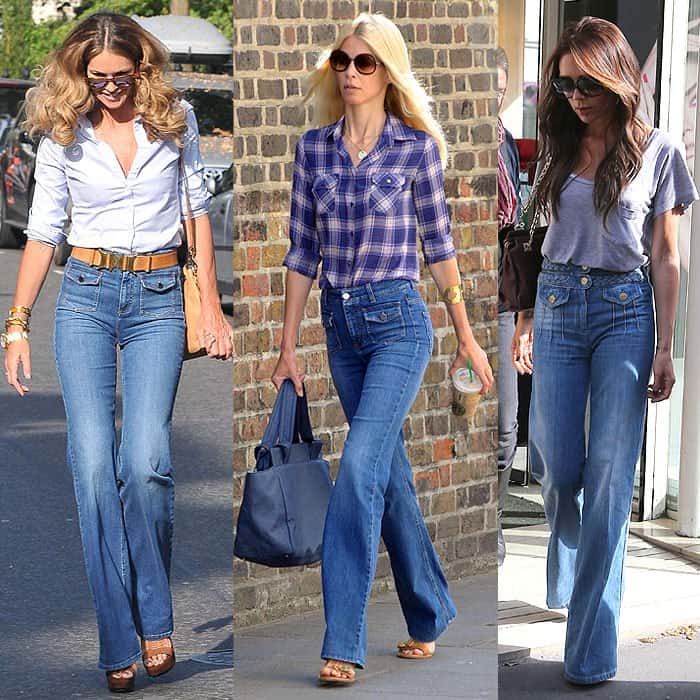 New Top Designs for College Girls
College girls always love to wear sassy attires to look their best in college and always want to become the dress inspiration for other girls around them. So they can wear a trendy top or shirt with jeans, top with a skirt, top with dungarees, top with trousers or tights, etc. The key is what suits you most and how you can enhance your personality more with the dress which you are wearing.
Fashion Glint Tip: Girls! Plan your college outfits ahead to avoid pressure during the week so that you can pay attention to other important chores at your disposal.
For any event, hairstyle matters most that can make or ruin your overall look, so you must check quick and easy hairstyles for school.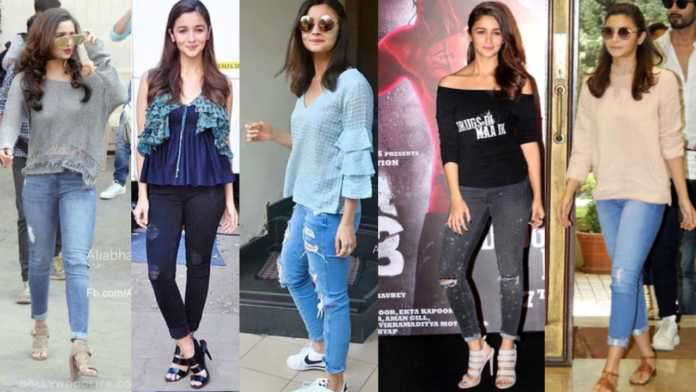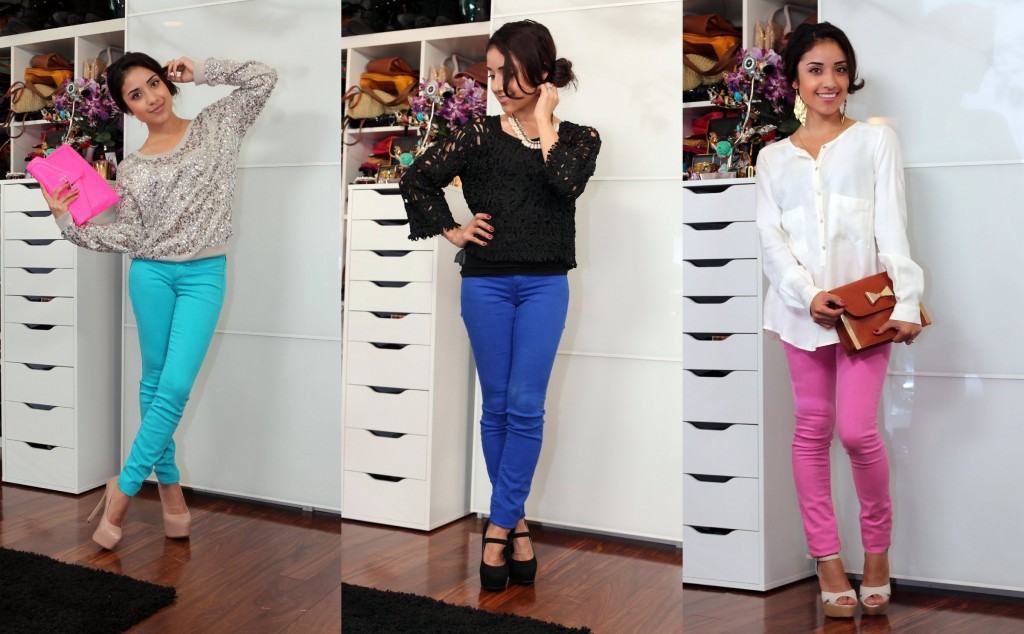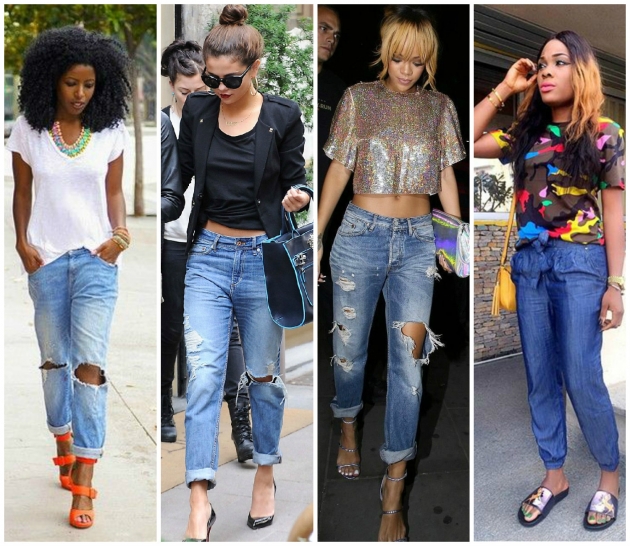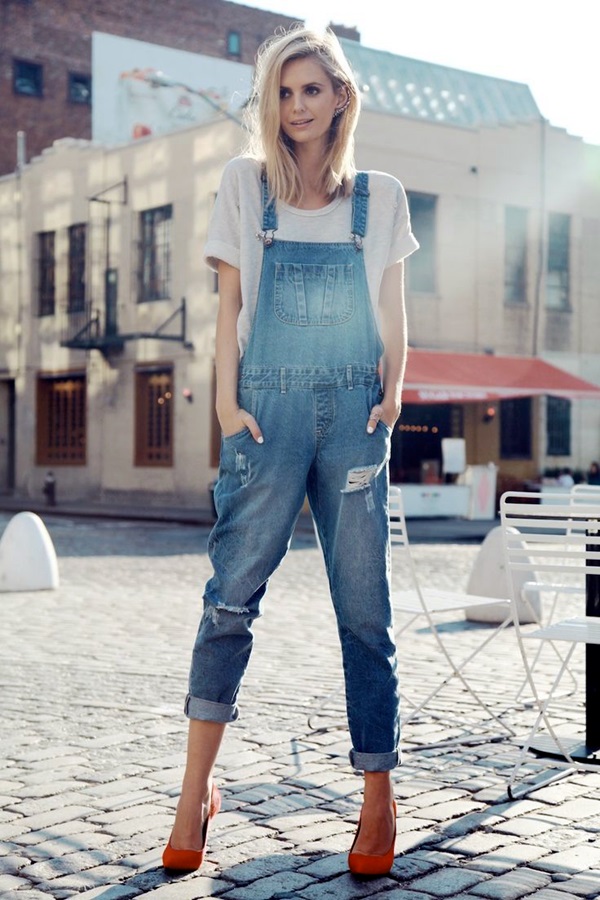 Tops Designs for Skirts
Top with a skirt is a great option if you don't like to wear jeans. A skirt is the best option for businesswomen, parties and even for casual wear. Choose the best top for your shirt keeping in view the event you are attending. If wearing for work button-down top can make you look professional, for parties blinky shimmery top would be great, for casual wear pair it with a crop top or tee.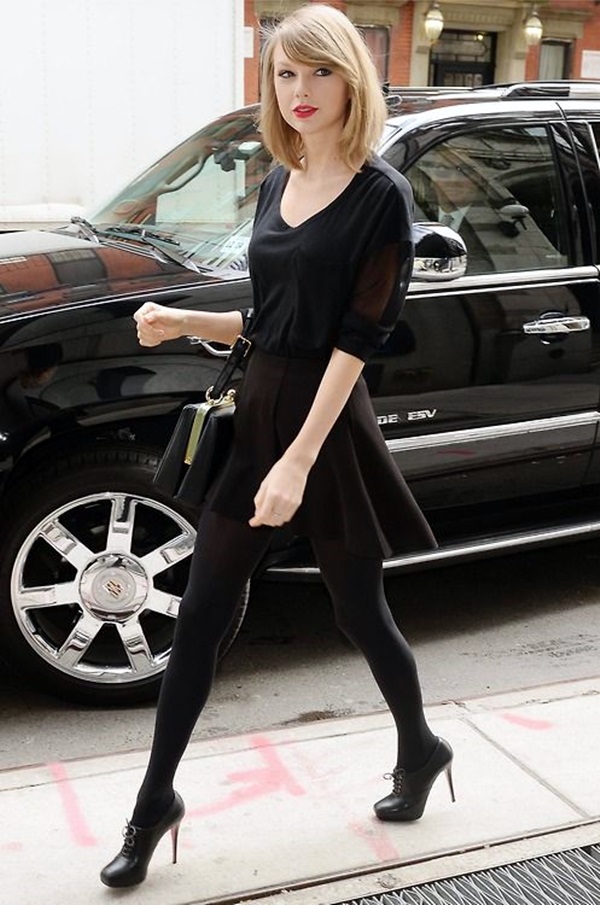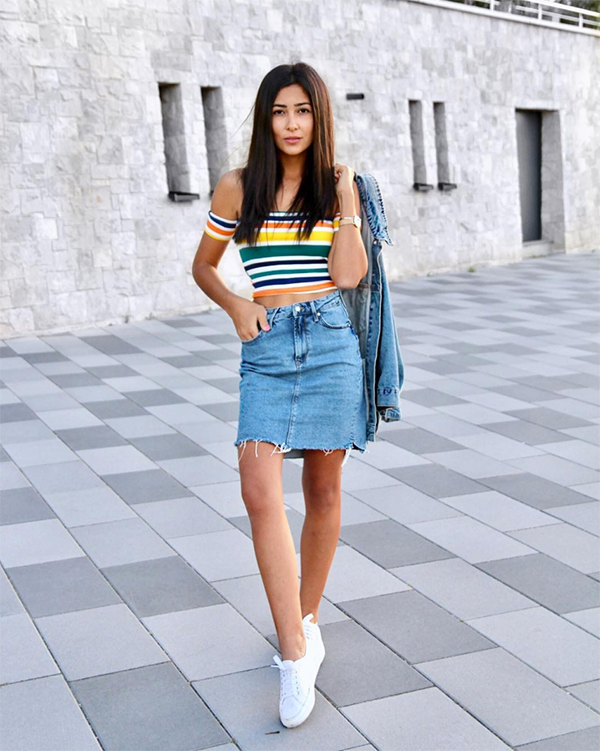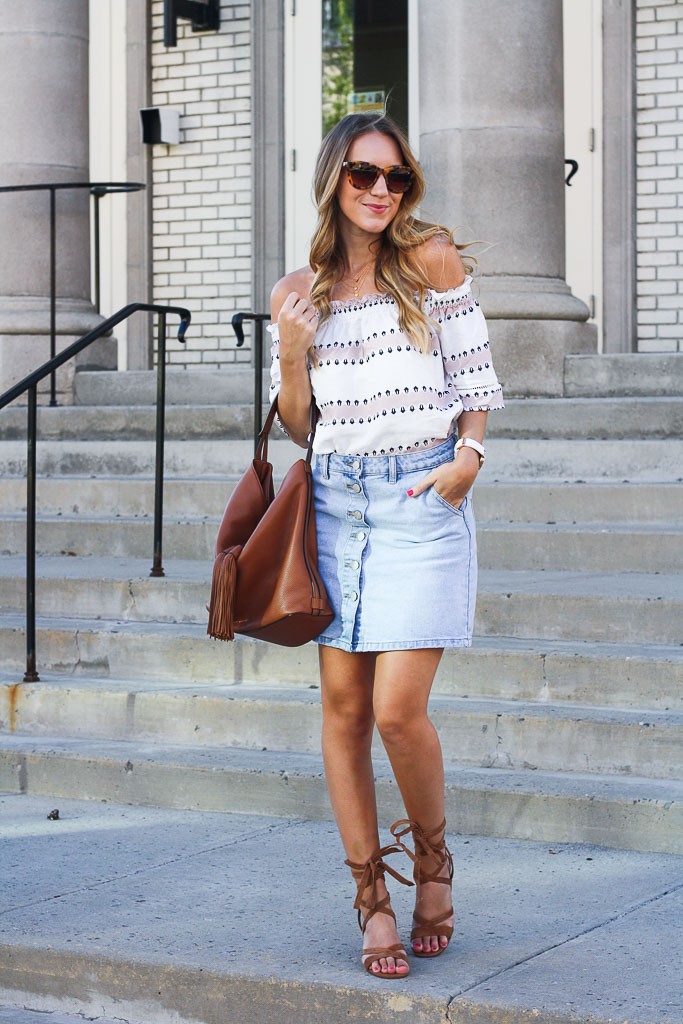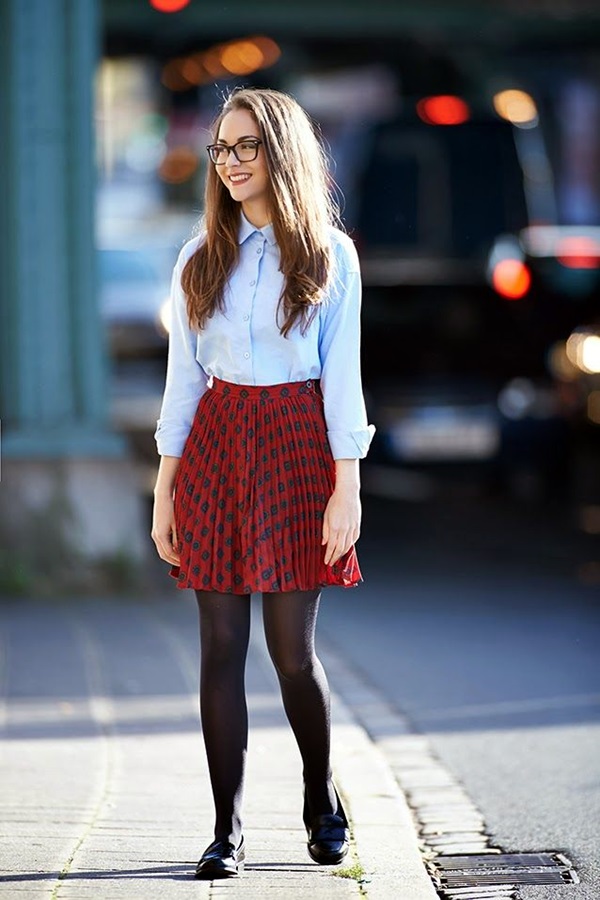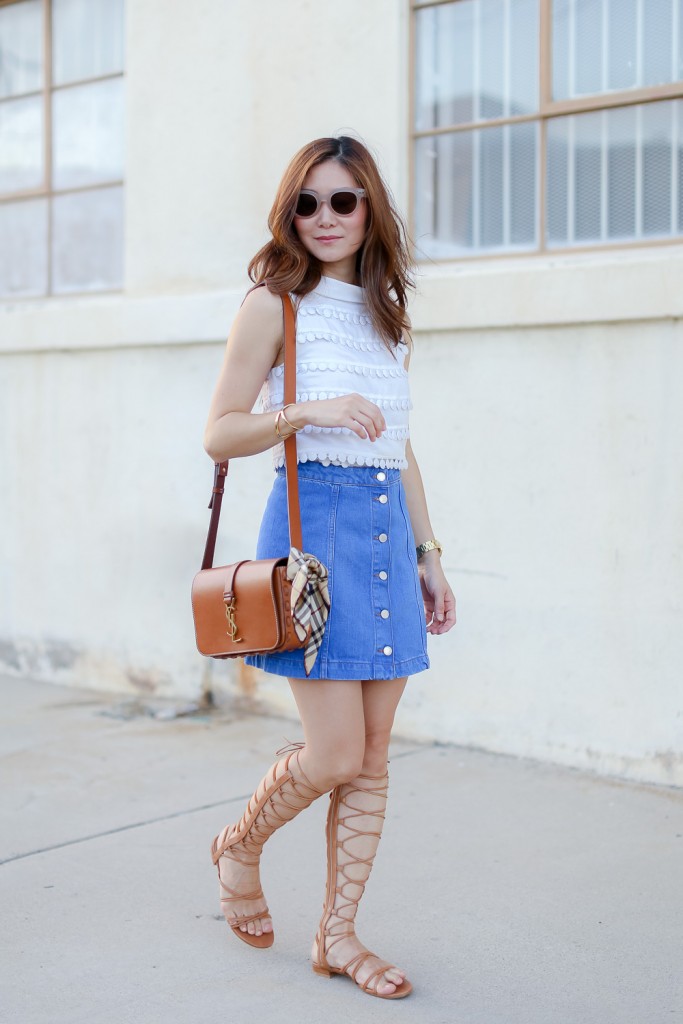 New Long Top Designs for Girls
The latest fashion trend in Asian countries is a long top or Kurti designs that could be paired with jeans or tights. Here is the latest designer long top collection for ladies to get inspirational ideas to update your style.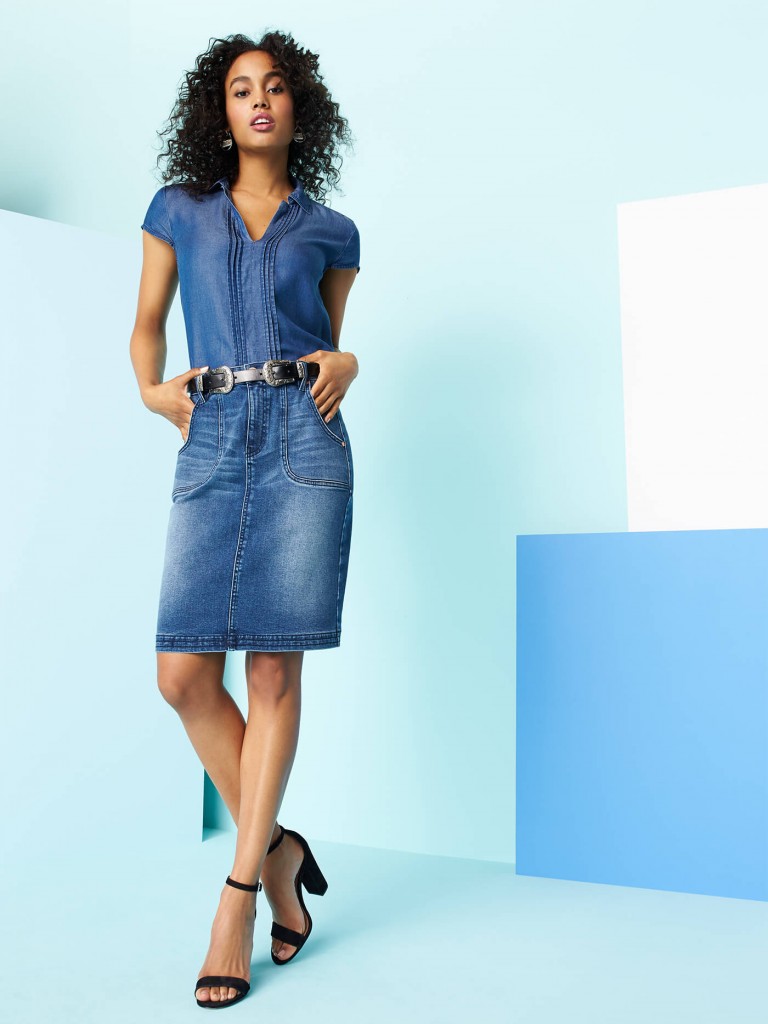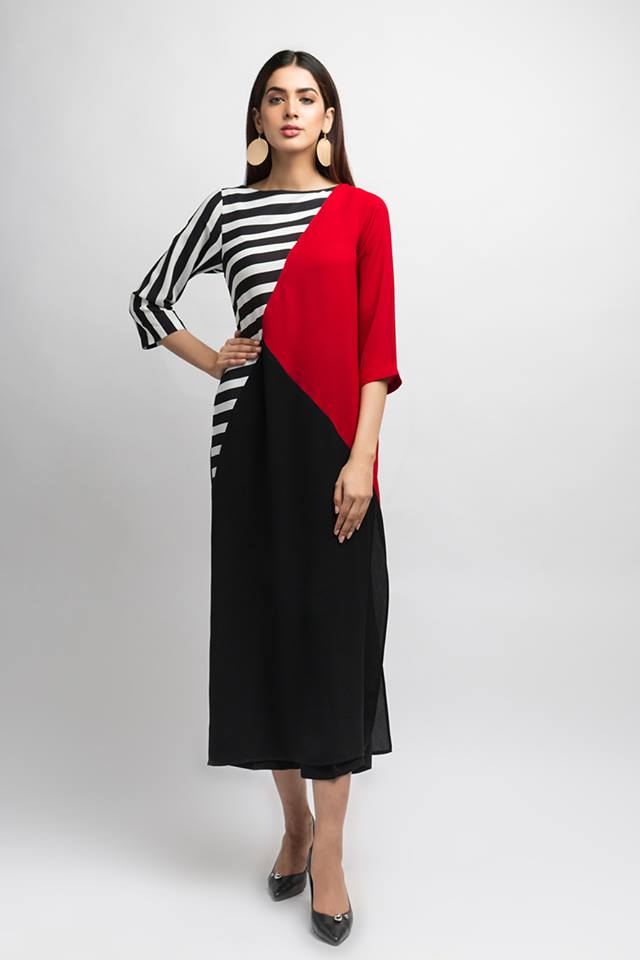 Top Designs for Fat Ladies
Being fat should not leave you sad that you can't look up to date, you can look absolutely gorgeous, just you need to avoid those tops and clothing items which make you look healthy. If you are overweight follow these tips while selecting top or shirt design for you.
Avoid horizontal striped top but you can go for the vertically striped shirt.
Go for colors that are dark and bright because dark colors help to hide trouble areas. Like black color will always give you a slimming effect.
Avoid bold patterns instead go for small patterned printed shirts.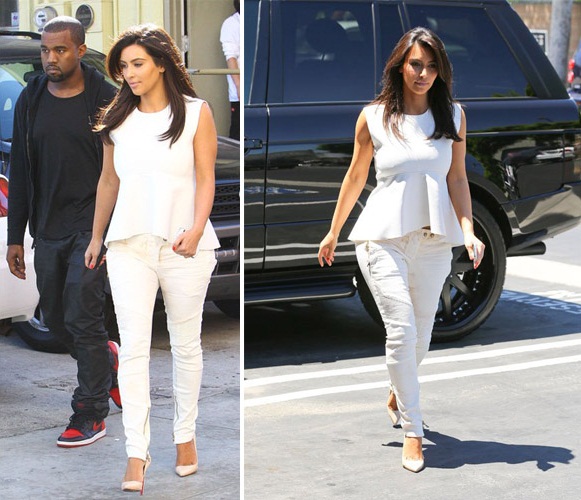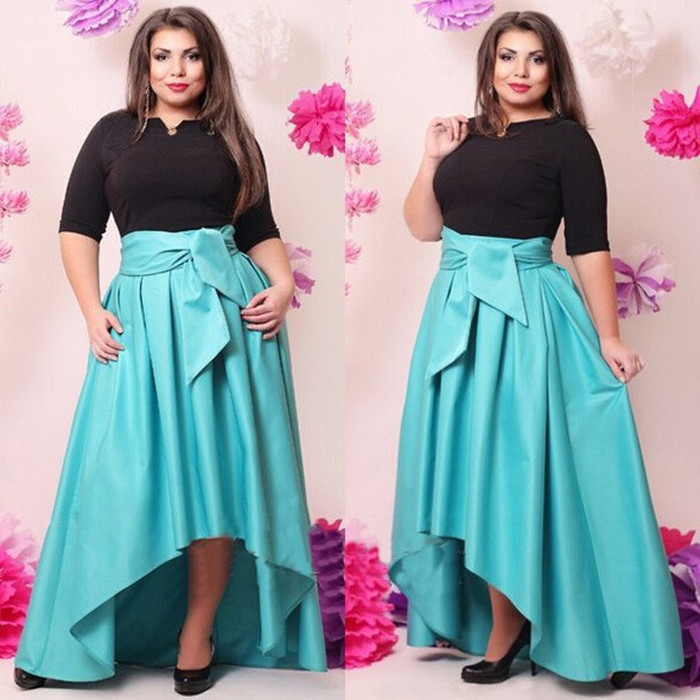 Top Designs for Summer
In summer days ladies love to wear airy tops that are easy to carry yet trendy at the same time. However, the choice of the top or shirt totally depends on which look you want to achieve casual or modern? You can go for following top or shirt designs for summer.
graphic tee
crop top
peplum shirt
off shoulder shirt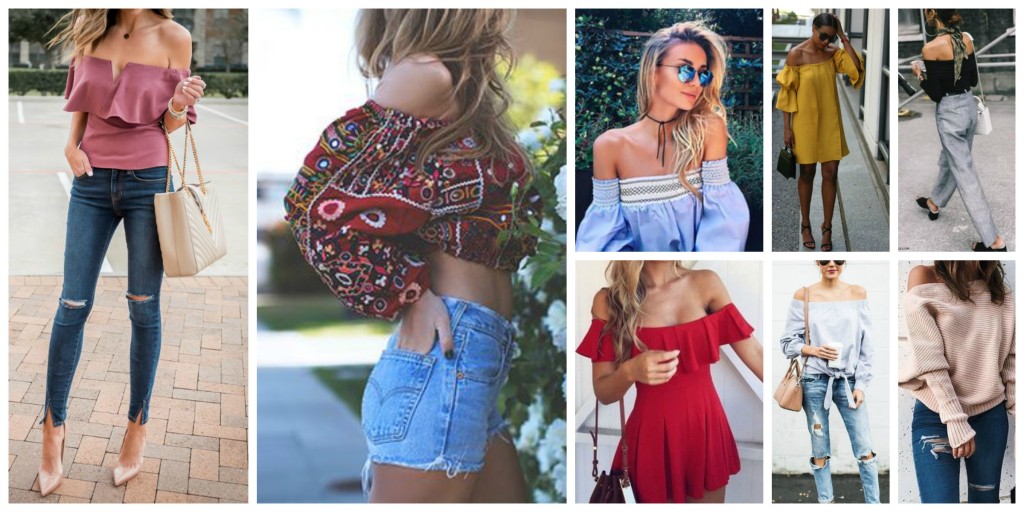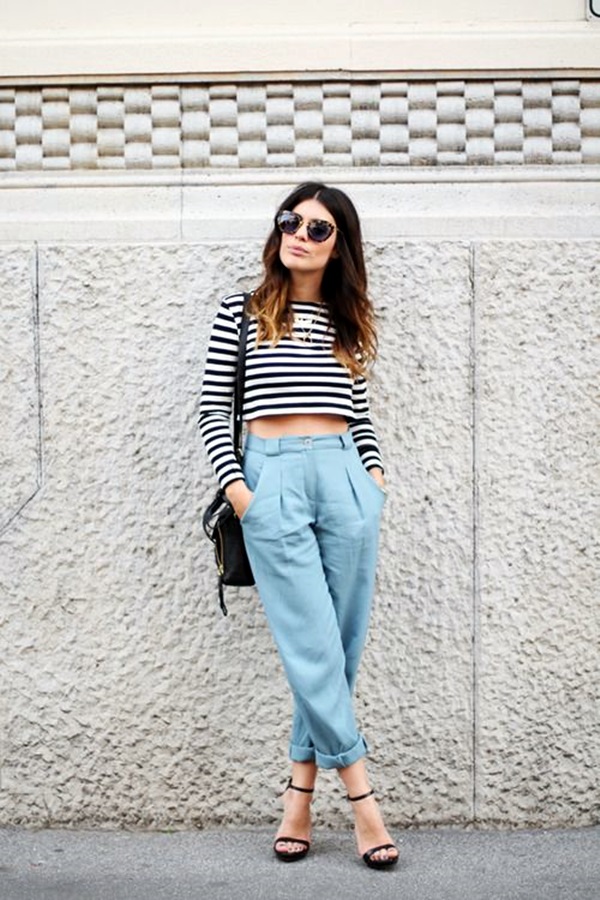 So far in this post, we talked about the latest tops designs for girls 2020  images and ideas that you can try for any event from college, parties, work or get to gathers. Try to find which top designs suits you most and make it your signature style because style never fades its fashion that fades away. We hope you would love our picks of top design images that you can model to achieve the same look for saving your time and energies.
Follow us on social media for more updates and share this post with others.
Do you love to paint your nail? If yes have look at these nail art designs.